Eric Omondi is just one funny person who likes doing things to please the audience and gain clout. He is one who just does fake stuff for his own gain and recently he has been featured in very many interviews with several radio station. The recent one was one in Radio Jambo where he claimed he is nearing 40 years of age and he is supposed to be having a family.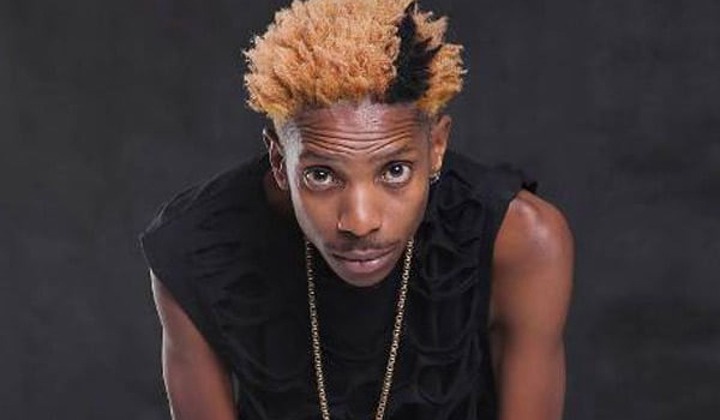 In short, he said he is going to have the wife material show part two and this time round he is inviting 15 girls, not just in Kenya but also in East Africa. He also added age restrictions and said it is only for above 23 years old maybe to avoid childish behaviors and stuff.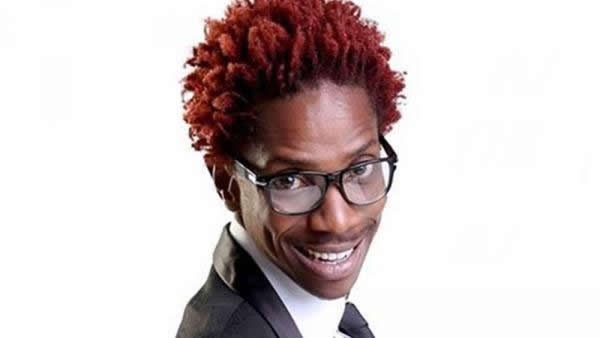 He actually also claimed that this time round there will be no cameras to reveal most stuff and the judge was to an old grand mother. He added that his ex Chantel and baby mama Jackie were to feature in the show. Now, Chantel has come to prove him wrong and claimed that Eric is spreading fake news. She said that the comedian is saying things that are actually not true and seemingly he is just chasing more clout but in the wrong way.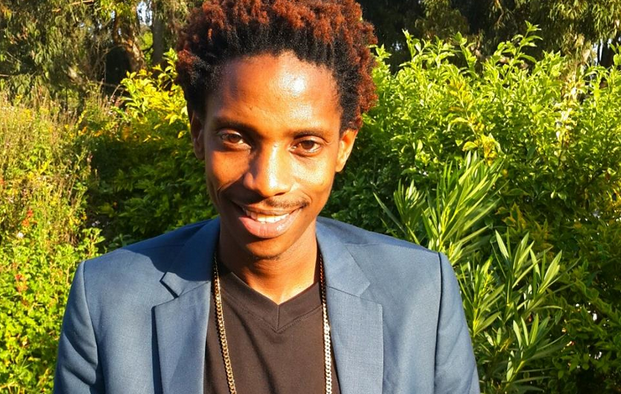 This was a strong banger to Eric being exposed as he did not expect to be bashed in public in this manner. He has not even been heard in a moment saying anything about the claims and we are not sure whether Jackie is to feature or it is also fake news. In case it is for fame, we are going to inform you but mean while, what we know is coming is the part two of the show. Those interested in joining the show, all are welcome, make sure you are above 23 years old and understands Eric well. By understanding him, he meant that you have to know his likes and dislikes to be specific so as to pass the interview.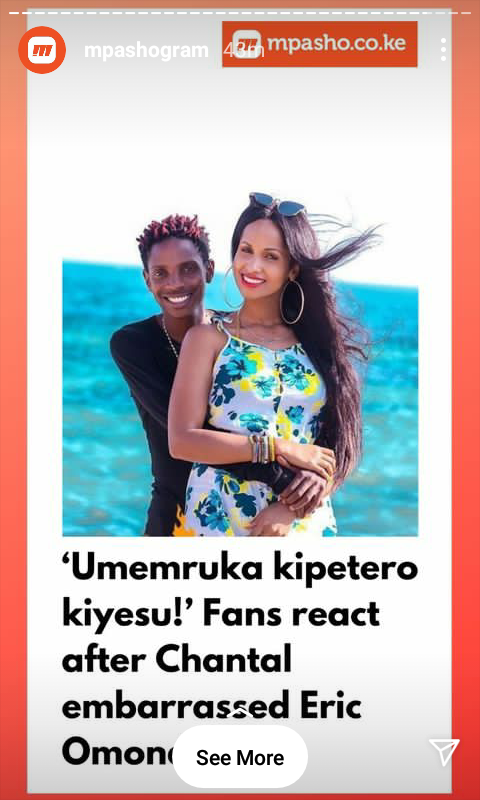 Now, when this news of Chantel took to the media, fans had mixed funny reactions that were actually to bash and diss Eric. This was actually what fans had to say, checkout.
Mmangu_lakris-" umemruka kipetero Kiyesu".
Willy.paul.msafi-"relax".
gladysnyoks-" why is this funny".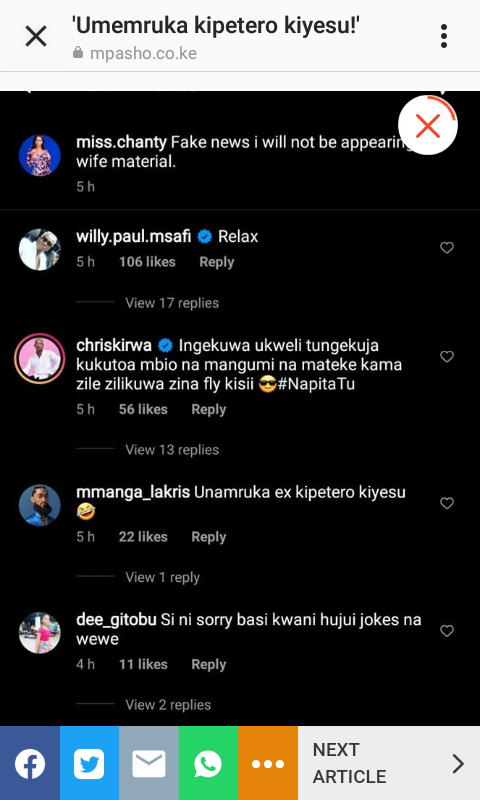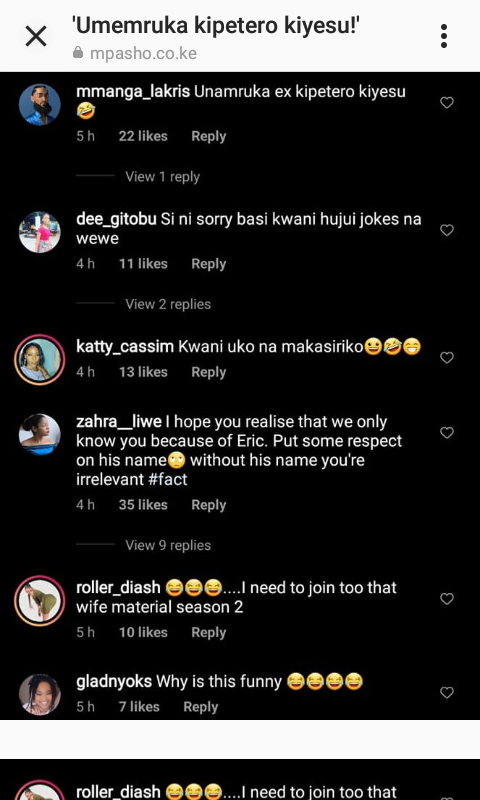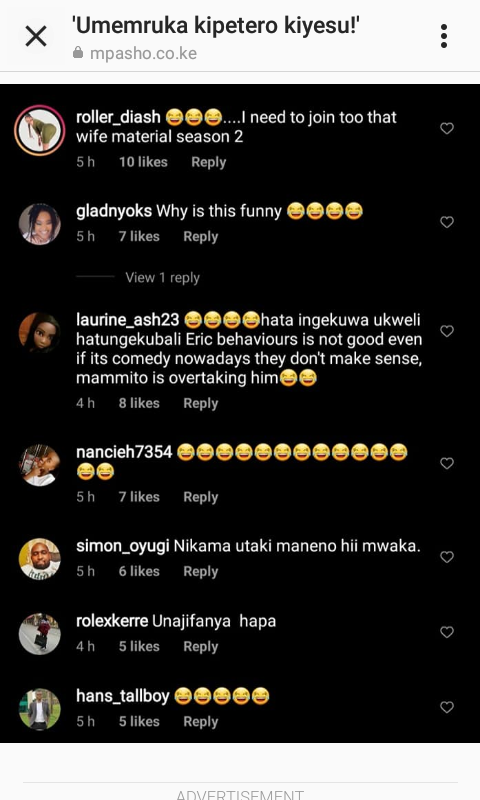 Content created and supplied by: MissieJoanne (via Opera News )