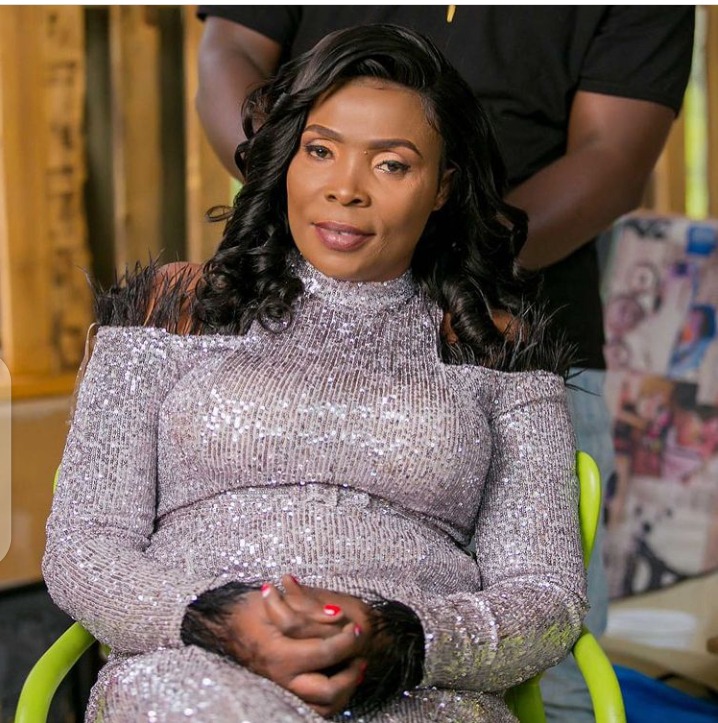 Tanzanian Gospel artist Rose Muhando has now been forced to come out clear on why she has set higher charges for her Album Launch which will be done in Kenya.
That is the 50,000 Kenyan shillings charge which has always caught much negative reactions from most of her fans across East Africa, especially in Kenya where she has enjoys the largest fan base more than other remaining East Countries.
Some people were even caught with much surprise with overwhelming questions running through their minds on what could be the main reason behind the perceived abnormal gate price by the gospel artist.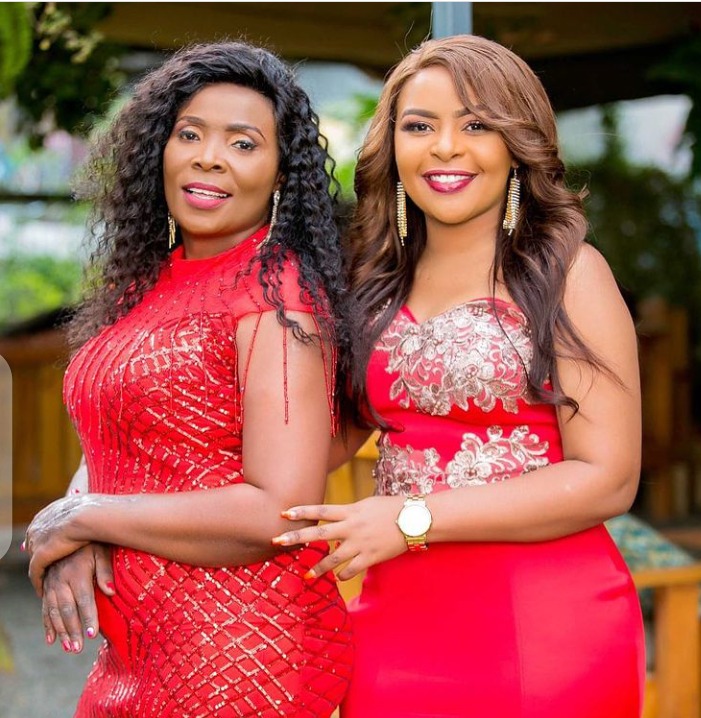 As she is getting ready to launch her music album on 27th February this year at Villa Rosa Kempiski Hotel in Westlands alongside her team and other invited guest artists like Size 8, the Tanzanian Gospel artist has made it clear that she is planning to build the house of the Lord specifically with the money she will acquire during that time.
"You know I want to do something for my God, I want to build Him a house, I mean a church and that is why I have been all out trying to achieve that," says the Gospel artist in her interview with Radio Maisha this afternoon.
Even though, she has not specified where exactly that church will be built.
Content created and supplied by: JM.MENDOZA (via Opera News )