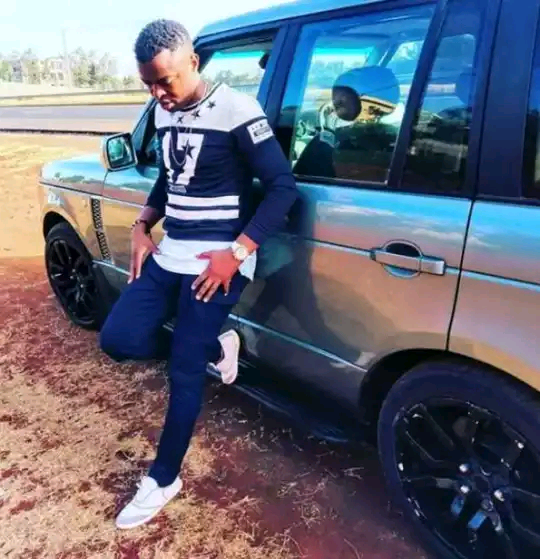 In Kenyan showbiz, the self- proclaimed king of East African gospel music is a name that needs no introduction. His lifestyle is a testament to the fact that his talent is paying off pretty well. He is known for his controversies both on and off the industry. However, his rapid rise to the VIP lane without a family financial history has sparked speculation about the origins of his fortune, with some even linking him to cults and mafia organizations, but this is to be anticipated because few people believe anyone can rise from the streets to the top echelon of society.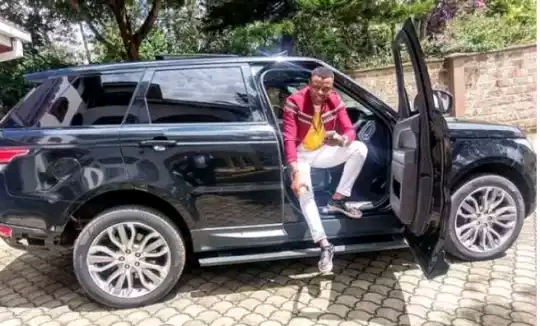 Ringtone, who lives in the leafy suburbs of Runda and drives fuel- guzzling cars ranging from V8 to Range Rovers, is not a prolific jam- releasing musician like his peers in the music industry. Many people are left wondering how and where he gets the money to enjoy such a comfortable lifestyle that his colleagues, despite having worked in the industry longer, have yet to achieve.
Many have attempted to attribute his popularity to his music career, citing gospel hits such as Pamela, Talanta, and tenda wema, in which he starred Susho, but the math still doesn' t add up. Alex Apoko has often attributed his wealth to various sources in a couple of media interviews. Ringtone claimed in an interview with Willis Raburu often over ten that his money comes from the sale of his music and the profits from his real estate. Many people are perplexed as to how he got into real estate.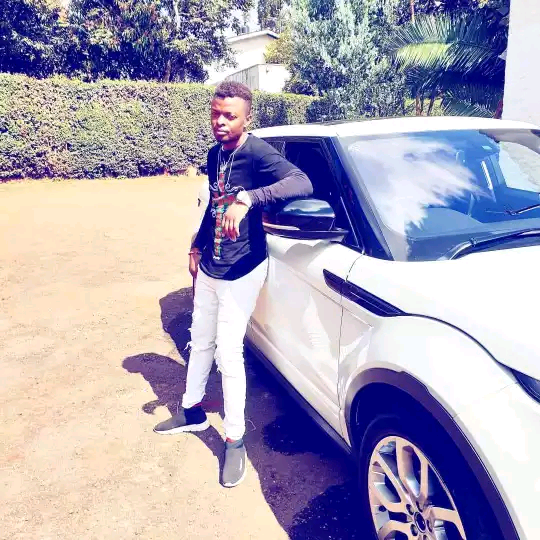 After performing his song Talanta during one of President Uhuru Kenyatta' s campaigns, the controversial singer attributes his fortune to him. He claims that obtaining his Runda home palace was a life- changing experience for him. Apollo claims to gain the president' s favor by holding roadshows with the president' s image pinned to his vehicles, as advised by Eugene Wamalwa, and his efforts paid off quickly. And that is how our brother' s life unfolded.
Content created and supplied by: MeshLanews (via Opera News )