In a recent interview with Omosh Kizingila, as he prefers to call himself, he came clean on how much much he used to earn as he was trying to explain why it was hard to save and invest. During Tahidi High, his money was flowing, he would get around 40k from two episodes, the money wasn't enough to sustain him and his entire family. He had to get a side hustle. So he started giving inspiration messages with his team in various highschools. After corona came and schools were shut down, and Tahidi High stopped shooting as well. The money he had saved (Approx 140k) was not enough to sustain his family. 5 kids 2 wives.
Looking back, the mistake he made, was squandering his money on alcohol and unnecessary pleasures. In his mind, he knew cash was constantly flowing in, so he didn't think about investing or saving his money. He thought his celebrity status would sustain him.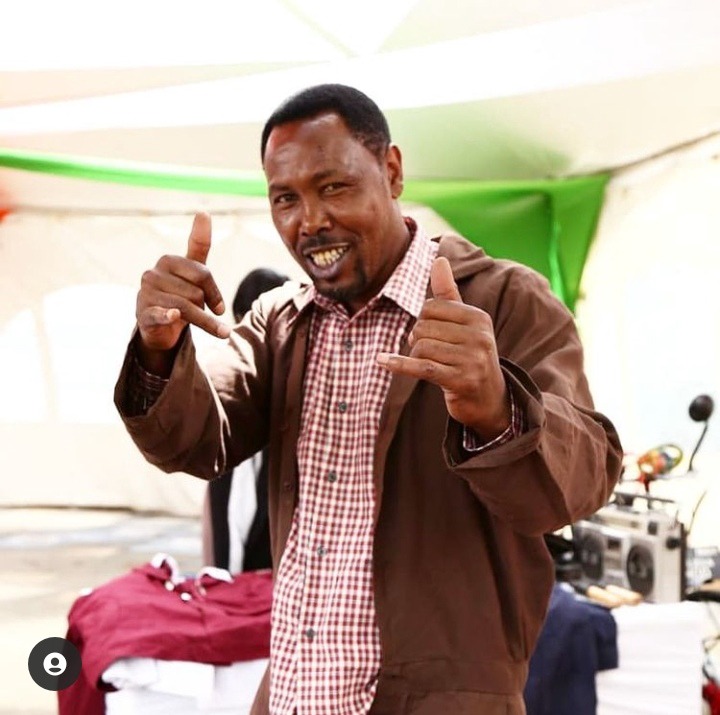 He remembers how one time his house was about to be closed down, and he had no one to run to. He called on Abel Mutua ( Freddie on Tahidi High) who sent him 100k. That money was able to help him pay his rent and sustain him just abit. He reached a point where he was almost running mud because he was lost, and he really had no way out. He was between a rock and a hard place. The Landlord eventually got tired of asking for rent money, and decided to just let him stay. In his defence, that was his home for 8 years and his kids had grown up from there. That's the only home they too, knew.
His break through came when he met with Hiram, who offered to interview him. He didn't know this was the interview that would change his life.
He says, after that life changing interview, his friends came through for him in ways he didn't even expect. In his words, '' For the first time in a very long time, my kids eat chicken ''
The first contribution he got was a title deed of land worth 500,000 by Zero Hero properties company through his friend kibunja who used to co-act with him in Tahidi High.
Jalas had been running a mini campaign to help raise money for him. They're is even a paybill through which people have been contributing money. Everyone has really come out to support in ways no body expected. Jalas however gave conditions for issuing the money to Omosh. With his squandering and alcoholic history, measures had to be put in place to ensure money contributed is in the right hands.
Because all his rent is fully paid, through contributions on the paybill, which is controlled by his wife, when the money contributed through Jalas comes his wife should be his signatory - that was the first condition.
Abel Mutua, Mkurugenzi, should also be his signatory and Omosh must stop drinking alcohol and go to rehab if his dependancy on alcohol grows.
The following came out to contribute to Omosh through Jalang'o
Sung Timbers decided to move into Omosh's new land by Zero Properties and build a home for him. ''He has struggled so much to pay rent and he now need a home of his own'' They said.
Joho, Governor County 001 decided to contribute 100k
Waruru Wachira MD Citizen TV contributed 50k
Mwananchi Credit contributed 100k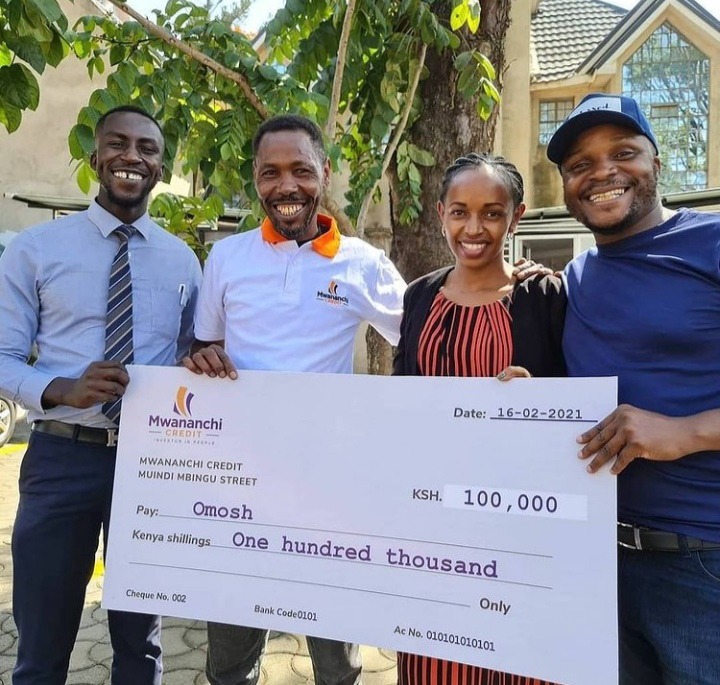 Jamex Express (Jamuhuri Express, a shipping company) contributed 50k
Trippy Go tours and travel contributed 50k
Honourable Nuur (Betty Kyalo's Somali bae) 60k Cash and shopping worth 50k
Anywhere Adventures contributed 50k
Allan Chesang, incoming senator from Tranzoia contributed 100k
Guardian Angel, Chandaria sons, among other artists and numerous celebrities pledged all came through for him as well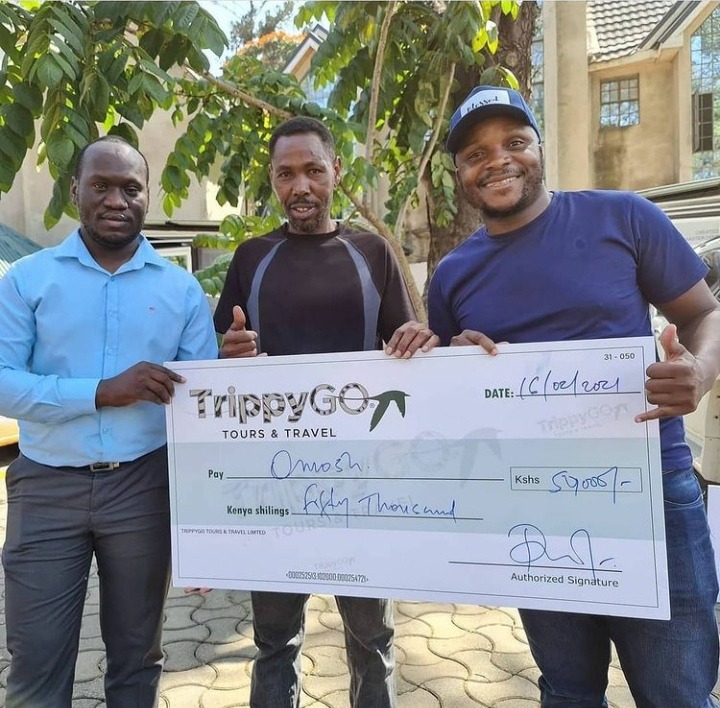 VIP Dental suites from Westlands offered him a free dental clean up. Well, his breakthrough is finally. And we can all agree that when God decides to bless, even your basket will hold water.
Omosh shared his gratitude to everyone. For financial, spiritual and emotional support. He also extended his gratitude to Jalas. For his genuinty.
We all hope everything falls in place for him. Omosh graced our screens and filled our lives with alot of laughter over the years and he deserves all the support he's getting now.
Content created and supplied by: E!Kenya (via Opera News )