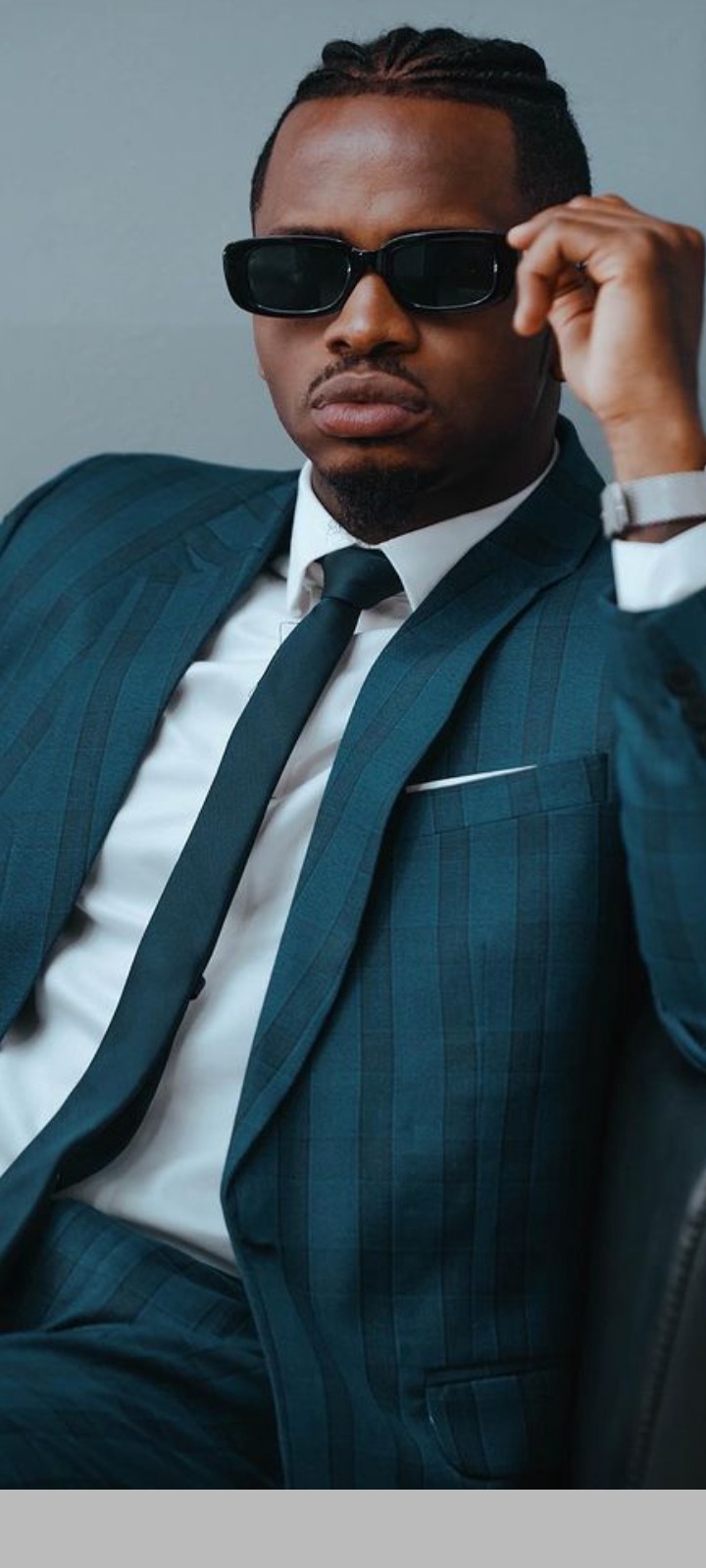 D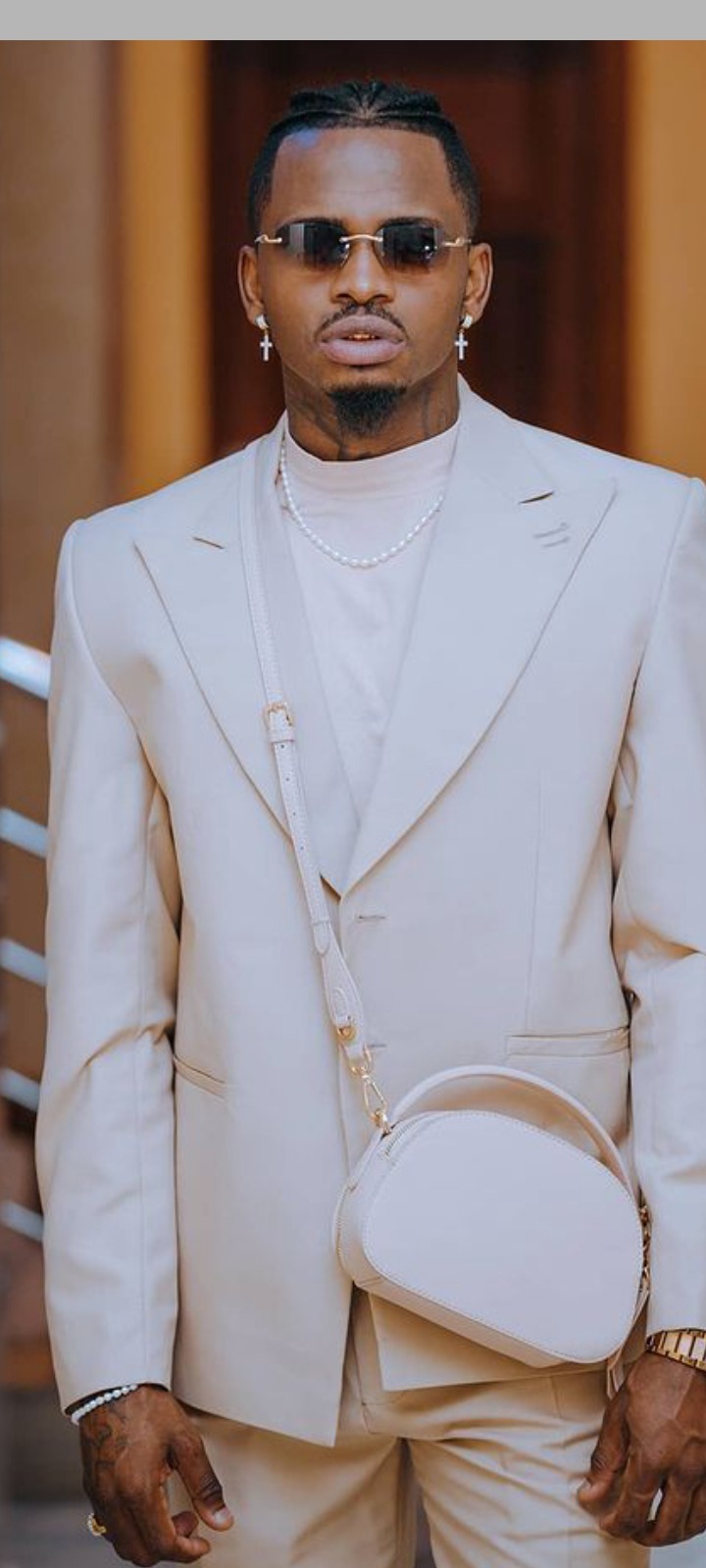 Diamond Platinum is one of the top best male bongo artists in Africa. He is a musician greatly known for releasing hit song after hit song. Diamond has been one of the most people's favorite musician and has won several multiple best awards. He is known for some of the Songs such as 'Waaah', 'Jeje' and many more.
Diamond is in fact on of the highest paid artists and he is very rich. However it seems that even if you are rich, money will never be enough. Once you hear of a Lucrative deal then for money one can put his ego aside.
It seems Diamond just landed a Lucrative deal with one of the local Soap producing company called Niceone. Diamond seems to have been chosen as the brand ambassador of the company. As usual Diamond did not hesitate to wash clothes and even paused for a picture. See screenshot below.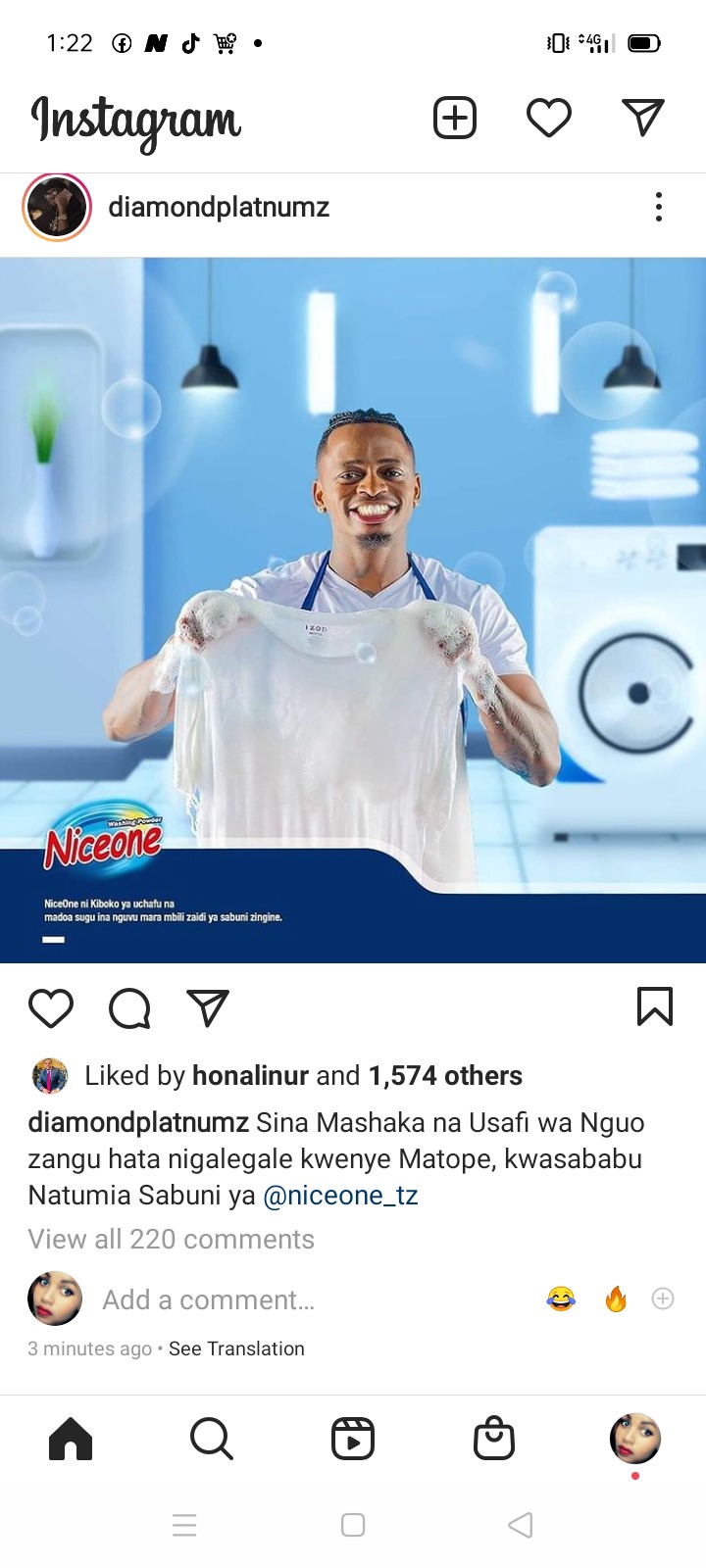 Content created and supplied by: Martida (via Opera News )