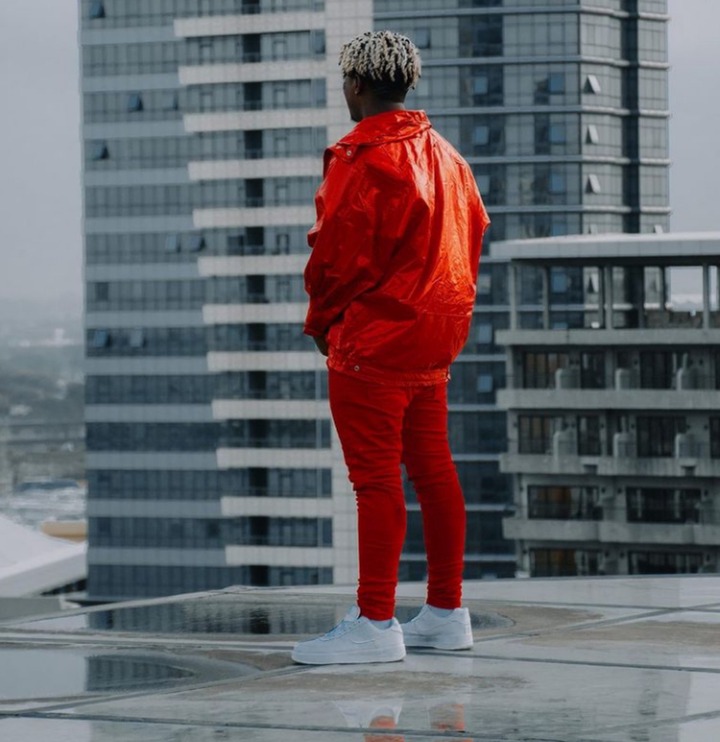 Valentine is coming where is your boyfriend, you are sitting at home, lonely 🎶🎶🎶. Haha this song keeps ringing on my head. Especially after seeing Rayvanny's post.
It's just some hours to valentine and seems some people are becoming desperate. Being single is not a death sentence, if you have money, take yourself out if you don't, nature walk will help. You don't need somebody to treat you for tomorrow to end.
Today, Rayvanny was looking for someone to be his valentine. Okay maybe he made the post to drive a point. Yesterday, his ex wife confessed that they were nolonger together and his post might be his way of saying he is very single.
While some ladies agreed to be his valentine, others wanted his ex to come and respond to him. One asked him why he was looking for someone when he had a wife. I mean they have been separate for a while now. Plus she was just his baby mama, they never got married.
Below is his post and reactions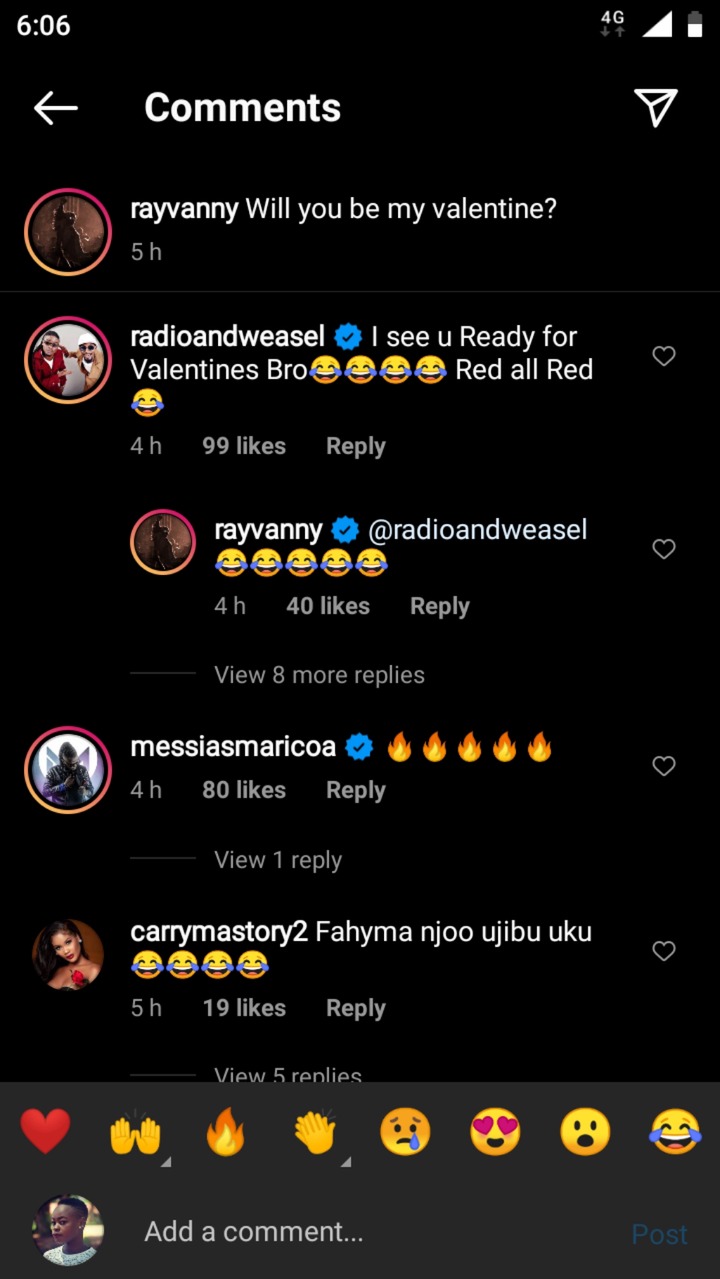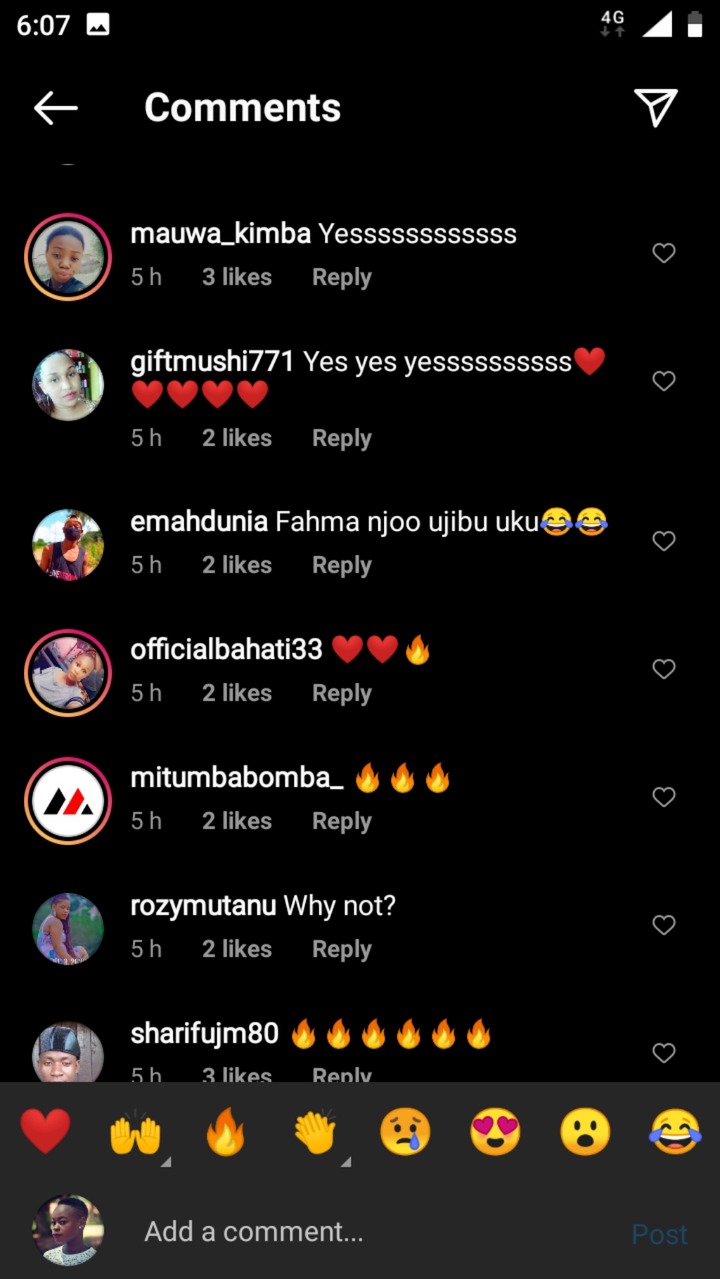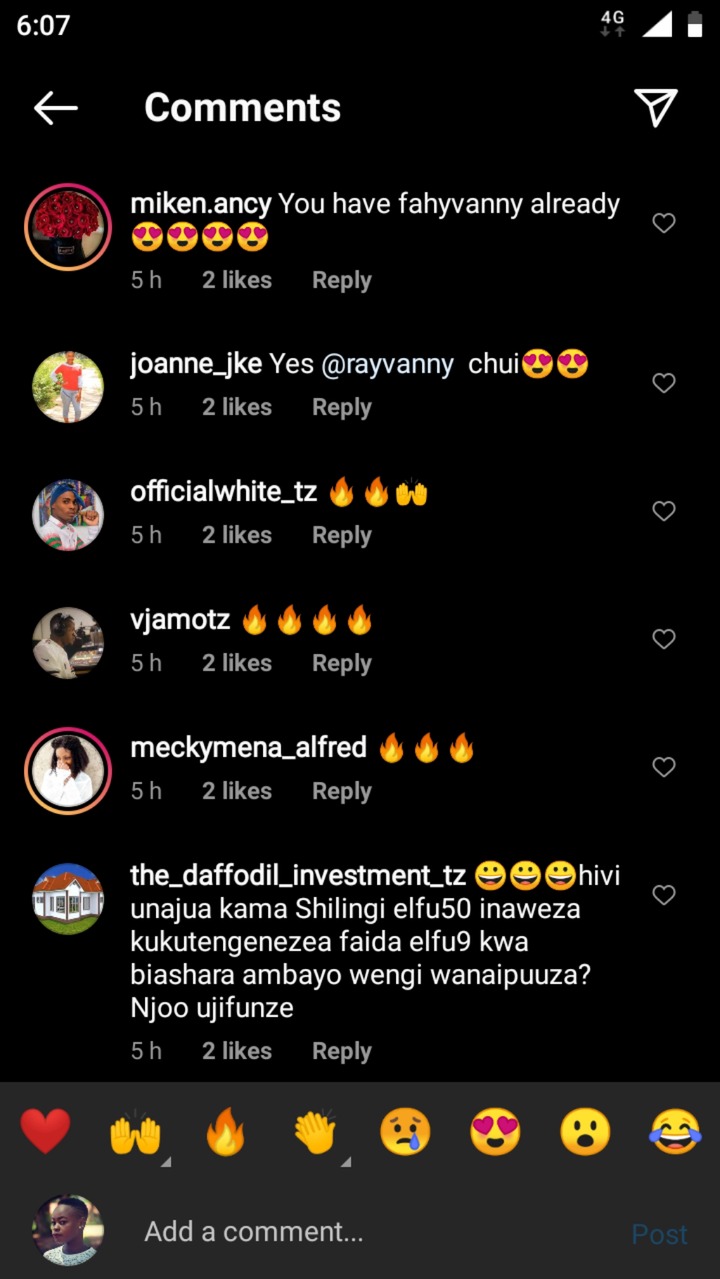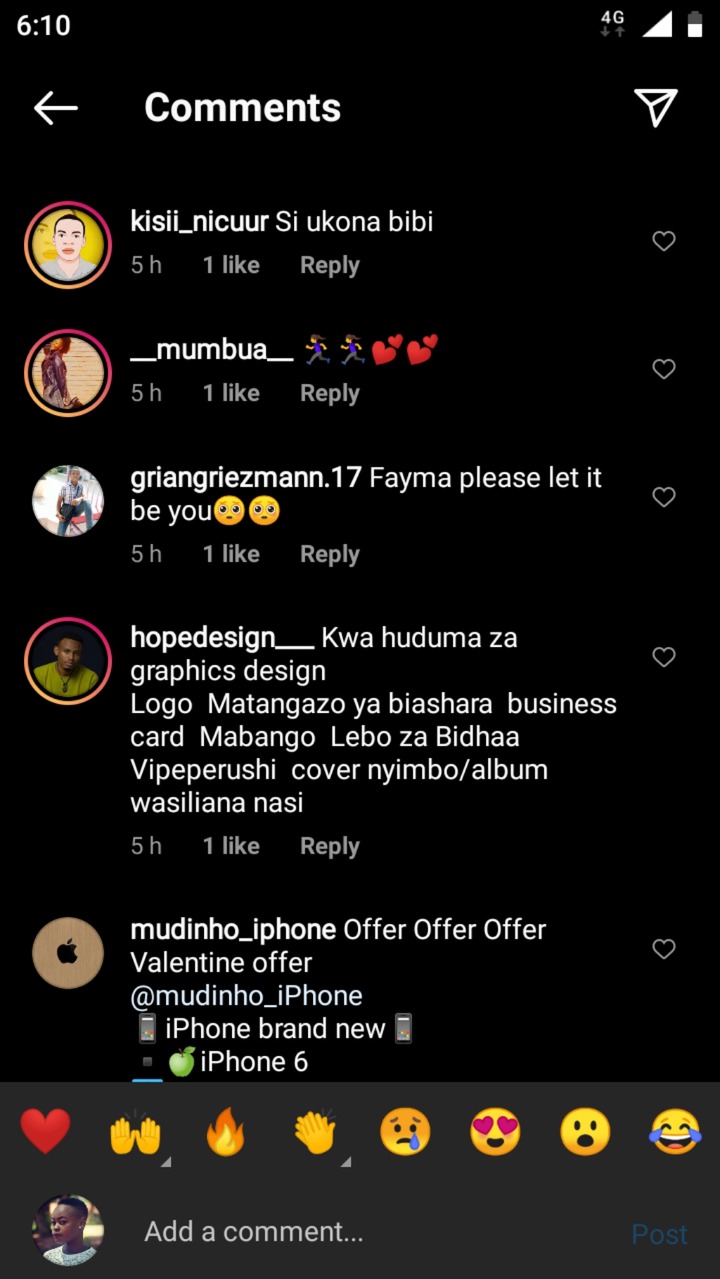 Content created and supplied by: Lilianaoko03 (via Opera News )