Many say that the Kenyan Music Industry doesn't pay, of which is true, that the Industry is full of cartels and greedy leaders who devour the funds that are allocated to help the musicians.
How many times have we heard of artists complaining about Mcsk?. Okay that is not our topic for today. Today Iam going to tell you more about this Kenyan artist, who is a millionaire and living a very lavish life. This artist goes by the name Krg the Don.
Krg the Don, is one of the most beloved dancehall artists in Kenya and he has been able to take Kenyan Dancehall music International. Krg is a Kisii and he comes from a well off background, he is among the kids that are referred to as coolkids.
Krg has been able to make his own wealth and apart from being an artist, he is a business man and he owns several business premises in the city. KRG is also into real estate businessess among many more businesses.
His businesses have made him live a very lavish life and drive very expensive waves, for your information, last year he purchased a brand new Masserati. Despite getting few youtube views, you cannot compare the lifestyle of Krg with other Kenyans artists who get Millions of views on youtube, his class is much higher than them. To finish this debate, Krg does music for leisure and fame, if it is money he has more than enough.
He lives in a poshy estate in the city and his lifestyle is just classy. In one of the Interviews earlier last year, Krg revealed that he made his first million shillings while in high school and Immediately after form four he purchased his first car.
His business career has been successful and even during the pandemic period he was just flirting and eating lavishly, Infact he rewarded her wife with a brand new Audi as a birthday present, last year on November.
Krg has made it, just in summary the cars he owns: Jeep, v8 convertible, v8 sports House, Masserati, Mercedes Benz c, s and E class, Bmw, GTA, Subaru among many more others. Below are some of the photos of Krg chilling and relaxing alongside his cars.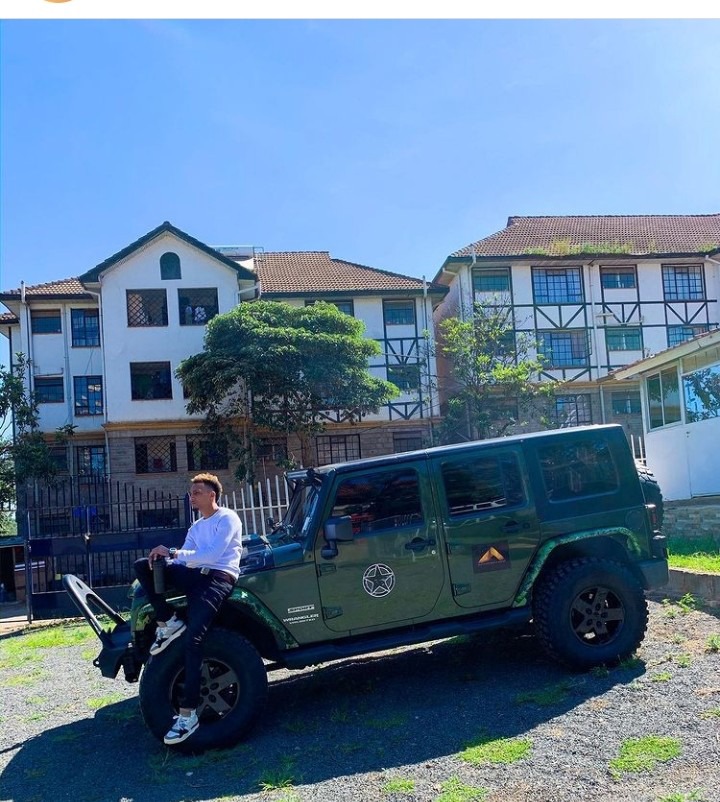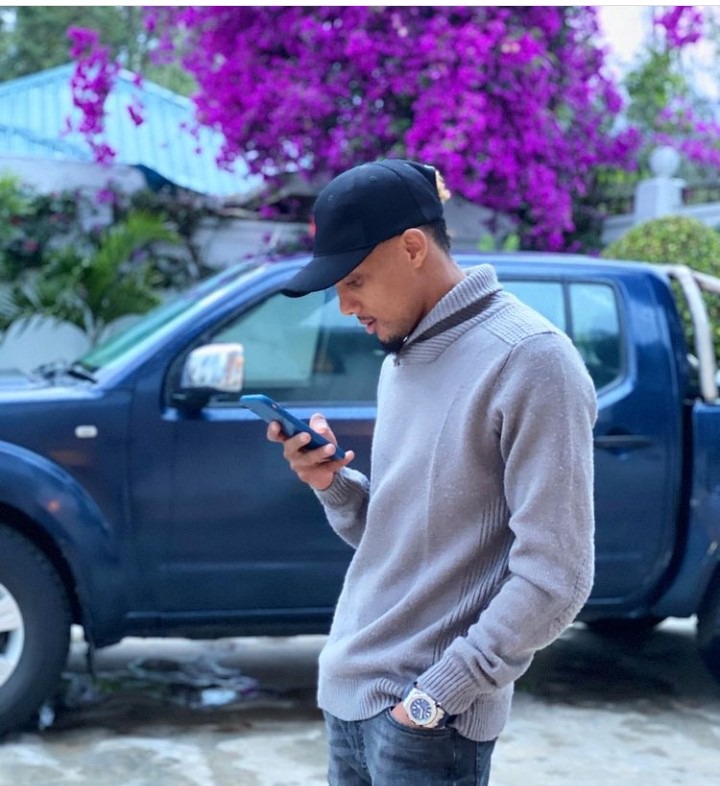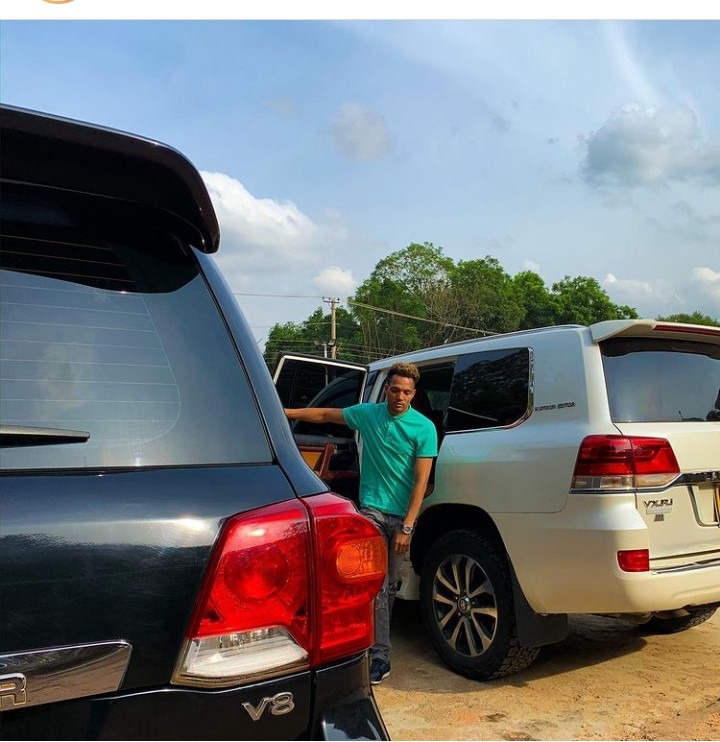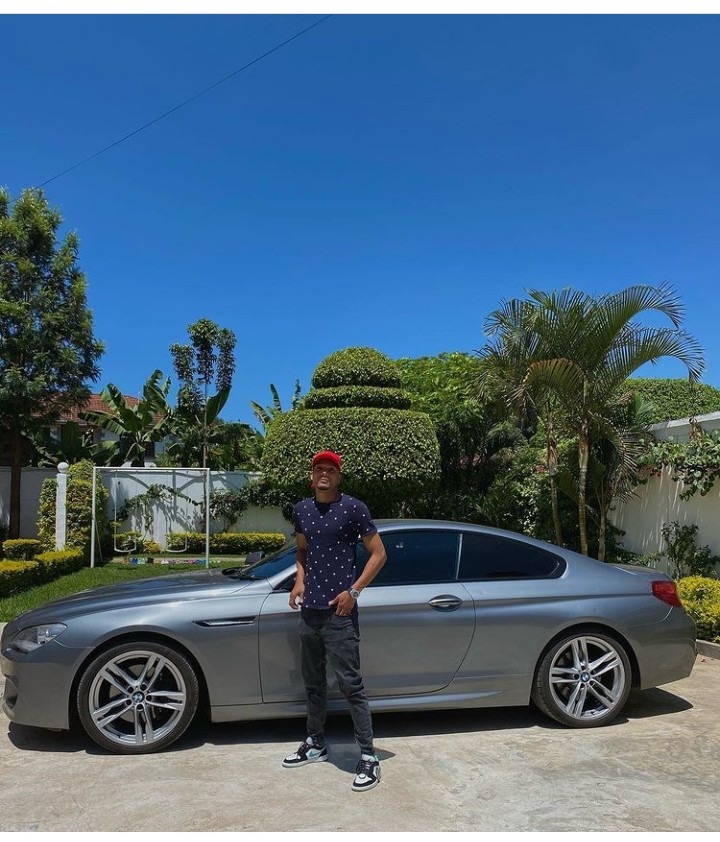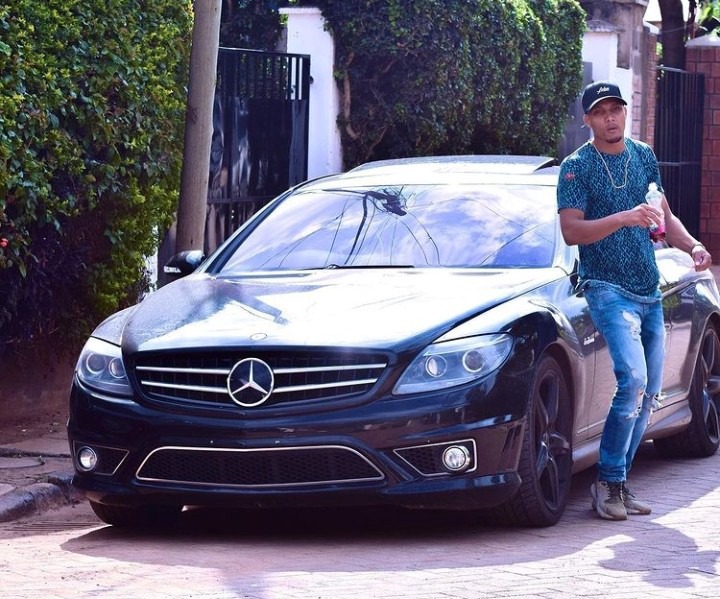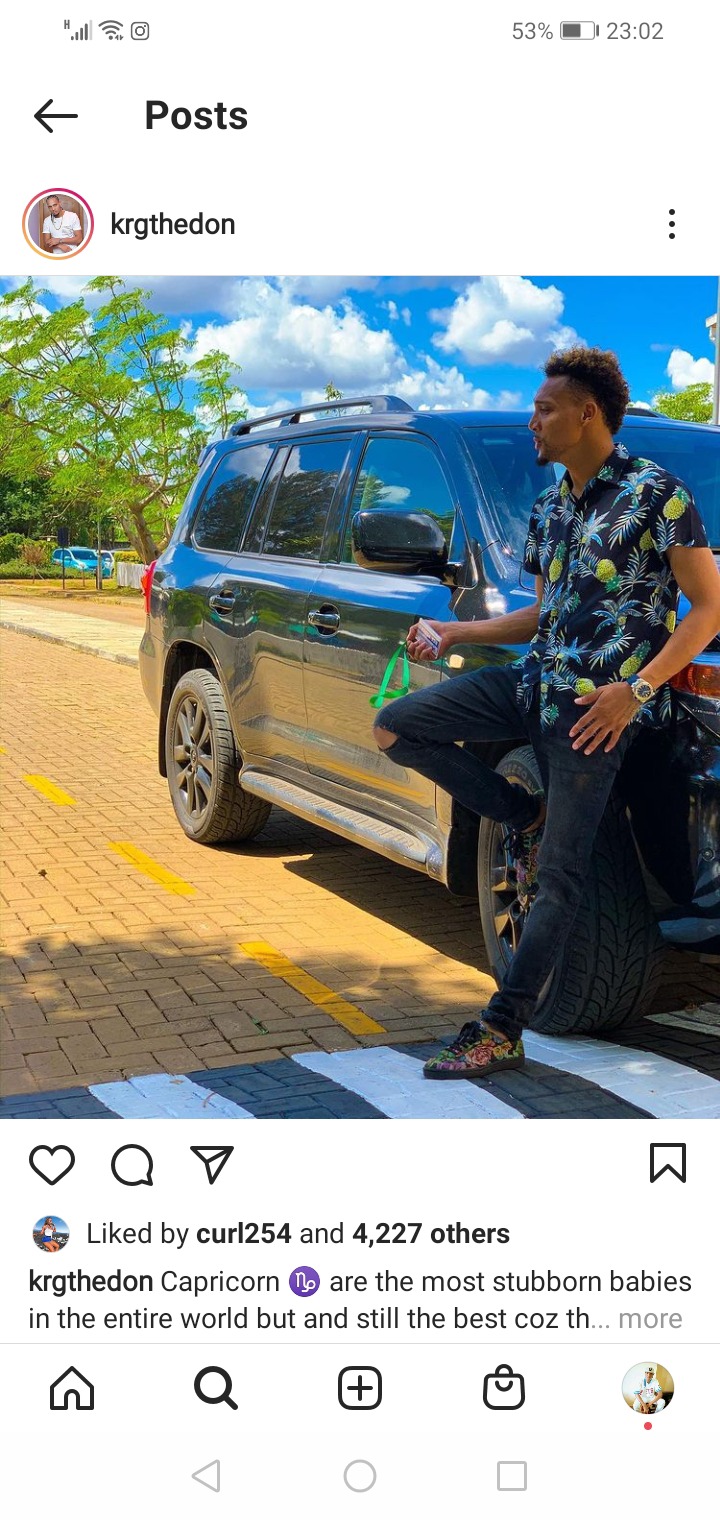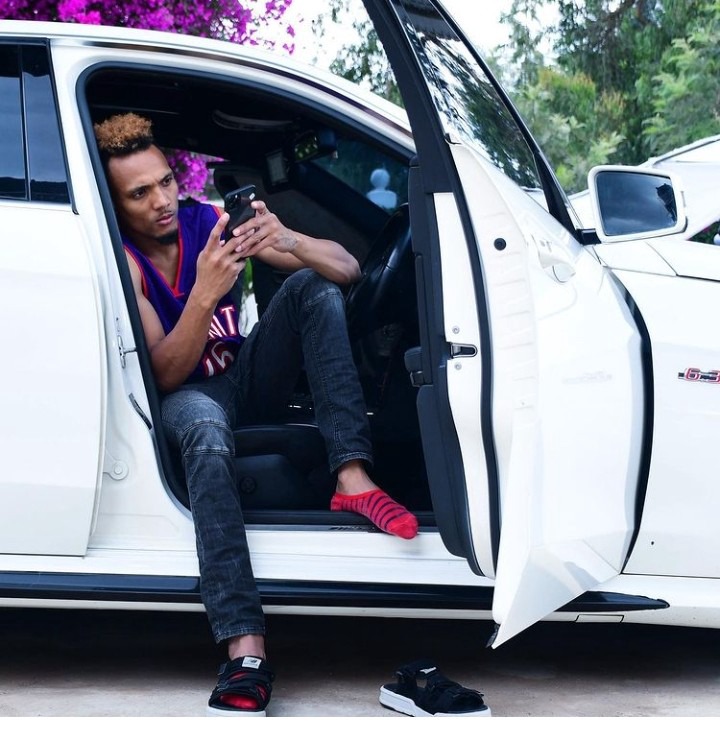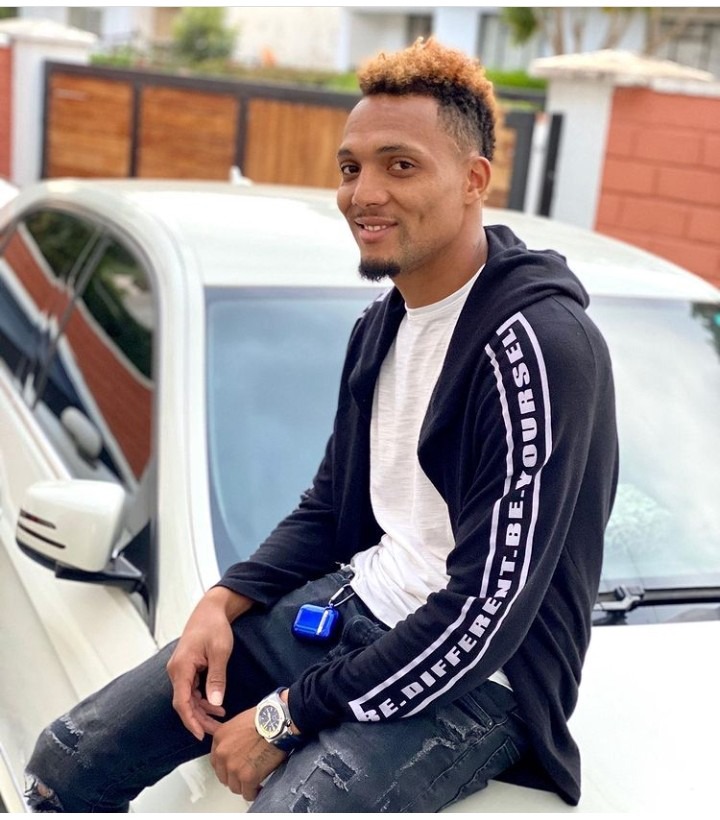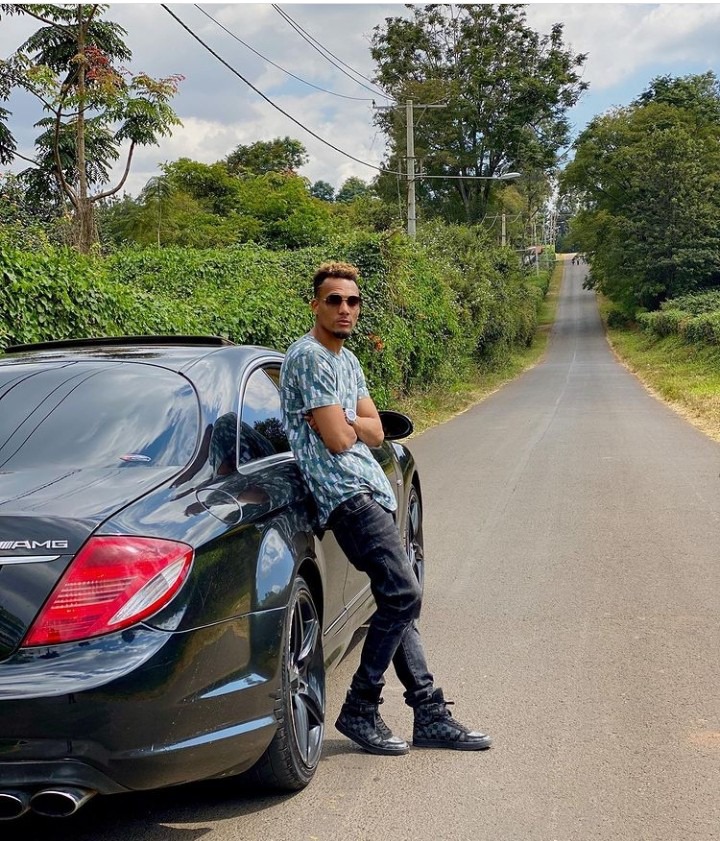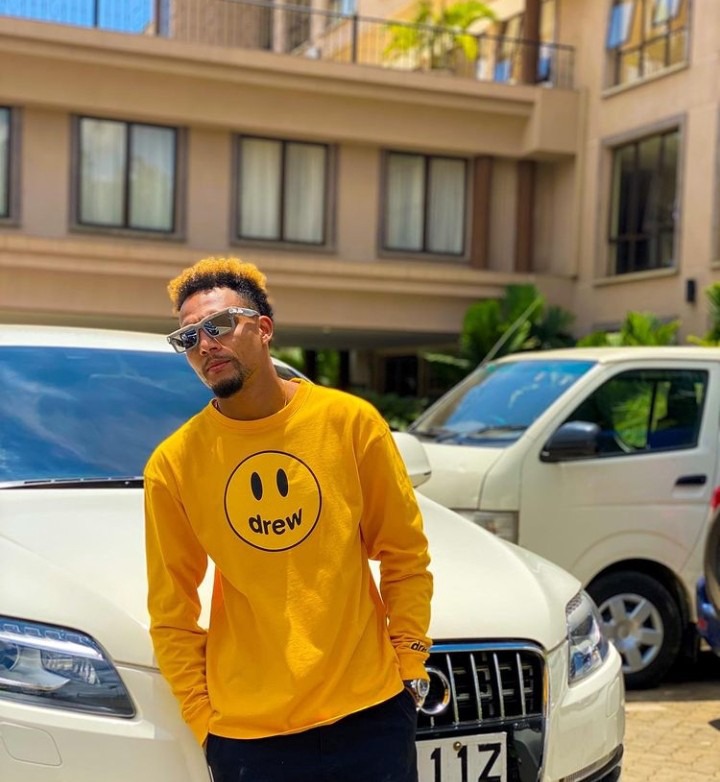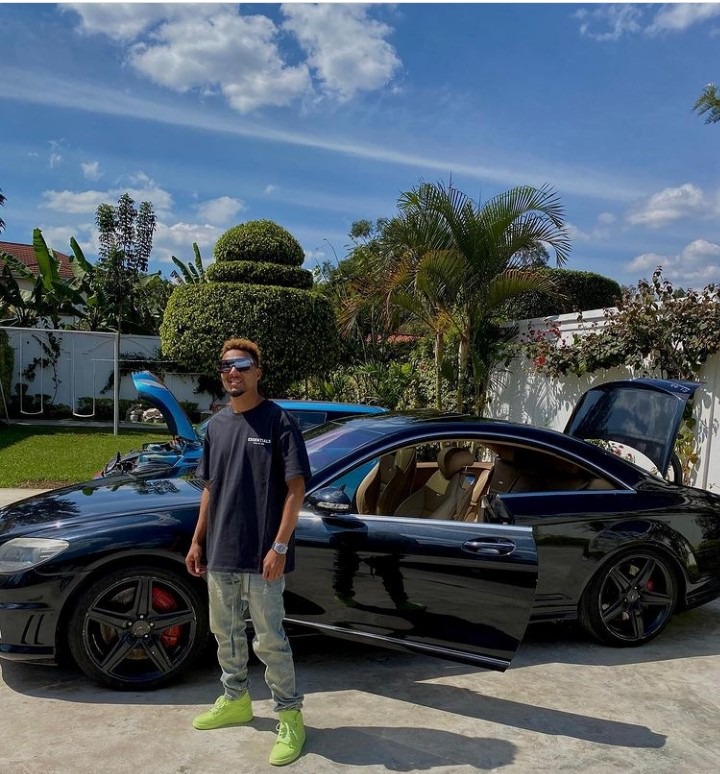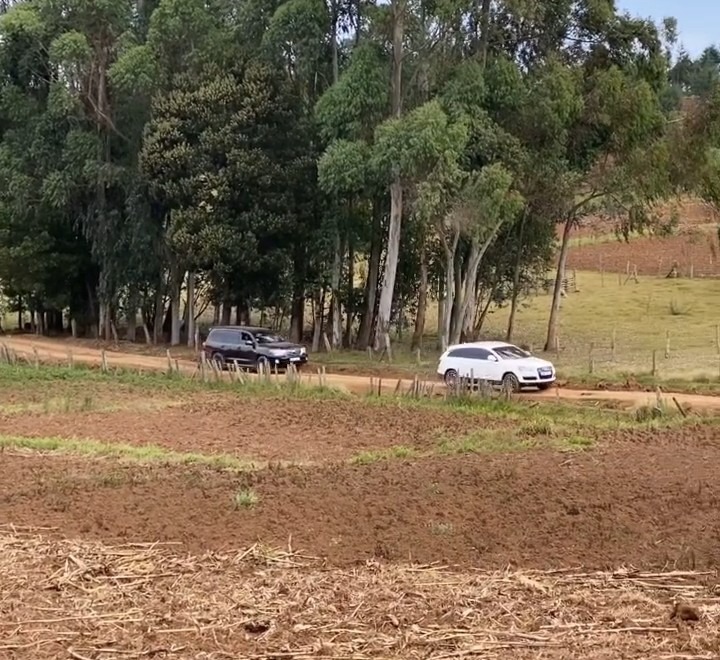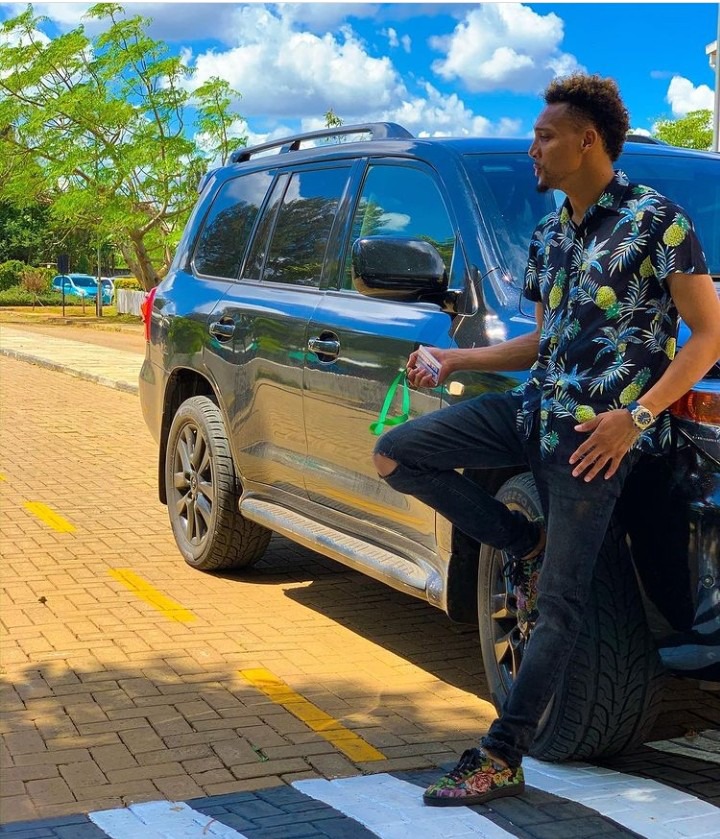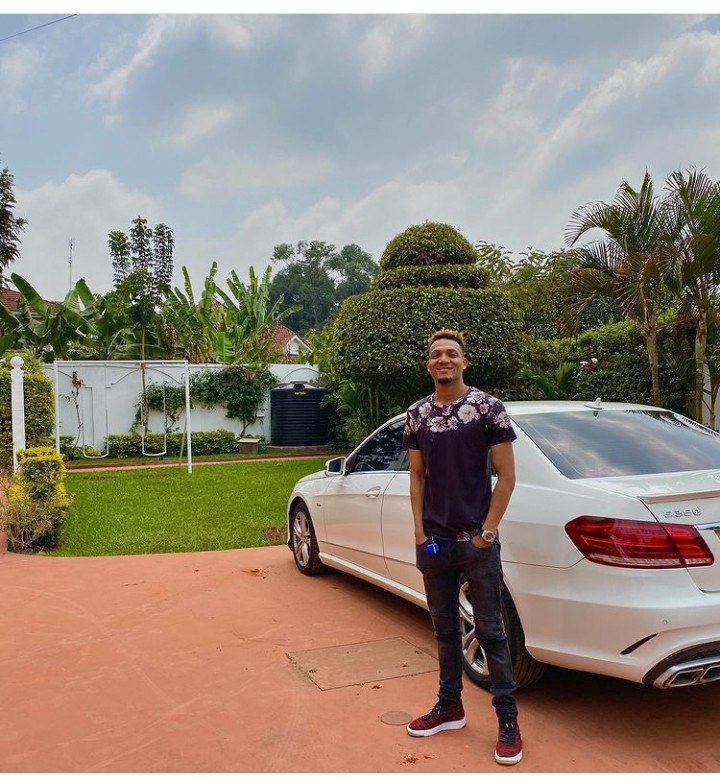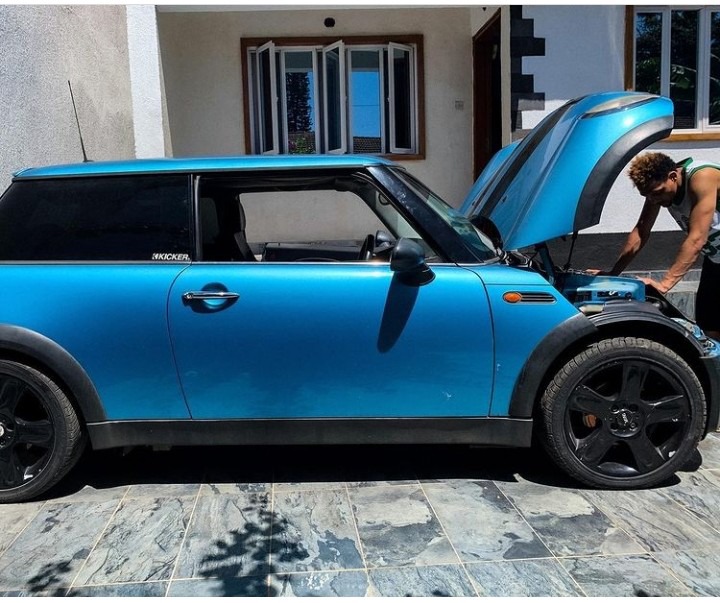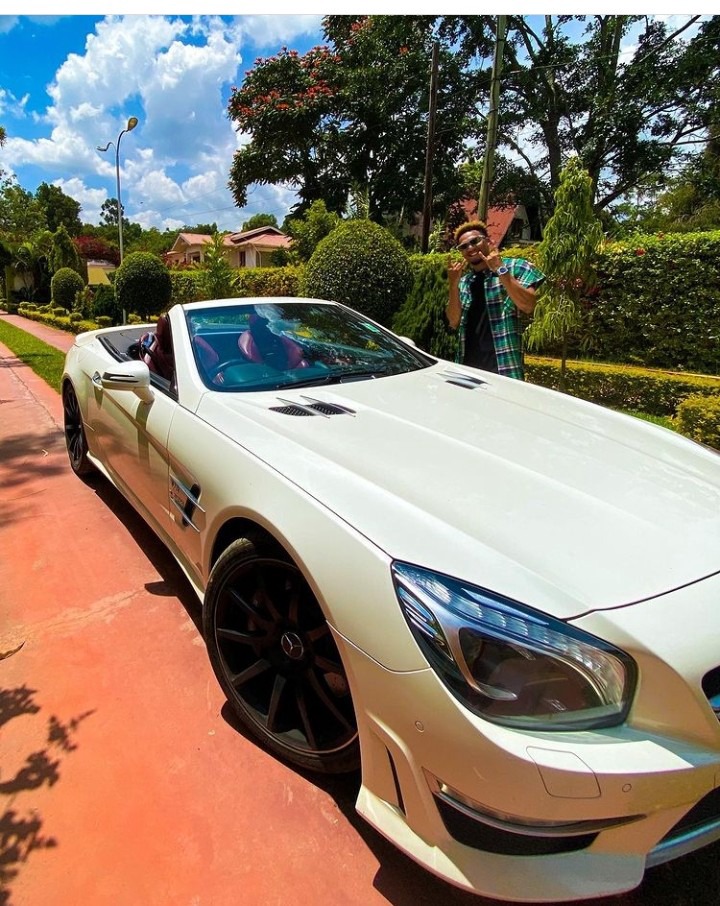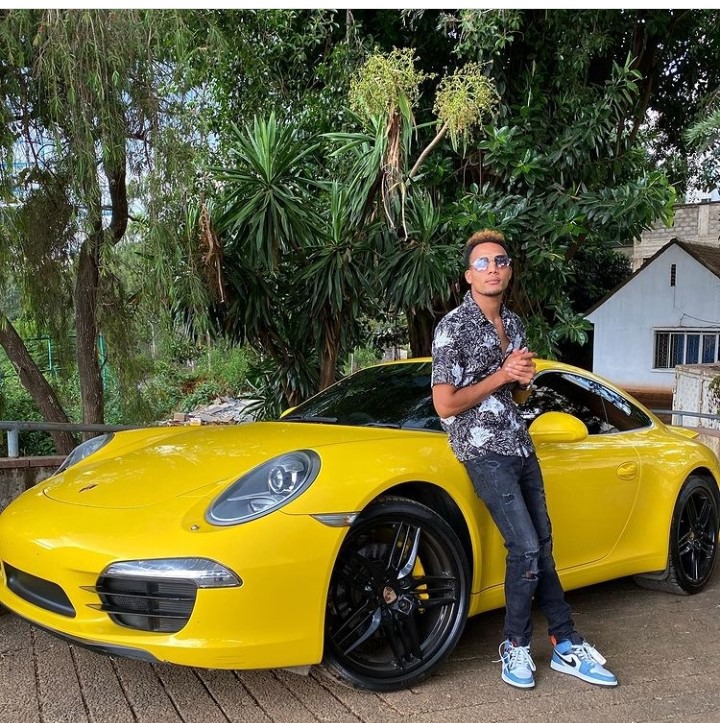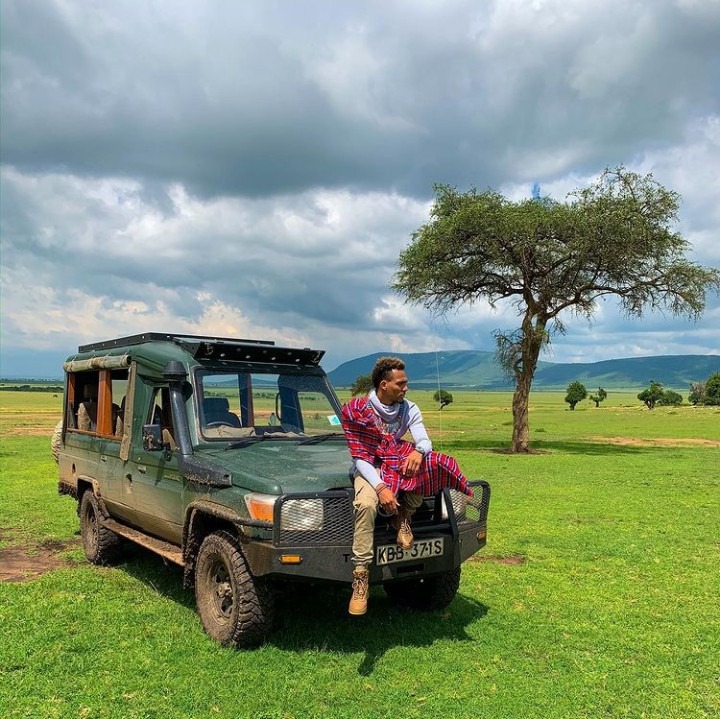 Content created and supplied by: Brianwanga269 (via Opera News )