A man was in his bedroom busy reading a newspaper. The wife joined him minutes later after ensuring that all their children were asleep. She then changed her clothes and wore her sleeping pyjamas. When she was through, she looked at his husband and said to him "My love, there is something I need to confess to you". "What is it?" the husband roared while still remaining glued to his newspaper. "I have been so unfaithful" she said. The husband looked at her with fiery eyes, rose from the seat and slapped her. This was the first time in their marriage that he had slapped her.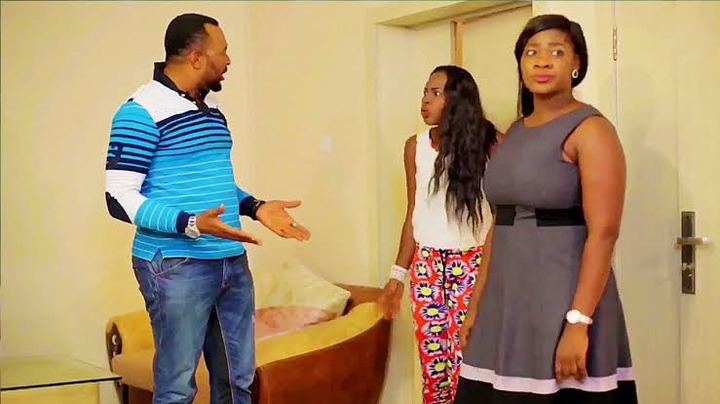 "How could you woman?! Seventeen years of marriage, four children and this is what you do to me? You cheated on me? foolish? How can you stoop so low?" He shouted. "You are the one who always tells me to keep off women. Out of respect, I keep women at a distance and you on the other hand do this?" He continued.
As he was about to pounce on her with punches due to bitterness, he heard a knock on the door. Their first born Maria, a 14 year old girl walked in their bedroom. "Mom, dad is everything okay?" She asked.
"Get out! get out!" he shouted at his daughter. "Its Okay Maria, dad and I will sought this out. Go to sleep my daughter". She told Maria who then walked out of their bedroom.
"Who is it? Who have you been unfaithful with? Give me his phone number. He will know today who I am". He shouted while grabbing his wife's phone who humbly gave it to him. "Show me his number, show me the face of this filthy man who is snatching my wife".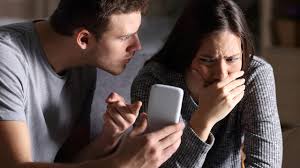 This is the man I have been unfaithful with. She said after giving his husband the phone. Her husband looked at the screen of her phone and saw his own face and phone number. "Me?" he asked while still puzzled. "Yes I have been unfaithful with you. I have been unfaithful to God because I have been so busy loving you. In my effort to trying being a good wife, I have been unfaithful to God". She said.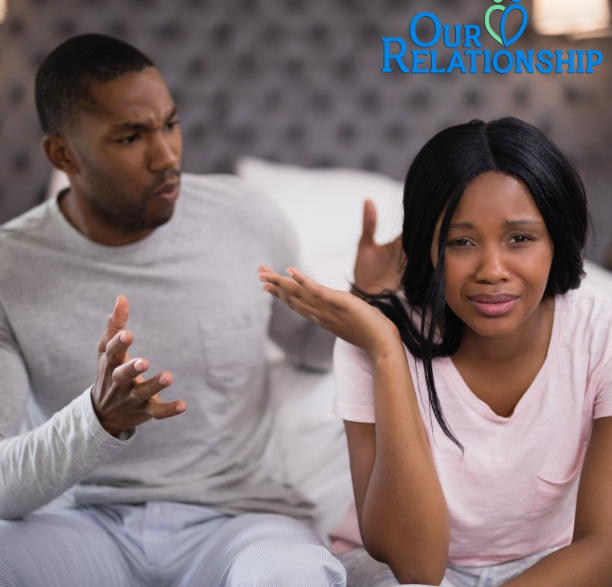 The man then sat down on bed in a confused manner. "When you met me, I was so devoted to God and it was one of the reasons you chose me as your wife. I loved the Godly man you used to be. We would pray and long to have a Godly family together. I remember the days I would fast and pray and tell God that if he blesses me with a good job, I will dedicate my career to him. God did bless me, God blessed you, God blessed us". She continued.
"We did so well professionally, we got good money, we could afford a good wedding, we got married". She explained as the man looked at her intently. She continued, "The first few months of our marriage, we would pray together, go to fellowships but slowly that changed after having children. With success we changed our friends, we started worshiping money, success and earthly things. Look at us now we live in a big house but God is absent. You started taking me to ungodly places, we started drinking too much, our children are ashamed by our drinking". He looked away from her. "In order to please you, I changed too, I didn't confront you when you started going astray, I didn't pull you back to God, I got lost with you". The wife said.
"I want to go back to the woman I used to be. I am going back to God only as a wife submitted to God and I will be the best mother to our children".
The man started breaking down into tears with his spirit convicted. He held her in his arms tightly saying "I am sorry. I am sorry for going astray and taking you with me. I am sorry for not being the Godly man you thought I was. Please forgive me and I promise you to change".
Moral lesson.
1) Marriage, earthly things should not be a stumbling block that can separate you from God.
2) A good wife is key to the success of every family.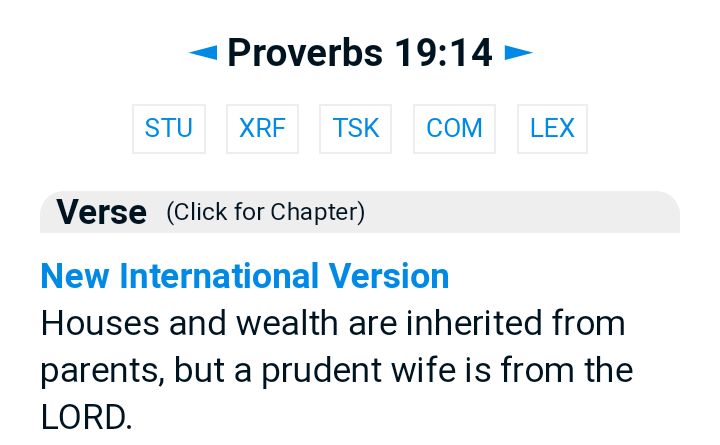 If you find any joy and inspiration in my articles please support me by sharing to your loved ones. Be blessed.
Content created and supplied by: Mrblogger (via Opera News )