There are Kenyan celebrities out there who don't turn a blind eye to online trolls or haters. Mammito is one of them.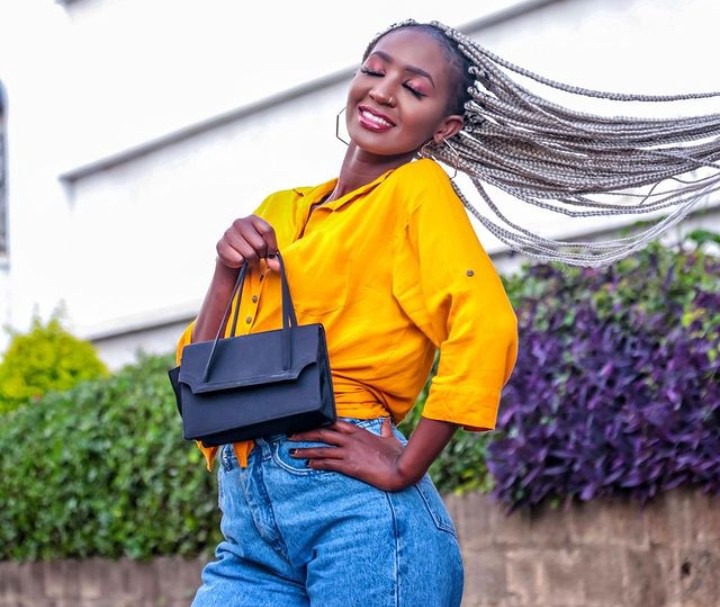 Mammito was probably in good spirits when she posted her latest photo on social media, but one followers decided to ruin her good mood. In the photo in which she is posing suggestively, Mammito was indirectly bragging about how she has grown a noticeable behind by captioning her photo "growth is inevitable".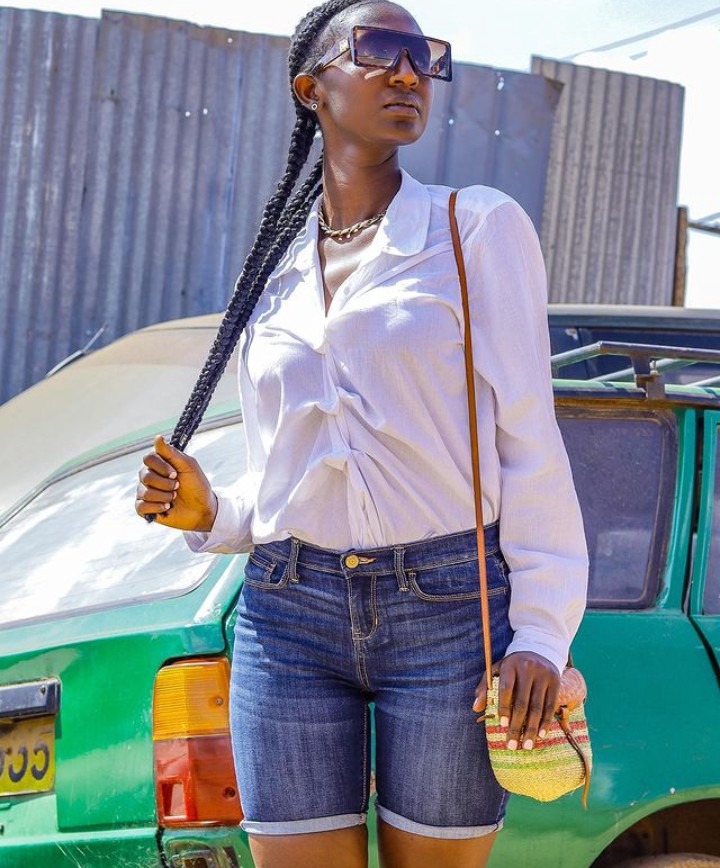 The follower then proceeded to suggest that Mammito had let her soldiers lie down without properly holding them in position. Mammito did not waste any time in letting the troll know that she cared less about her opinion. Below is the photo that Mammito had posted: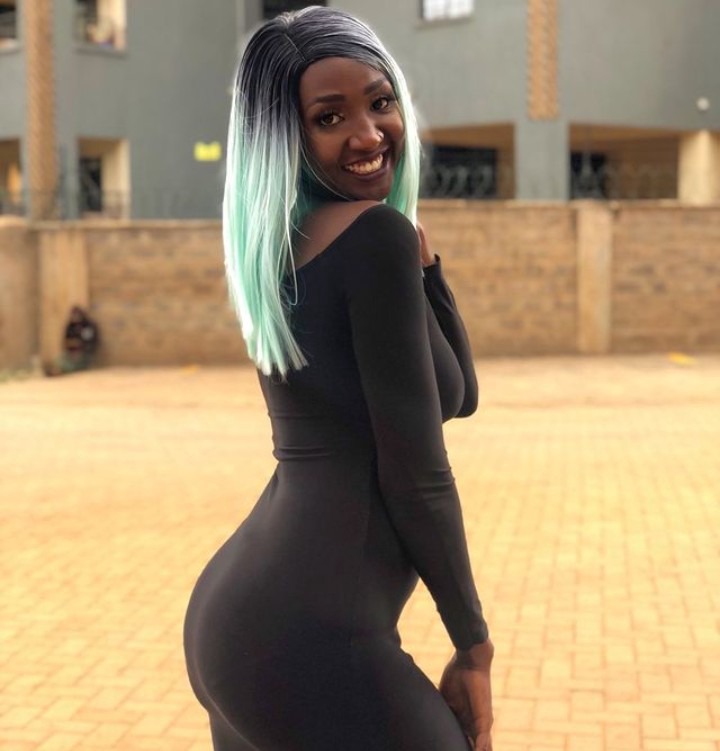 Below is the exchange of words between the two: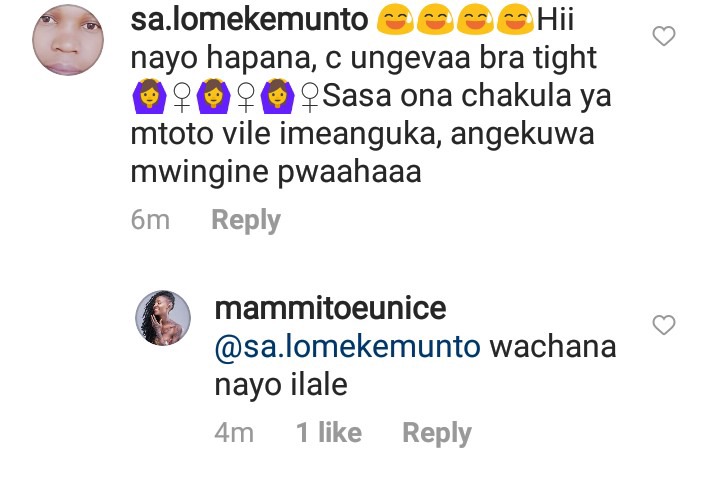 Clearly this is 2021 can body shamers take a chill pill already. If anything I don't see anything wrong with Mammito's picture. Following Mammito's response, I don't think this troll will ever comment anything negative about her again.
Content created and supplied by: YourMuse (via Opera News )