Kikuyu gospel veteran by the name Njeru Thiga has confessed on a interview with Keziah Wa Kariuki how he used to smoke bhang and also take alcohol before he became born again.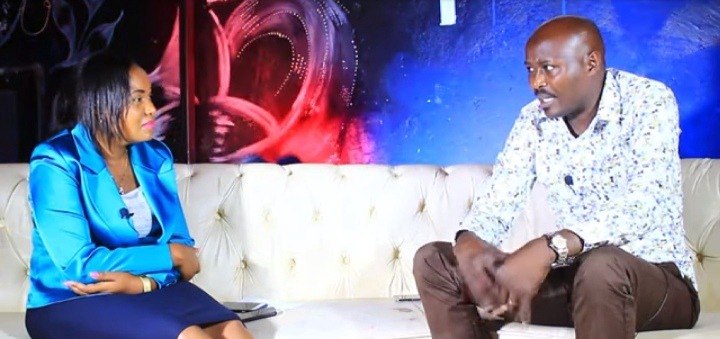 According to Njeru he started living in Nairobi when he was still a young boy with nowhere to live since he had no family members in Nairobi and this made him to more responsible.
Thiga has done all kinds of jobs in Nairobi where he claims he also used to carry lagguage for people in Marikiti market in Nairobi where he claims life was soo hard for him and he started taking bhang and alcohol.
Many are times when he used to sleep in the streets due to alcohol and thugs used to steal his clothes where he also claimed he used to be beaten by uknown people but he thanks God he is still alive.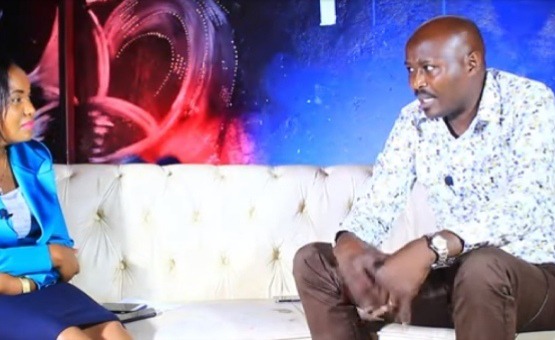 Thiga stopped taking alcohol after he was brutally beaten by police officers and later they dumped him on the road leaving him unconscious. This was the last time he tasted alcohol claiming he went to a pastor who prayed for him and become born again Christian and that is the time he started recording his songs.
He has gone ahead giving out a word of encouragement saying everybody can overcome since he passed through many temptation and he was able to overcome them.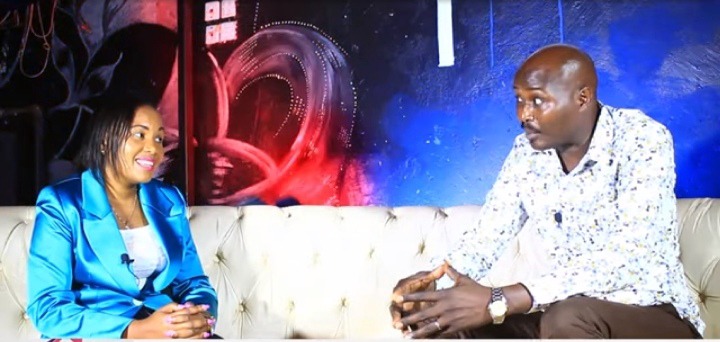 (https://m.youtube.com/watch?v=IikXllhPXAw&feature=share)
Content created and supplied by: Bettyb (via Opera News )