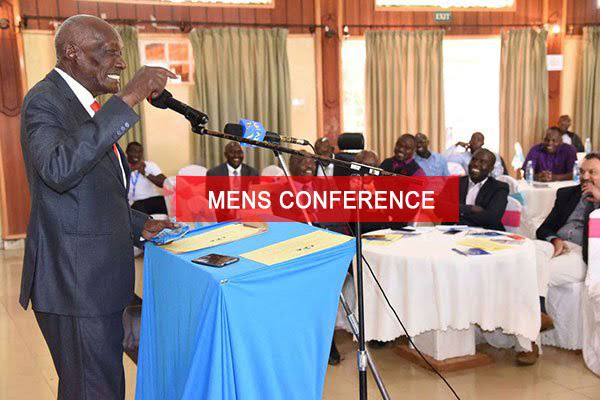 Hordes of hillarious memes and pictures have been shared across the social media platforms. The humourous men conference started a few years ago as a jocular excuse for men who couldn't treat their lovers in Valentine's day. Surprisingly the joke is taken too far with it's Popularity cutting across the globe.
In Kenya, Mzee Kibor from Eldoret has been unanimously appointed the chairman of the fictitious association. Here are some of the hillarious memes going round the social media platforms.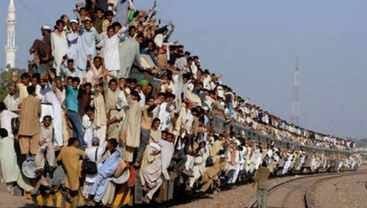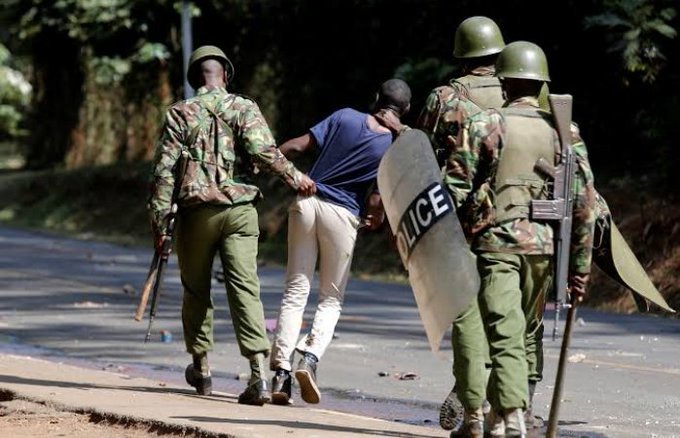 Every member had to attend. Those who thought they would make apologies were roughed up. The government came in hardy to ensure the attendance was adhered to.😂😂😂😂😂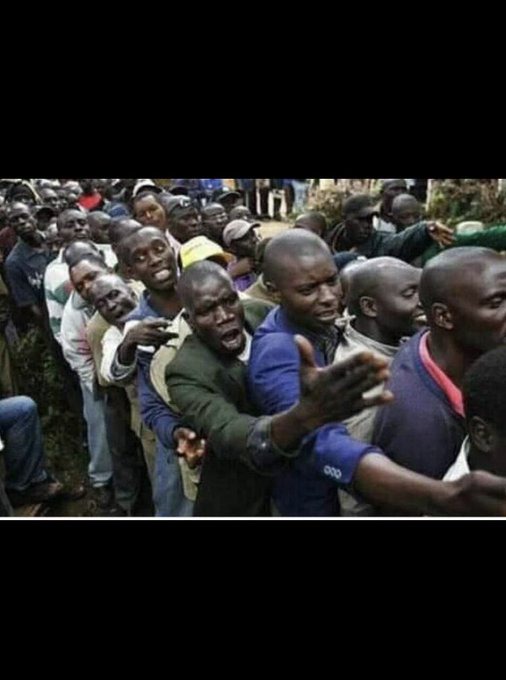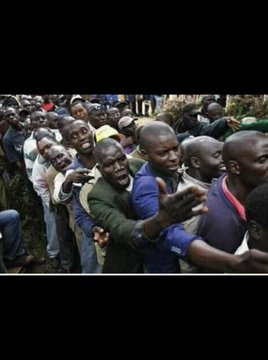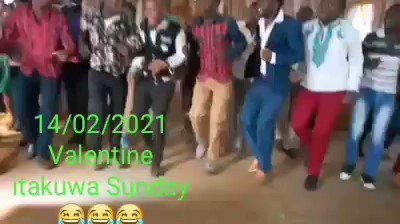 The choir had also enough time to practice some of the songs prepared for the big occasion.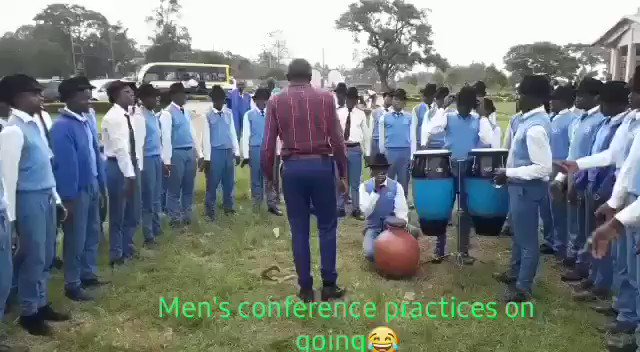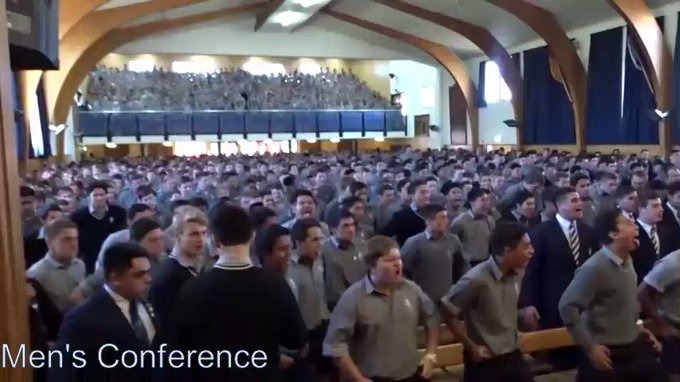 Adherence to laid down protocols was a serious matter. Those who picked calls during the meeting or sent their spouses money had a long day thanks to the security officers.😂😂😂😂😙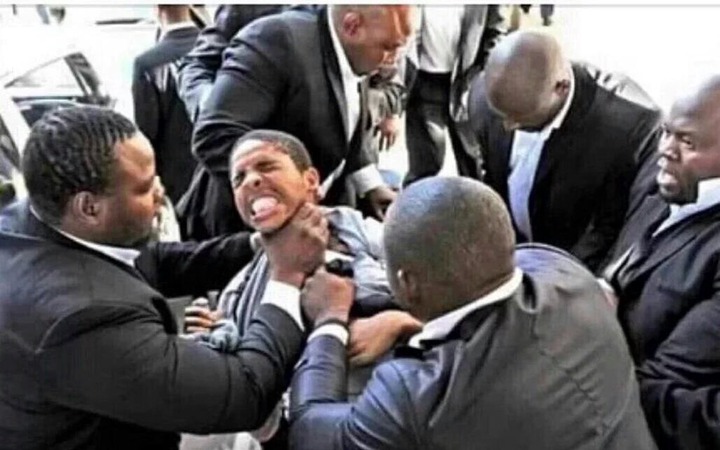 Food was in plenty and t meals time was taken seriously.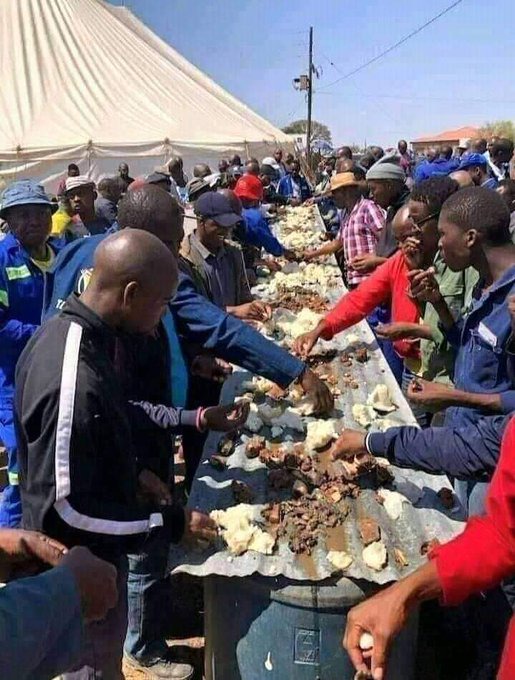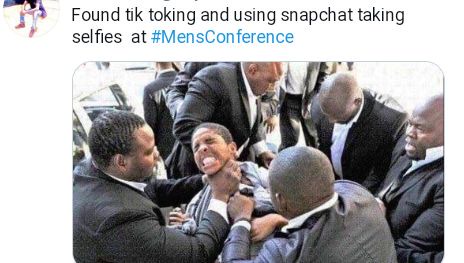 long traffic snarl up was reported in the wee hours of the night. At the entrance,long traffic jam as members were going through rigours security checks.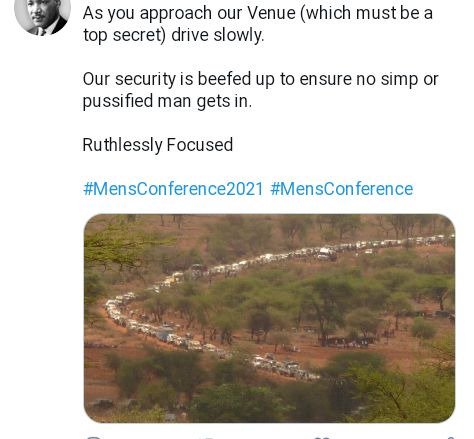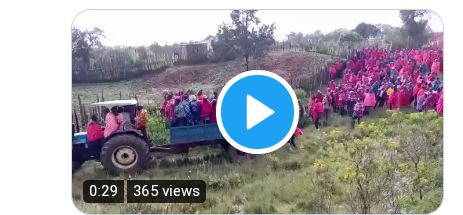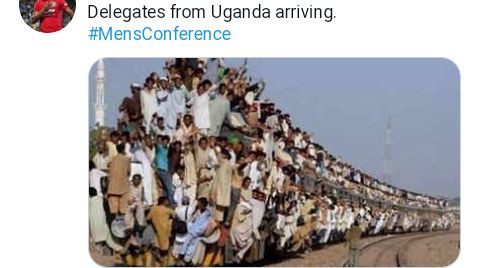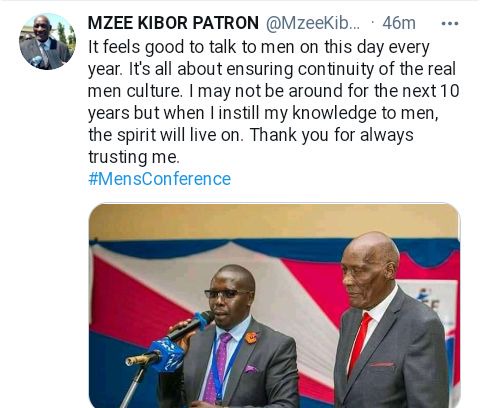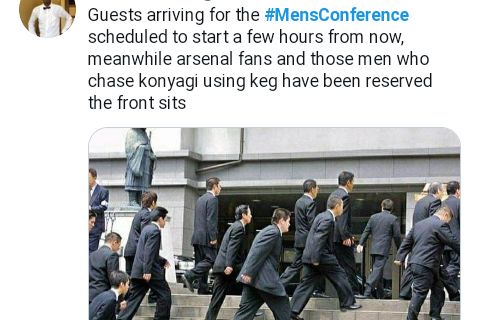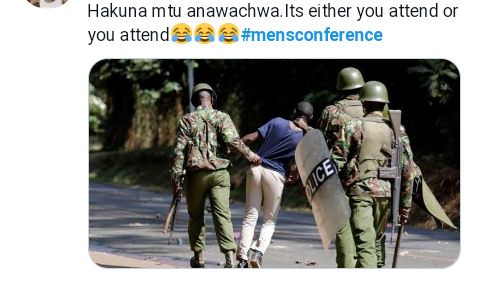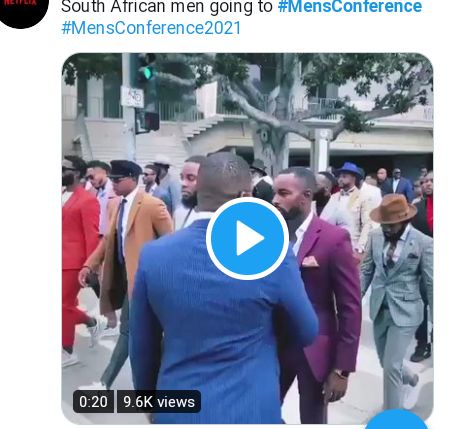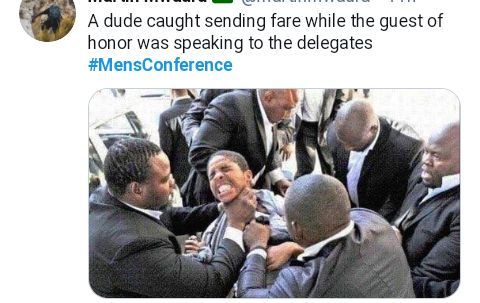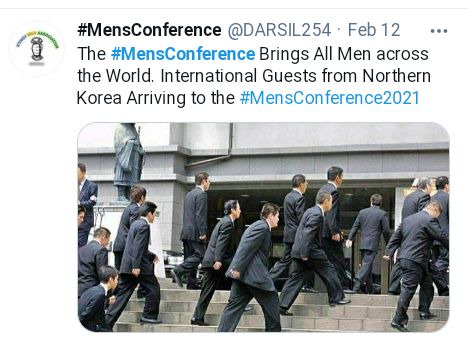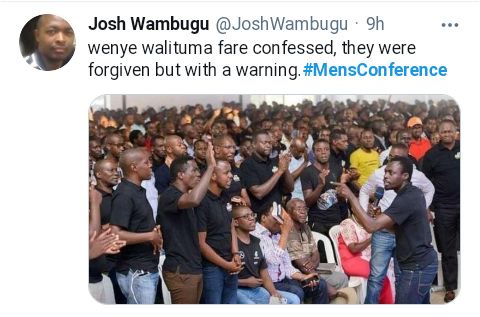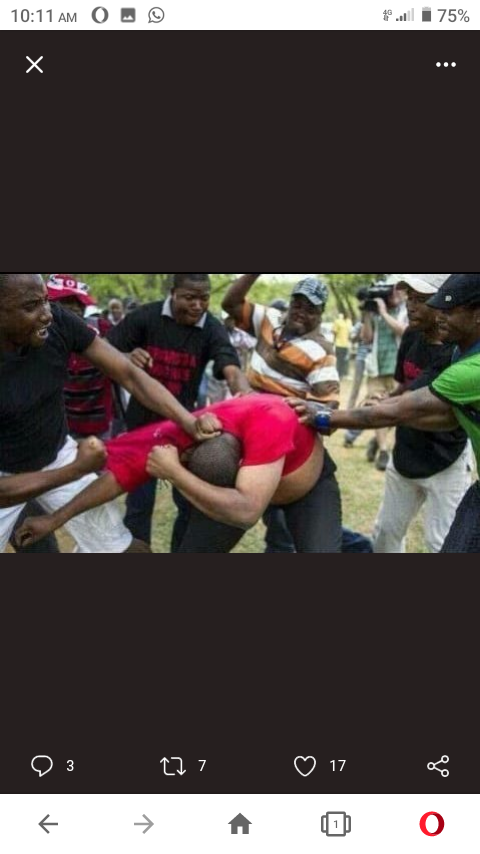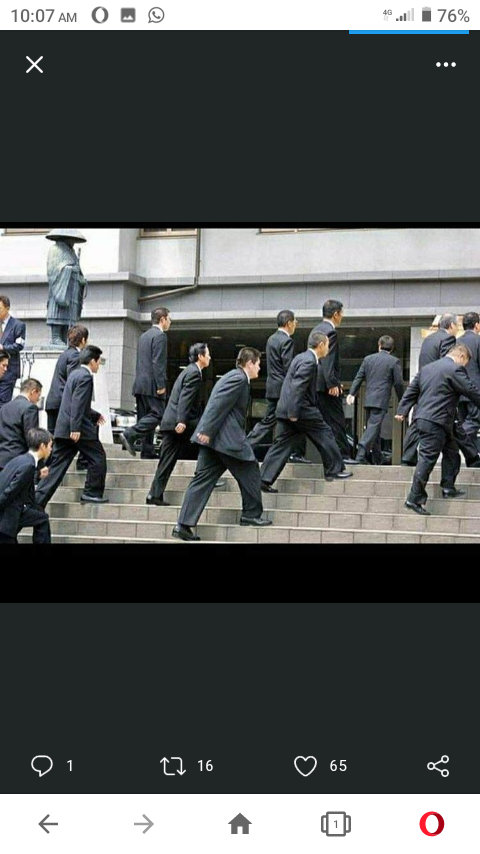 Content created and supplied by: Sam.k (via Opera News )