Khaligraph jones has posted in his Instagram account officially stating that on 22nd February there shall be a boxing challenge between him and Eric . Khaligraph Jones underated Eric that he is just bones but not a person. Khaligraph is know seen practicing for the day after few days Erick posted on his Instagram account seen practicing.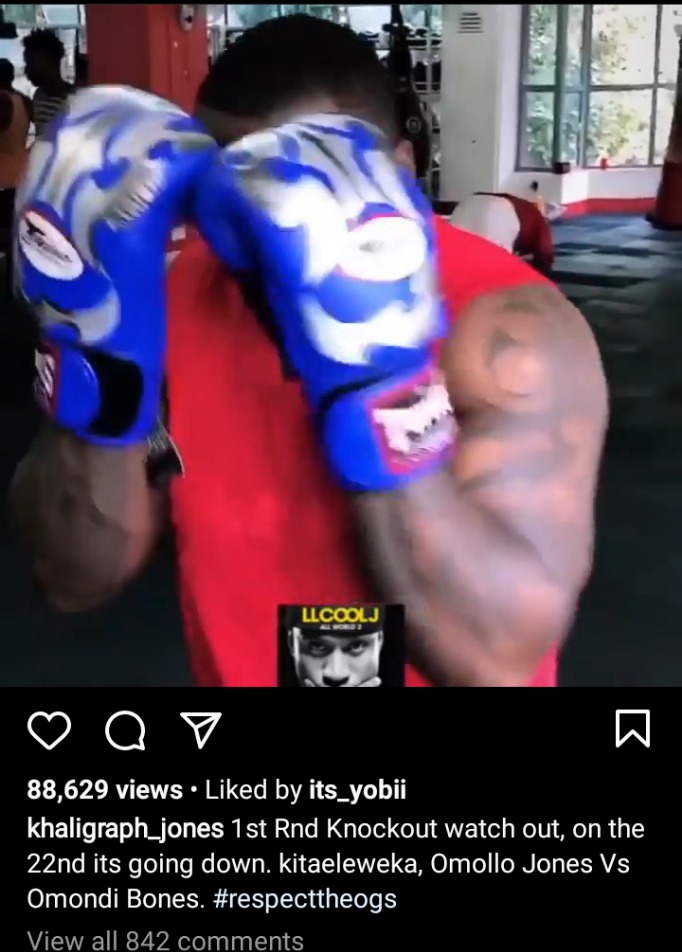 The reason to this fight is not known but on recent record Eric was seen insulting Khaligraph and telling him that he will challage him. Eric on recent days has been practicing and going to gym bso that he can build muscles. Know that he has muscles he calls Khaligraph Jones for the challage.
At first Khaligraph Jones had been silent for this but he has finally accepted the challage and calls Kenyans to watch the challage on 22 this month.
Manny people have been seen to criticize Eric but Eric had not given up and he is ready for the challenge. People asked what could be the reason as to the challenge but Eric has been silent on this. The only thing he want is the challenge.
Manny people have the view that eric to call off this challenge because he will be beaten. No one has been seen challenging Khaligraph Jones. It is known that Khaligraph bJones is the only well built Singer.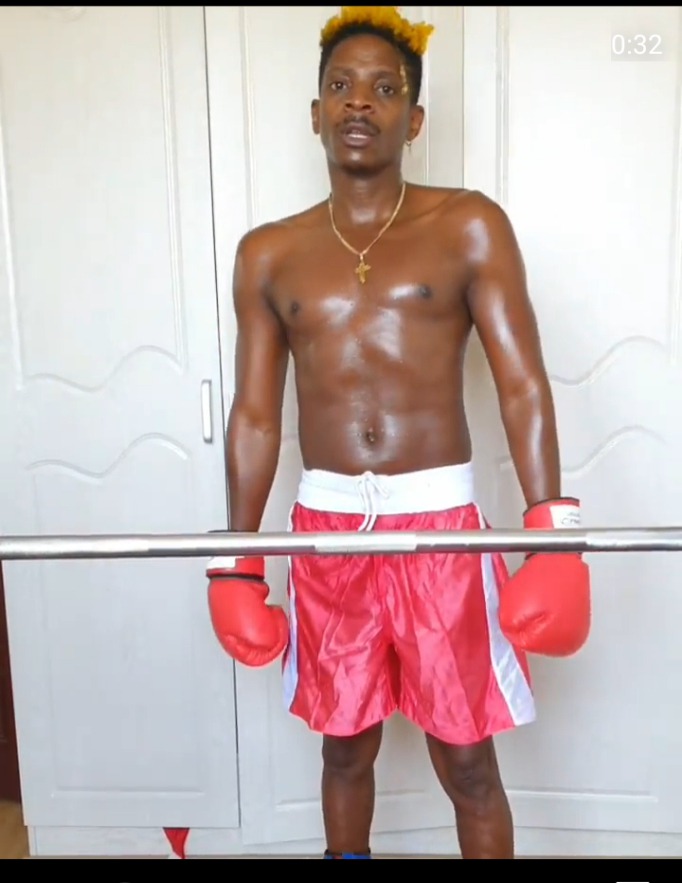 Content created and supplied by: GiftMweni (via Opera News )