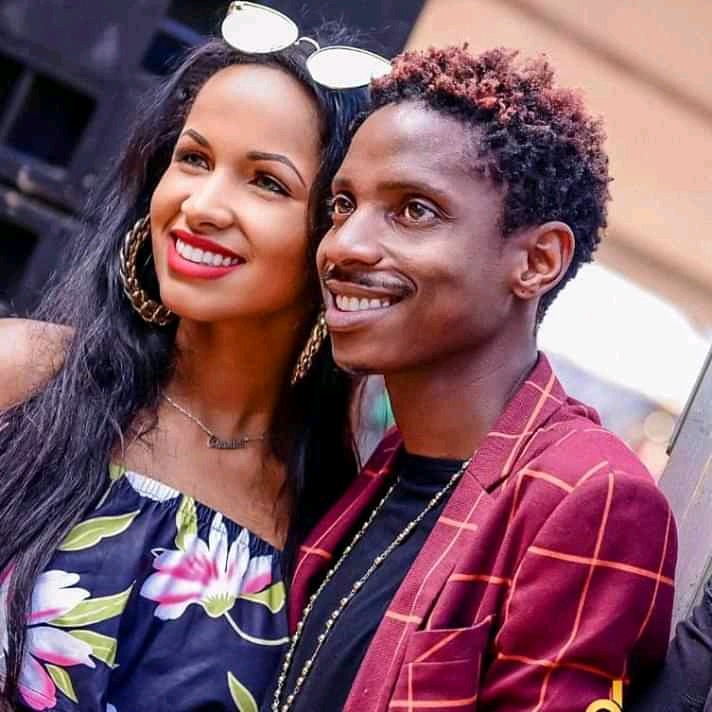 The Fanny man Eric Omondi has come up on the public explaining why he and her Italian girlfriend broke up. The two used tho show off how they loved each other and no one could think that they will not tie the knot. Most people were eagerly waiting for the grand wedding from the two loverbirds,Of which it never happened as the lovers ended their relationship, some time back.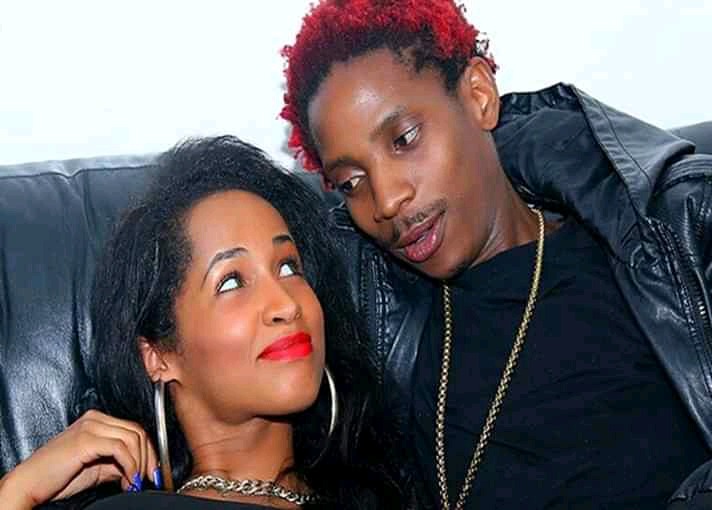 Eric Omondi Revealed that the reason that made the two part ways was when her girlfriend got a job as a fright attendant. Eric spoke this in Radio Jambo's Massive Japani. The comedian said that he could not hold Chantal back from her job because he had done so previously when she was working at KFC. He used to complain a lot.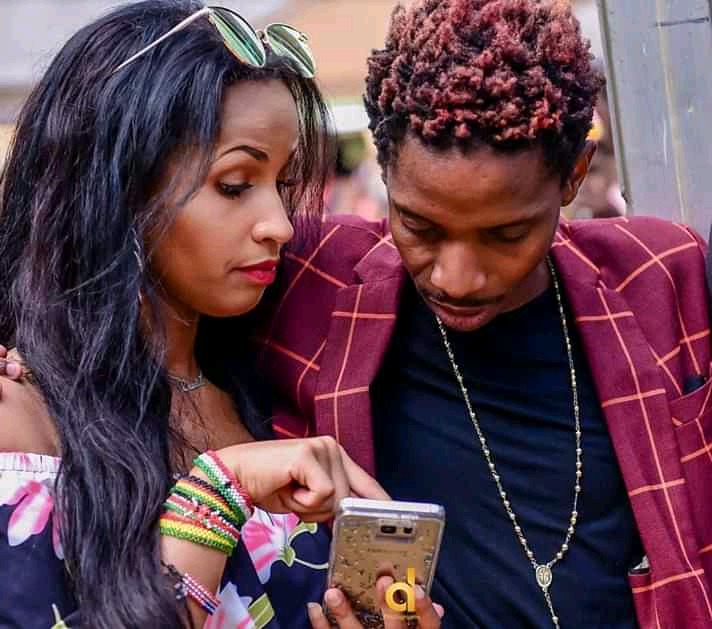 While they were dating ,it was even hard for the two because Chanta's family stays in Italy therefore long distance relationship was a beat hard for the two,but they tried. Chantal had even posted on her social media. Below is what she said.
"Hello guys, I hope this finds you well I have been silent for a while…Eric and I have had long discussions for the past one month. As you all know my family lives in Italy and it's been really challenging for both of us," Chantal wrote .
Eric said that he is really happy for the time they spend together as lovers and praised Chantal as one of the most person who understood him very well.
Content created and supplied by: Revinabeb (via Opera News )