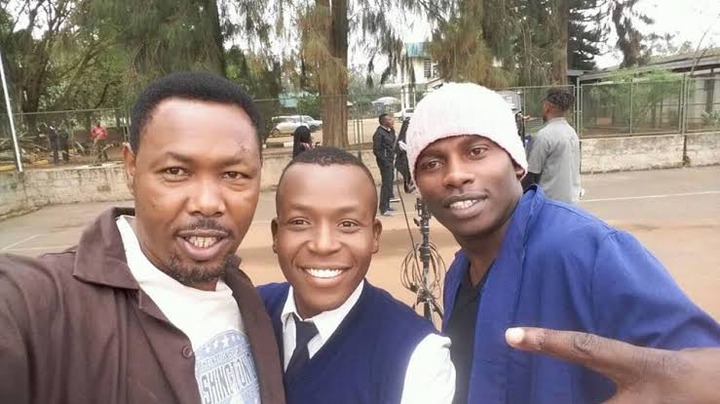 Their have been so many rumours about the former Tahidi High Actor Omosh being evicted from his house due to 100,000 rent debt in a rent house in Kayole,Nairobi where he lives.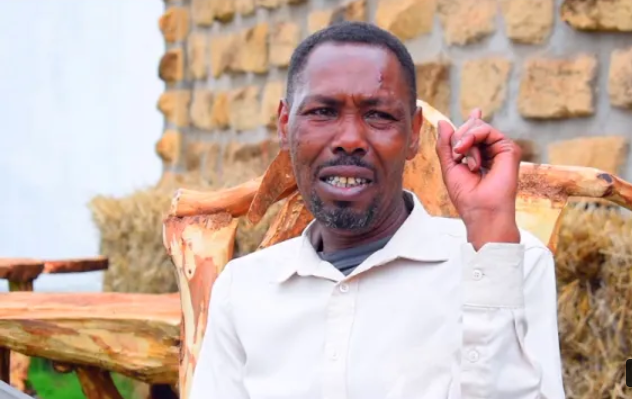 Omosh AKA Kizangler Mwenyewe is a great Kenyan actor who has entertained us for more than 10 years. Here is his side of the story, "Omosh is an acting name, my true names are Joseph Kinuthia Kamau. Being in Citizen tv acting Tahidi for 14 years, all I can say acting as given me is the name of the platform. Their is nowhere I can go and not meet people who know me." Says Omosh.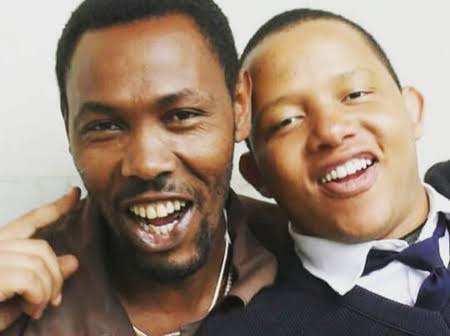 "But when it comes to money its not as people imagine me to be driving Benz and such things. At Tahidi I got paid but it was not an amount that I could save from for the future. At the moment now that Tahidi High has ended I only depend on friends. Watoi wanahitaji but siezi waprovidia, sometimes I walk alone on the road and cry asking God if he forgot me." Omosh says crying.
Content created and supplied by: Roy55 (via Opera News )