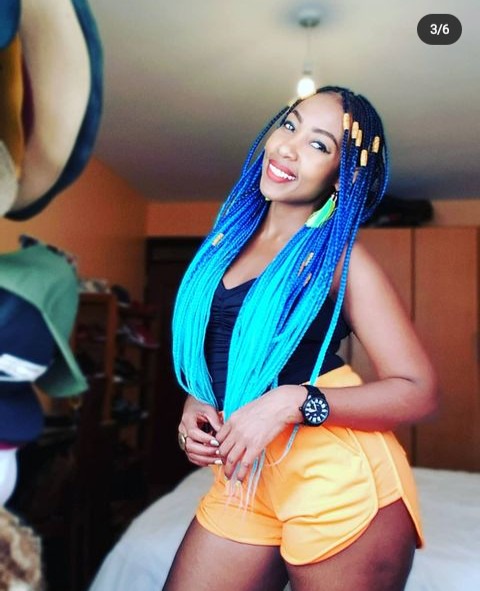 Mwalimu Rachel
Mwalimu Rachel simply Mwalimu, is a radio presenter at NRG Radio. The lady is one of the most talented, and hard working radio presenters we are lucky to have in the region.
At the same time, Mwalimu Rachel is one of the best female radio presenters in Kenya currently, if not the whole of East African continent.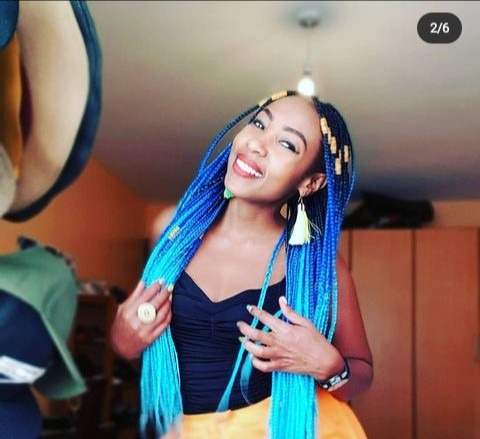 Mwalimu Rachel
Anyway the internet is on fire once again. This is after Mwalimu Rachel made a reply to a fan who zoomed her photo on instagram. According to the post, Mwalimu Rachel was asking his fans how the color she was wearing was looking.
"Too orange, or just enough orange?" Captioned Mwalimu Rachel. And as you know Kenyans are always liking zooming celebrity photos.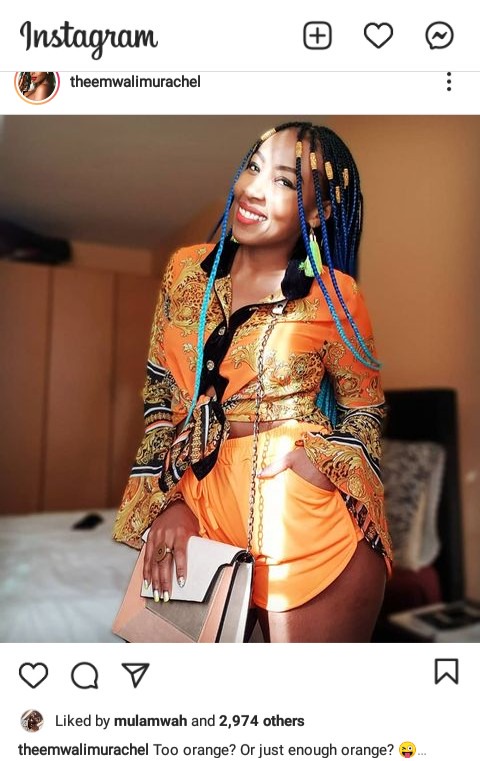 Mwalimu's post
After one of the fans zoomed Mwalimu's photo, he commented saying that; "Uko tu sawa but i had to zoom to confirm." This comment never made Mwalimu to feel happy at all.
Below are some comments from the post and how Mwalimu Rachel replied. Share your thoughts as you share this news to your friends.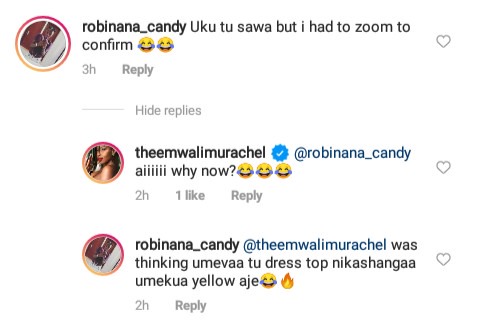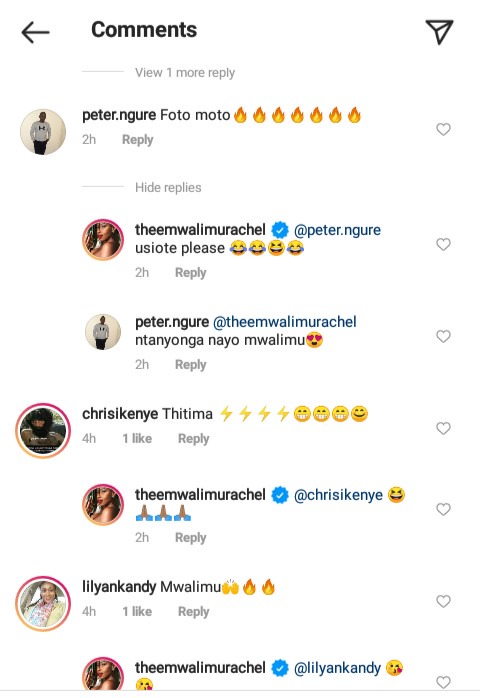 Content created and supplied by: holizone7ke (via Opera News )