Justin Beiber is an American pop star that gained fame through his music at a young age. He started his music career long ago in his teenage years , he so much money also at a young age.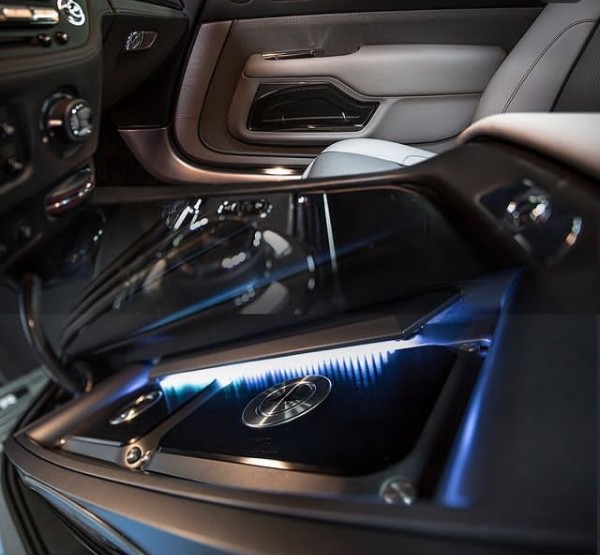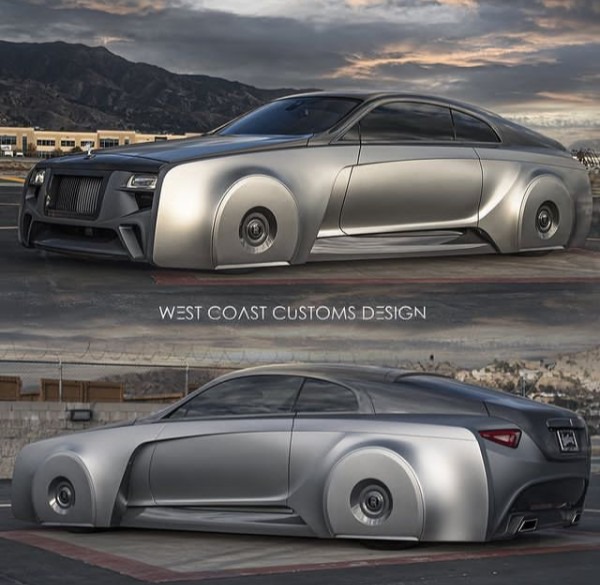 He is currently 26 years old and insanely richer than many artists globally since he is known worldwide. He recently amazed his fans after he paid West Coast Customs, which is the world's famous car customization shop that is located in Burbank CA to transform his car. Well the process is obviously million dollars and he had it done.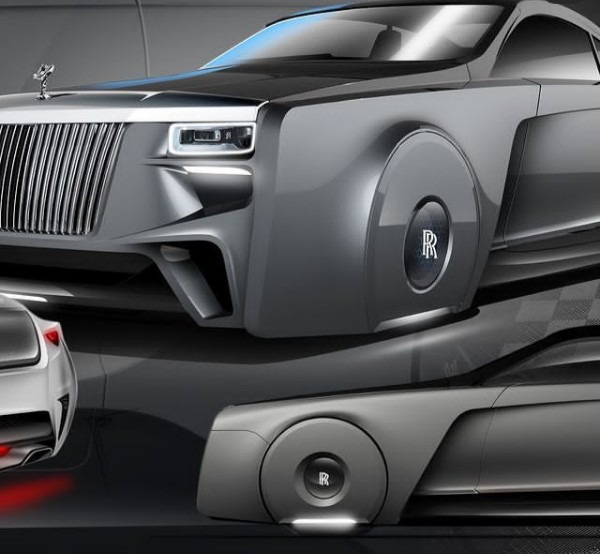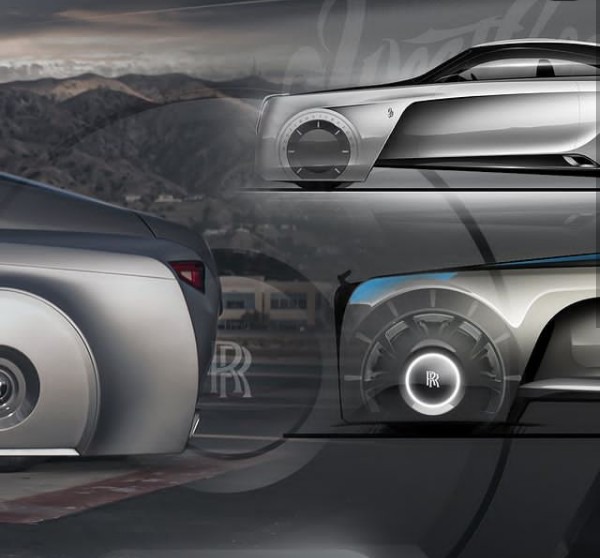 A Rolls Royce Wraith is a car that is only owned by a few since it is overly expensive , leave alone the Kenyan tarmac roads that are full of potholes. He has transformed his new Rolls Royce Wraith into a mind blowing futuristic floating cyborg. Something that may be a dream to many though the money to even own the Rolls Royce is something else.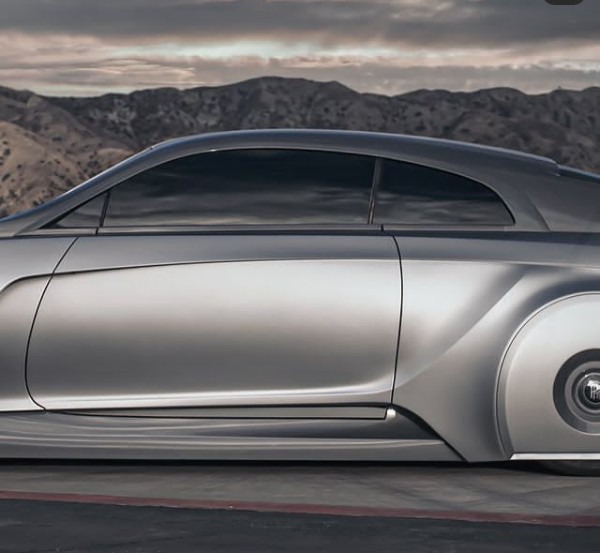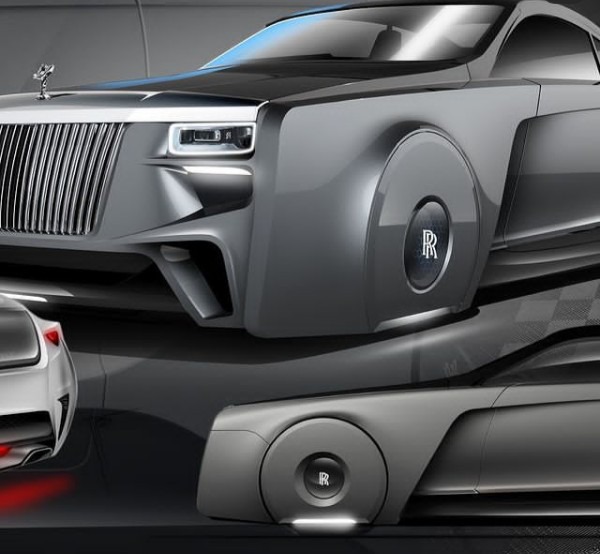 Content created and supplied by: SanayaVelma (via Opera News )