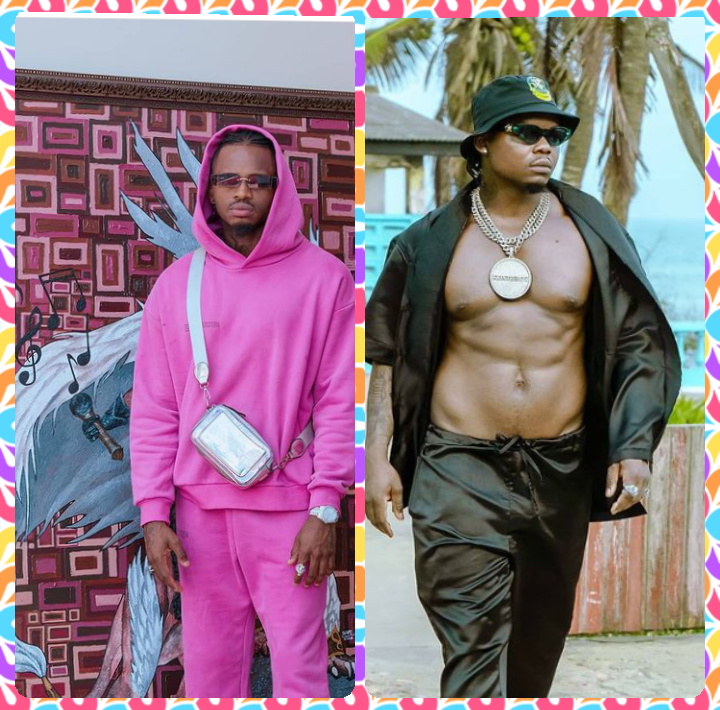 Harmonize and Diamond Platnumz are arguably the best artists in Bongo. The 2 have been in the music industry for a very long time and understands music more than any other artist that came after them.
They know the directiom to take so that they release hit music only. Harmonize was once a member of the WCB music label who worked hand in hand with Diamond, and was also involved in decision making in most of the functions that were done by WCB management. Harmonize was more than a brother to Diamond Platnumz.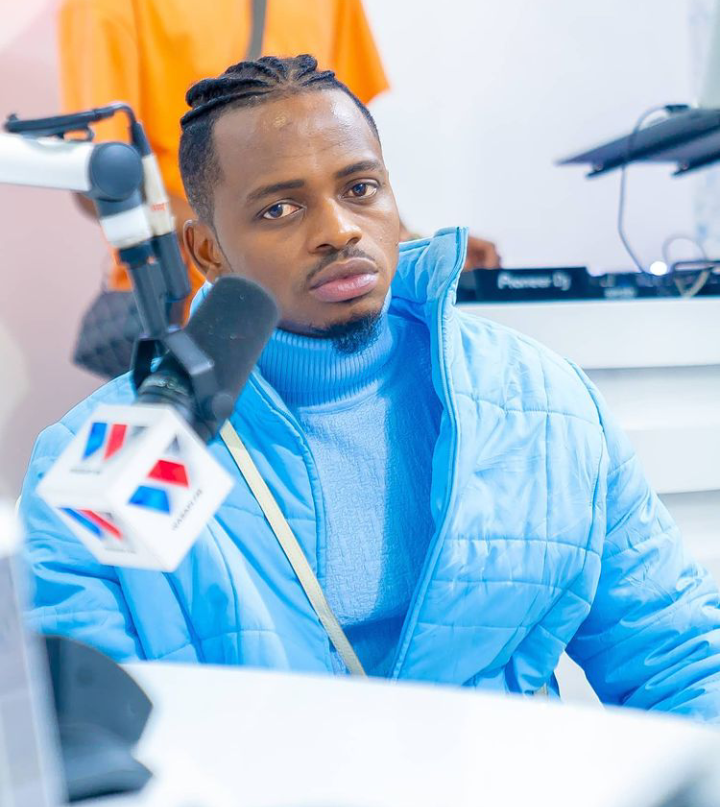 However things changed when Harmonize ditched the Music label as all the privileges he recieved in WCB siezed. He was required to pay over 200m Tanzanian shillings for terminating the contract he had with WCB and also to alow him continue to use his youtube channel which contained the songs that he recorded in WCB.
After ditching the record label, the first thing that Harmonize did was to pay the huge sum of money inorder to retain his youtube channel and to be given the permission to perform his songs in most of his shows.
He then released his Uno song, Hainistui, Kushoto Kulia and and his music album known as Afro East Album that consisted of 18 songs. People started to say that Harmonize will not last long in the music industry but this did not stop him from working hard day and night to release good music to his fans.
Harmonize is a great artist but there are things that when he does can make him better than his former boss Diamond Platnumz.
Below are the things that can make Harmonize defeat Diamond Platnumz;
1. Staying Humble- Ever since Harmonize left WCB, he has been calling himself the number 1 artist in Tanzania. He even asked the government to arrange so that there would be Tanzanian awards to reward the best artists in Tanzania. He called himself Tembo because there is no big animal in the jungle more than the Elephant. If he lets people praise him more than he does he will recieve a huge following more than he does right now. He will end up beating his closest rival, Simba.
2. Avoiding Scandals- some artists think that they will only become famous when they get themselves in love scandals. This is not true as some musicians like Aslay, Marioo, Roma & Stamina Survive in the music industry without doing any kind of scandals. Harmonize will be able to defeat Diamond if he does music and music only. His fans love the kind of music he does.
3. Nurturing More Young Talents- The only way he can make Konde Music a good place is to support more talented artists like the way he has supported Ibraah and Anjella. This is how he will be sure that his legacy will be retained. The artists will release good music and be praised by their music fans. This will make his music label a great music label and people will wish to join it rather than Joining WCB.
4. Avoiding Unnecessary Beef with Other Artists- From the past people thought that their music will trend when they display hate for another big artist. This is why Harmonize used to mention Diamond Platnumz in most of his songs just to get people talk about him. For Harmonize to defeat Diamond Platnumz he should focus in releasing pure music rather than diss type of music because he will always be told that he uses WCB to remain relevant in the music industry.
5. Releasing Inspirational type of music- Harmonize has remain in the music industry because people follow him and likes his inspirational type of music that he does. It is very rare for Diamond Platnumz to release an inspirational type of music and by doing this Harmonize will attract more people even those who support Diamond Platnumz.
If you like my article, be free to like and Share.
Content created and supplied by: Danteeh_News (via Opera News )