Timothy Kimani aka Njugush is among one of the funniest comedian in kenya.
He was acting in the play house help of kawangware,now airing on NTV lately
In 2016, the comedian quit acting.
The scriptwriter together with his wife started a company dubbed Njugush Creatives, which runs commercial advertisements through digital comedy.
His fans have been pressurising him to stage a comeback .
He has huge followers on media.
Timothy got married in July 2019 to Celestine Ndinda and they are blessed with a baby boy.
Timothy and his wife and relatives during their wedding.
Here are some pictures of Timothy Kimani aka Njugush and his family.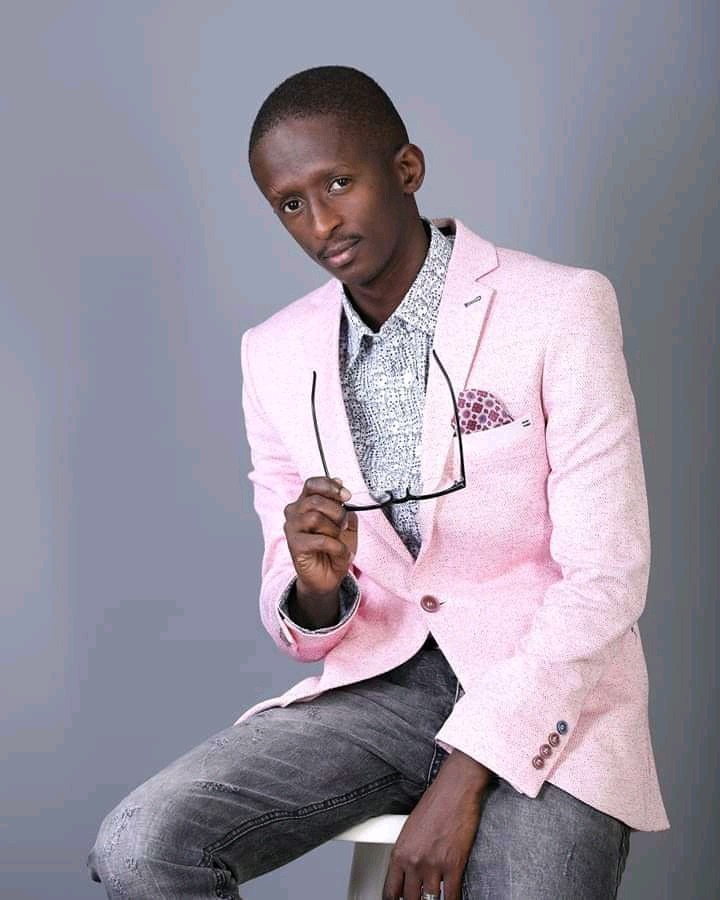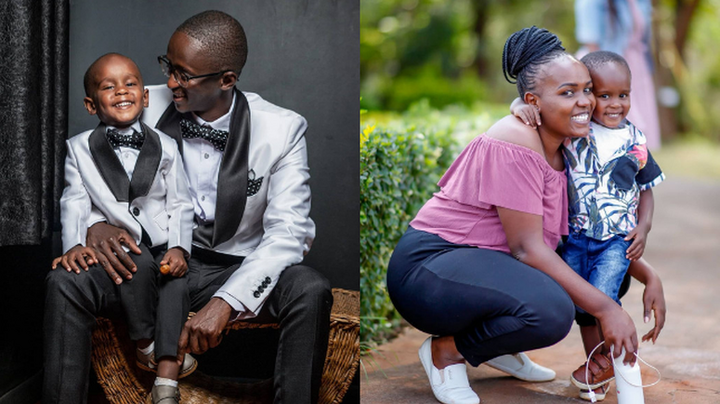 Njugush his wife and son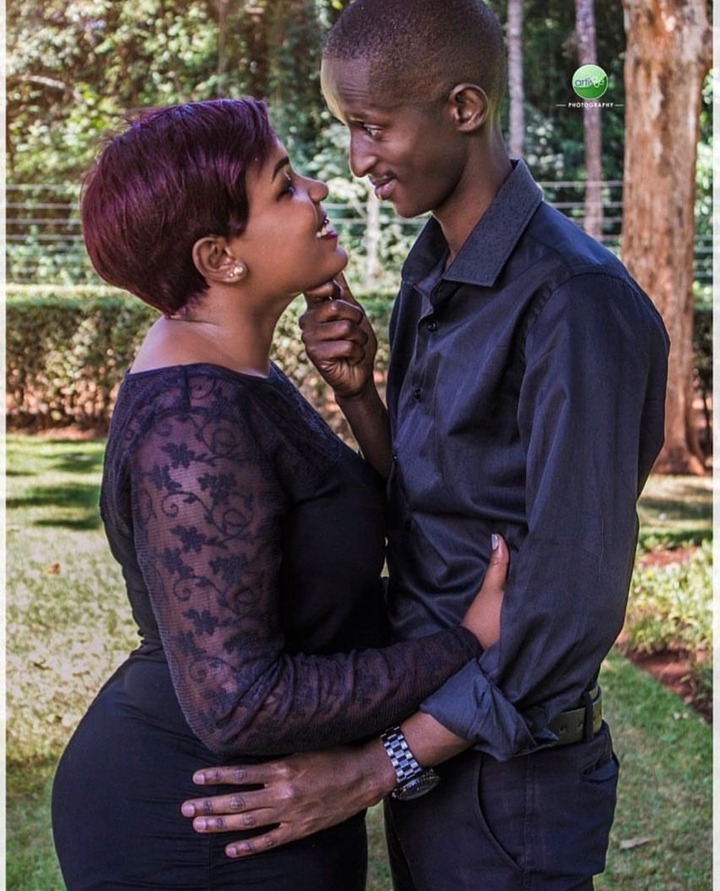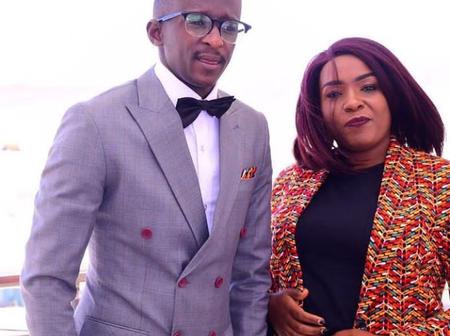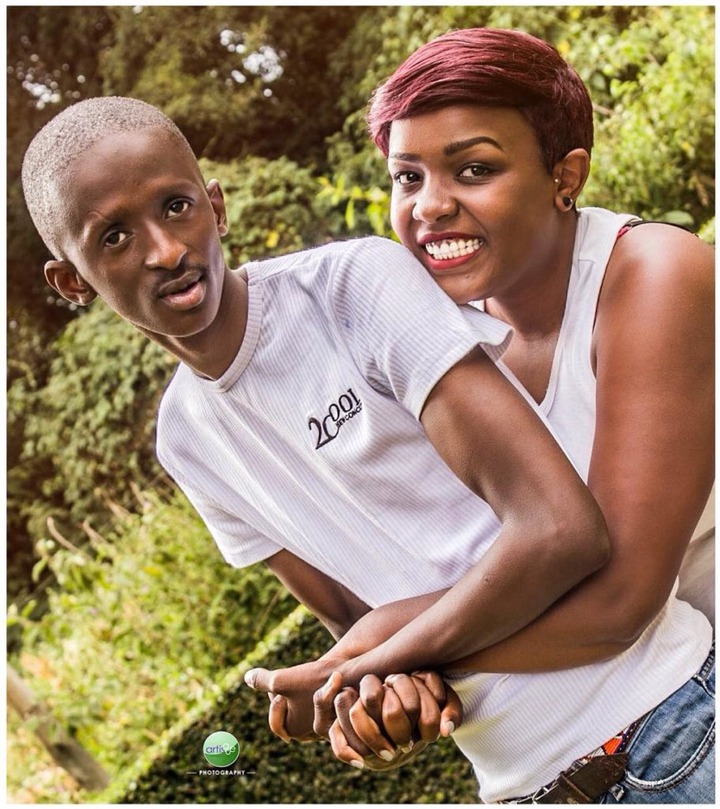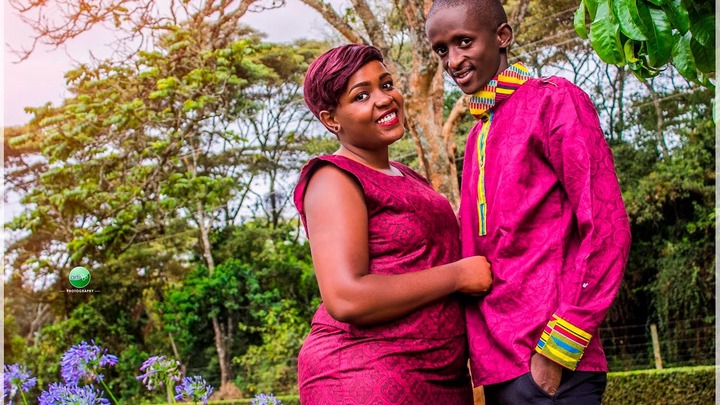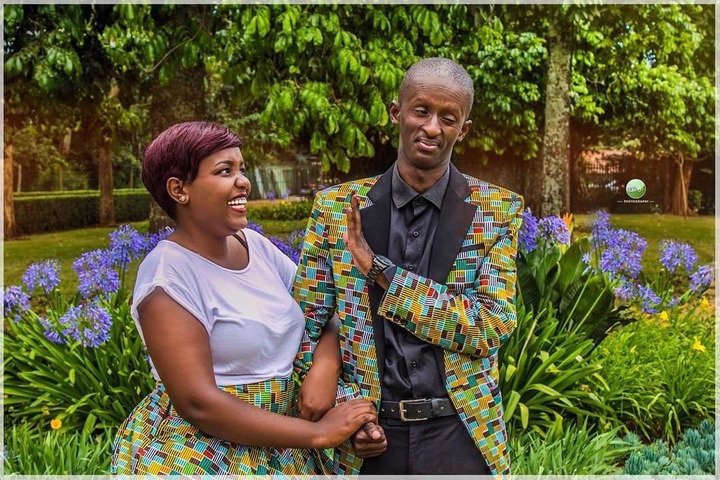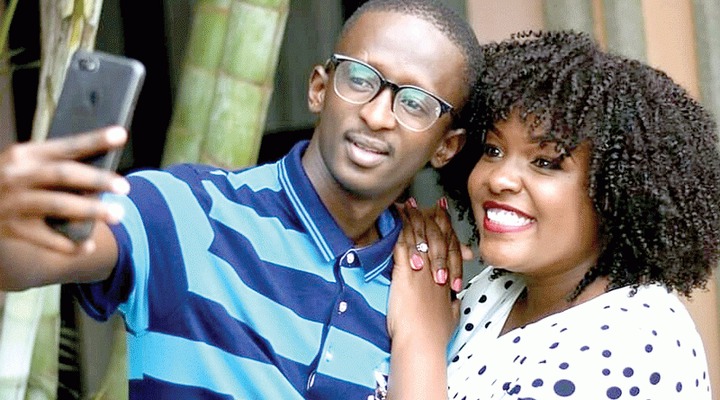 Njugush and his lovely wife having fun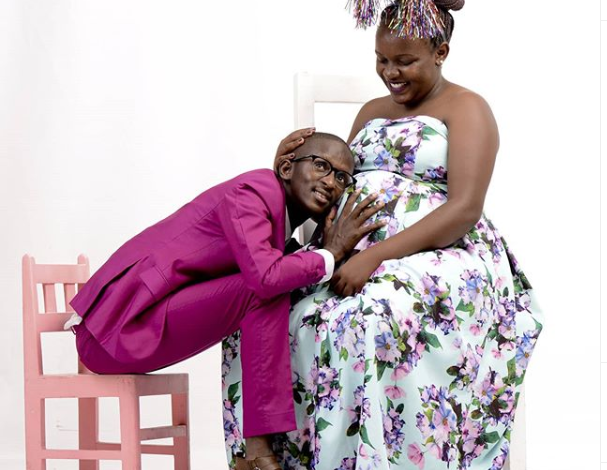 Njugush and his pregnant wife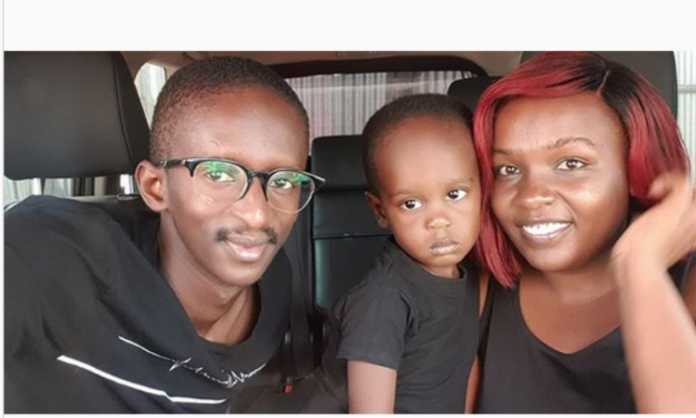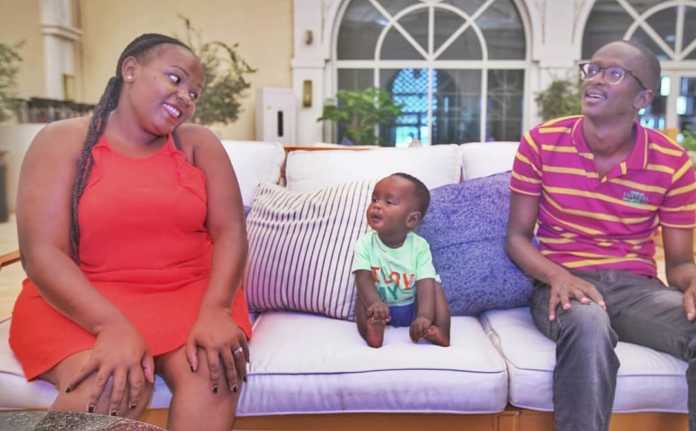 Njugush , wife and son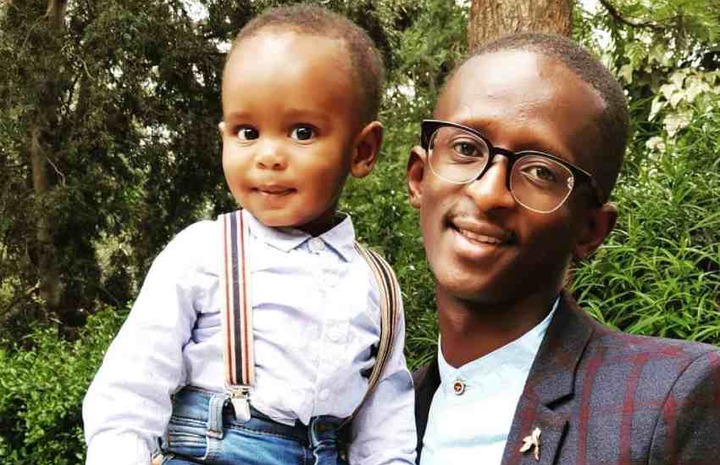 Njugush and his son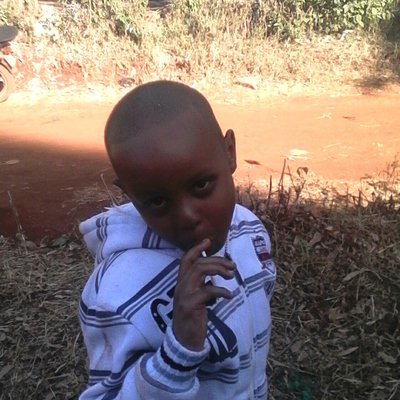 Njugush's son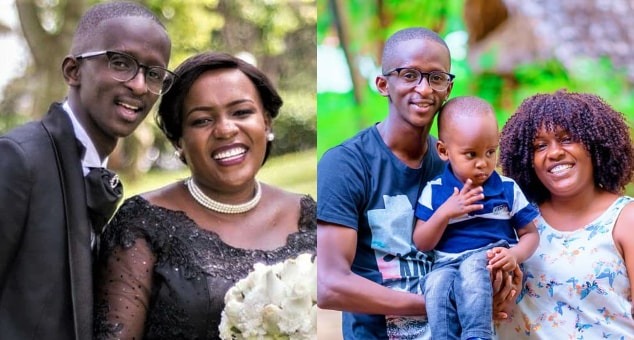 Njugush like having fun and good time with his family
Thanks for reading this article, please follow for me
Content created and supplied by: Mercychirchirjela (via Opera News )