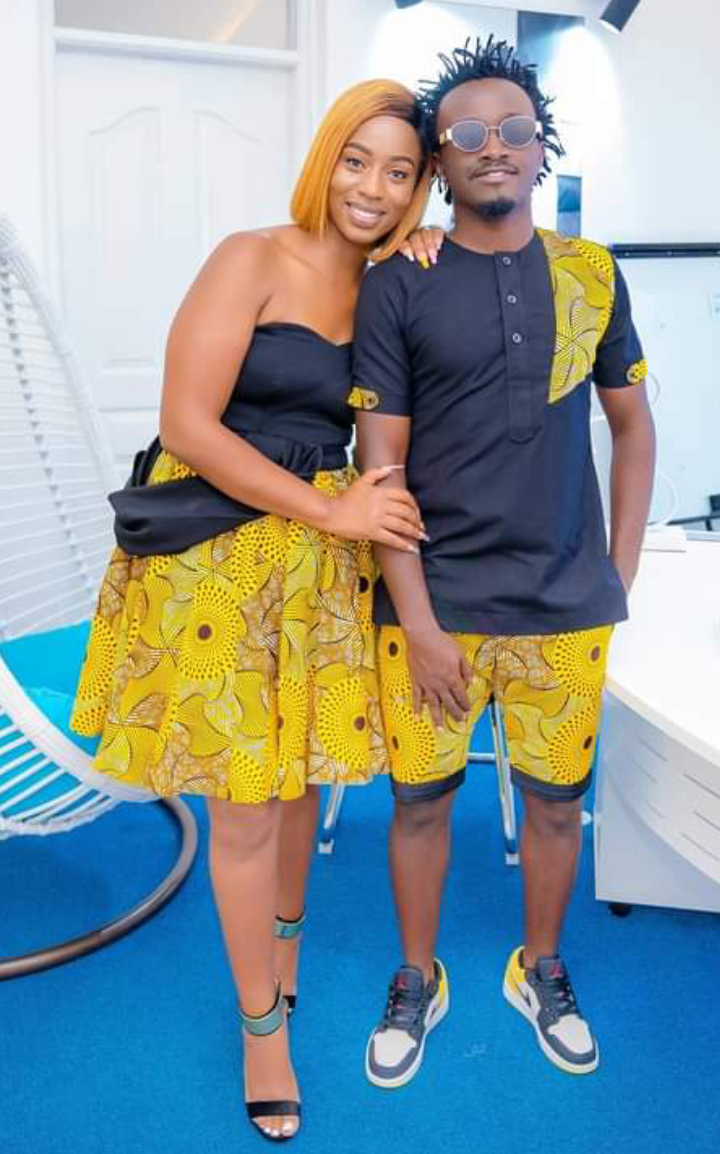 Bahati and Diana are unique people who love doing their things in elaborate and crazy ways. They are always comfortable and happy in a company of each other. In their love life, they make sacrifices that binds, bring peace and make them exceptionally good.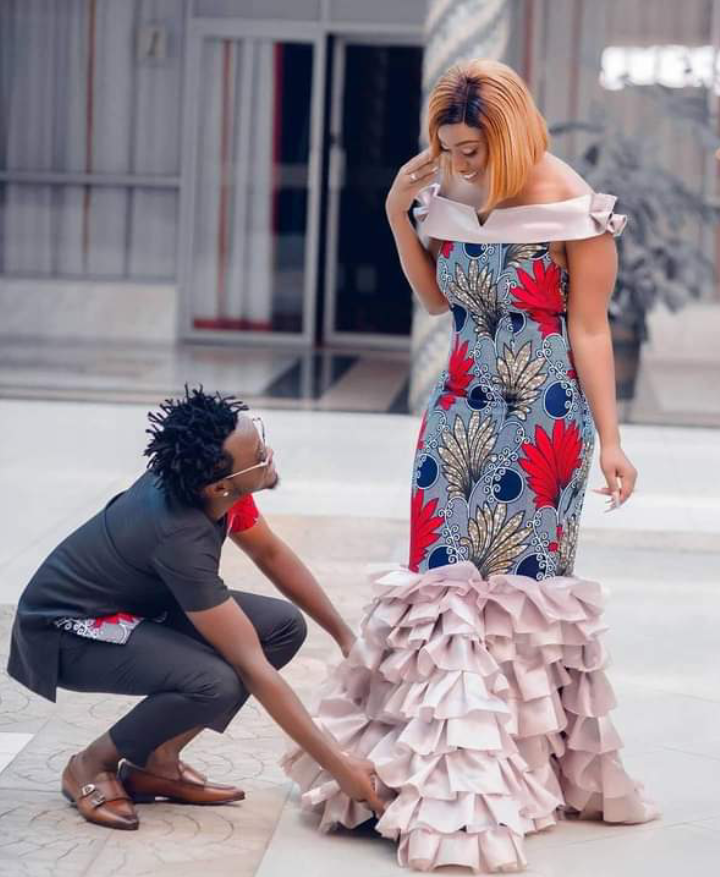 They have decided to dress in matching outfits, speaking a lot about their relationship. It is a symbol of unity, togetherness and identification in their marriage. They both look smart standing out among many hence being recognized from afar off.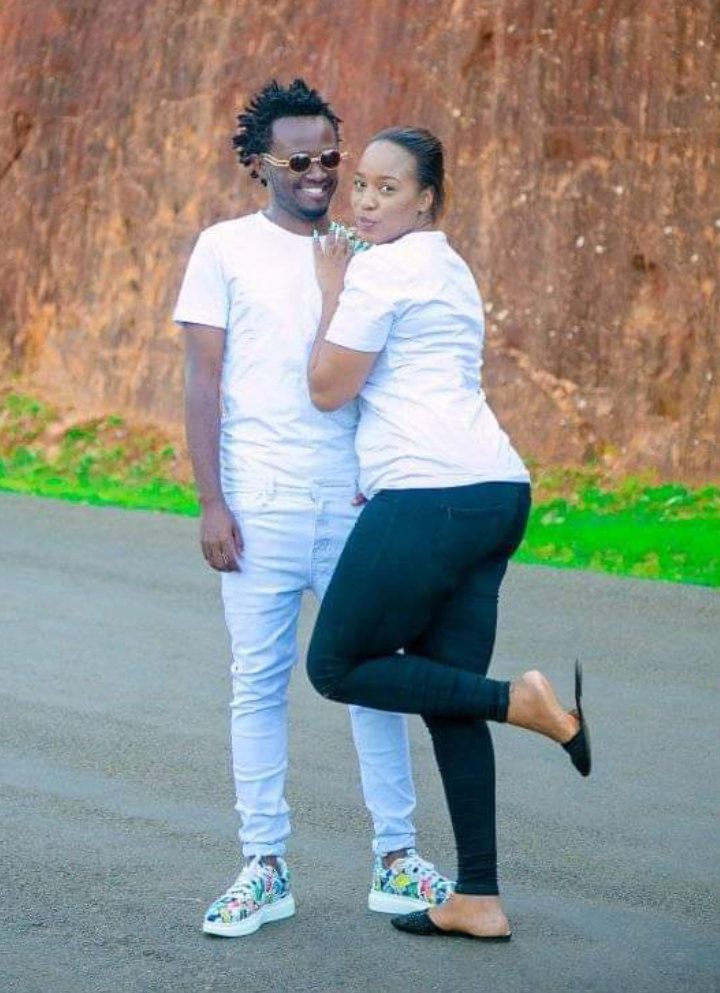 They are portraying a stronger bond that can not be easily broken. Understanding one another as spouses is the key to a healthy marriage. These attires speaks greatly of this quality found in them.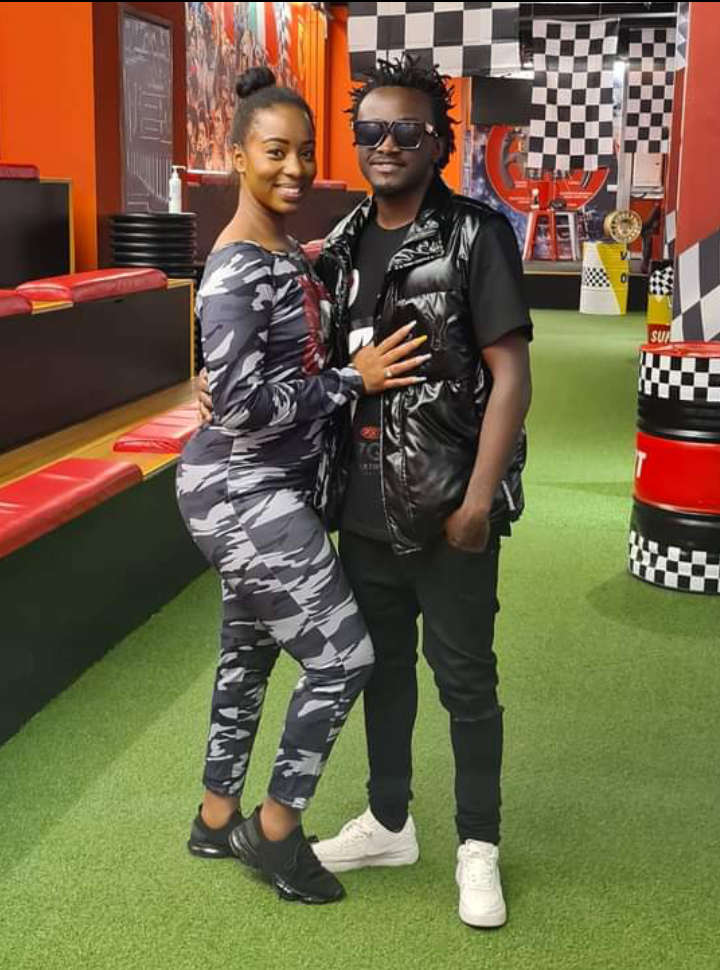 When social media users saw them, positive and negative comments have indeed reached them in equal measures. Some have accused the lovebirds as showing of their immaturity, insincerity and lack of truthfulness. Below are some of them.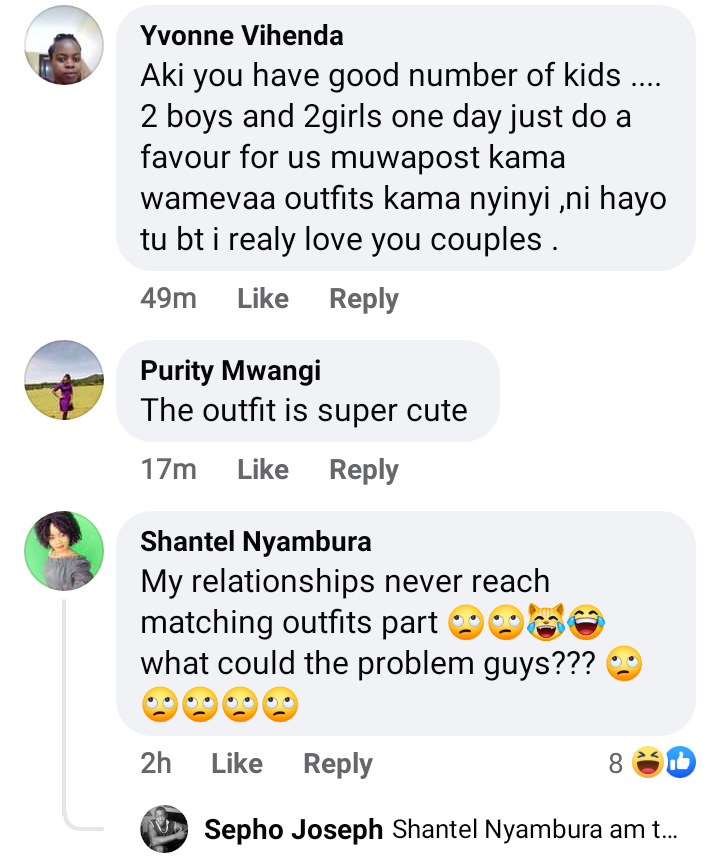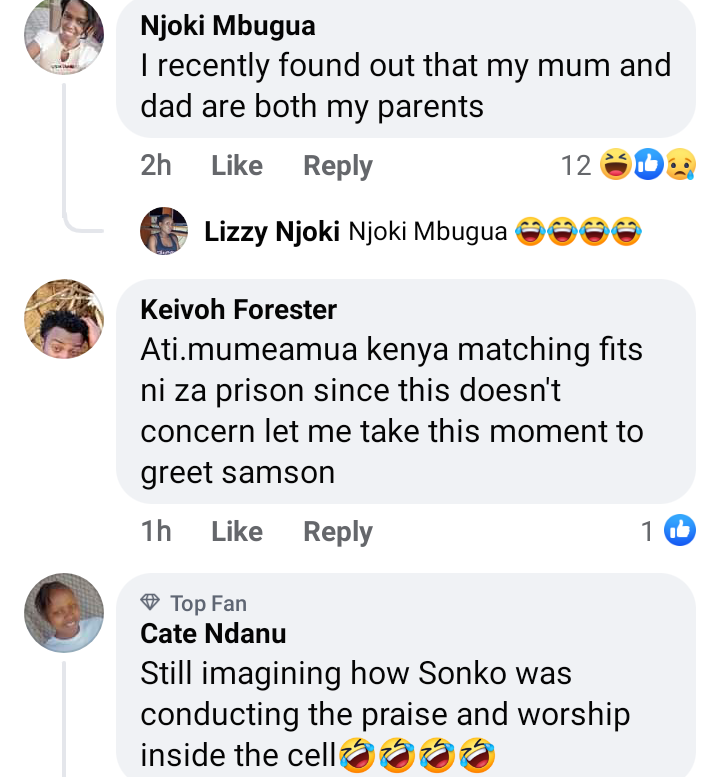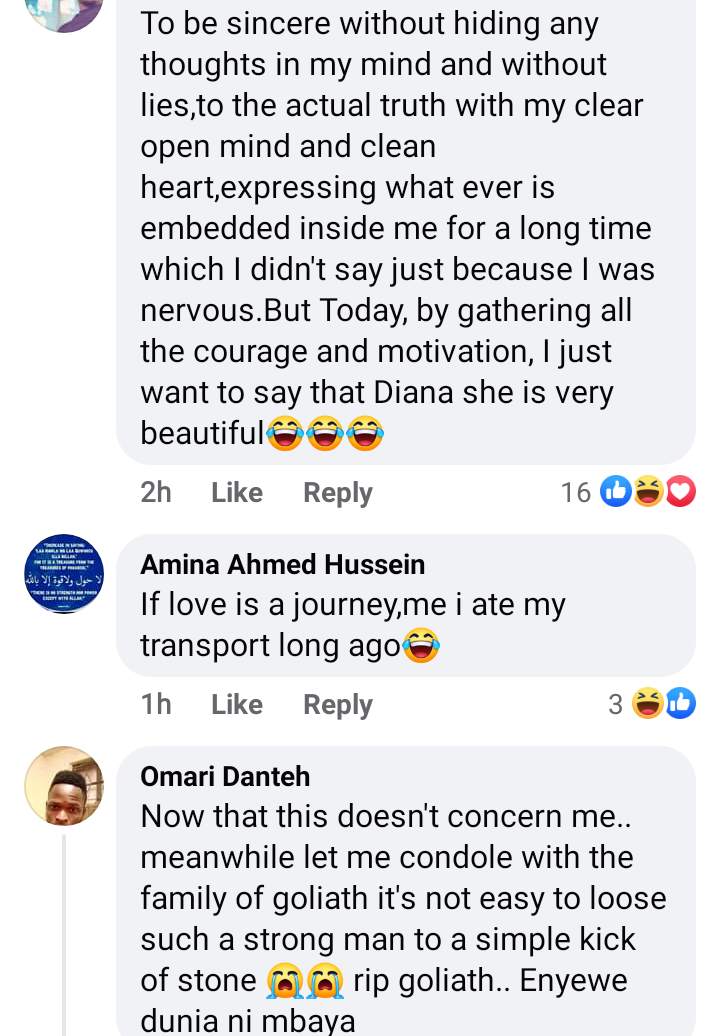 Content created and supplied by: bethnjeri2005 (via Opera News )