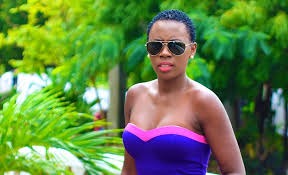 Prominent social media personality Esther Akoth commonly known as Akothee has revealed what she's planning to do. Taking to her facebook page, the "president of single mothers" has said that she intends to enter a new relationship.
She has also added that Kenyan men are afraid to engage her and that she now hopes to find a fiancee from Tanzania. In a rare open minded message, "madam boss" also raises her concern about what women deserve from men.
"You see what am talking about. Every woman needs a man who is proud of her both in public and in privacy, now am off to Tanzania kutafuta mchumba, " posted Akothee.
Lately, Akothee shared a picture showing her glowing skin. Many of her followers were quick to ask her the body lotions she uses. Today, she has taken it to the next level to say the kind of skin color that matches hers.
"Mimi na light skin one wassap group. Next weekend I am in Tanzania, Kenya sijasoma bwana wa kunifaa, wananiogopa," posted Akothee.
It seems like Akothee is serious about finding a new fiancee and many are waiting to see her next steps.
Here's Akothee's post;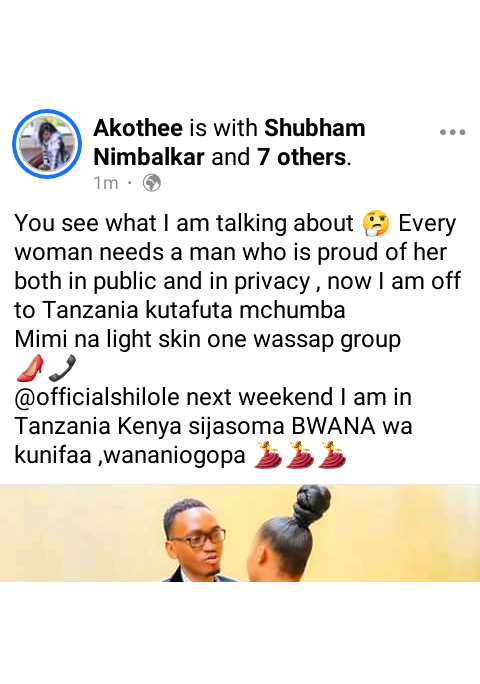 Content created and supplied by: Ruffinant6 (via Opera News )