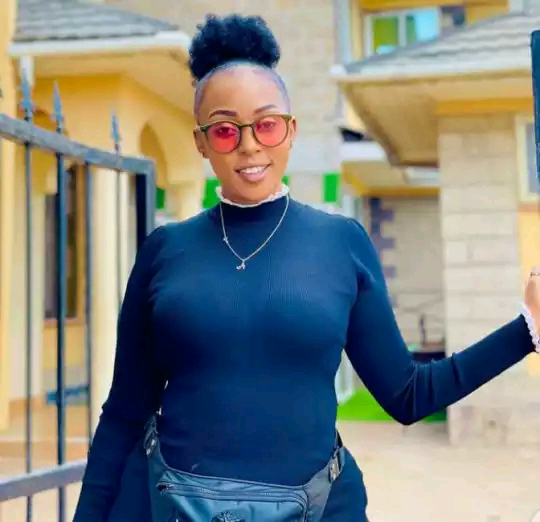 Amber Ray
Faith Makau is famously known as Amber Ray. She is just but a true definition of a modern day socialite. Amber Ray is on her prime and living the most lavish life. Following on her social media platforms, you will find out how her days are filled by driving range cars, dining in expensive restaurants, and wearing most fashionable clothes. Amber is one of the most successful socialites in Kenya.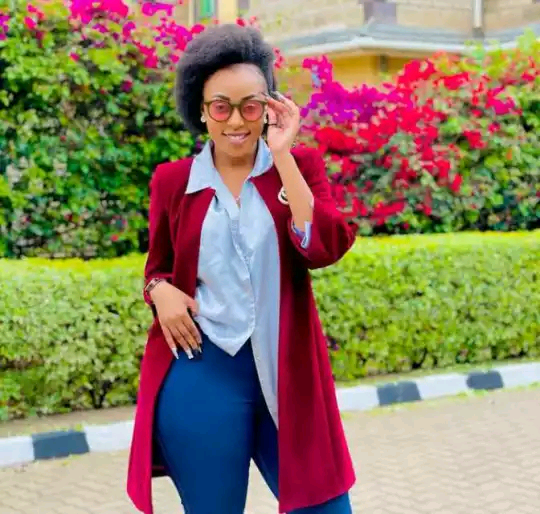 Amber ray is commercial model and fashion consultant. She owns a company called Zumaridi Matte Lipstics. Even though she is not yet to reach the levels of the likes of Huddah and Vera, she is doing very well and her business is picking up first. In a few years, she will be one of the best.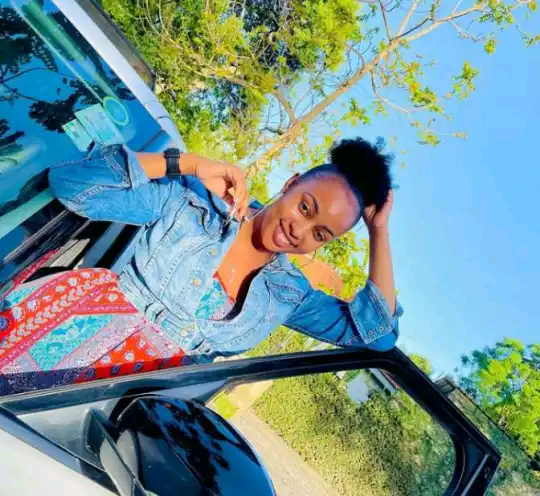 Risper Faith
Risper Faith became famous through the Nairobi Diaries. She is now one of the top models in the country. Faith sometimes back showed her Toyota Land Cruiser. She has also been able complete parading her mansion in Kitusuru. She is living life of the first lanes no doubt. Faith runs her cosmetic business that is doing very well. Her husband also is said to contribute big in her success.
Vera Sidika
Vera is the queen of socialites in Kenya. She is the one who showed others the way. Vera used several mechanism to become famous, such as bleaching her skin, adding her size of her hips, and also cosmetic surgery. Vera wanted to be the best and very perfect for the media. Vera has established a name for herself. She is now one of the beauty queens in the country. Vera owns her company that deals with beauty products.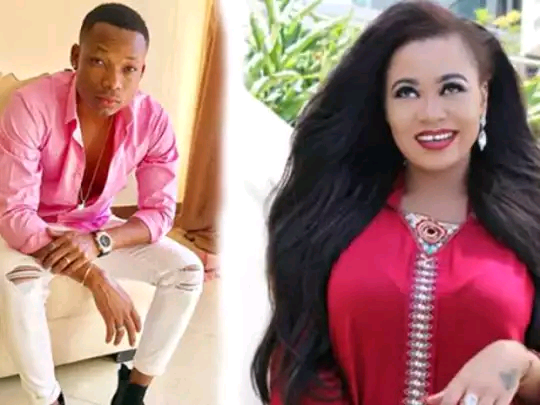 Huddah Monroe
Huddah came to the limelight after she took part on Big Brother Africa. She never won it, but she won something bigger.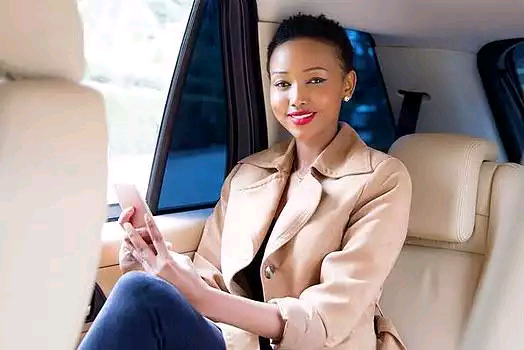 Huddah became very famous in Kenya and around the continent. She has managed to grow her following big time. She is one of the people who do not shy off posting sensitive pictures. Huddah is one of the most followed Kenyans on instagram. Huddah runs her own company which deals with beauty products.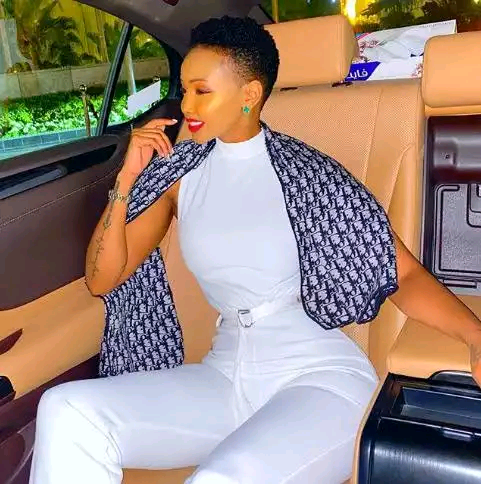 Content created and supplied by: Kevins01 (via Opera News )