Love is a strong feeling and can make a person do crazy things. Actually unimaginable achievements are possible due to the power of love.
If you remember the story of Jacob in the bible, he worked for 14 good years just to get the woman he loved, Rachel. While solomon, the strongest man ever to live on Earth was brought down by love.
A Kenyan celebrity couple of Nameless and Wahu have been married for over a decade now and are constantly in love, we can say judging from their posts on social media.
On instagram, Nameless posted a cute photo of him and his wife Wahu, probably reminding her that on this valentine Eve, he still loves her and is willing to to anything for their love to flourish.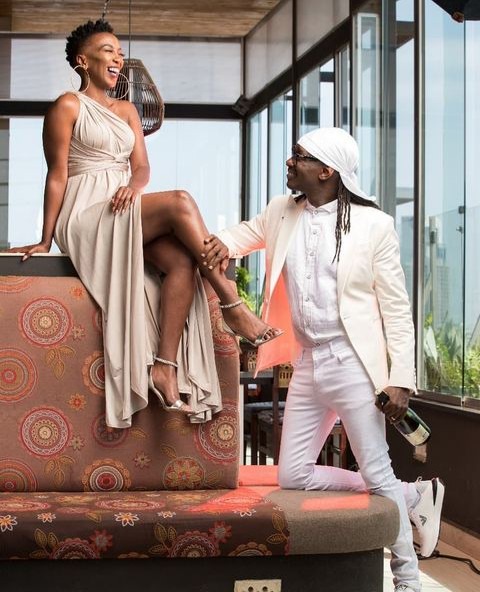 On his caption, Nameless told Wahu he can give her his father's title deed just to prove his love to her.

His followers were wowed by the love of these celebrities and they commented too that love can mek a person to do crazy things.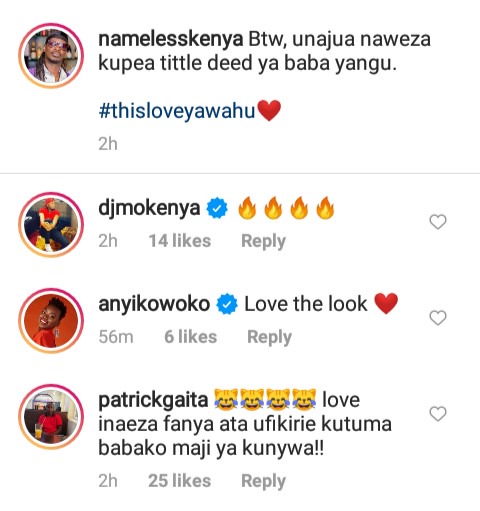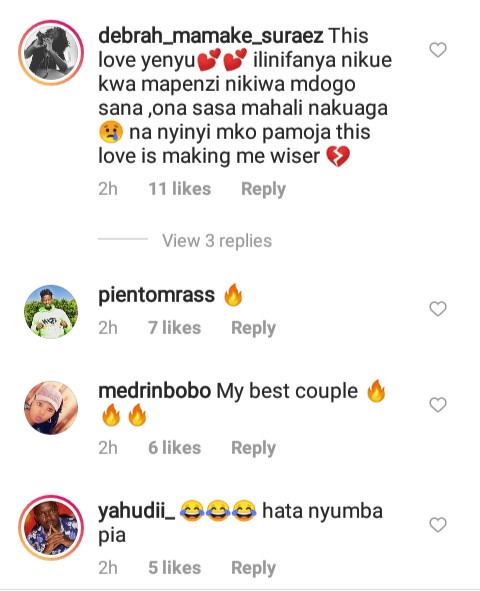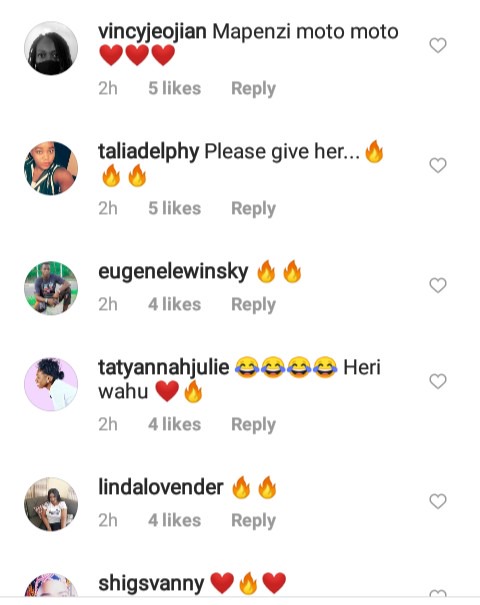 One of the followers said that, "Love inaeza fanya uteme babako maji ya kunywa". Which translates to, "love can make you send your father to get you a glass of drinking water".
What crazy things have you done just for love?
Content created and supplied by: MpaulM (via Opera News )