Diamond Platnums is a father, an award winning artist and a entrepreneur from Africa.He has always played a very significant role as an ambassador of African culture to western continents.
Diamond was able to share very amazing news to his Instagram followers on a new jewel on his store. It is believed that the new merchandise was bought a few days ago. Diamond was certain that the ring was composed of four diamonds, the structure was made up of gold and a precious component called granite.
I was keen to research on the value of the merchandise , surprisingly the diamond carats used might have caused him close to 950 K USDs. One carat of Diamond is wort 300 K USDs and he was able to acquire 4 of them. This is very motivating for him and fellow artists. They will always put more efforts on their career so as to invest on precious stones like Diamond Platnumz.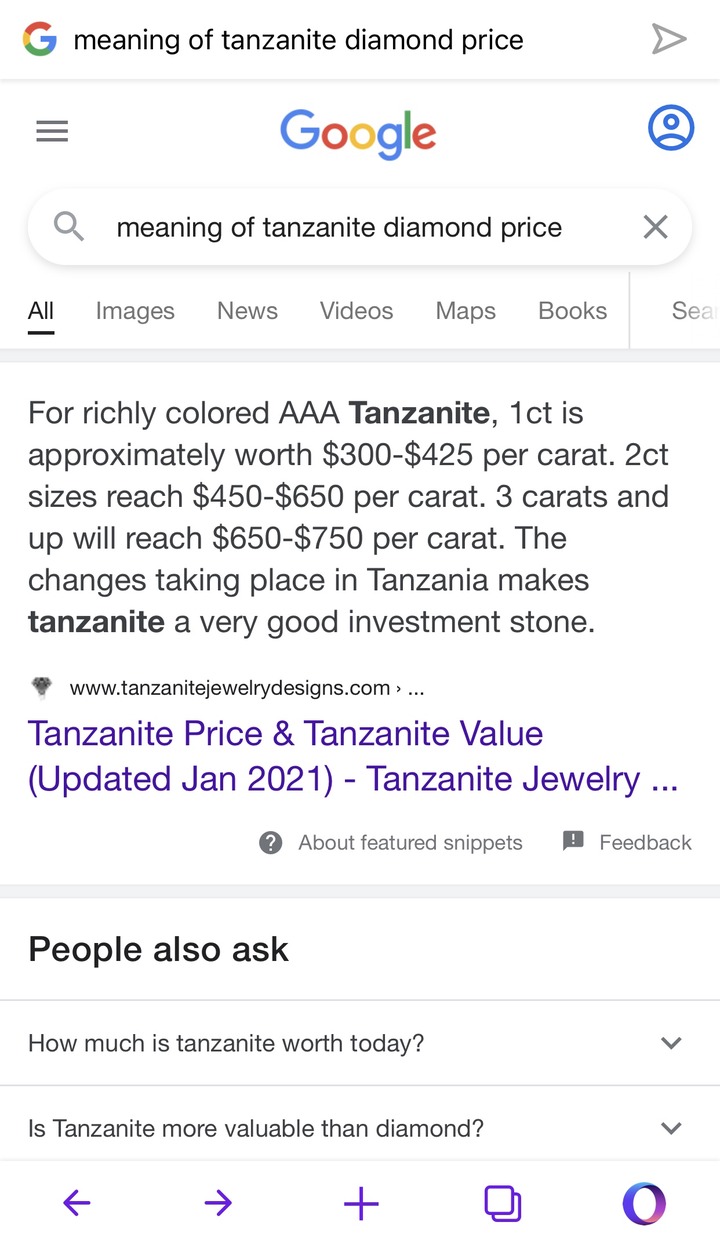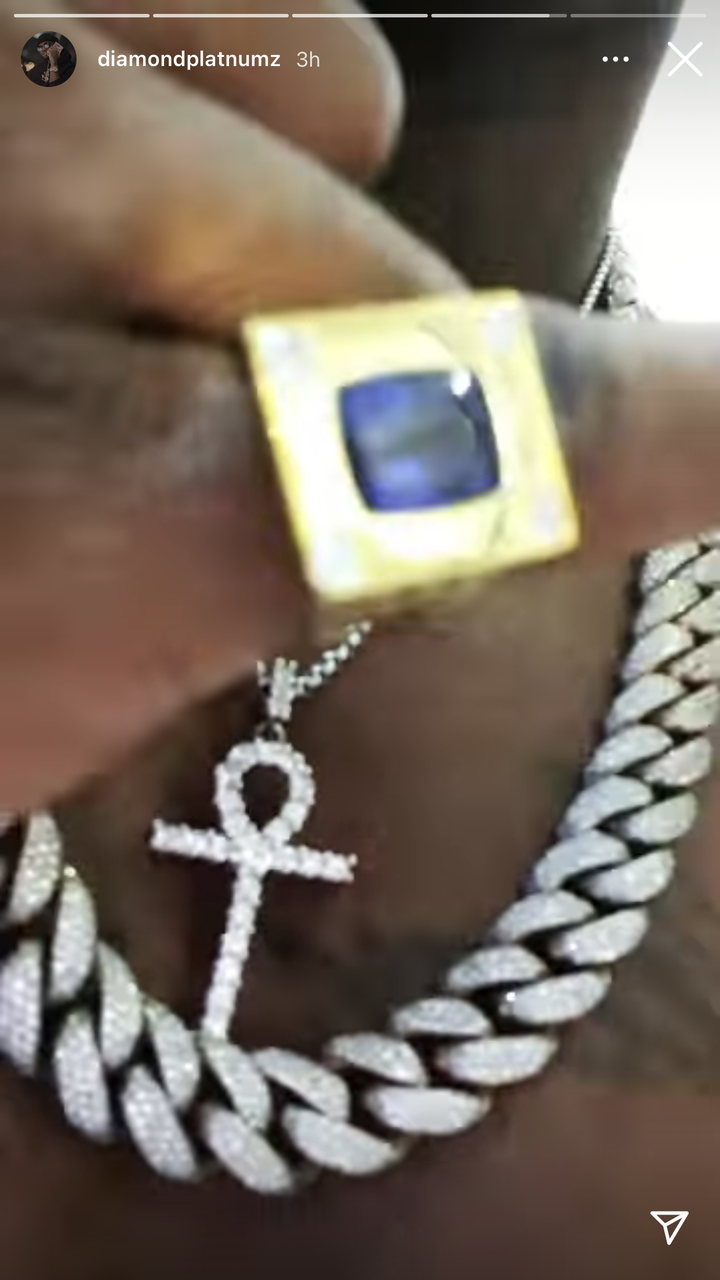 We should always put our best foot forward to work diligently towards our dreams.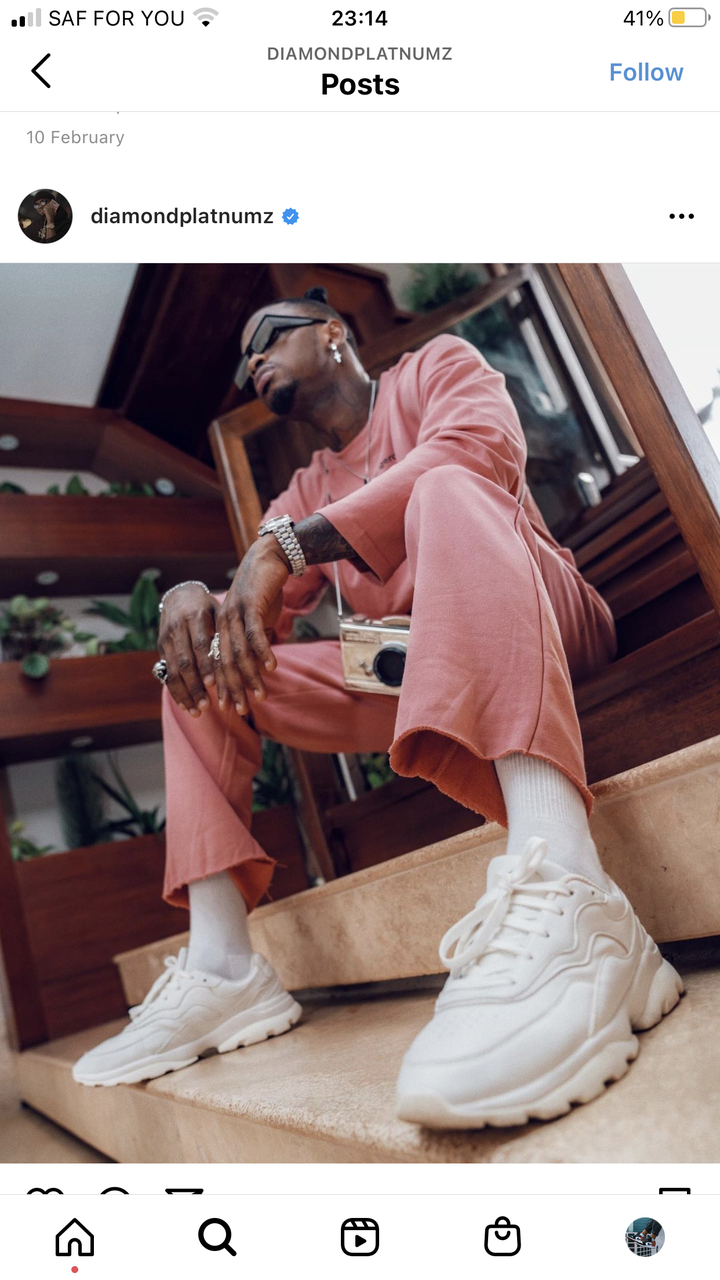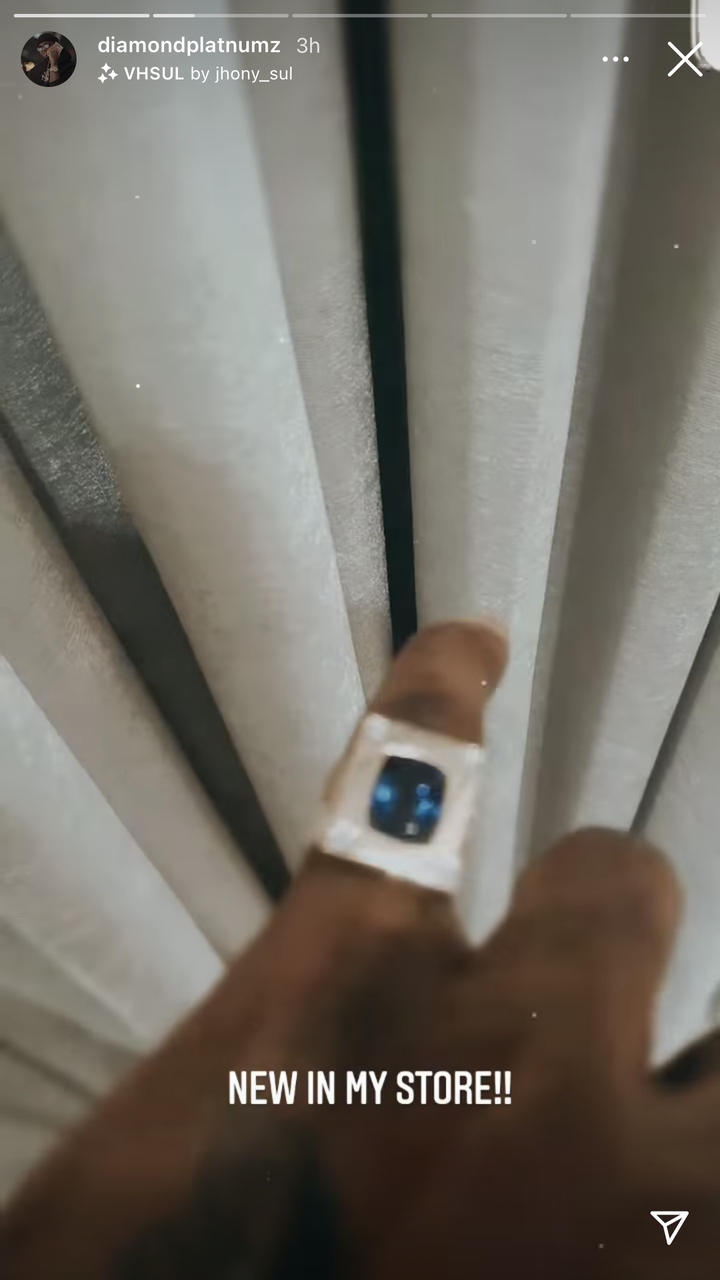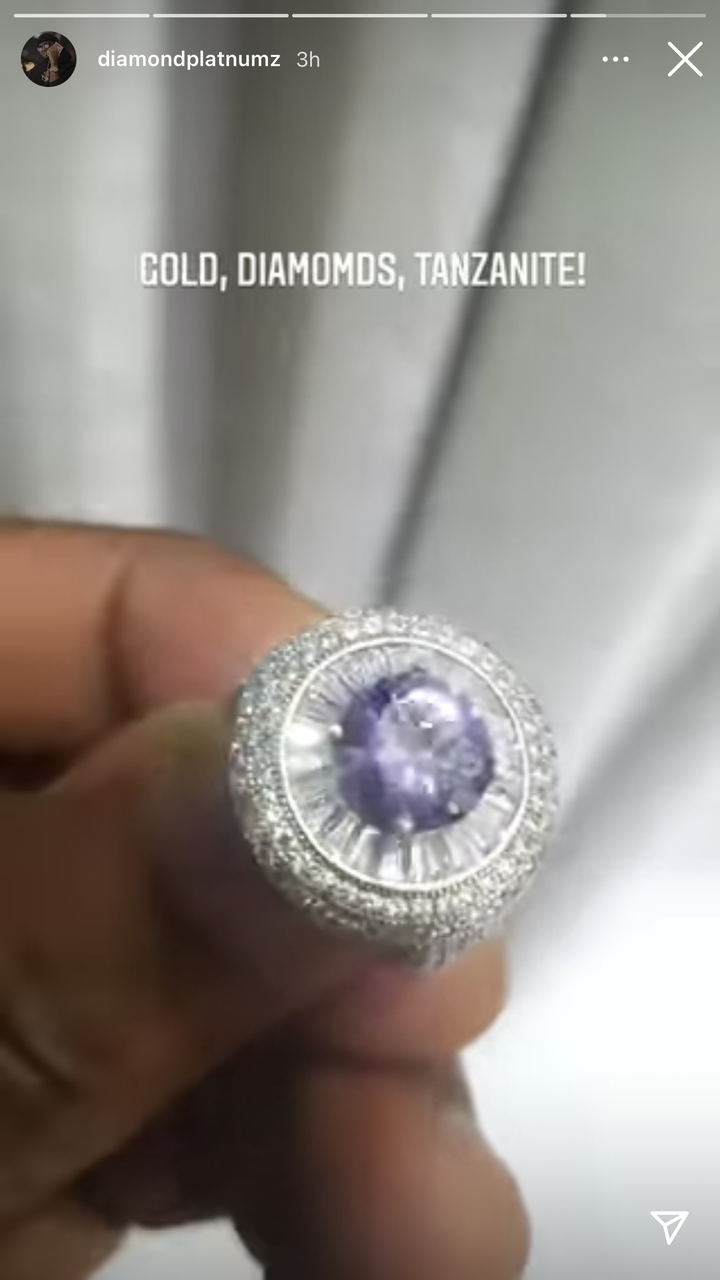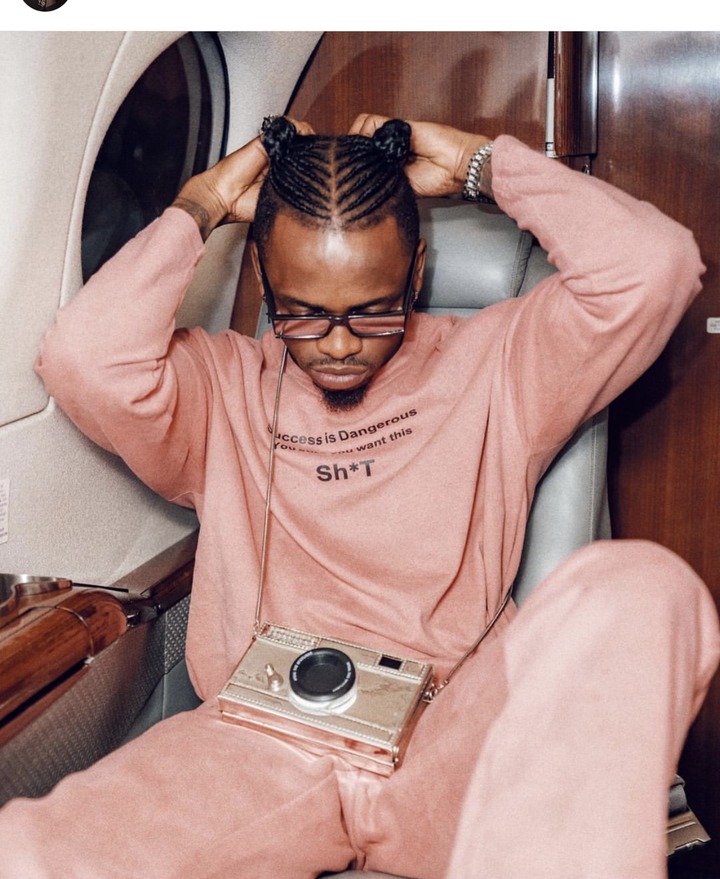 Content created and supplied by: 54shots (via Opera News )