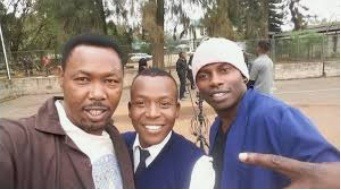 Joseph Kinuthia aka Omosh was a renowned actor and famous in Tahidi high.His heartbreaking story has touched many since he is now jobless after working for 14 years.Omosh became famous on local TV aired every Tuesday and working alongside a group of other actors.His talent of acting came to a standstill and left him living in abject poverty as he is facing many challenges youths should learn from.Now, here are lessons youths should learn from this guy whose image crossed the TV screens.
1.Learn to save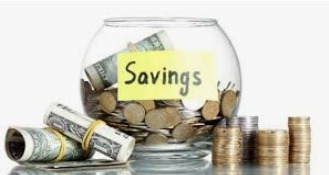 Every youth must adopt the culture of savings.Once you're employed, you should make savings a priority no matter what circumstances you're in.Saving money will secure you financially in times of hardship like what Omosh is encountering now.He is unable to pay rent due to lack of money which affects his family as a father.
2.Learn to invest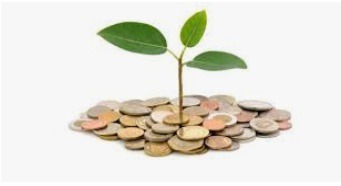 After saving your hard-earned money, it's important to invest.Investment not only boost your income, but also streamline your career path.Investing in your career will open doors to your success incase you lose at one point.This however, increases chances for you to get what you focus in life as a positive sharp-minded individual.
3.Avoid alcohol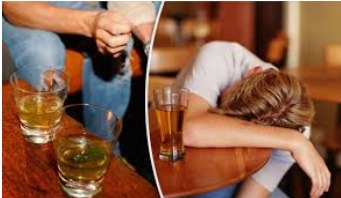 Many young people especially youths now days engage in drinking alcohol.They ruin their future instead of doing something of value that brings success in them. Taking alcohol is an habit the Tahidi high actor Omosh used to while he was still performing on stage.Thanks to the rehabilitation center where he underwent and reformed to be a better person.
4.Networking
Networking is very important especially while you are employed.It creates awareness and makes you see the world in different perspectives.Those who were working with the actor left him alone after their show industry collapsed.He recently stated that he tries to contact them but his calls fails.His efforts of trying to communicate with his former workmates bore no fruits and he is wondering why they are not receiving his calls especially during this time of need.
5.Learn to be open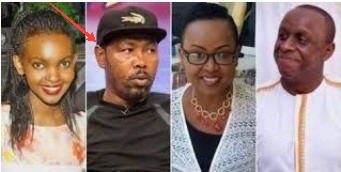 Learning to share your problems will allow you to be at ease, since they are always kind-hearted people who'll come to your rescue. Radio presenter Felix Oduor aka Jalango offer to help the ex-actor after his sad story went viral.Other citizens promised to help him to recollect his life back again.Youths should not hide their life challenges and problems they are facing. Others will judge you, but it's okay to judge and finally come out of your situation.
Please, comment,share and follow my articles to get in touch every time and receive information on various topics.Thanks for reading.
Content created and supplied by: [email protected] (via Opera News )