The episode begins when Vicky is relaxing, the doctor will be there with the detective,the doctor will tell that William is okay and the results are also out,if there's someone to save Williams it's Pupa,another family member who was found can save and has already donated,by the nameSofia Martins, Luwi & the rest will be surprised that Sofia,the doctor will claim yes, and she has already left.
Pupa will claim if he can save then they should go and finish the activity because he couldn't save his brother Fally, since he can save William then they should do it quickly not to blame anyone thereafter.
Pupa & the Doctor will leave,Vanessa will not believe that Sofia can save William, Maria will claim that she is the one who tried to attack the old man and then donated blood at the same time,there's something they're hiding,Vanessa will claim that that is the point,Luwi will claim that something is confusing him, how does Sofia and Victor's blood rhyme with that of William.
Victor will get there,he will claim he is happy to see them,Victor will ask Luwi if he is still alive because he's been blamed for his absence, Luwi will ask him what he wants there,Victor will claim that is not the statement he expected, Vanessa will ask him why he didn't donate blood to his father,Victor will claim he cannot donate blood to someone who wanted to kill their mother,so he was helping Luwi,Luwi will thank him & ask him what he wants there, Victor will claim that he came to see his parent who have raised him up,he cannot leave there without seeing his father,Luwi will laugh at him because he knows who the father of Victor is, Luwi will tell him to get out of that place quickly.
Vicky will tell Victor he thinks when William dies things will be smooth for him,the fact is that even if William dies, Victor will remain with an enemy who is Victoria Hausa,Vicky will tell Victor to get out of that place.
Victor will leave & get home and he is worried since he's angry,a little Sofia will arrive and tell Victor whatever it is they can talk about it,Victor will claim that he was about to kill William but the nurse came,Sofia will claim that Victor refused to involve her from the past that's why his plans have failed.
Victor will claim the worst thing is that the whole family is behind William even Vicky had the audacity to throw him out of the hospital,Victor will claim that even if William dies he will still surrender everything to her,Victor is ready to fight his mother.
The following morning Maria and Silas will arrive at the hospital and find Luwi sleeping on the chairs, Maria will wake them up,she has also brought them breakfast, doctors will arrive and some documents will be supposed to be signed so that William's surgery can be done,Vicky will claim that this is the time death is healing so they should all agree that they are ready to help William. Vanessa will accept but Luwi will change his mind but later he will accept,Vicky will sign the documents.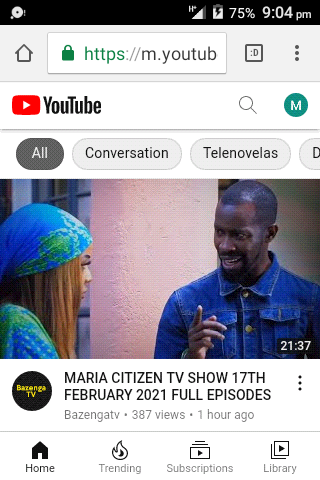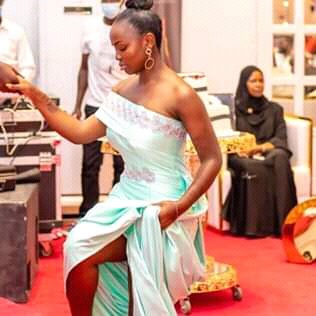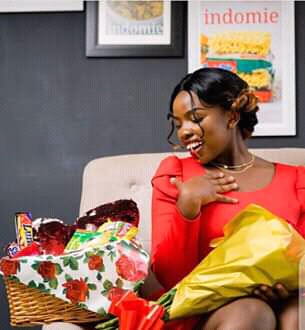 Share & Follow for more updates.
Content created and supplied by: @Naliakamather (via Opera News )