A mosque in Lamu has issued a statement to condemn the United States Rapper Jay Z for showing up in a party with a T-shirt that had a Mosque imprinted on it.
The mosque in question is Riyadha located in Lamu county in the coastal region of Kenya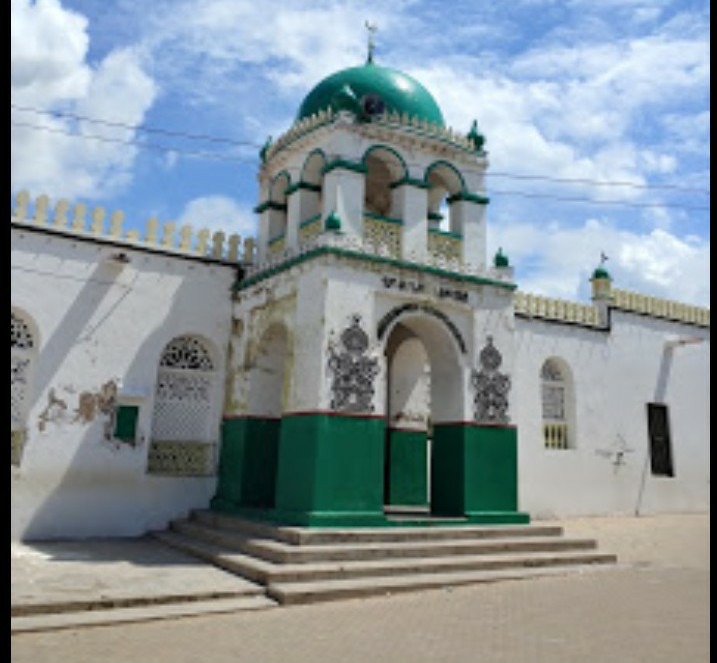 In a statement issued issued by the mosque , the management felt insulted by Jay Z attitude which they claim does not represent their values.
"The management of Riyadha Mosque is offended, we neither consider it an honour or a privellege" read the statement.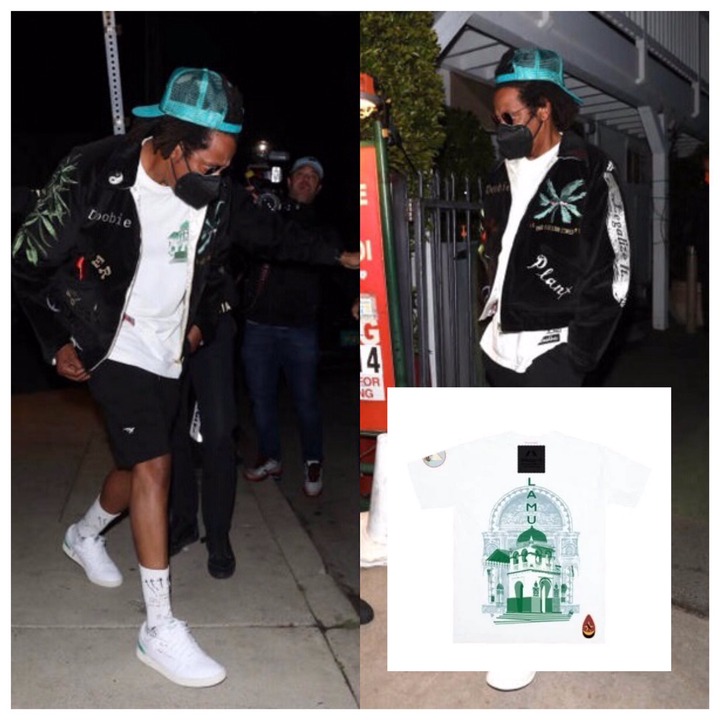 The general Islamic values do not consider the rapper's music as it goes against the Islamic doctrines.
"When wearers of these T-shirts end up in bars and clubs, it does not represent the intention of the founders of this mosque, we therefore ask Jay Z to remove the picture " stated the management of the Mosque.
We are not sure whether the popular rapper is going to apologise to the Lamu Mosque and the Islamic community in general.
We will keep following this story for more updates.
Content created and supplied by: wasalie (via Opera News )