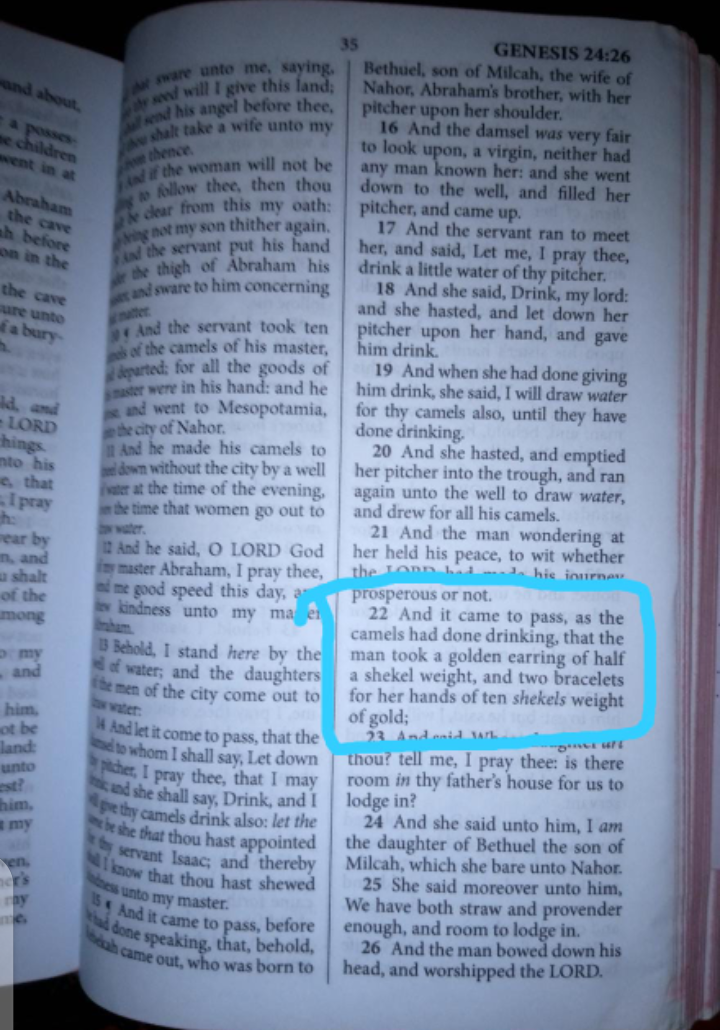 Here comes the most awaited day for the lovers, flowers have been brought as a sign of love to rekindle the love and show loyal to relationships and love unions. This is not a modern day event, tracing back to the olden days in the bible gifts were used to impress and show commitment.
In the book of Genesis 24 Abraham is aged and wishes that his son Isaac gets a home and bore him grandchildren, he initiates the process of finding a wife for his son Isaac. In verse 22 the bible says, "When the camels had done drinking, the man took a gold ring weighing a half shekel, and two bracelets for her arms weighing ten gold shekels"
This gifts impressed Rebekah and she ren home filled with happiness to inform her people, Abraham's servant latter followed her to meet her people.
In verse 52, the bible says, "When Abraham's servant heard their words, he bowed himself to the earth before the Lord." He was moved more and went on to release more gifts he had brought along with him. In verse 53 "And the servant brought forth jewelry of silver and of gold, and raiment, and gave them to Rebekah; he also gave to her brother and to her mother costly ornaments. And he and the men who were with him ate and drank, and they spent the night there. When they arose in the morning, he said, "Send me back to my master."
Therefore if you wish to melt her heart just as Abraham's son Isaac did; bracelets, gold rings, jewelry of silver and Gold and regiment or clothing are the best gifts for you.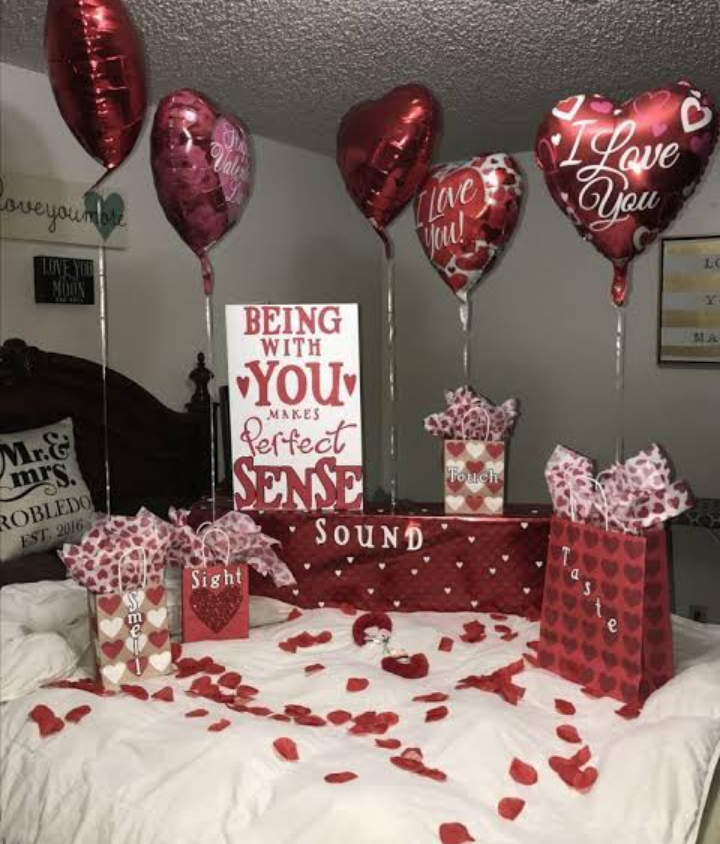 Share your thoughts on the comment section below.
Content created and supplied by: Mbakajo (via Opera News )