Swat is a Gengetone Artist from Ethics group which is a band that they sing together. Swat is also a parent and took to his Insta stories to advise the young couples.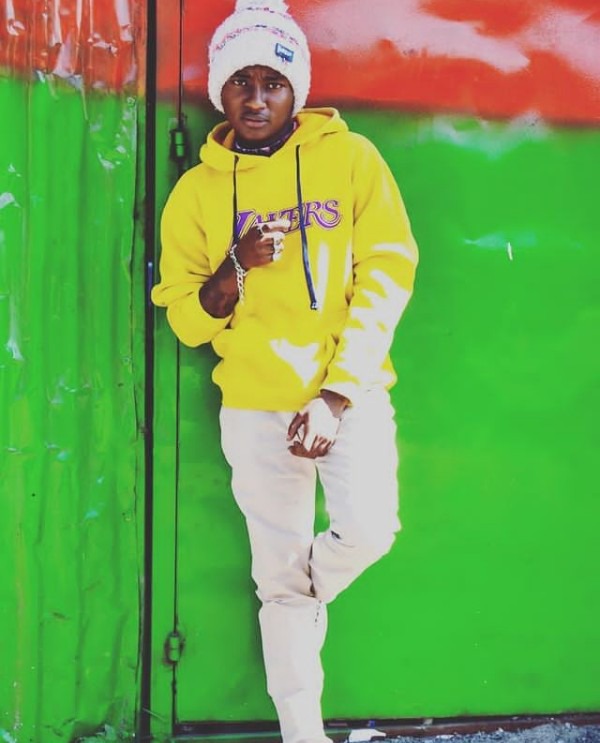 Source Instagram
He started by saying the young couples have got a long way to go and should not try to live like the social media couples. He adds that for the young couple, they are in love, but for the social media couples theirs is scripted, hence the difference. He then address the young women in love in that, if you cannot be satisfied with what you man has for you, you better leave him with his mum and you go back to your mum till the day that you will feel ready to be satisfied with the little he provides.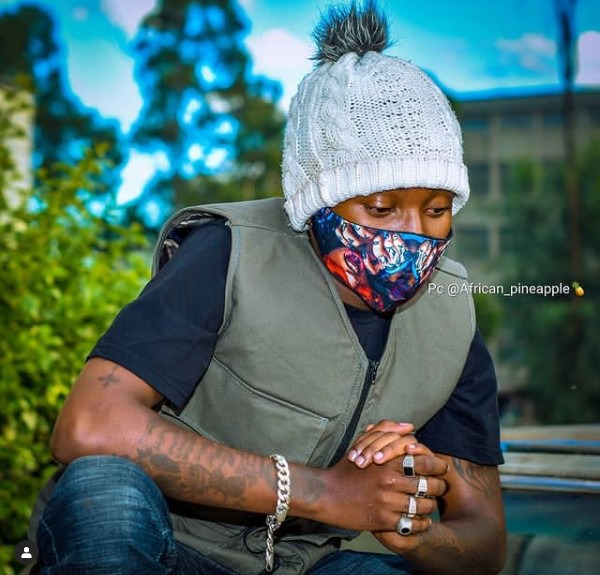 Source Instagram
He adds that, if you can't be patient with him. You will get back later when you are now tired and will now be ready to be patient with him. He finally says that it will be better than giving the boychild pressure to provide the things he clearly can't afford like the rides with a big car, eating in expensive restaurant and classy clothes among other things that the modern lady expects from their boyfriends.
Content created and supplied by: SanayaVelma (via Opera News )