There are many ways of making money online, listening to music is one of them. You just sign up to the following websites that I am going to list below in this article. Through this you can boost your pocket money by a good percentage.
After signing up, you have to create a profile and start the work.What you are expected to do is listening and for others you also write reviews. Here is a list of websites that are going to pay you to listen to music.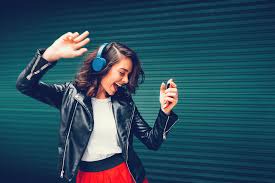 (1). Musicxray
This is a platform where singers and songwriters submit their songs and you earn money by listening to the music. Therefore, the artists pay certain fees to build a fan base and to promote their music. They submit their songs to the platform and generate follower-ship.
Users have to sign up to listen to any music of their choice and get paid. Musicxray payments are done through PayPal, the minimum payout is $20.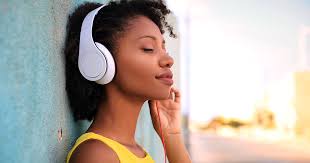 (2).Welocalize
It is absolutely cool to listen to songs and lyrics and convert them into text. In Welocalize imagine you just do that and get paid. Once you sign up in the platform, they will be sending you new songs from time to time. You will have to convert the song lyrics into text.
The amazing thing about Welocalize is that their pay is decent, they pay up to $4 per song. So if you transcribe one song each day, at the end of the month you will end up with some good sum of money. Welocalize pay transcribers through wire transfer and ACH.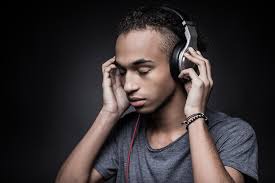 (3). Current.Us
This is another beautiful Android /IOS mobile app that pay you for playing music on your mobile phone. They pay upto $600 per year. If you want to generate passive income while doing other work either in the office or at home, then this app suits you best.
You earn money by being active in the app, through listening to music and many added tasks displayed there.You can cash out your earnings through PayPal.
(4). Playlist Push.
Playlist Push is another awesome platform that allows Apple music, Deezer and Spotify users to earn money through their playlists. It connects artists to the music curators.
The artists pay the curators to listen to music and review their songs. However, for playlist push for one to qualify as a curator, you are supposed to have upto 400 followers on your playlist. Playlist Push also has a decent pay, they pay upto $12 per song.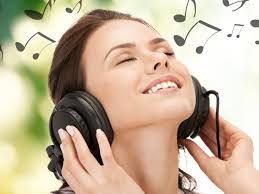 (5).Hitpredictor.
This is a great music research company that pre-tests songs before airing them. Unlike other platforms, Hitpredictor has a different pattern of doing things.
The users are paid to listen to music, review them and give their feedback. They are paid up to $1 per song. You can exchange your ernings for Amazon gift cards or Prizes.
Thank you so much for passing by and for taking your time to read this article. However I will still be writing to you on more websites that pay well to listen to music, watch videos, take surveys and much more. Kindly if you find this article helpful please share it with friends. Please leave your comments with us below.
Content created and supplied by: @Currenttrends--99 (via Opera News )