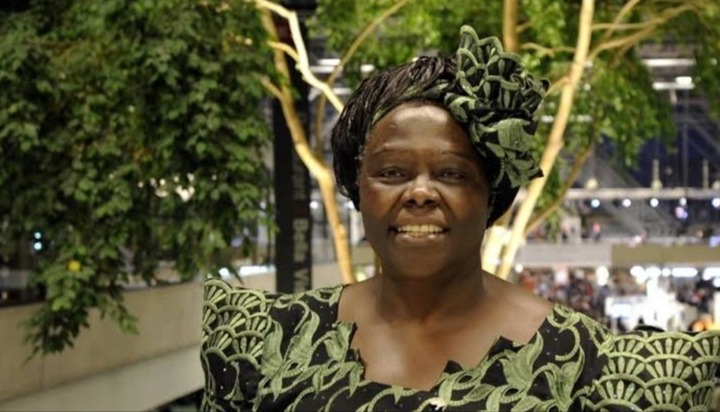 Wangari Maathai was a Kenyan social, environmental and political activist and the first African woman to win the Nobel prize. As a beneficiary of the Kennedy Airlift she studied in the Unites States earning a Bachelor's degree from Mount St. Scholastica. She died on 25th September 2011 at the age of 71 due to ovarian cancer.
2. Waweru Mburu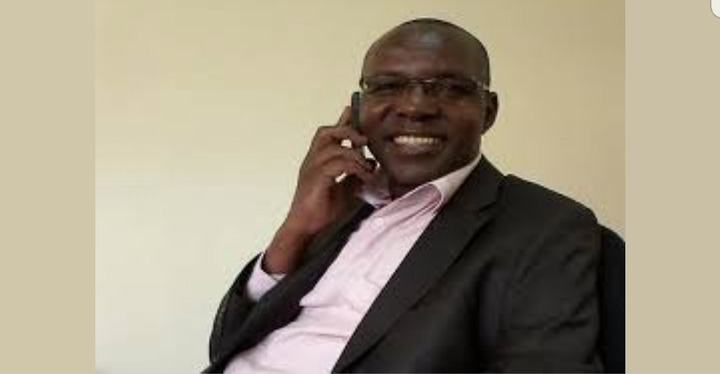 Veteran radio journalist Waweru Mburu was working at Royal Media Services died after a long battle with gastric cancer.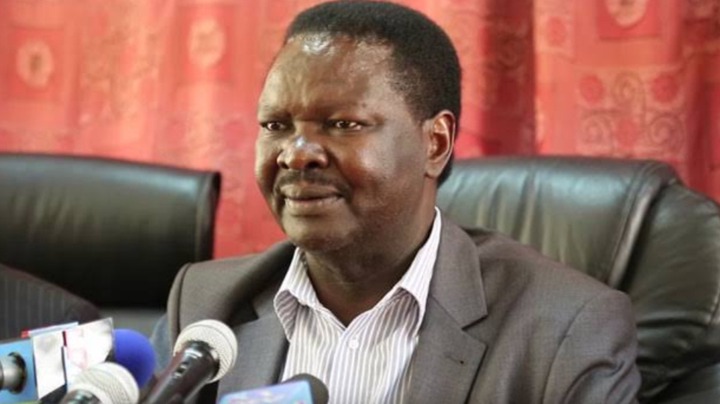 Francis Nyenze was a Kenyan politician who served as a member of parliament for Kitui West Constituency from 1997-2002 and again from 2013-2017. He died on 6th December 2017 as a result of cancer.
4. Janet Kanini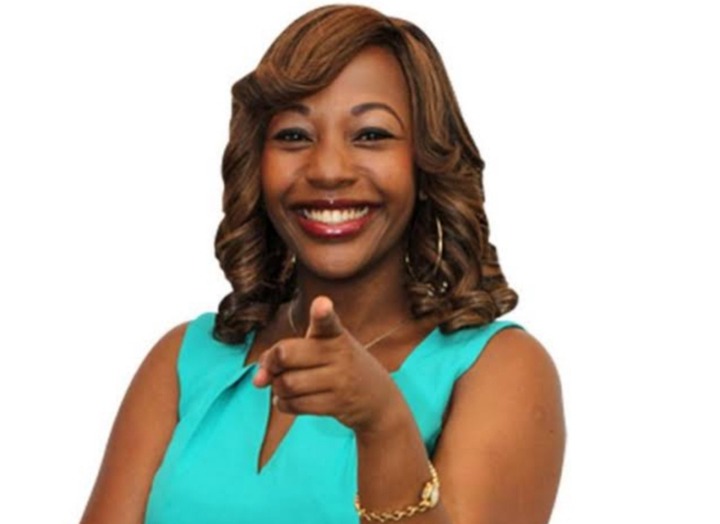 Janet Kanini was a media personality who served in NTV before she succumbed to cancer on 1st April 2017.
5. Ken Okoth
Ken Okoth was a Kenyan politician who served as the member of parliament for Kibra constituency. He later died from complications caused by colorectal cancer.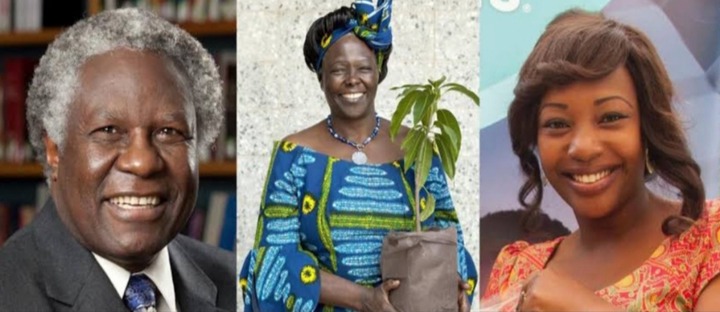 Content created and supplied by: LifeStories (via Opera News )