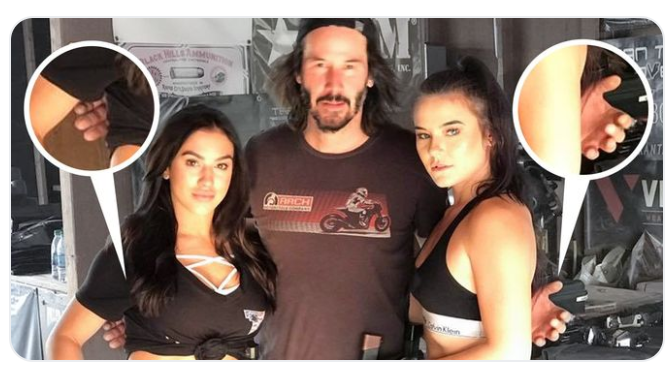 I carefully studied Keanu's biography and I am ready to share with you some lesser-known facts, proving how noble he is and nothing compares to the amount of chivalry he has inside.
He is the only man who can pull off the hover hand
He desperately needs love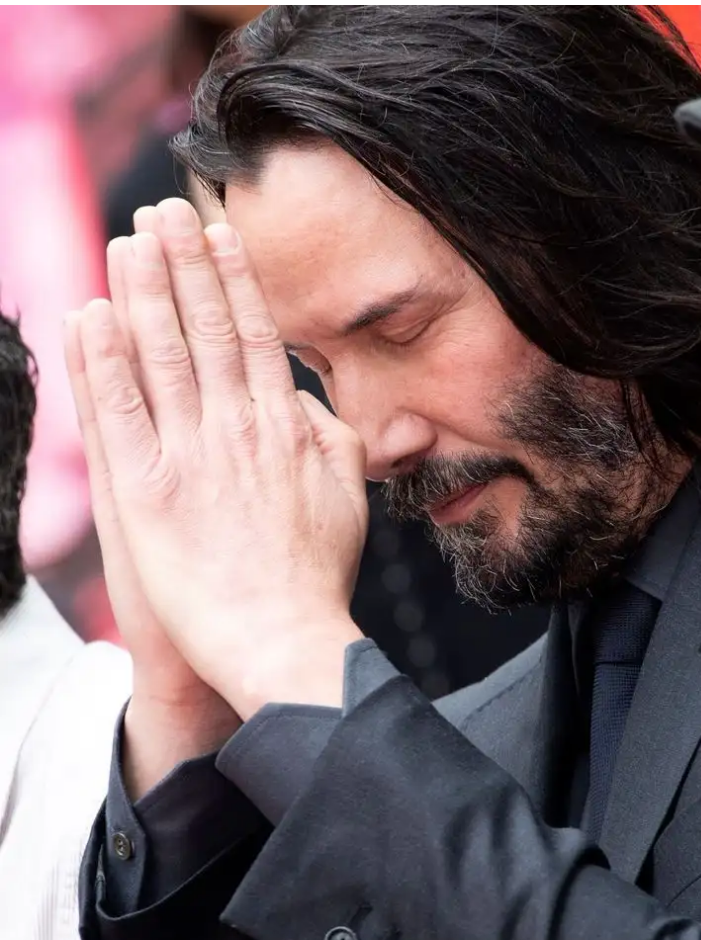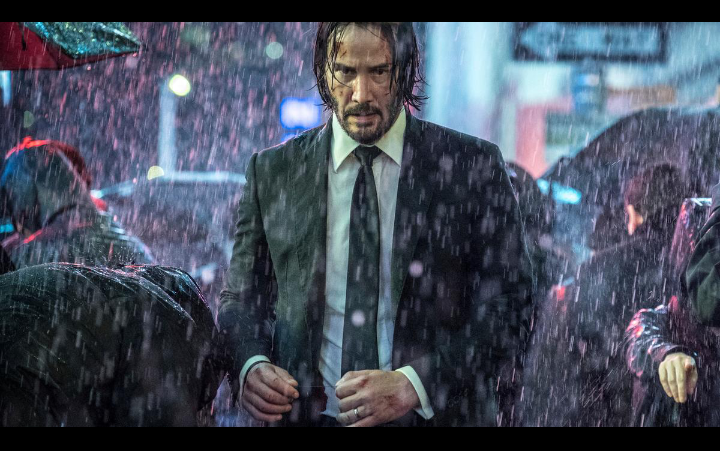 He confessed this in the interview that he is trying not to be alone so much, it is a struggle, but he wants to get married, have kids.
He is a great team player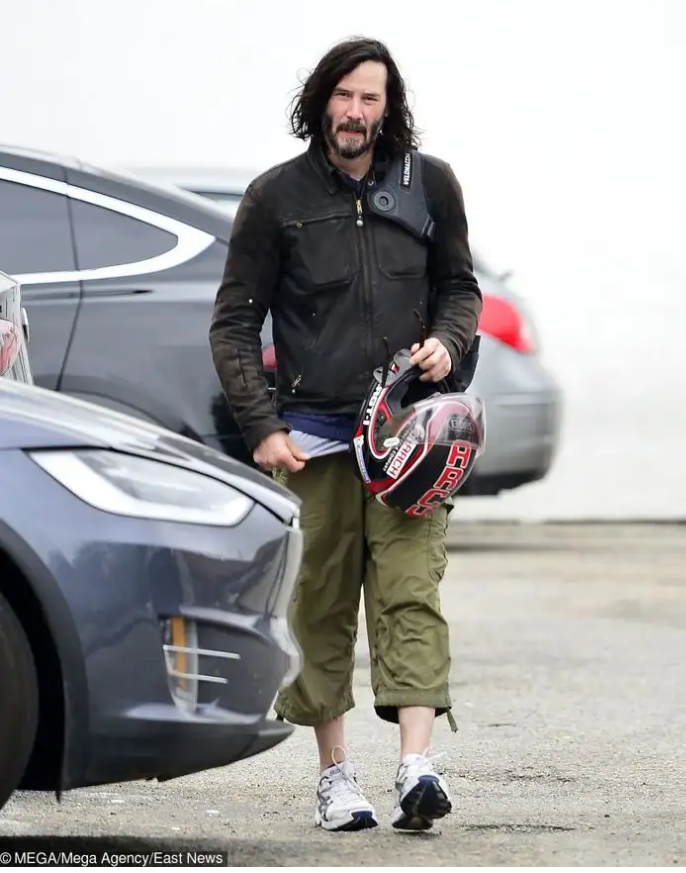 He did not only give away $75 million of his earnings to The Matrix costume design and special effects teams, but he also bought the whole stunt team Harley Davidson motorcycles.
Keanu once shaved his head in protest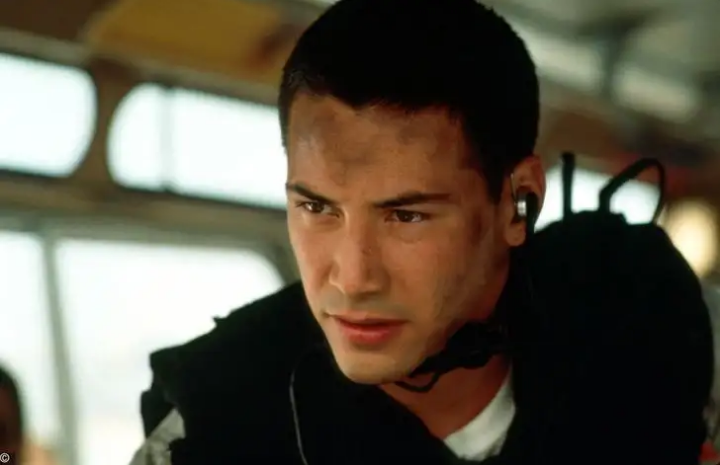 Director of the movie Speed, Jan de Bont, didn't want him to have long hair while shooting the movie because it made the actor look like a hippie. Keanu went for a completely bald head which terrified everyone around him. They had to wait for a while until his hair grew back a bit to start filming.
Reeves directed his own movie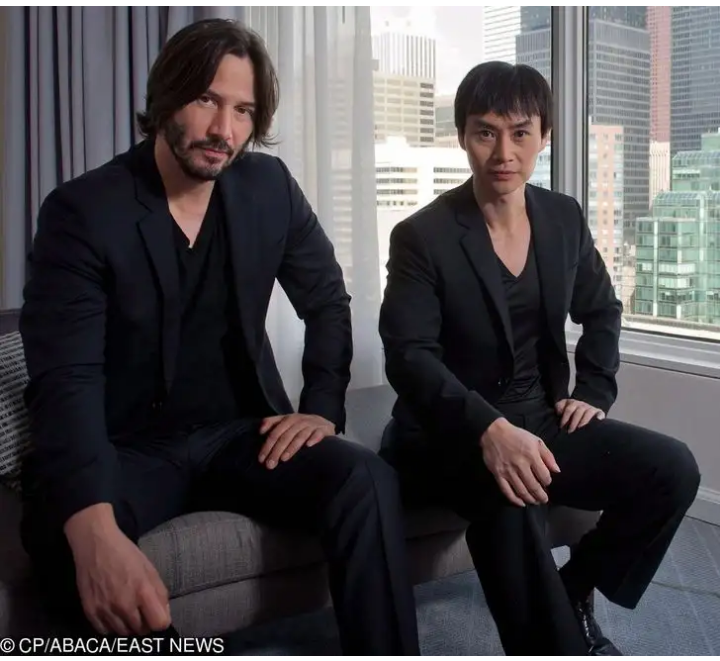 His first debut as a director was in the movie called Man of Tai Chi, the idea of the plot came from the life of Reeves friend, Tiger Chen, who works as a stuntman.
Keanu had a crush on Sandra Bullock while filming Speed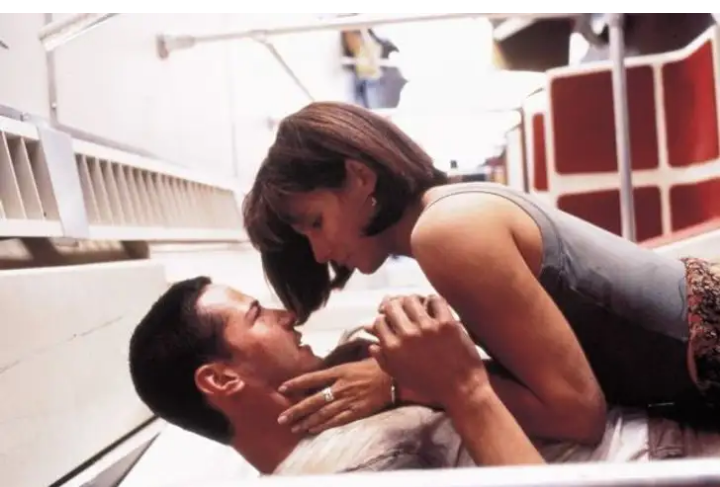 He admitted this on Ellen DeGeneres' talk show. Whatever it was an act of politeness or a real confession to Ellen, it seems that Sandra and Keanu had some kind of chemistry between them.
He published his own poetry book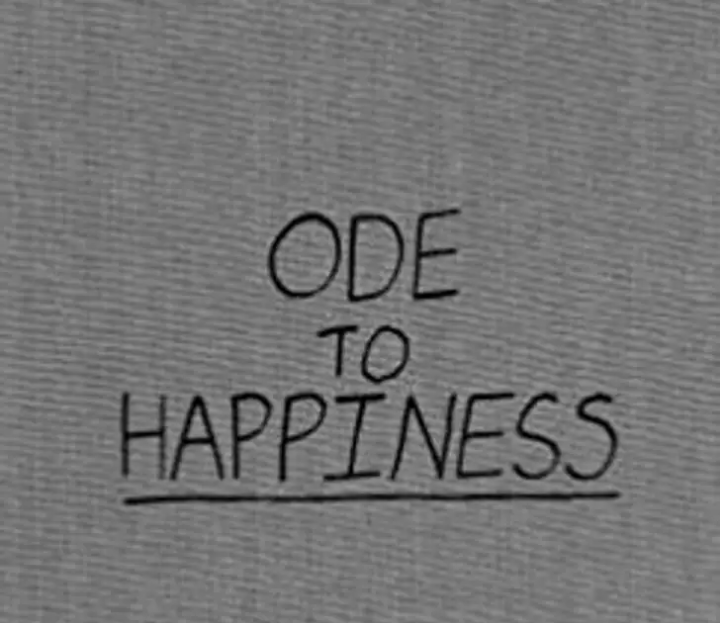 Reeves has published a book of his own poetry called Ode to Happiness together with artist Alexandra Grant. Each page of the book contains a line of the actor's poem and a blotted ink drawing created by Grant.
Reeves almost changed his name at the beginning of his career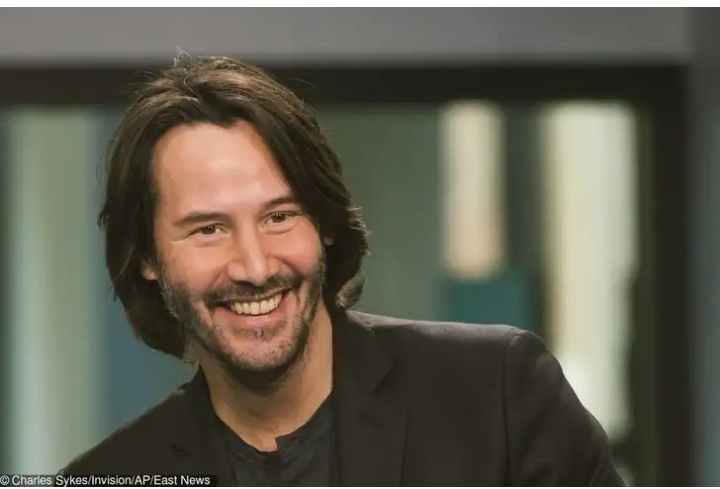 The name Keanu derived from Keaweaheulu, his great-great-uncle's name, which means "cool breeze over the mountain" in Hawaiian. When he was taking his first step in the world of acting, his agent told him to change his name because it didn't sound good. But eventually, Keanu managed to break through with his real name.
He is a child of many nations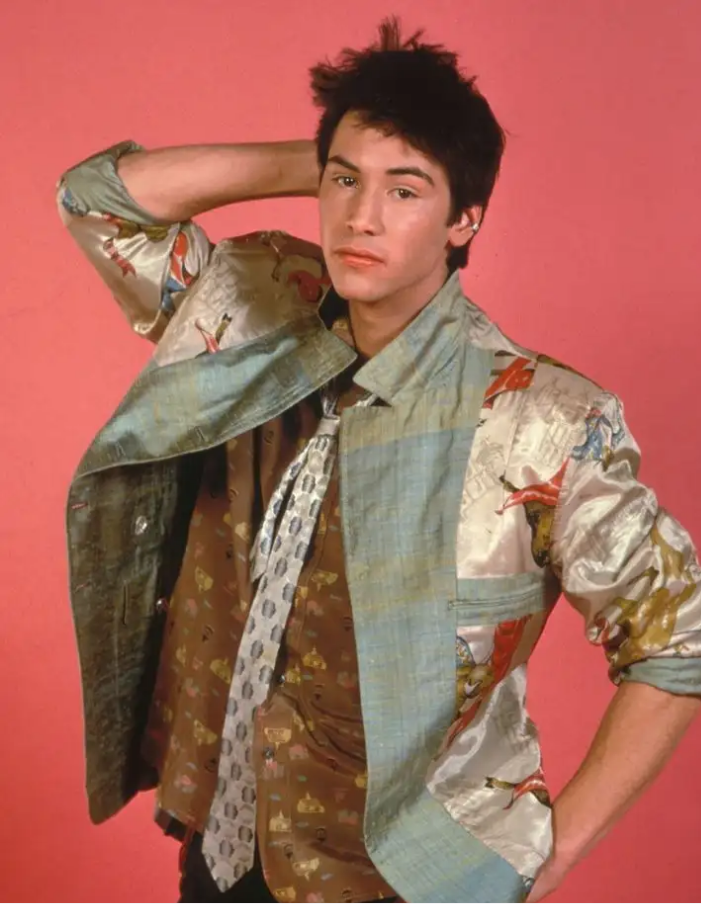 The actor has many ancestries including Chinese, Portuguese, English, Irish and Native Hawaiian. His mother, Patricia Taylor, comes from Essex, England, Great Britain and his father, Samuel Nowlin Reeves Jr., comes from Hawaii. His grandmother from his father's side is a mix of Chines and Hawaiian.
Don't forget to follow and share with your friends.
Content created and supplied by: BenRCtheCreator (via Opera News )