Sheng words are words that most of the youths use the words to hide or talk something that the older generation does not understand. Sheng words are just twisted and only a few group can understand about it.
Kuomoka is one of the sheng words that is used in the younger generation. Most youths are using this word to just mean change.
The older generation might be thinking that this is a word for drugs because many youths are using it. Even in television programs like Maria the word kuomoka is very common.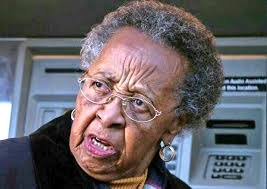 Kuomoka just mean changing. Changing from a very bad state to a better state. Most of the time kuomoka actually means that the person had no money but now he or she has gotten the money.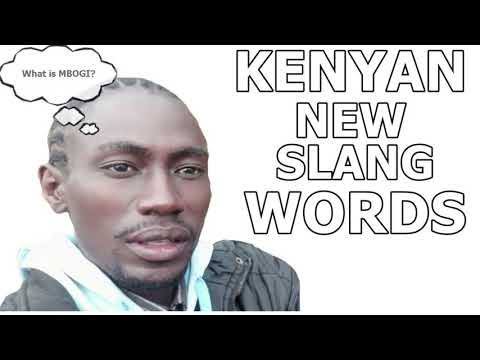 Kuomoka is a very positive word which encourages people to continue working hard.
The word kuomoka can be used this way in the sentence. Kuomoka ni bidii yangu.
Share your thoughts on the comment section below. Follow me for more of such information. Share this article.
Content created and supplied by: Njuguna09 (via Opera News )