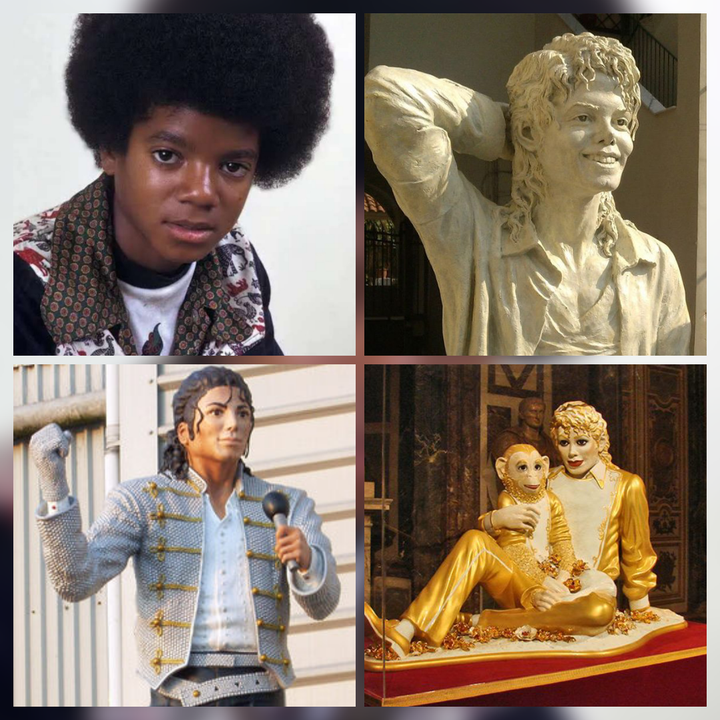 Michael Jackson, the prominent hero who was the "King of Pop" gave rise to an unforgettable impact in the lives of numerous. He was the most proficient musician of the century of his lifetime.
He vocalized songs of the tremendous version that are still listened to by many today. In his songs, he always embraced love, conformity and criticized ethnical discrimination.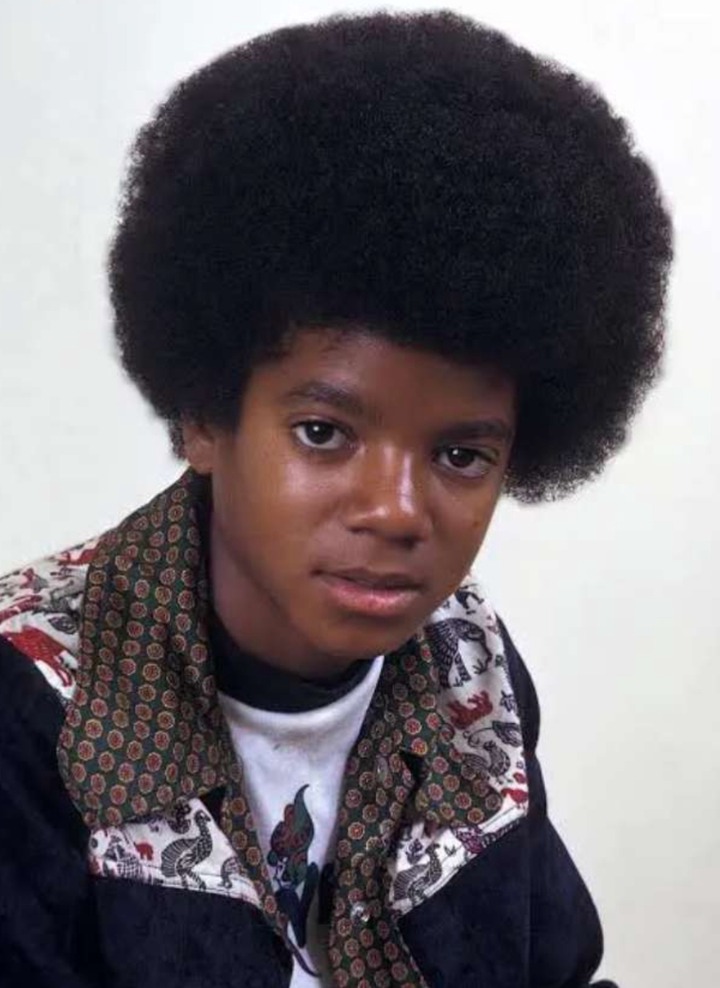 His fans from the entire world decided to erect monuments to bring back the memories of him into their lives. How could a such a great person died? His demise greatly influenced many of his fans. It is certain that if there was the ability to exchange life then most of his fans would have preferred to die and surrender their lives to him.
Some of his fans decided to look like him and there is one fan who has been always trending on the interwebs. The man underwent through several plastic surgeries just to look like Michael Jackson and if you can have a glimpse of his photo, he looks duplicated like Michael Jackson.
The statues of Michael Jackson are located in the different cities of the world and people would just enjoy taking photos around them.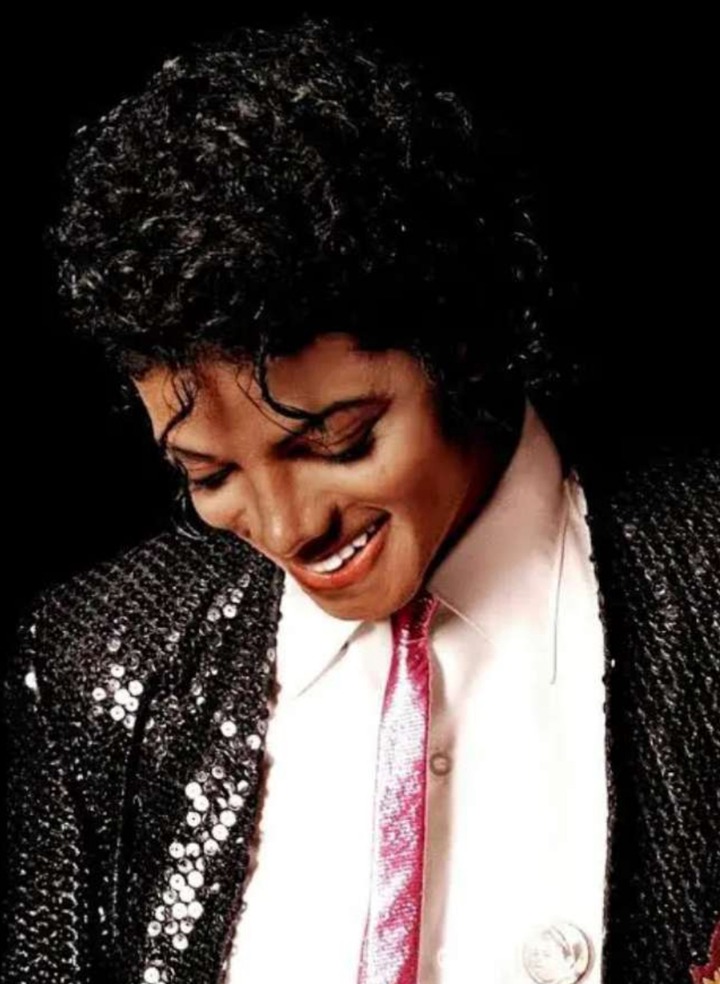 Is is so sad that death can't be controlled by a mortal man but only the Mother Nature. Other celebrities like Xxxtentacion, 2pac, and Juice Wrld among others whose demises left their fans heartbroken are also still remembered. And they are believed to have got inspiration from Michael Jackson's legacy to venture into the music industry.
Have a look at statuses erected in loving memory of the King Of Pop;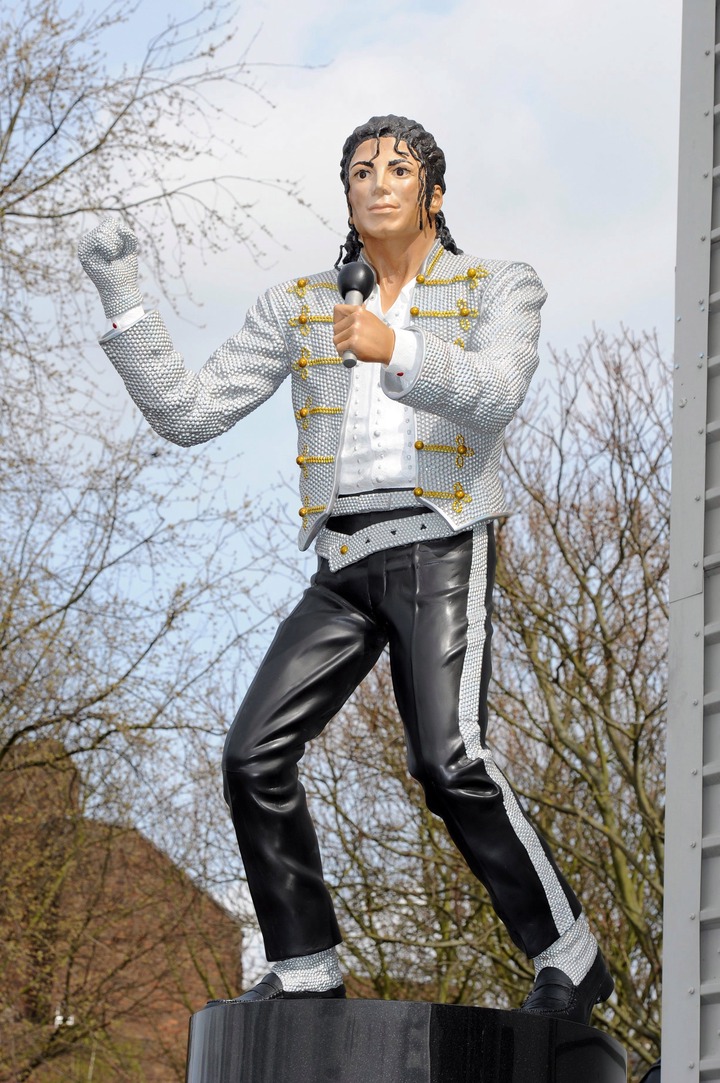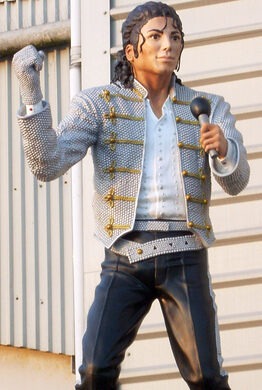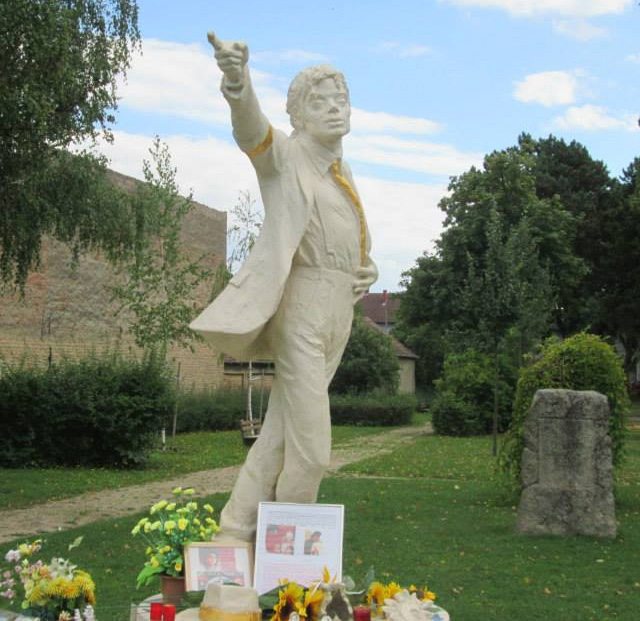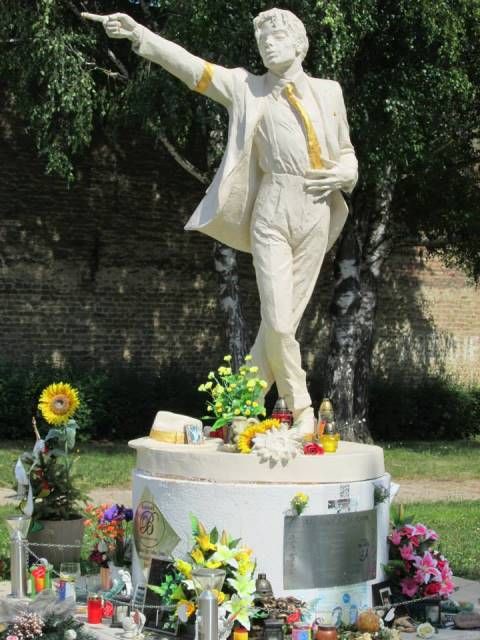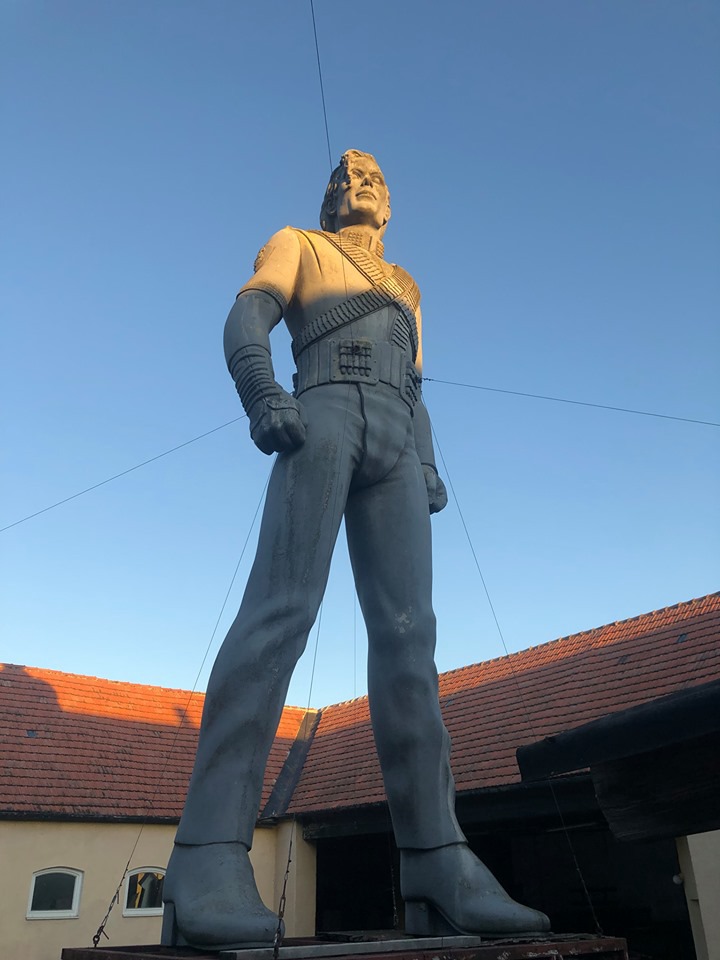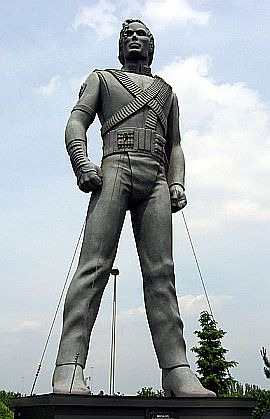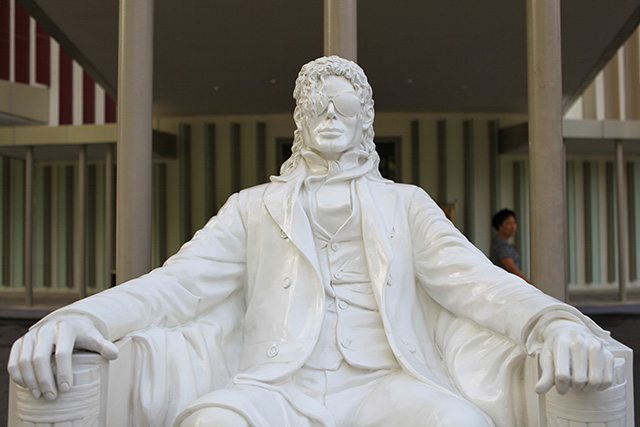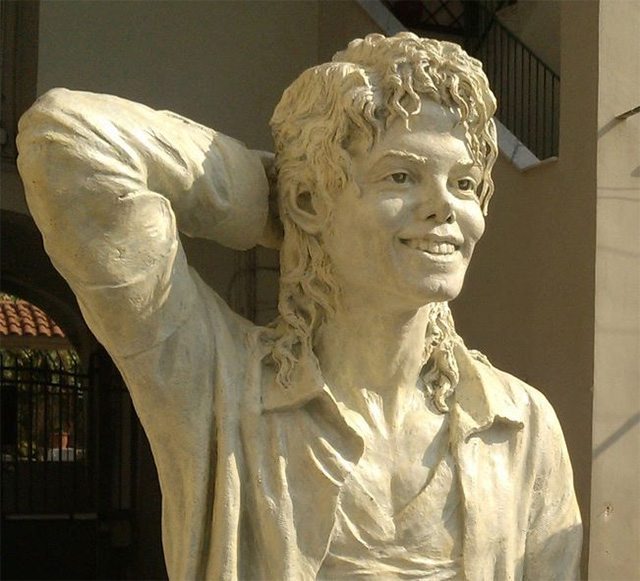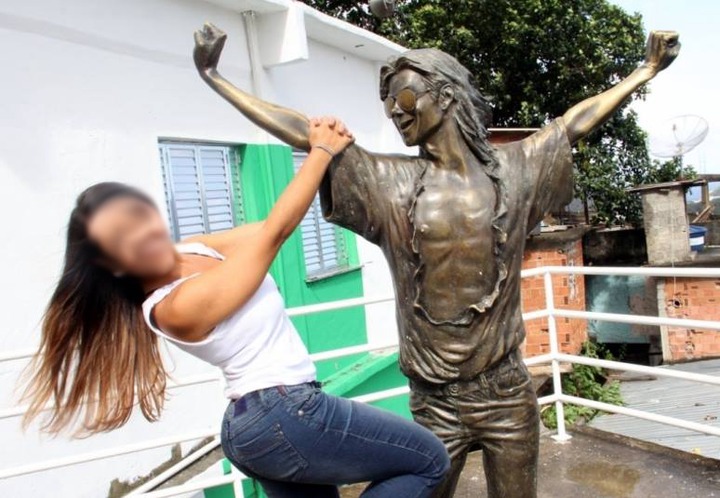 ThaThank you for reading. What can you say about this? Feel free to drop your remark, share and follow for more news.
Content created and supplied by: Hotspot360KE (via Opera News )