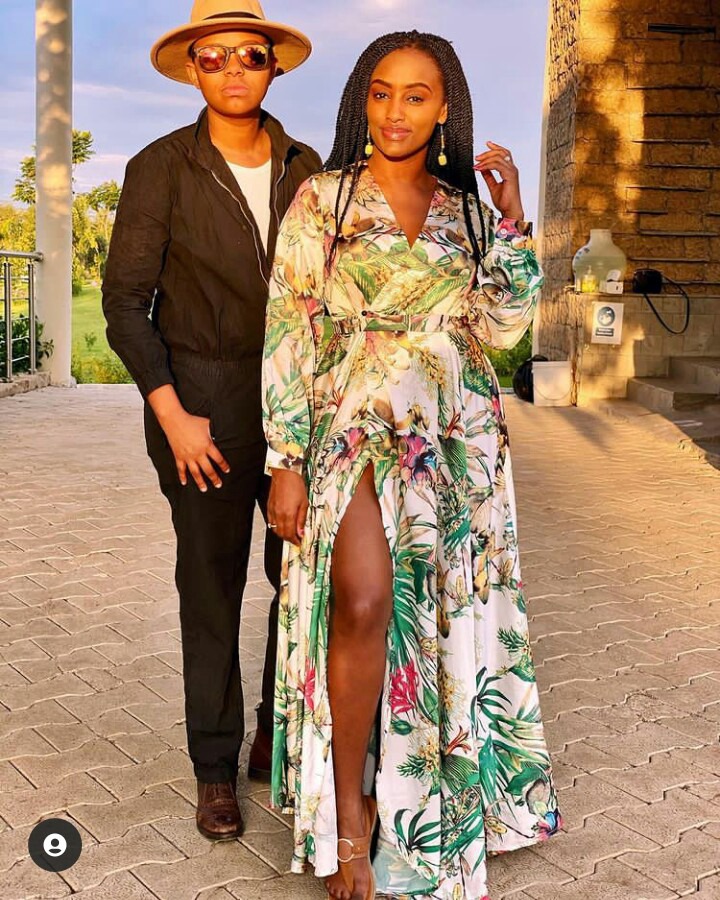 Makena and Michelle[Photo courtesy]
Makena Njeri is a producer and director. Many know her because of the role she played in Tahidi High, as an actor. Makena's real name is Christine Njeri.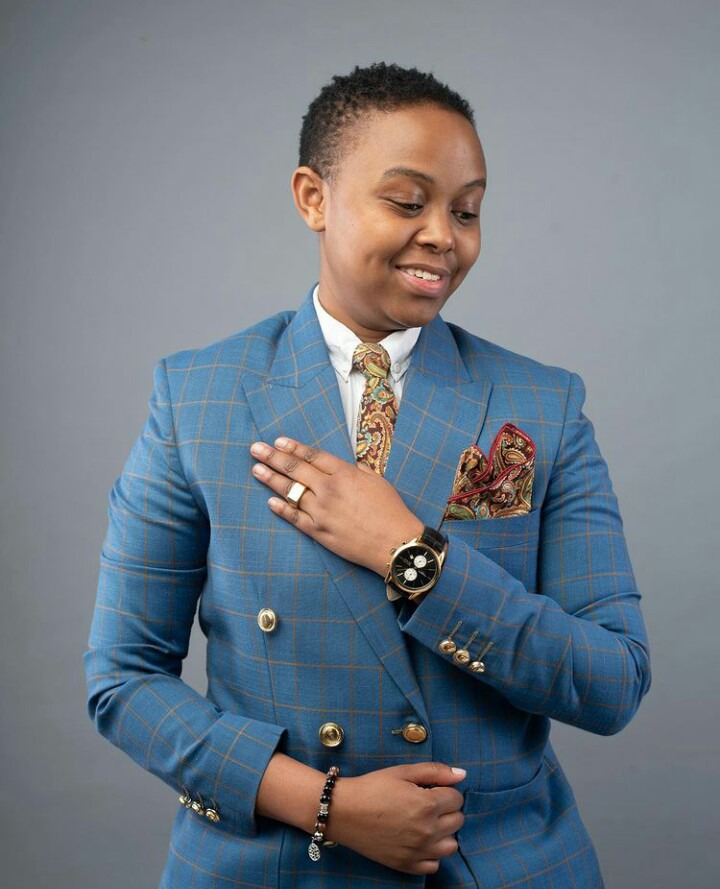 Makena Njeri [Photo courtesy]
Former Tahidi High actress and BBC producer Makena Njeri is dating Michelle Ntalami. The two are known to light up the internet with their vacation pictures and their romantic messages that fans adore. As everyone was celebrating Valentine's the two were not left behind as they both celebrated each other.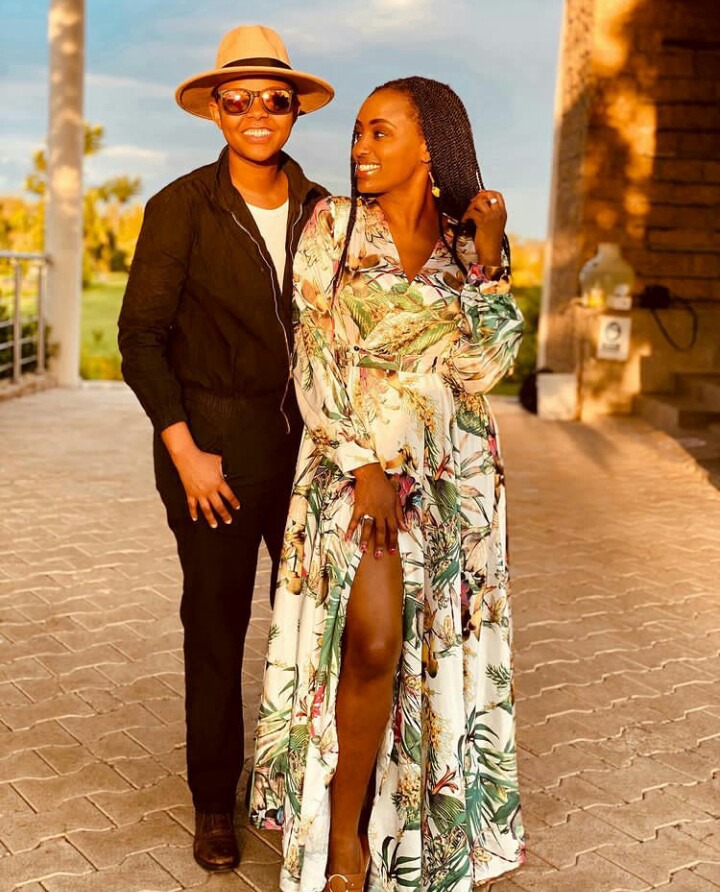 Makena and Michelle Ntalami [Photo courtesy]
Michelle Ntalami is a young entrepreneur who is the founder and owner of Marini Naturals. For a long time people have tried to join dots and crack the puzzle between Mitchell Ntalami and Makena Njeri's rare strong bond, and others have gone to the point of accepting the kind of relationship they share and even admiring them. The vibrant couple today celebrated each other each one of them expressing how they feel towards the other.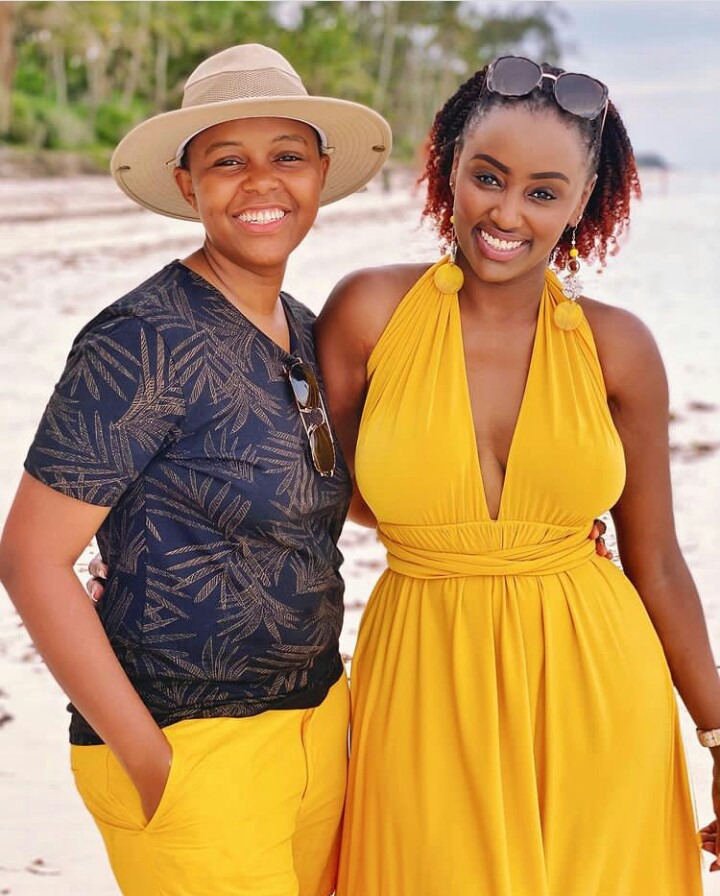 [Photo courtesy]
The two are always publicly proving the strong bond they share towards each other by showing affection through commenting on each others pictures, spending quality time together, going to vacations.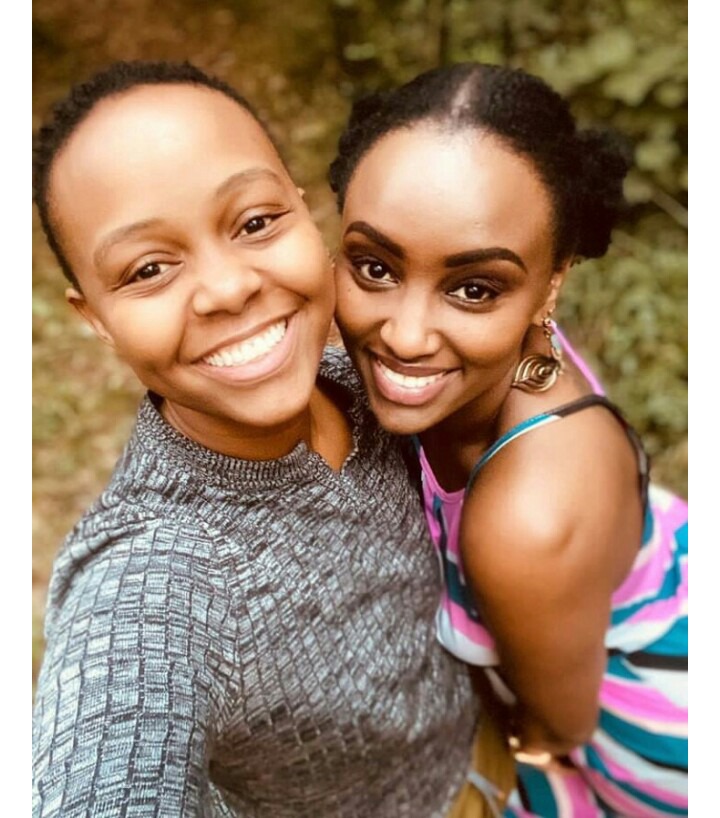 Make and Michelle [Photo courtesy]
See their today's expression of love towards each other,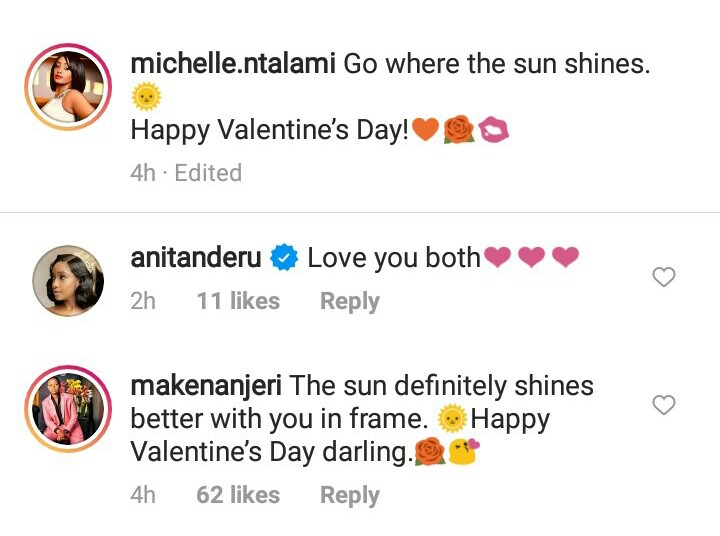 [Photo courtesy]
Content created and supplied by: Inkwriter (via Opera News )