https://youtu.be/Umn2CoJkfD4
https://youtu.be/Gtta-KnnwvU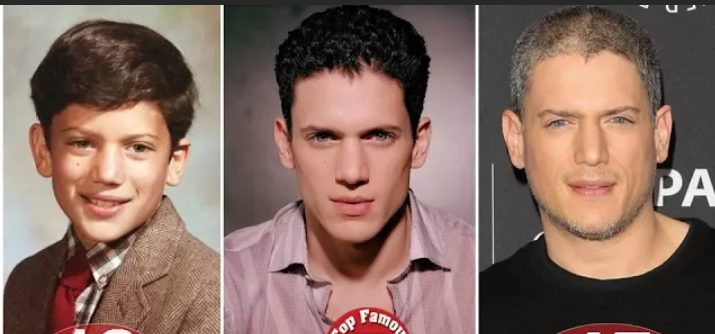 He was born on June 2nd 1972,has a dual citizenship due to having a mixed race background ,has 2 sisters .He got a degree in English Literature on 1995 and is a very successful screen writer . Before he got famous he started from scratch ,as an assistant in films. He is gay .
He also says when he was young he was struggling with depression and at one point at the age of 15 he took a bottle of pills after his parents left for vacation . He says that it wasn't a cry for help but he wanted out.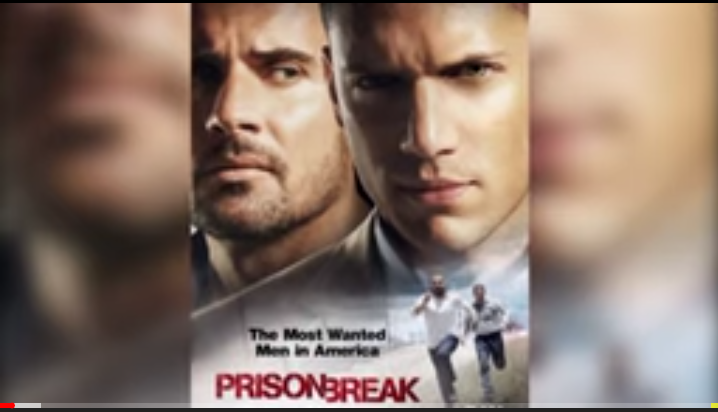 He started acting a TV show (prison break) at the age of 23 and due to the raising demand and fame of the TV show he got an opportunity to travel far and wide . Despite him having a lot of interviews and opportunity to speak his truth he choose to lie and stay in the closet . Due to the fear and anger that controlled him not to lose his career that he had word hard for .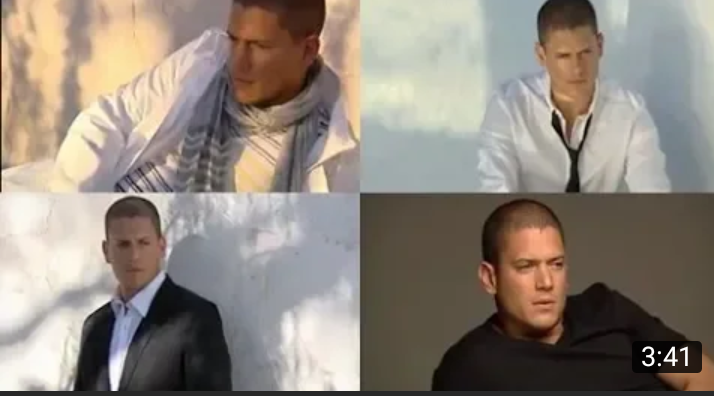 At 2011,he decided to back out from acting but was left just like he was earlier in his tender age .He says he is leaving the TV show because he doesn't want to play as straight characters.
Due to him being alone he decided to join a men's group called The Mankind Project at 2012 with which he got to get familiar with the the one thing he he wasn't familiar with that is us and we. Due to the group he was a member and a proud supporter and with its help too he noted what people like him went through in society . The L.G.B.T.Q society was put down over and over again with no one fighting for their right to love anyone freely. So he wrote a letter to voice his concerns and the Human Rights Community gave him an opportunity and platform to voice his story and came out of the closet on 2013 to fight for People like him .
Content created and supplied by: Gilbertts (via Opera News )