1. Pay Back
This new drama and crime movie is about a young stockbroker at a mob controlled Wall Street who is betrayed and imprisoned for six years. When he is released, his deadly quest for vengence begins.
2. All My Friends Are Dead
A group of friends at a new Year's Eve party go through a whirlwind of events that expose secrets, breaks hearts and lead to a shocking outcome.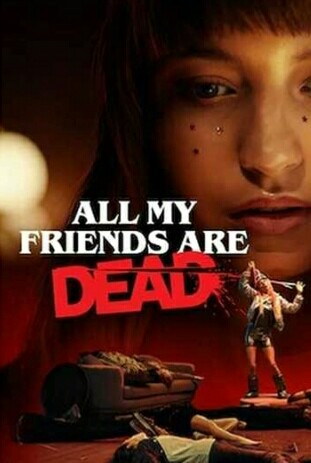 3. Red Woods
The adventure,horror and mystery movie dabbed " Their footage was not found. There bodies were." was released on 5th February 2021.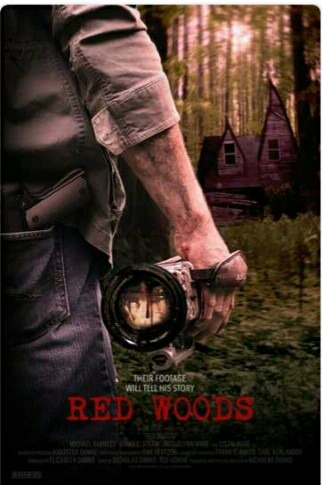 4. Happy Times
This horror and comedy film is about a dinner party that goes wrong.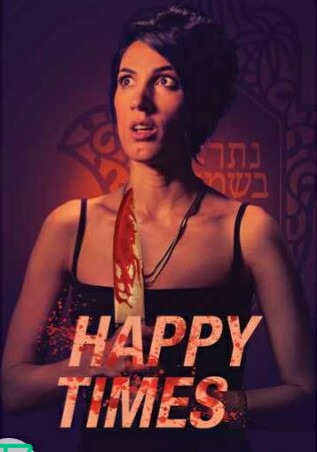 5. The Misadventures of Hedi and CokeMan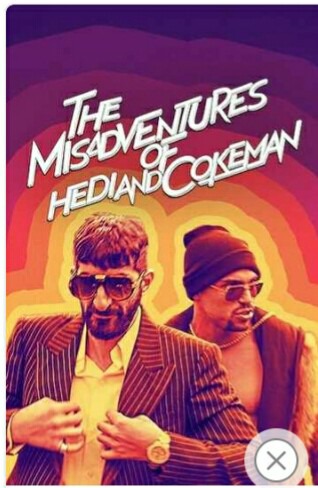 6. Framing Britney Spears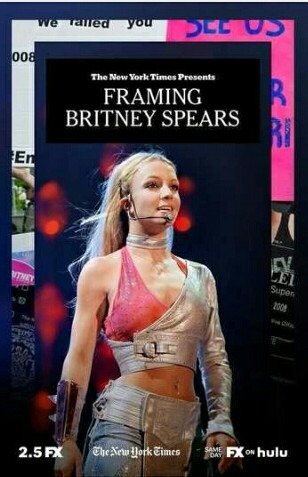 7. Deadly Therapy
When Beth suffers a traumatic attack her family and friends suggest she see a therapist to help her cope. However her new therapist gives her more than she bargained for.
Content created and supplied by: Odhiamboalphoncearnold (via Opera News )