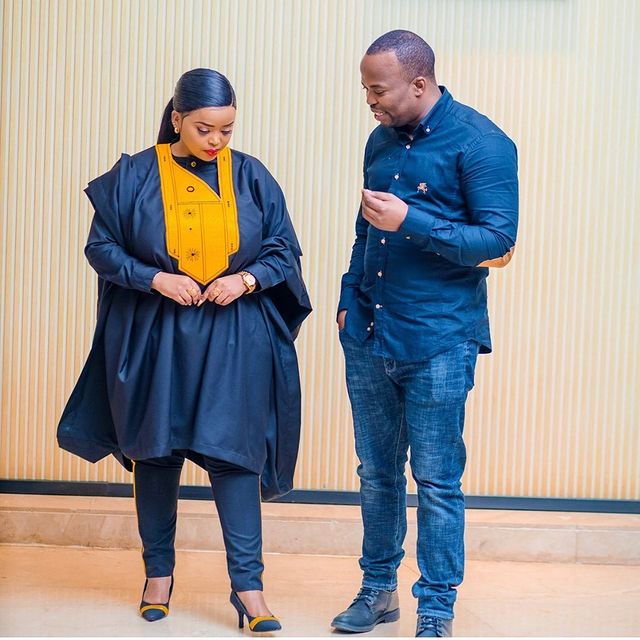 We all appreciate a little comedy in our lives and sometimes jokes help us get over whatever it is we are going through or maybe get our minds distracted even for a little while. MC Jessy has been all about keeping us entertained and unlike other comedians his humor is pure bliss and so original.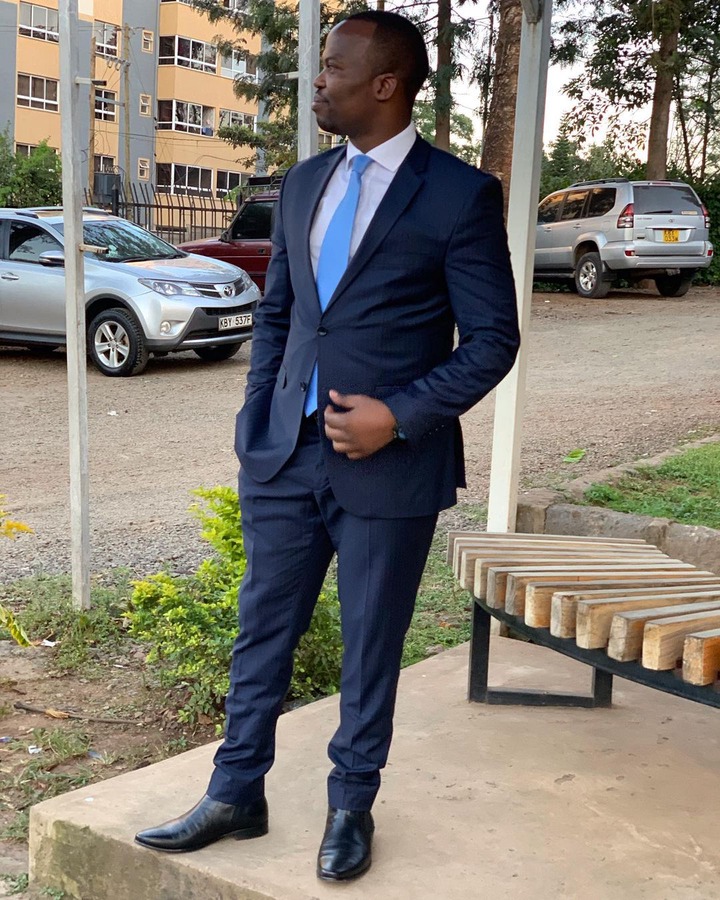 In a recent picture,MC Jessy posted a photo of him in an Arabian Keffiyeh, a keffiyeh is an Arab clothing that is worn by men from the middle east counties mostly around their heads or necks. He later went on to caption the photo with a humorous sentence 'Leo milk sheikh itaweza 😎 ama???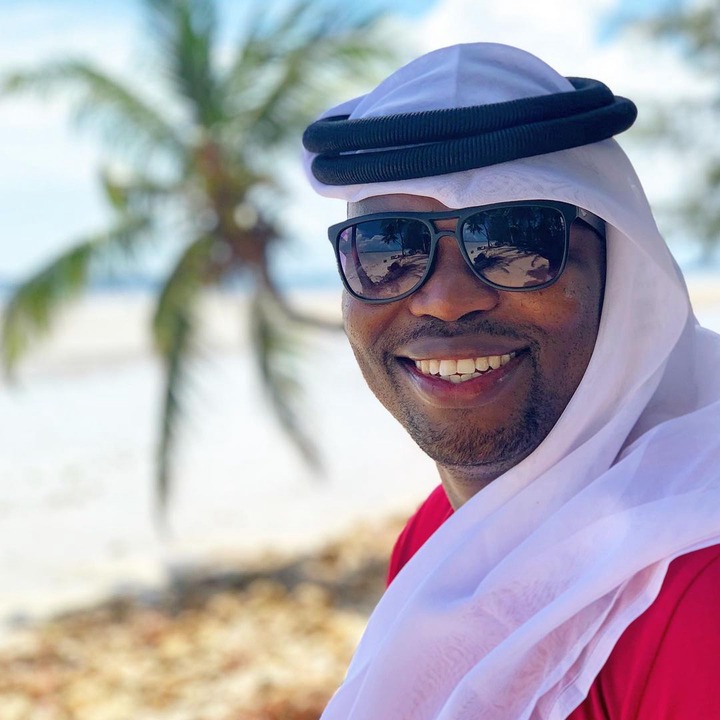 MC Jessy seems to be a man of very many gifts and his style in fashion is something else all together. We see him all the time on television and he has ever maintained the clean fresh look which is so appealing.
Diversity in style is something that MC Jessy has embraced wholly and you can tell from his selection of fashion statements. He is an appropriate dresser, knows when to suit up, do the the casual wear and most recently, sheikh up.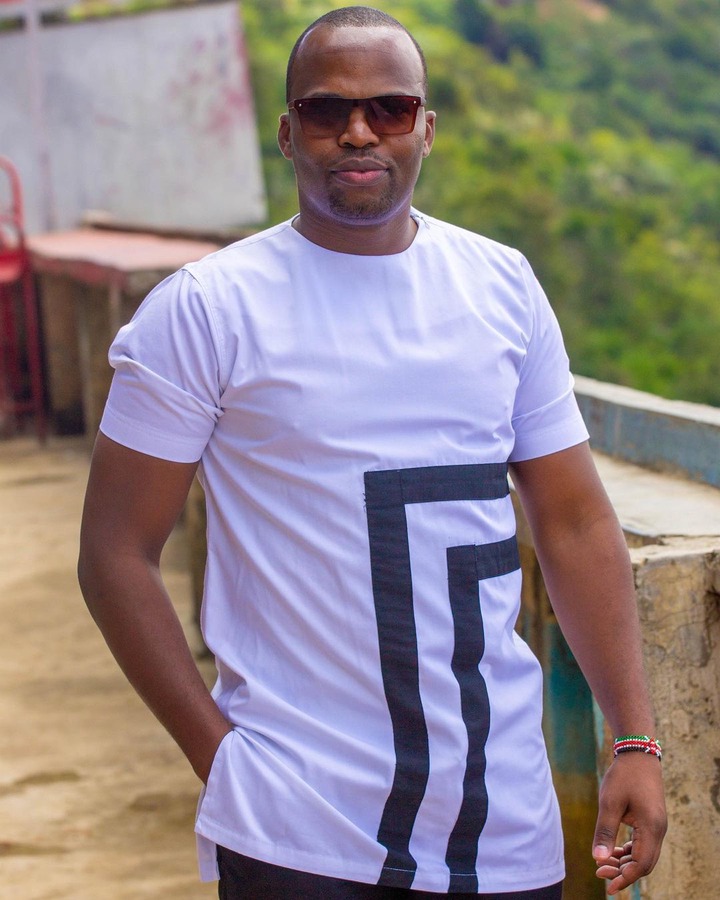 Dressing up is not an issue for MC Jessy and this probably explains why he has a massive following across his social media networks. Apart from just comedy he surely has so much style to offer. The last picture is just hilarious, MC Jessy should be expecting a baby shower soon.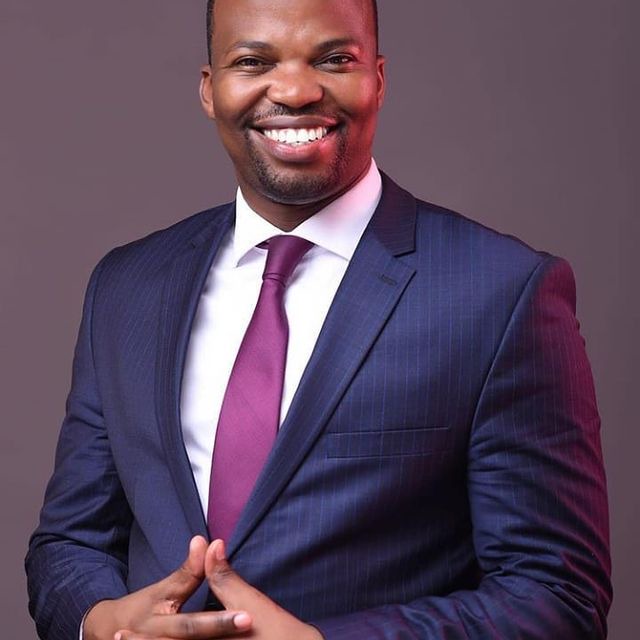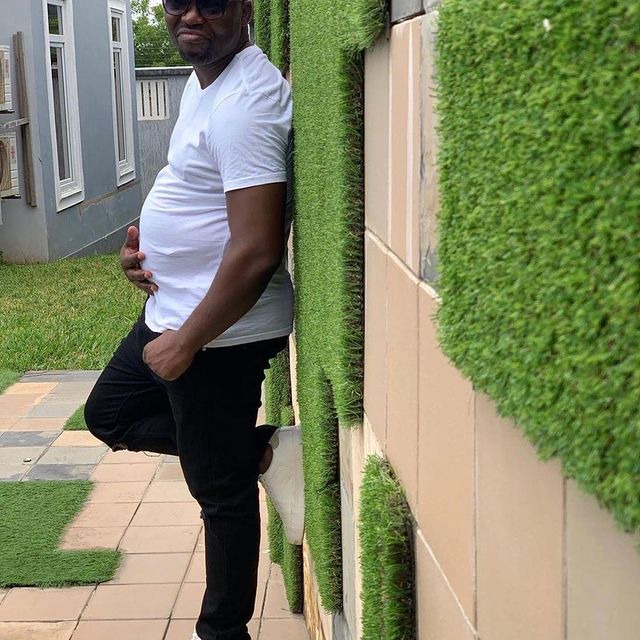 Comment, like, share and don't forget to share.
Content created and supplied by: AfricanLordess (via Opera News )