Zubeidah Kananu Koome is a popular producer cum Swahili news anchor at KTN News, and is known for airing the Swahili news bulletin dubbed 'KTN Leo'.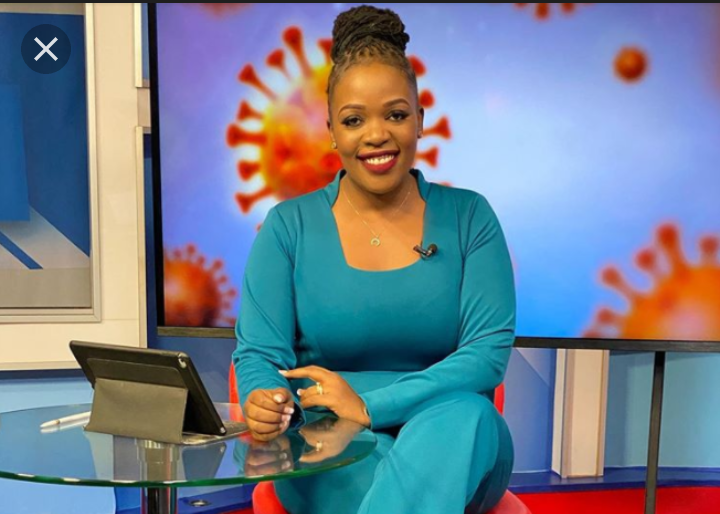 Photo; Zubeidah Koome.
Image; courtesy.
She is arguably among the most experienced news anchors in the country with her illustrious career in the industry which spans for over 10 years, and began working at the Standard Group-Owned station in 2007 as an intern.
From then her career has undoubtedly been on the rise and after completion of her internship, she was permanently employed by the media house in 2009.
Since then she has undergone a number of promotions at the station. After being employed, she was later promoted to a senior reporter and in the year 2012 she was later promoted to be a political editor for 'KTN Leo'.
Aside from her successes in her career, the 'KTN Leo' anchor is also successful in her marriage, and has been married to her husband Kelvin Koome for 12 years.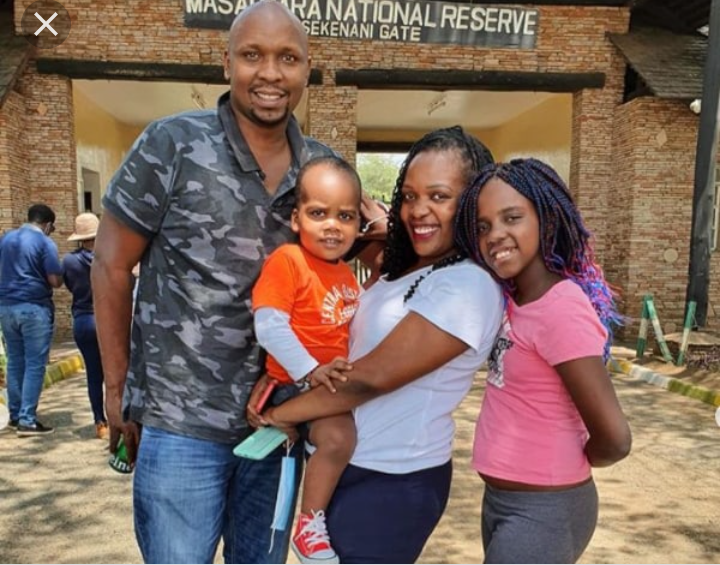 Photo; Kelvin Koome and his wife Zubeidah Koome with their two children.
Image; courtesy.
She is also a loving mother to two beautiful children a boy and a girl and earlier today, the mother of two marked the birthday of her son in a special way.
Taking to her Instagram account, Zubeidah Koome posted several photos of her son and reminisced 3 years ago when she gave birth to him.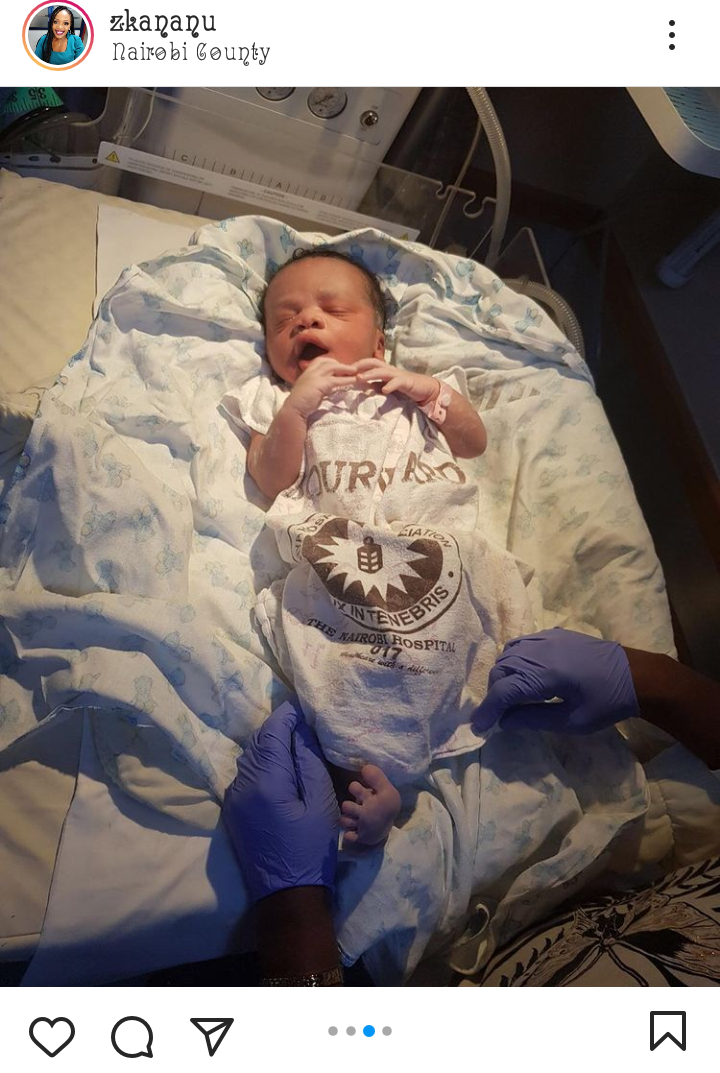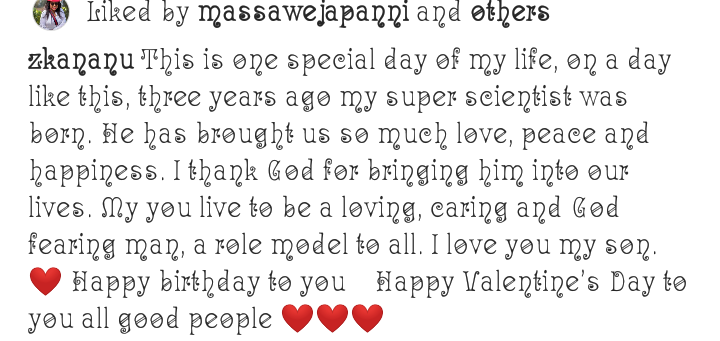 She appreciated his birthday as a special day for her too and thanked him for the love that he has brought to the family. She also complimented him as her super scientist.
She said " This is one special day of my life, on a day like this, three years ago my super scientist was born. He has brought us so much love, peace and happiness."
The KTN News anchor further sent love to her son and wished him a long life full of God's favor.
Here are the photos.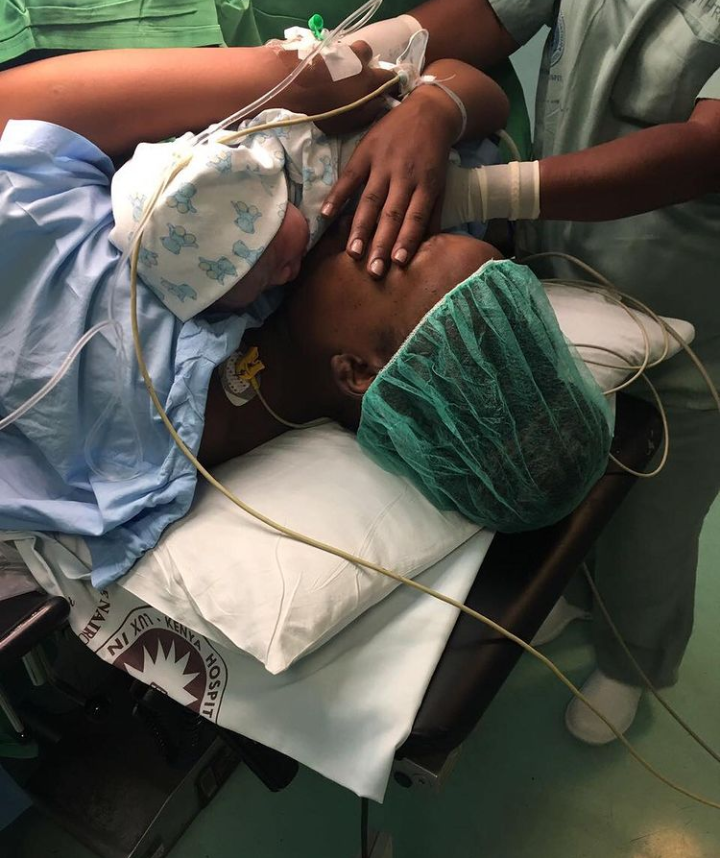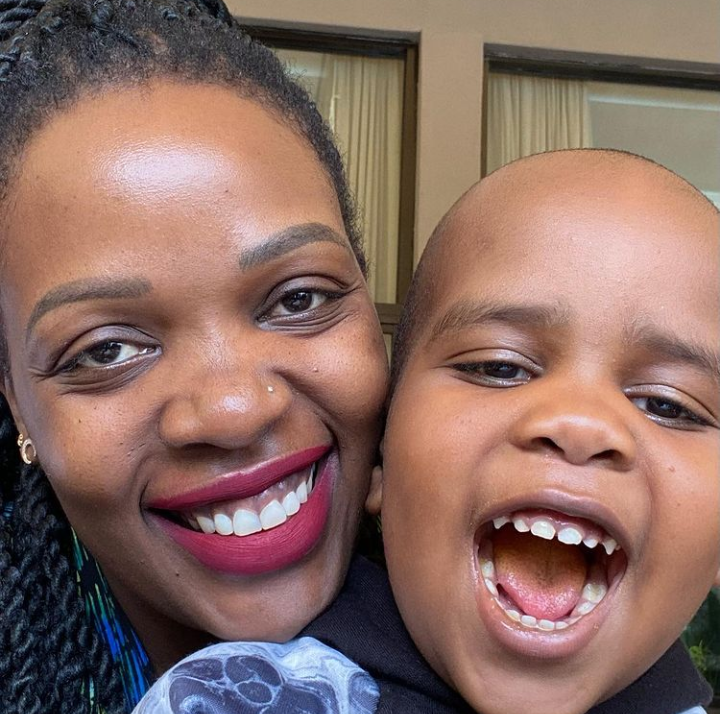 Apart from her son who was born on Valentine's day on 2018, Zubeidah Kananu is also a mother to a lovely daughter who is the first born in the family.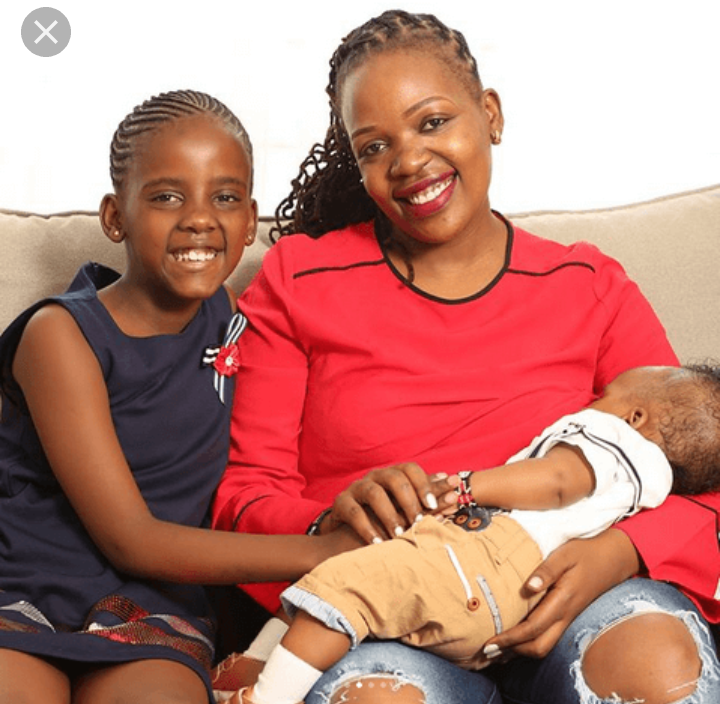 Photo; Zubeidah Koome and her children.
Content created and supplied by: Whizerwriter (via Opera News )