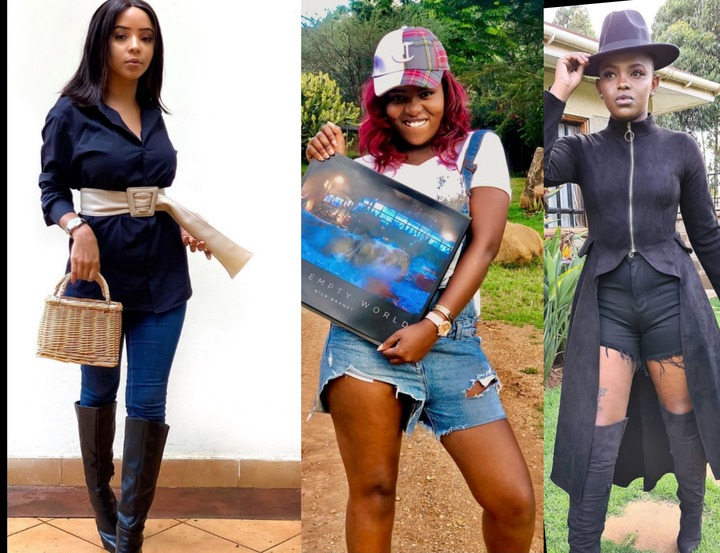 Why is fashion important and why should it matter to you? Truthfully, just like everything in life, different people will have different takes on this so answers will vary. We must also consider that fashion is not something that everyone considers important.
Maria is a Kenyan drama series that normally airs on Citizen tv on weekdays. For now, let's look at the fashion of some popular actress from the show.
Vanessa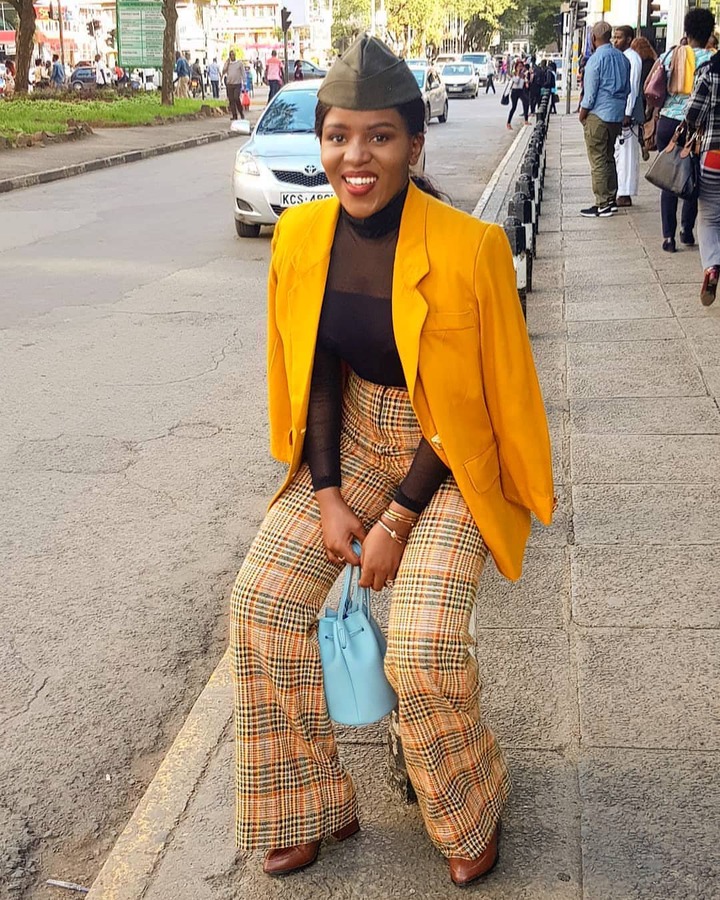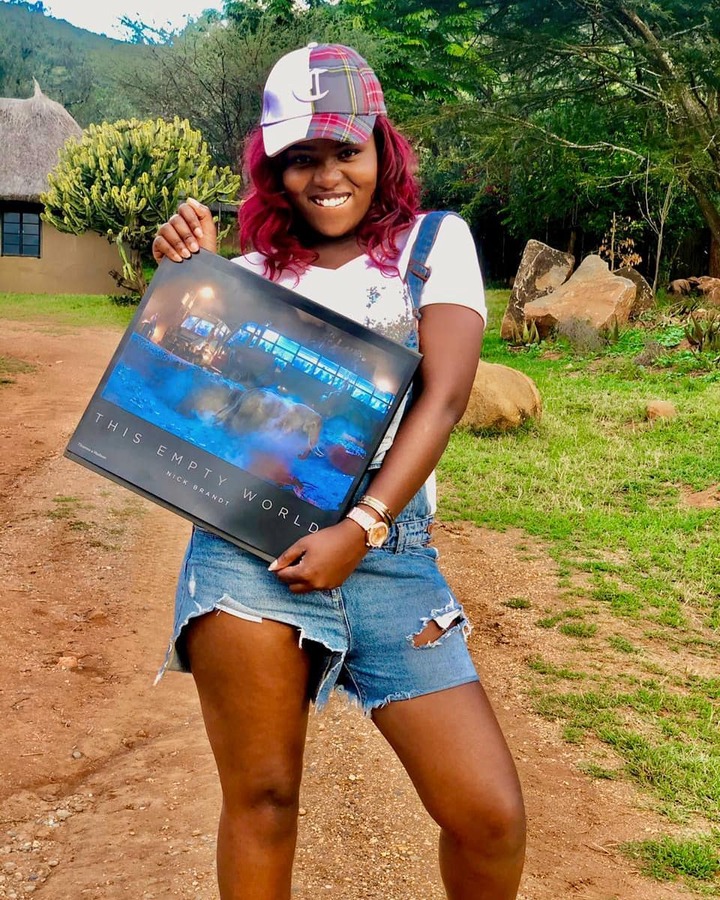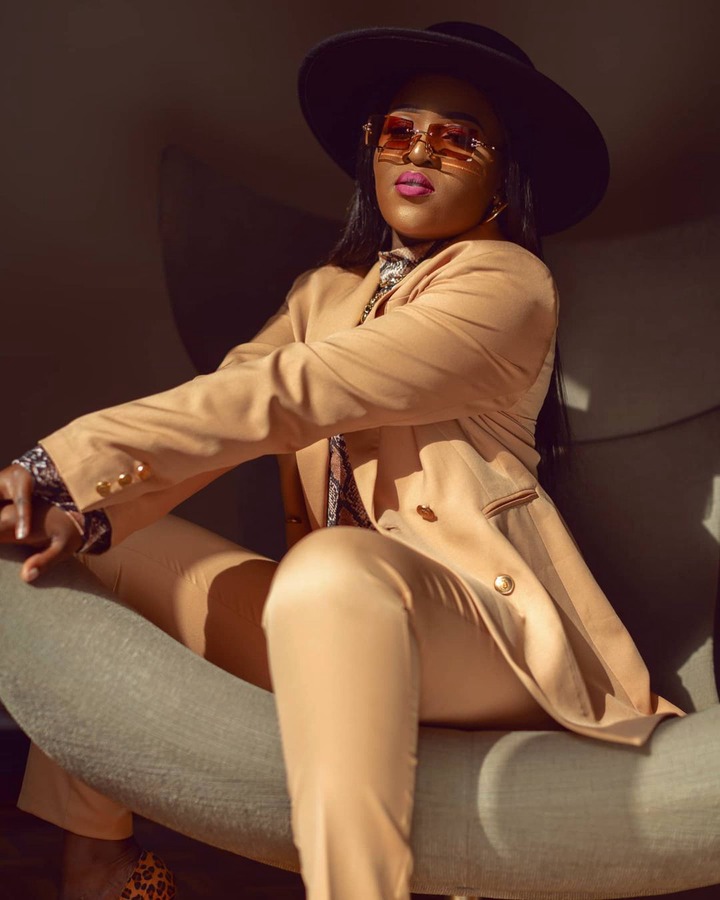 Sophia
Brenda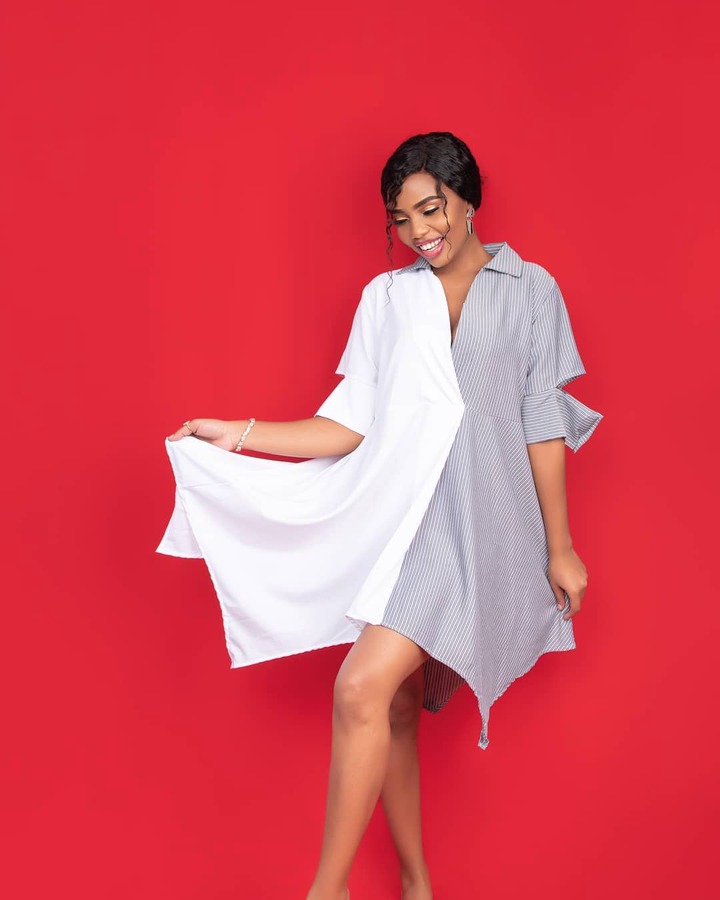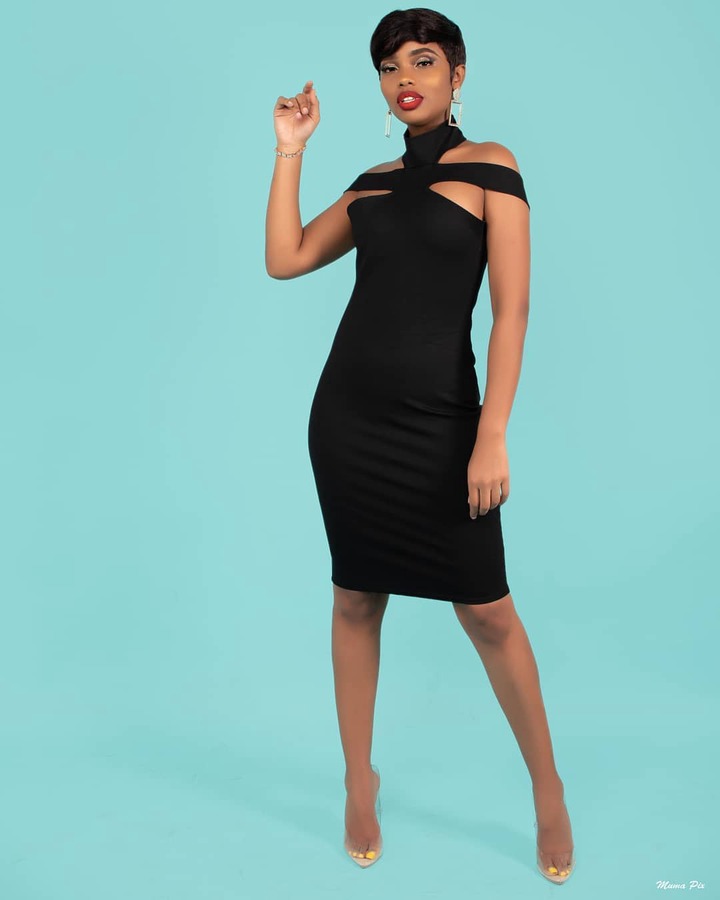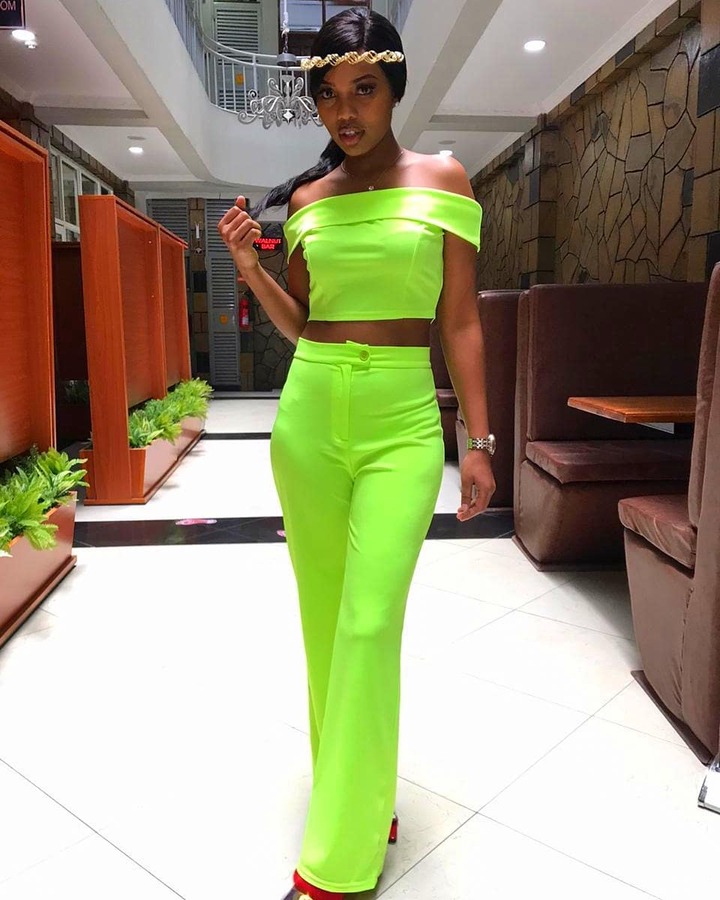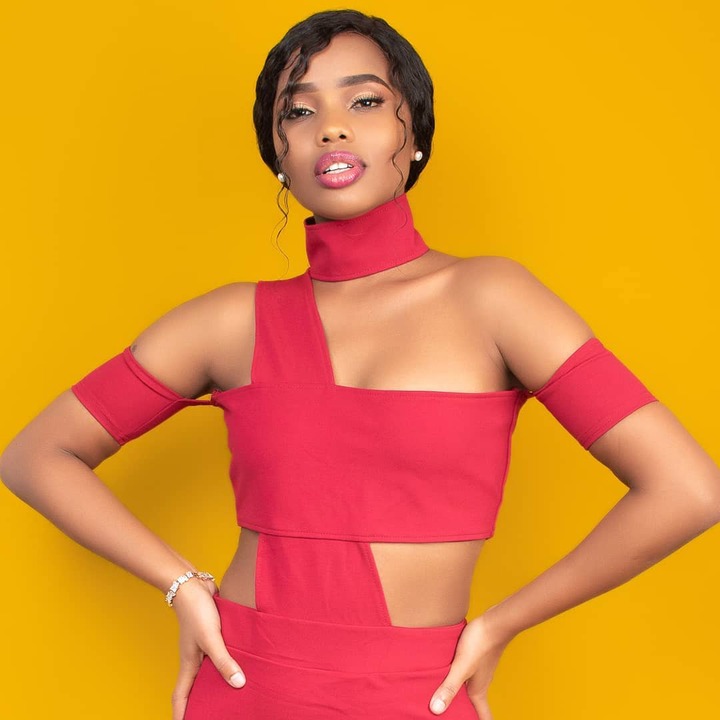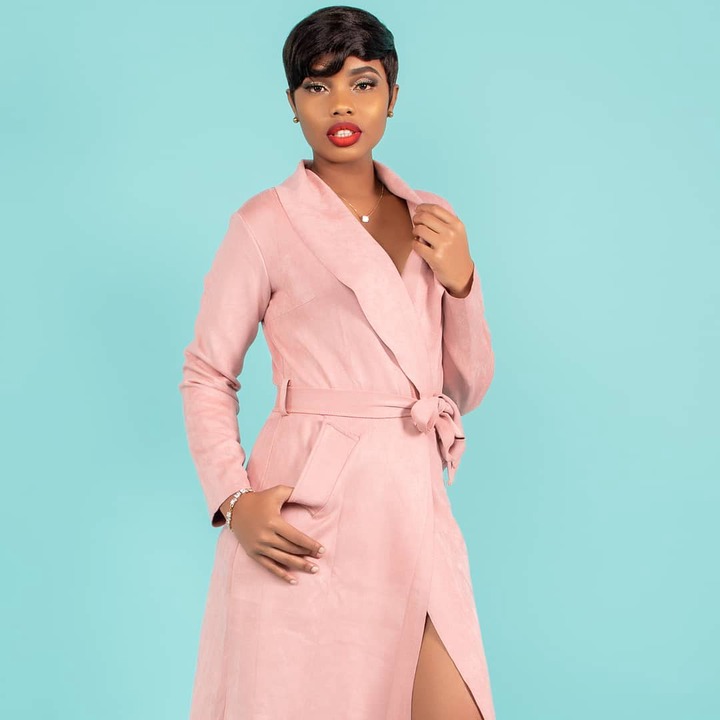 Maria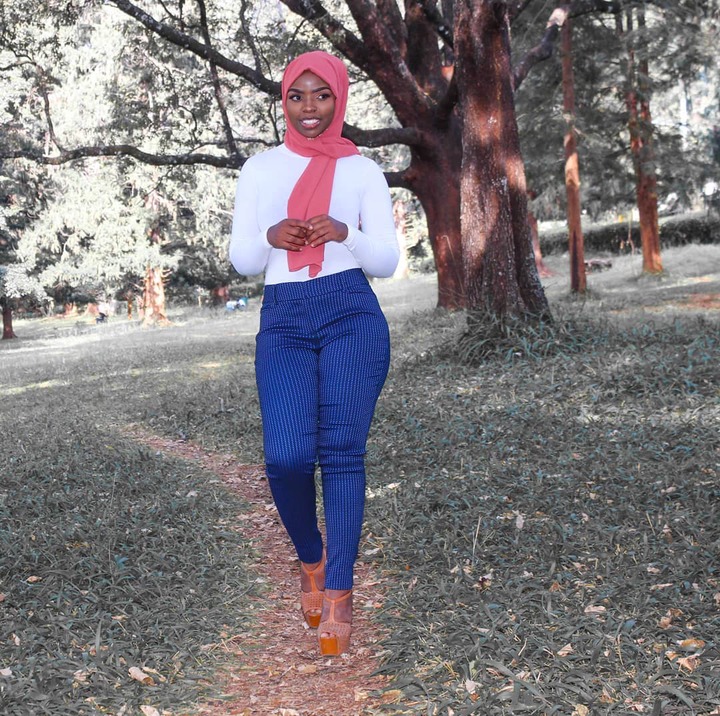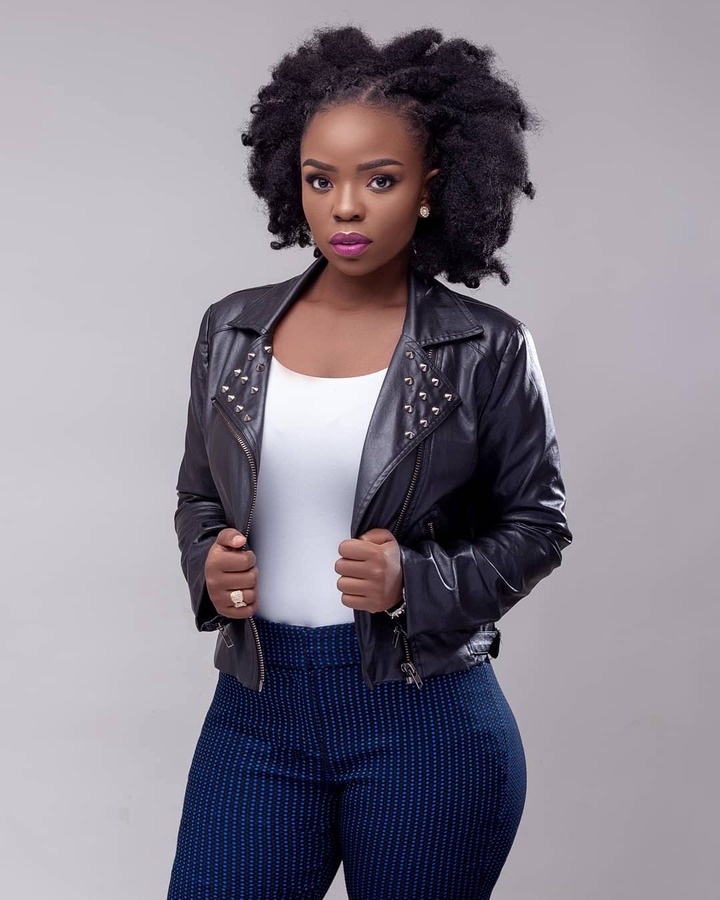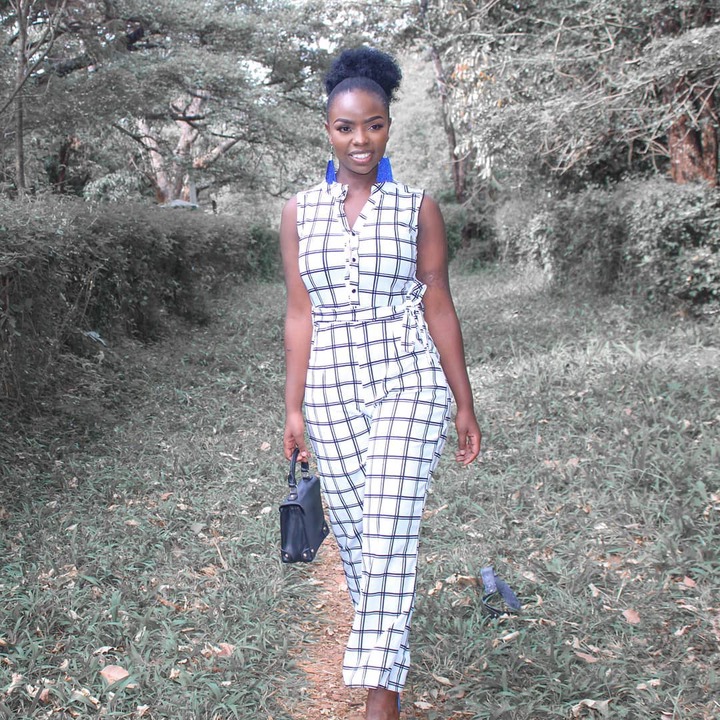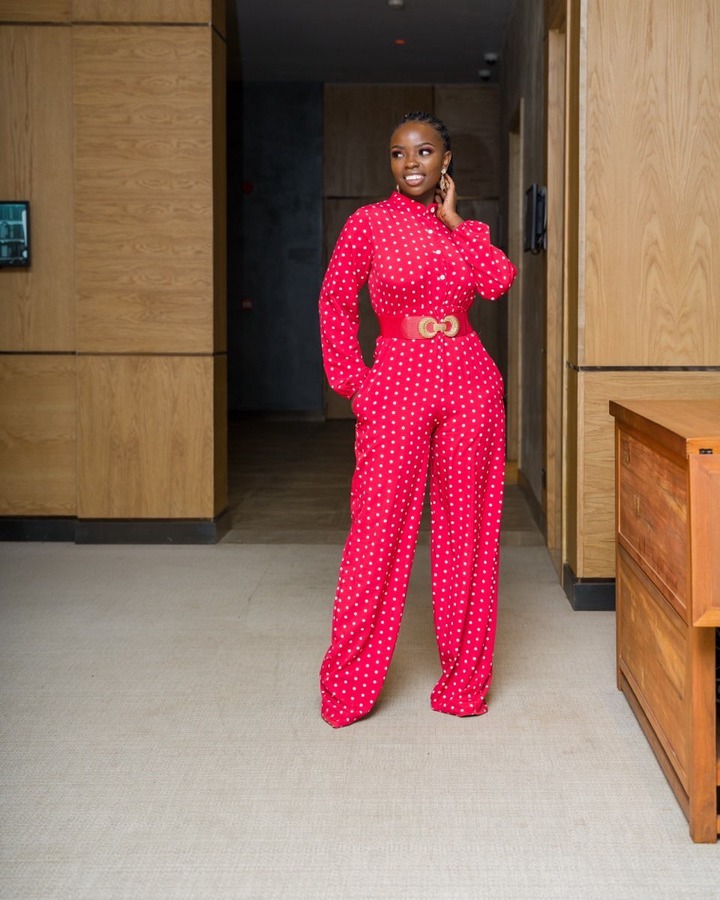 Maggy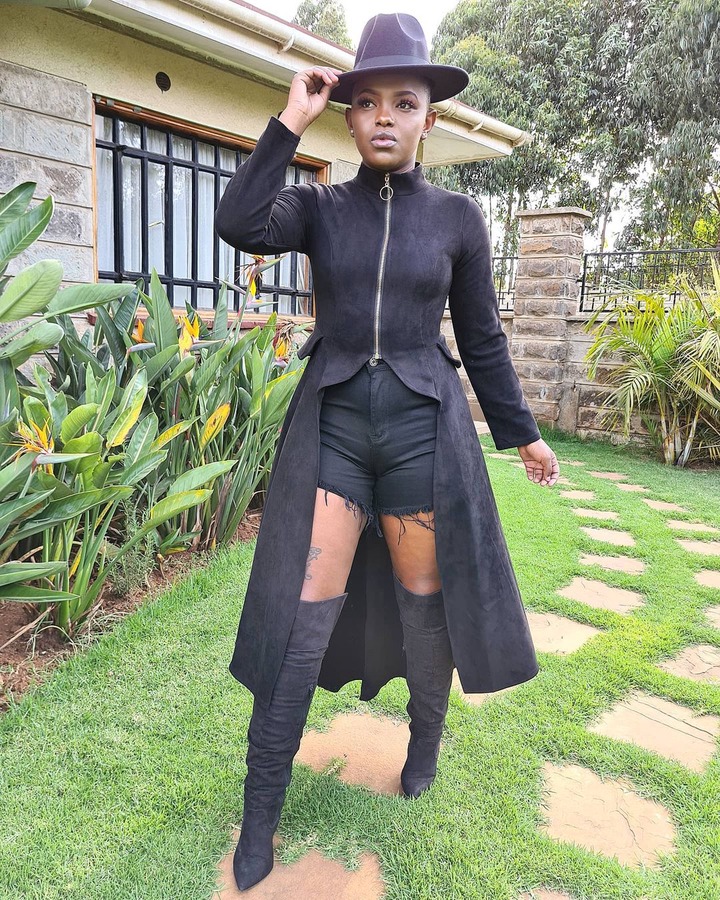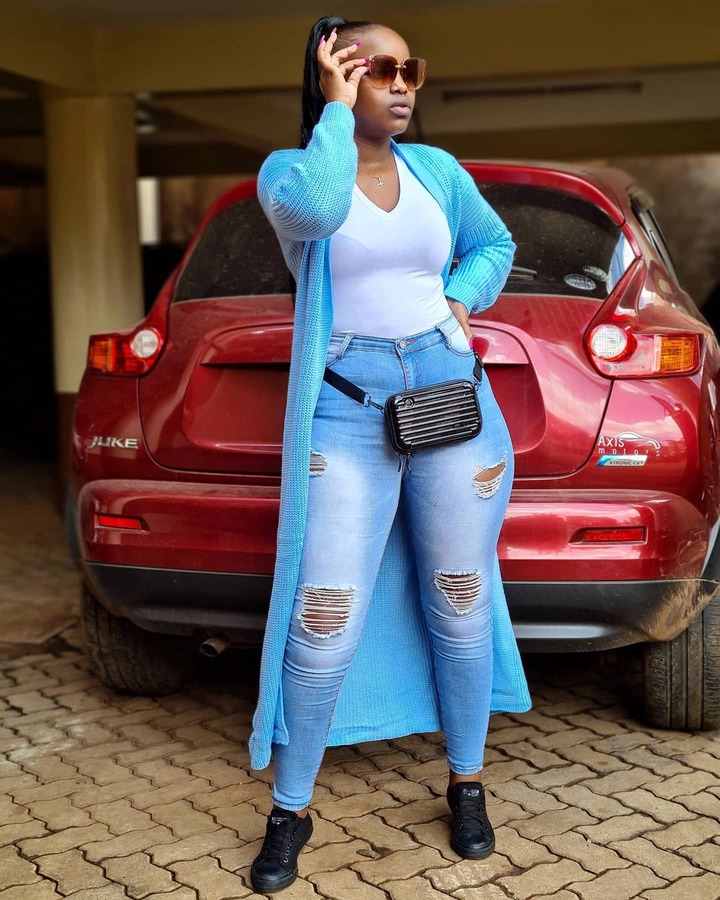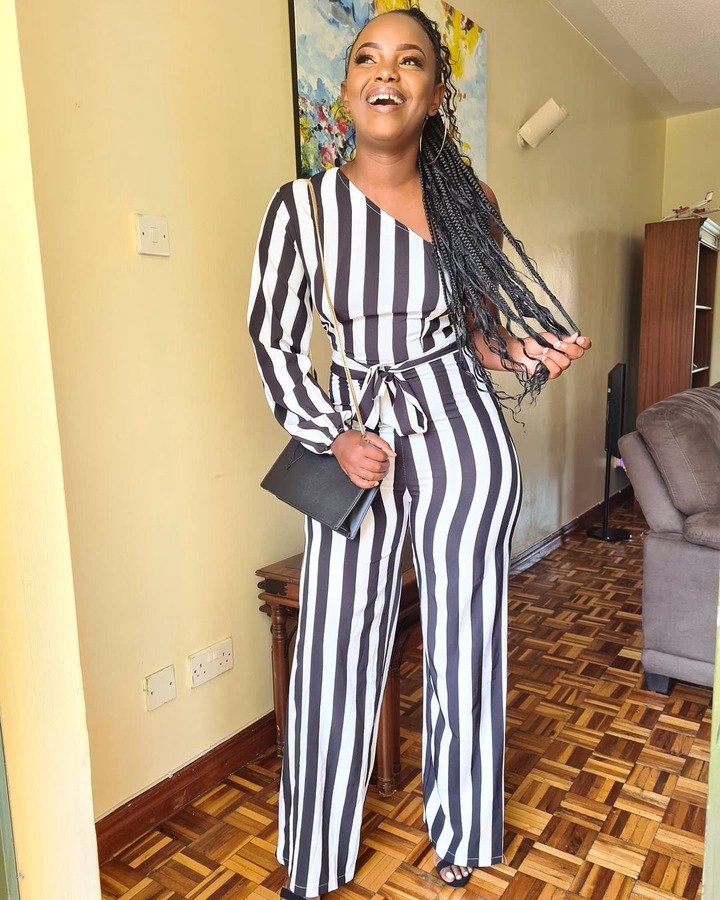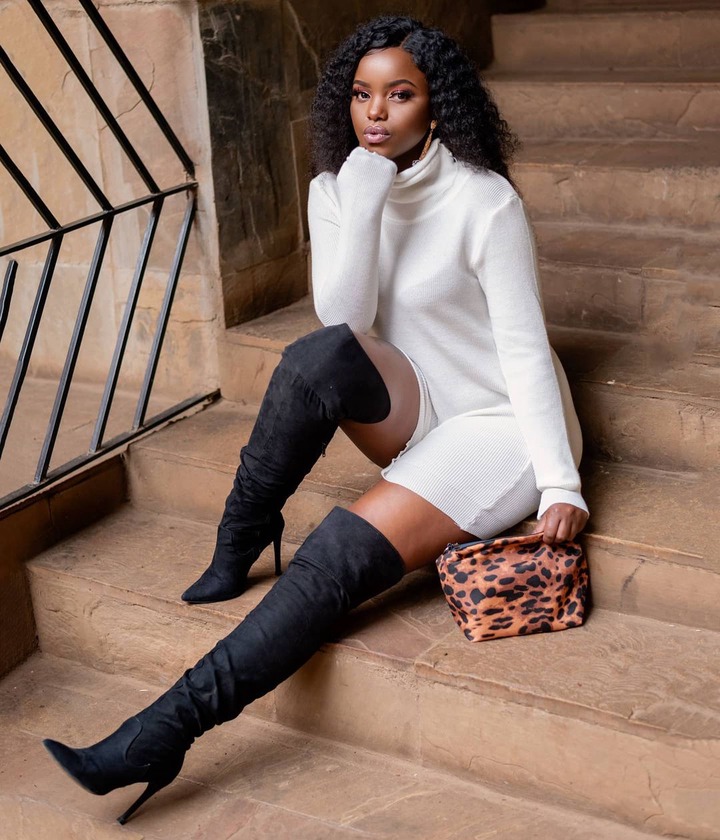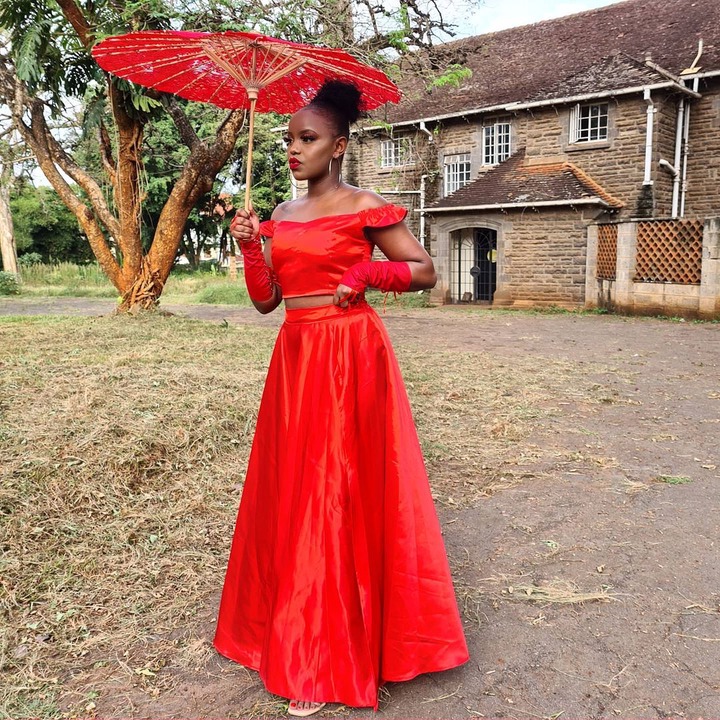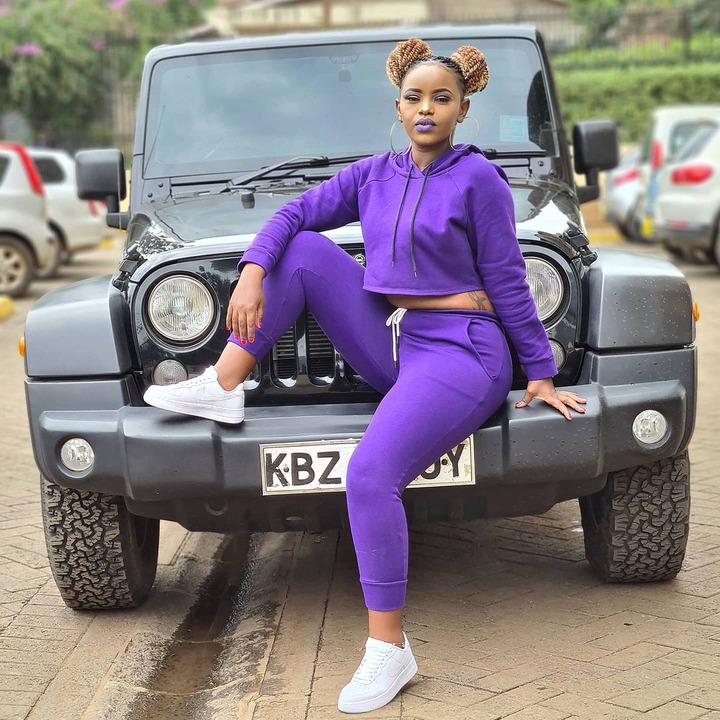 Fashion is semi-permanent art, that is what I love about it. When I say semi-permanent, I mean that it's easy to make it whatever you want it to be. I love that I can create any sort of persona that I want depending on my mood, where I'm going, or what I want to say that day. Unlike a finished sculpture, I'm able to easily change up my outfit or even the way that each piece looks if I choose to. comment with your best Stylish actress from the list above.
Content created and supplied by: Cheryl-updates (via Opera News )