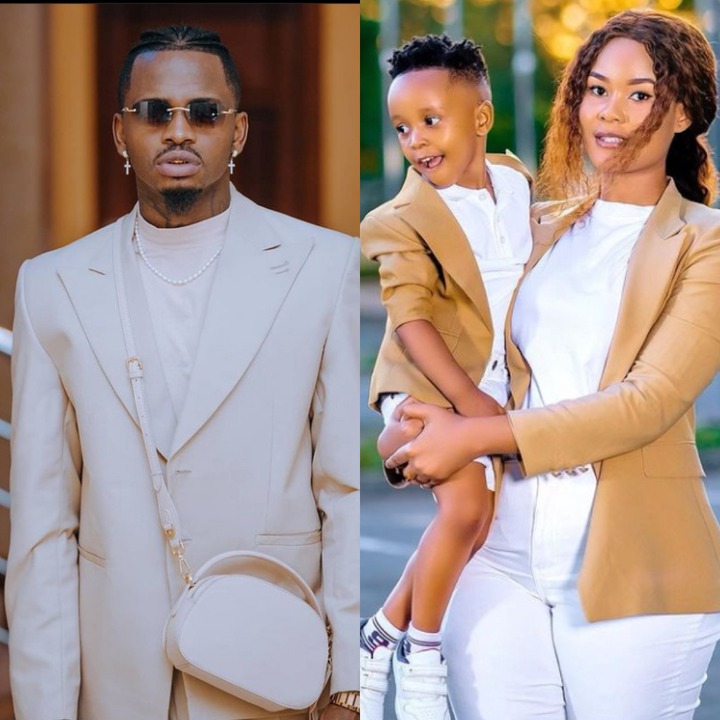 Truth be told, Life is a long queue and even Diamond's baby mama's are taking turns when it comes to taking his children to visit him. The mothers end up having a good time with him more than the kids.
First it was Zari, followed by Tanasha and now it's Hamisa's son. Compared to the previous visits where mama Diamond and his sister were very excited and kept posting photos of the kids and their mothers, they don't show any interest in this visit. It's like nothing has happened.
Okay Mama Dangote has issues with Hamisa but should he take it out on the innocent child? Diamond is the only one who posted Dylan's picture while in his house. He was not even carrying or hugging him. Woiye why treat the innocent boy that way? Why give him a different treatment from the rest? Aki it's not fair
Below are some reactions.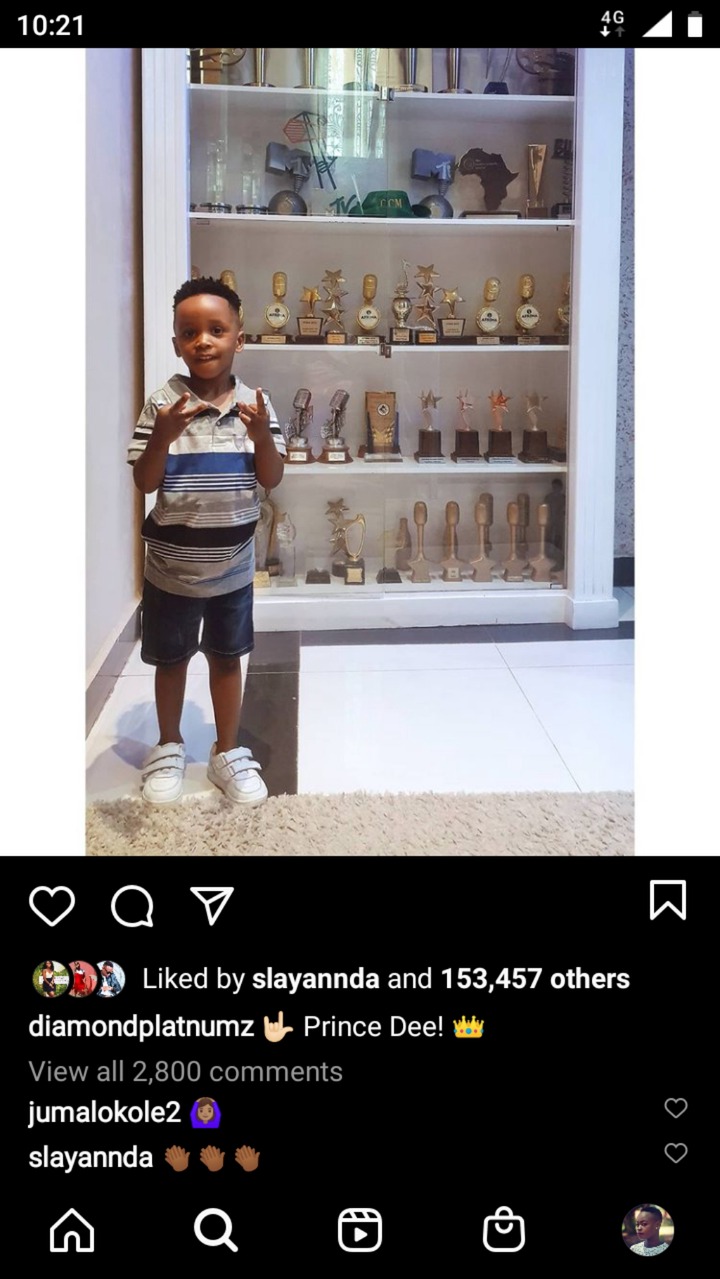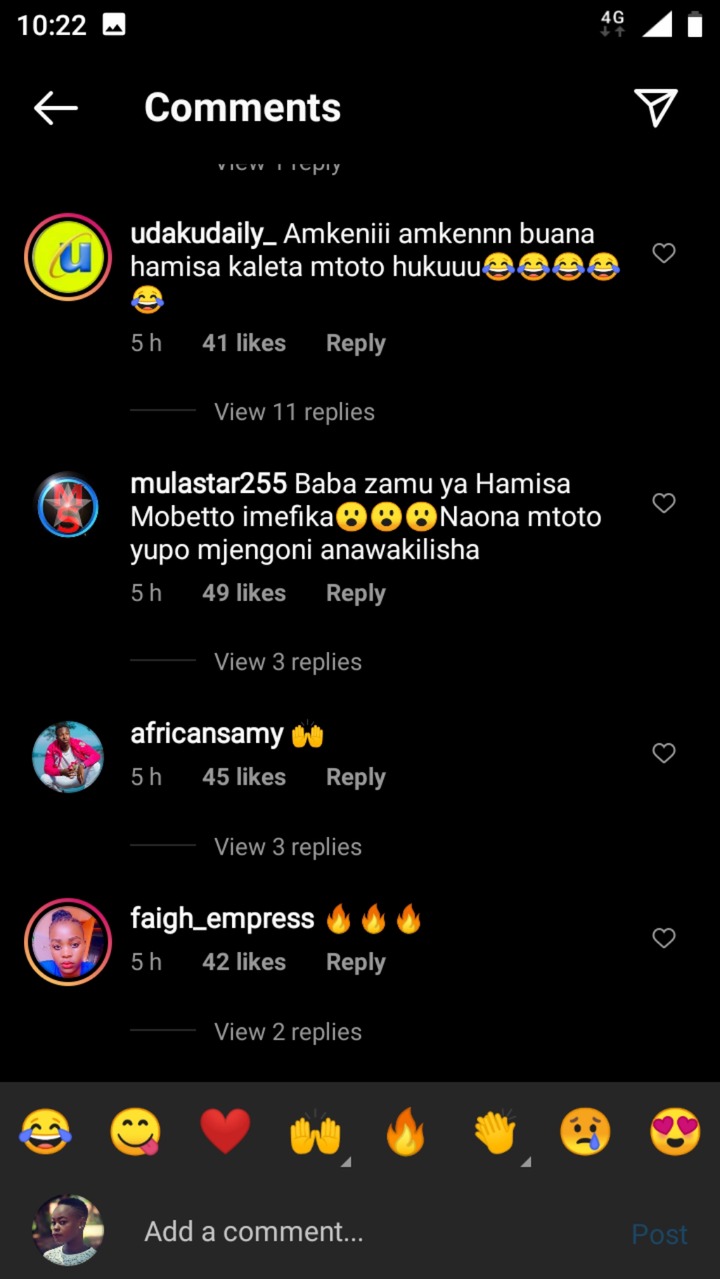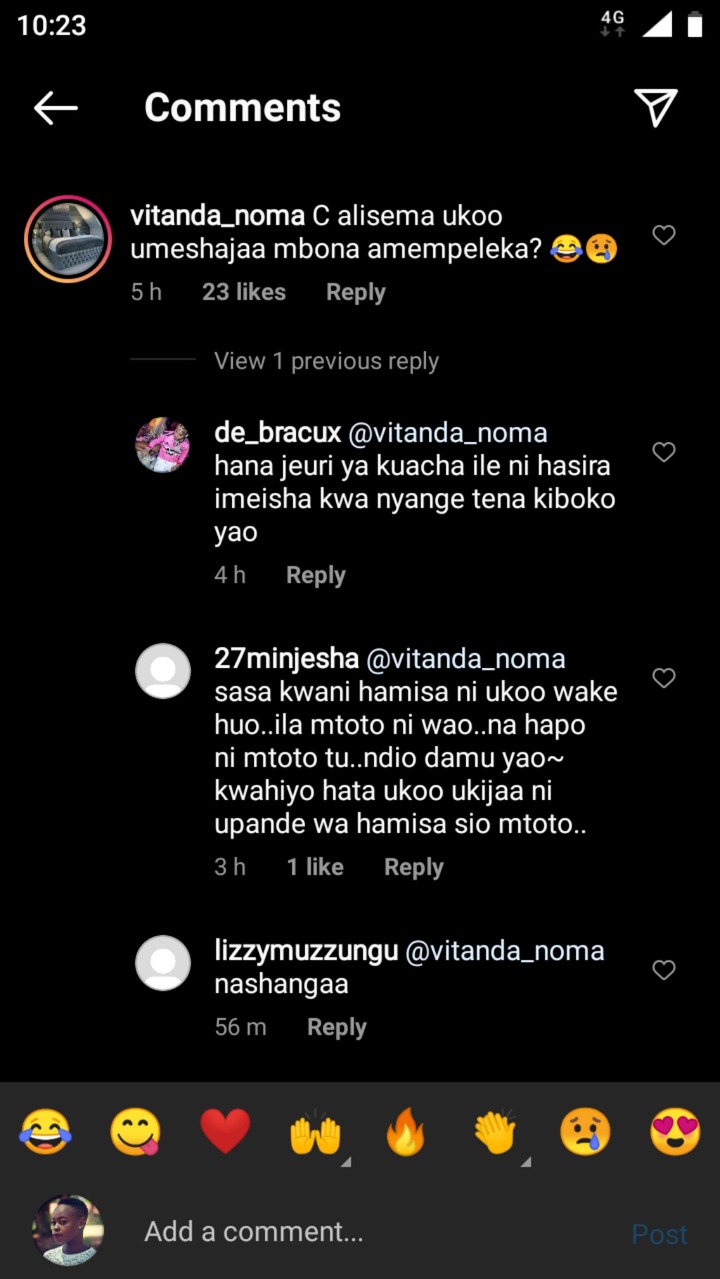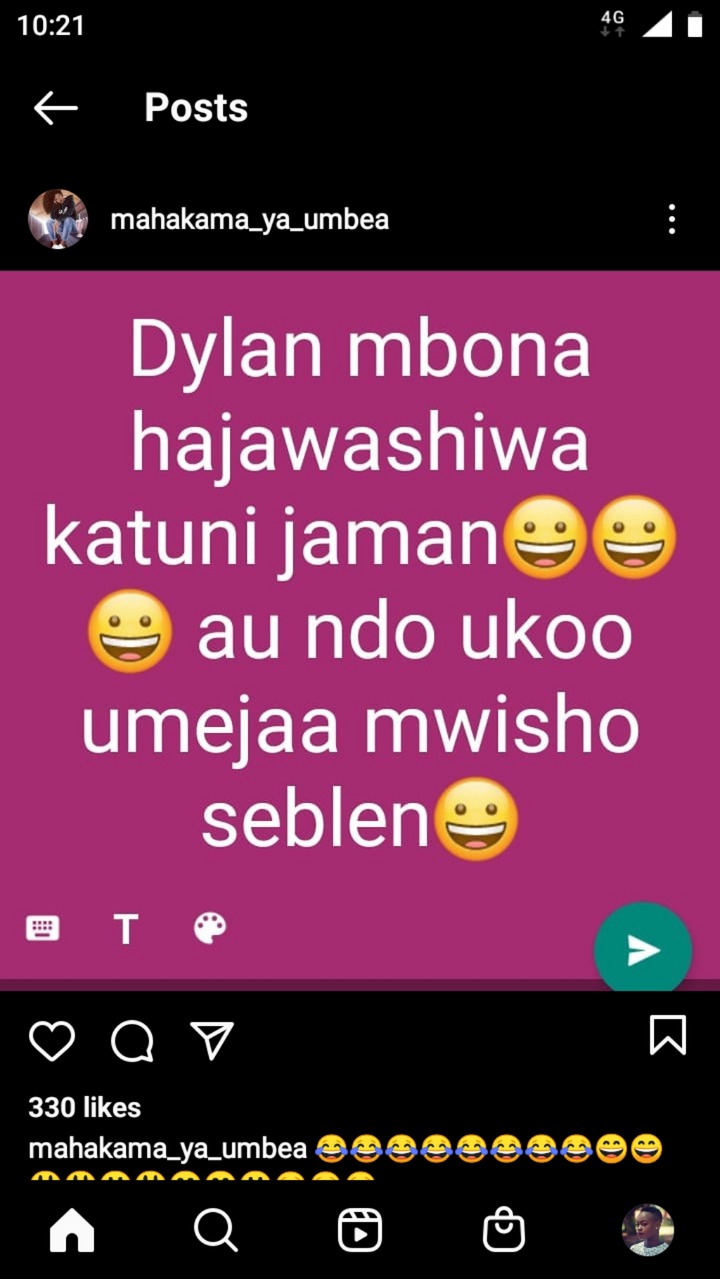 Content created and supplied by: Lilianaoko03 (via Opera News )