Marriage is always good and sweet. Its sacred and ordain too. But everything is possible when it developed from a good relationship.
All of us atleast know Freshley Mwamburi the Artist behind the song 'Stella Wangu'
He once explain that the song was the real eperience he go through. He was dating Stella and loved her very much that he sold his everything to see her through school only to disappoint him on her return, when she came wiyh a short Japanese man and a baby. He explain that he go through a major trauma and after healing, its when he decided to sing the song.
But luckly he is now married to a beautiful wife who bear him four children and they are living big in their home.
Anf here are the beautiful photos of them showing he is living happly ever after.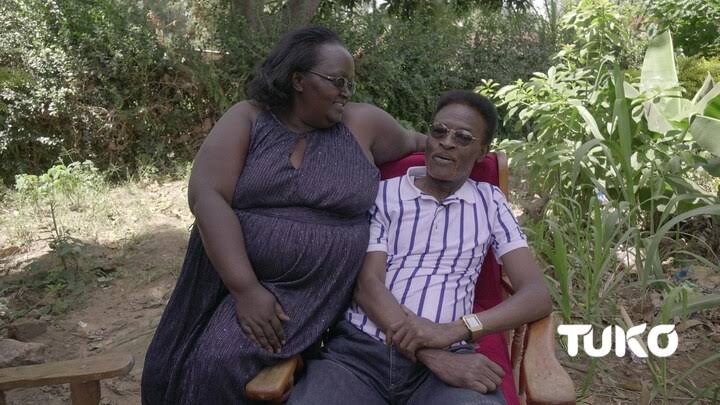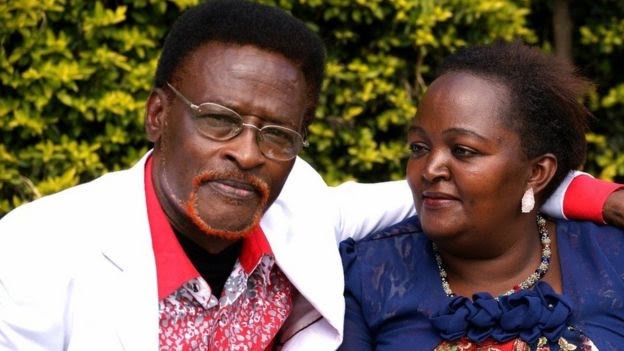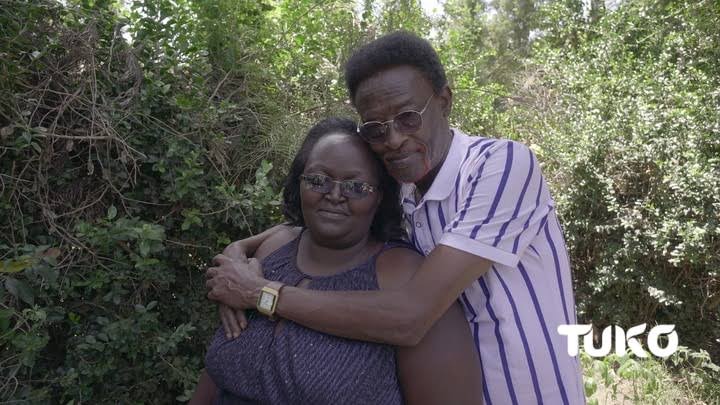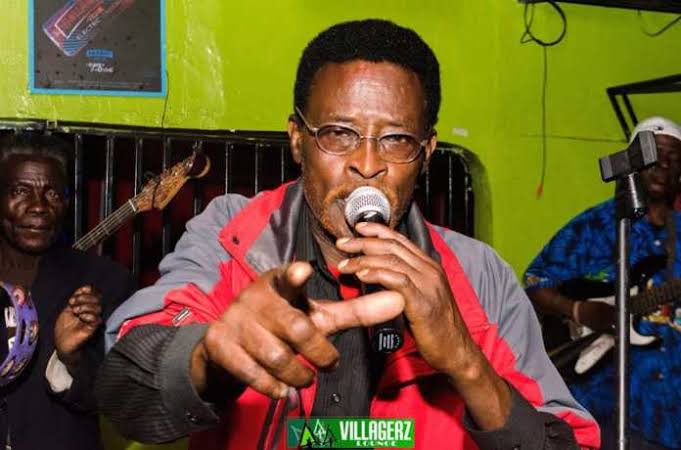 Am sure relationship has it down and ups but in as much as he ot she is not your soulmate, you can never be together. Givr yout opinion and also share with friends and family
Content created and supplied by: LizzyMama (via Opera News )