Gathoni Njuguna alias 'this is Gathoni' is a bubbly Standard Group presenter and works as a presenter at the radio station Radio Maisha.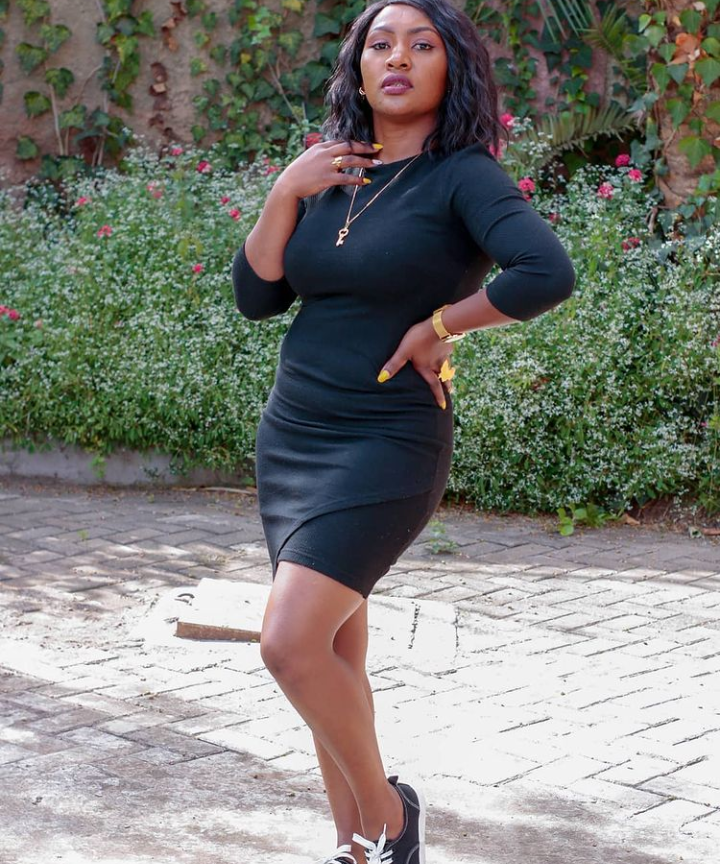 Photo; Gathoni Njuguna.
She is known for the popular show dubbed 'Staarabika' that airs on weekdays from 10am to 1 pm, and co-hosts with activist Ann Njogu and also fellow presenter Babu Kasiaka.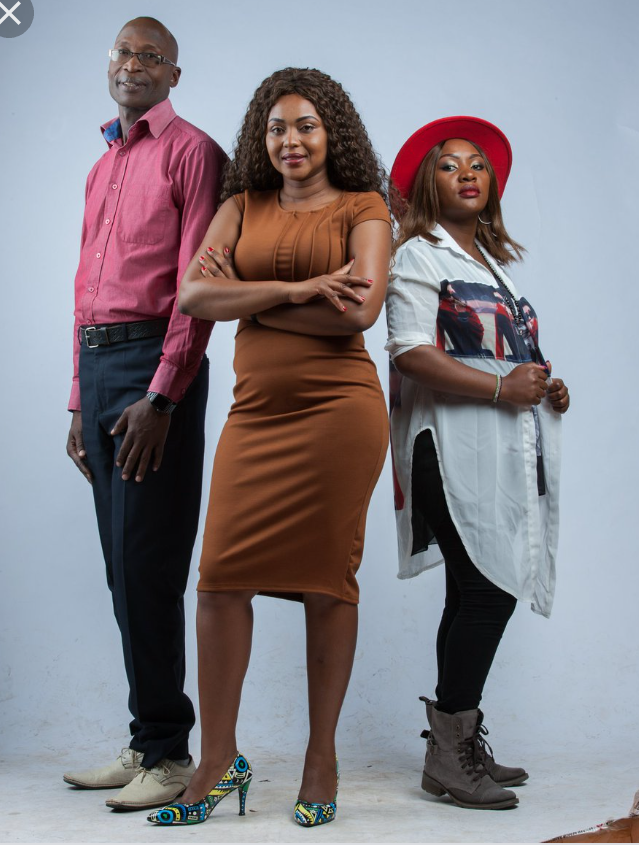 Photo; Staarabika show hosts Babu Kasiaka, Ann Njogu and Gathoni Njuguna.
Aside from being known through the show, Gathoni Njuguna is a private person and loves to keep her personal life under the wraps.
The sassy presenter is so private that details of her family and her personal relationships remain unclear.
Even though she is a mother of one, the beauty queen has gone out of her way to keep her child away from the limelight.
She has also kept away the father to her child even though he was reported to a man by the name Murunyu Duncan who is a content creator.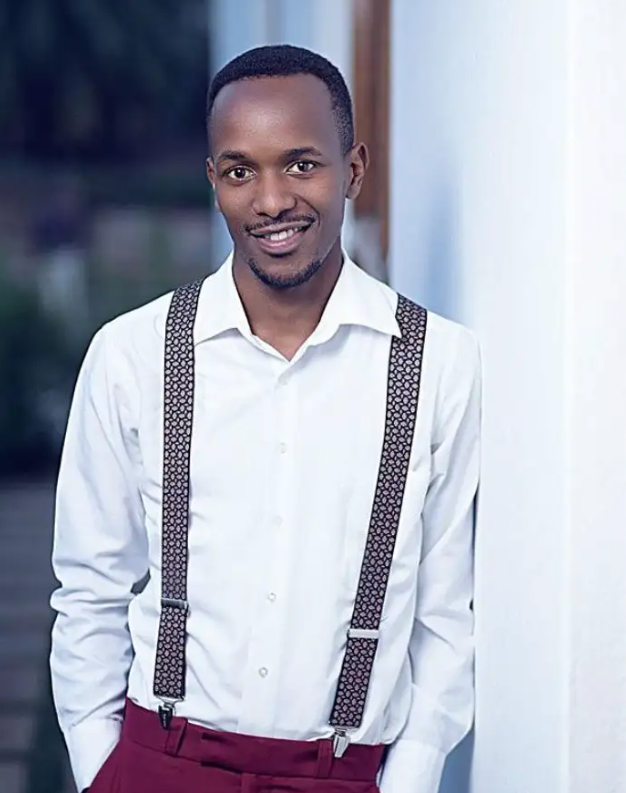 Photo; Murunyu Duncan.
However today the 'Staarabika' co-host gave her online fans a sneak peek into her personal life, after revealing that she has a brother who goes by the name Erick Njuguna.
The beauty queen posted a photo of her brother on her Instagram account and sent him birthday wishes as he turned a year older today.
And according to the photo their resemblance was so uncanny.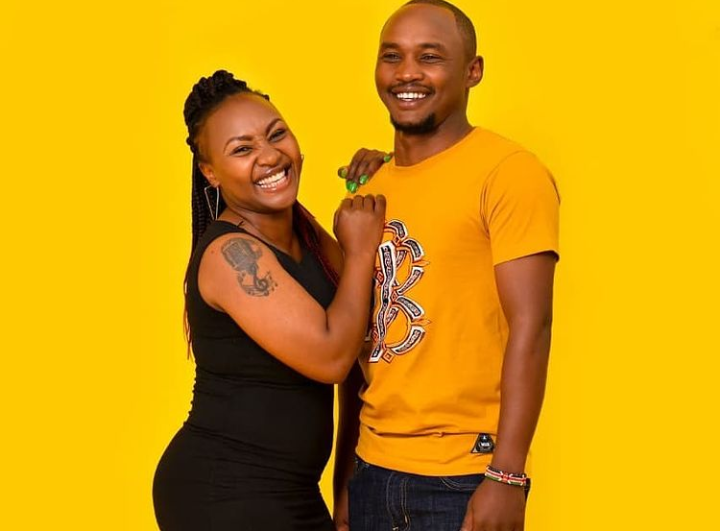 Photo; Gathoni Njuguna and her brother Erick Njuguna.
On his birthday she also penned a sweet message to him appreciating him for his selfless nature and love in supporting her family.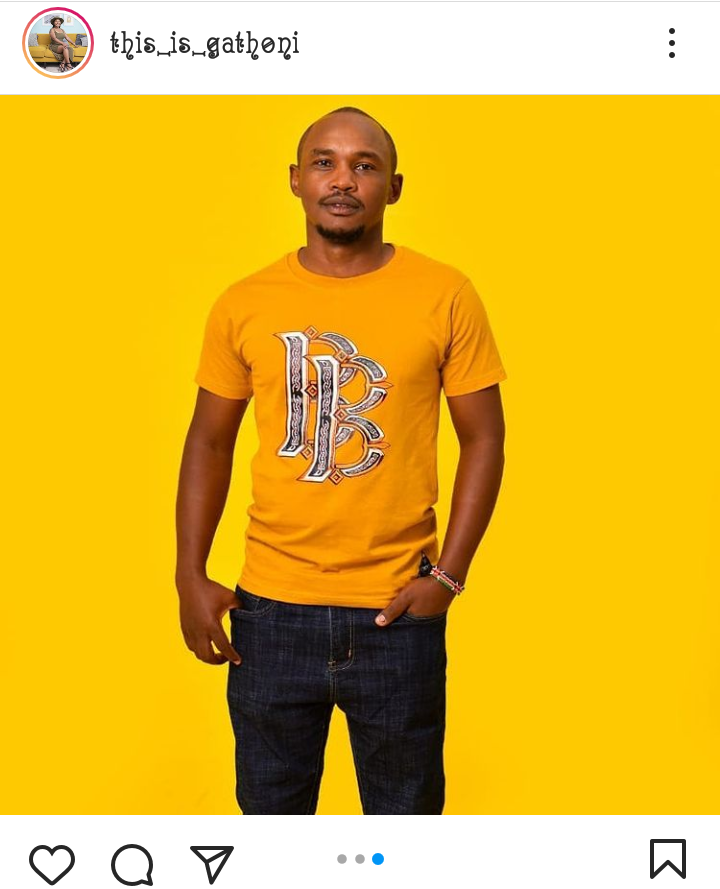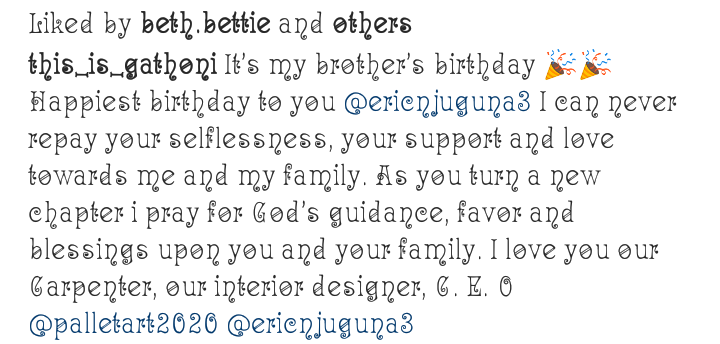 She further wished God's favor and blessings upon his life and appreciated him for his good job as a carpenter and interior designer.
She said to him;-
" As you turn a new chapter i pray for God's guidance, favour and blessings upon your family. I love you our carpenter, our interior designer, CEO."
Here are his photos.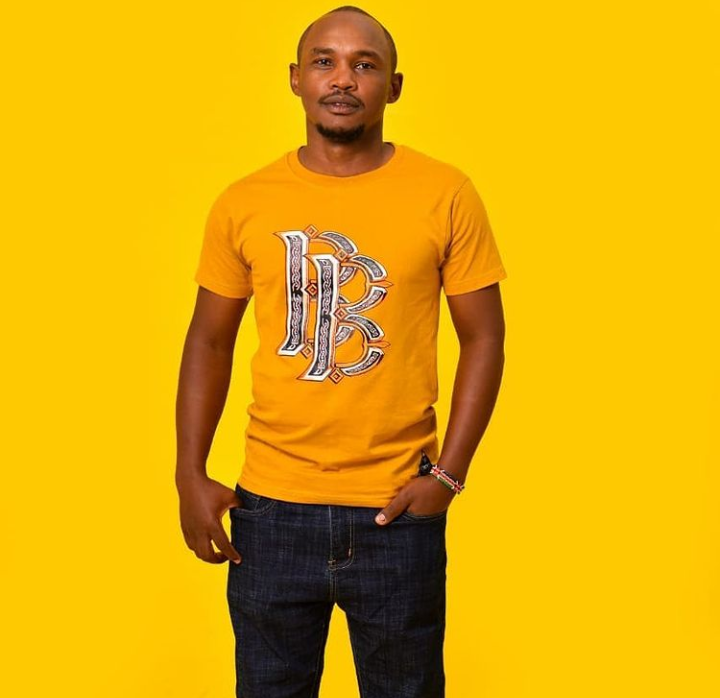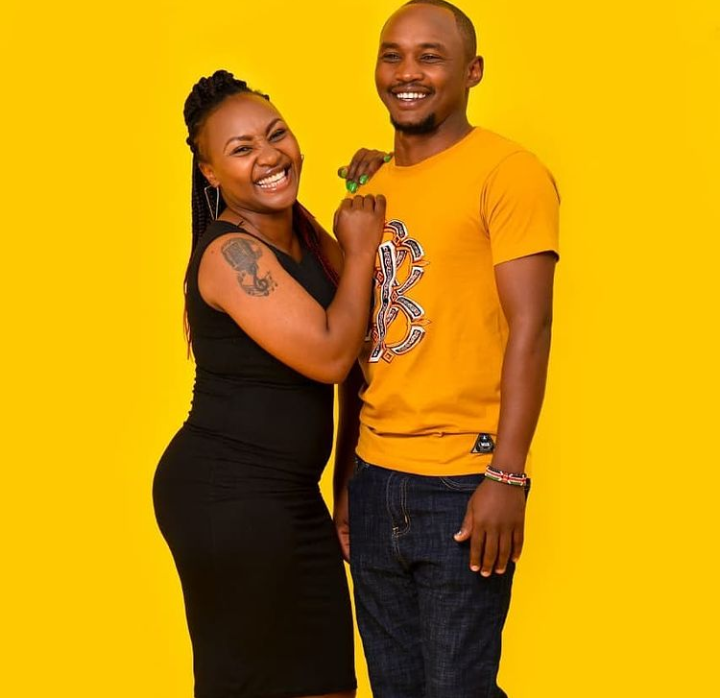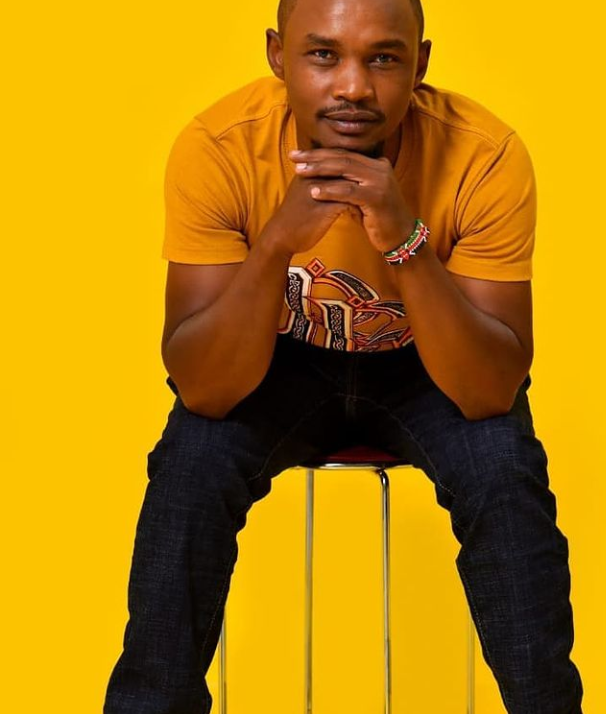 As per his bio on his Instagram account, Gathoni Njuguna's brother Erick Njuguna is the CEO of Pallet Art, which is a company that deals with home decorators.
Content created and supplied by: Whizerwriter (via Opera News )