Professor Magoha Spotted Laughing
The Education Cabinet Secretary is always known as a no-nonsense and strict guy. Many people have never seen him laughing that is why this photo erupted the Internet.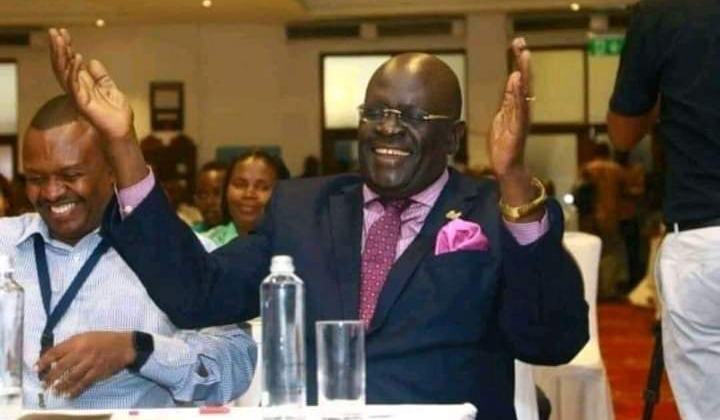 Kenyans.co.ke asked their fans what they think made Professor that happy after publishing his all smiling photo. This brought mixed reaction amongst the people in the comment section.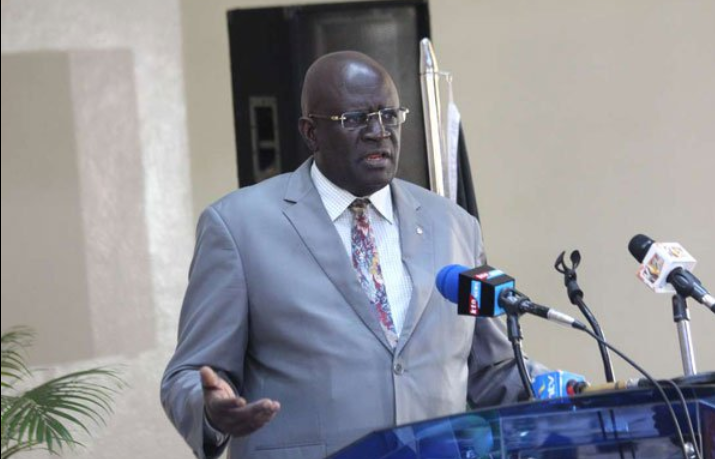 Some of them are saying that the photo was photoshopped that he is not the real Magoha because they have never seen him laughing while others are making jokes out of it.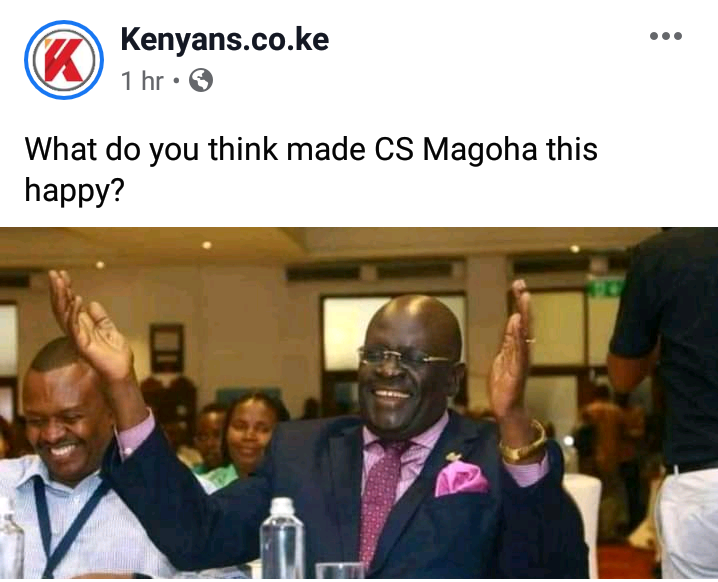 He is one of the most celebrated education stakeholders in the country. He is loved and respected by many. He is taken as the most strict Cabinet Secretary in the Education Department.
People have created memes with his photos claiming that he was laughing but that was not true. This might be the only photo on the internet where Professor is laughing.
We wish him all the best in his future endeavors.
See the reactions below;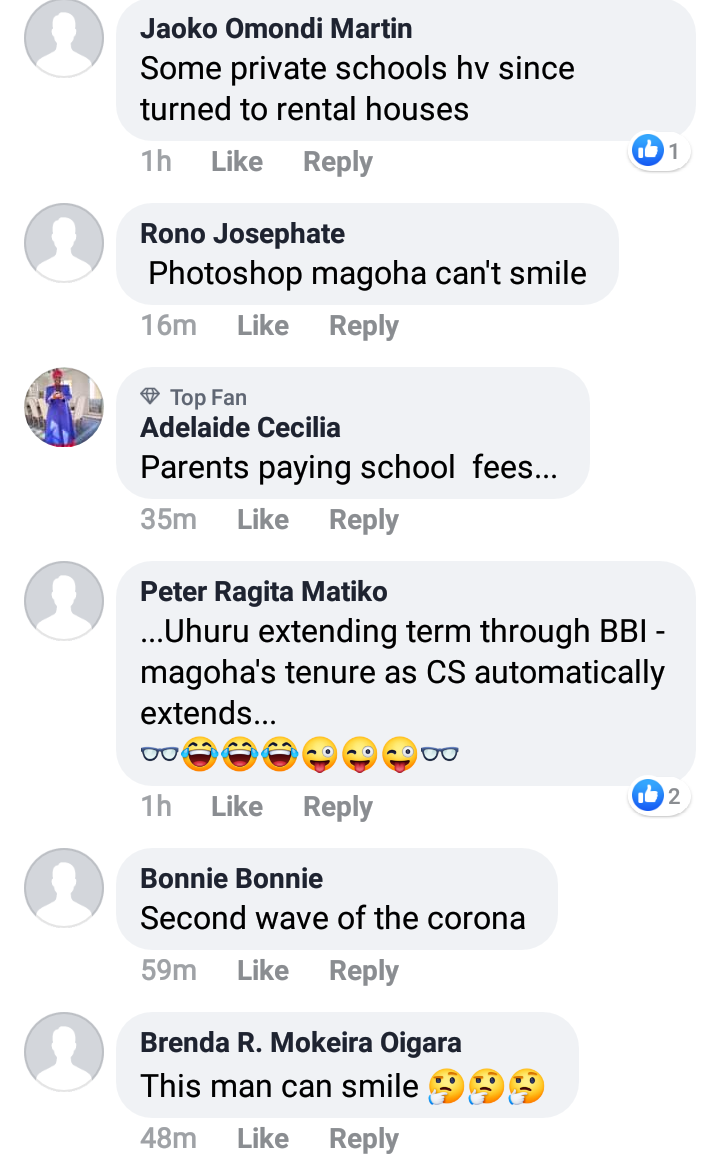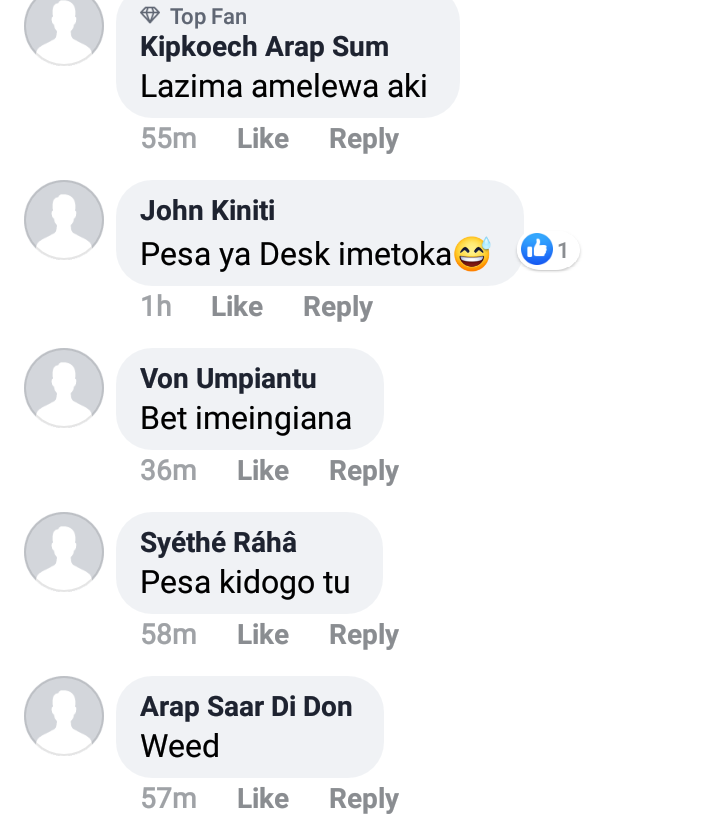 Content created and supplied by: JObila (via Opera News )