Angelina Jolie had troubled childhood when growing up and actually struggled with depression at a young age. While growing up she had tried to take her life a couple of times and literally hired a hitman to take her out. It was through her successful career that she was able to overcome her depression as she lives the Hollywood life. As a teenager she went she turned to drugs so as to ease the pain and struggles she was going through. She abused heroin, cocaine and LSD. It was when she had her first son Maddox that she stopped abusing the drug.
Sir Elton is a common face in our screens. He is a singer who has graced and entertained over 4 decades and is not stopping any time soon. The singer has struggled with drug and alcohol addiction for over 30years. He struggled a lot to stop using cocaine to the extent of cutting his social life.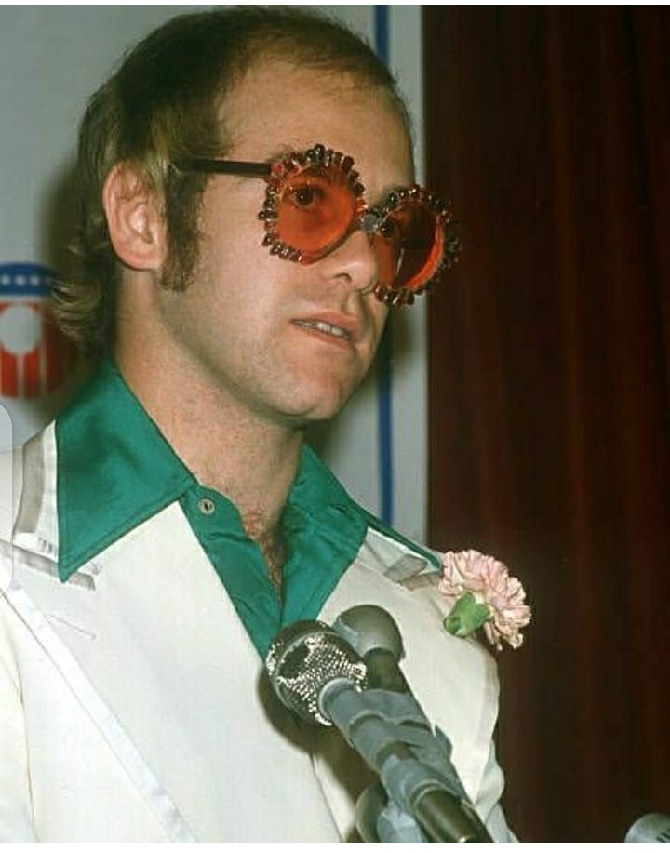 Lady Gaga recently had the privilege of performing for the 46th President of the US Joe Biden during his inauguration ceremony. Lady Gaga looked up to the Beetles, Michael Jackson and many other singers while growing up.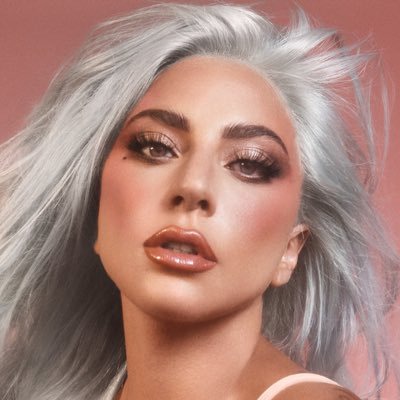 Believe it or not, Demi Lovato had struggled with Cocaine addiction. She had literally smuggled the drug into the aeroplane as she couldn't stay for long without consuming it. The music singer and actress sought help and went for rehab to be able to live a happier and healthy life.
Sia struggled with drugs addiction and opened up about her situation in 2008 in her Twitter account she posted, "Eight years sober today. I love you, keep going. You can do it."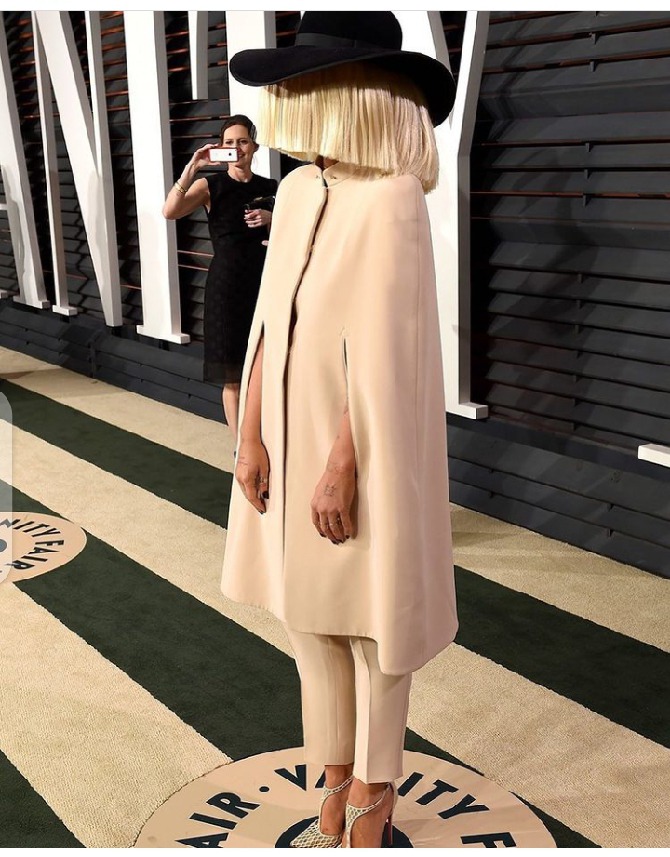 Eminem has used Valium and Vicodin for a long time. He could consume up to 20years prescription tablets.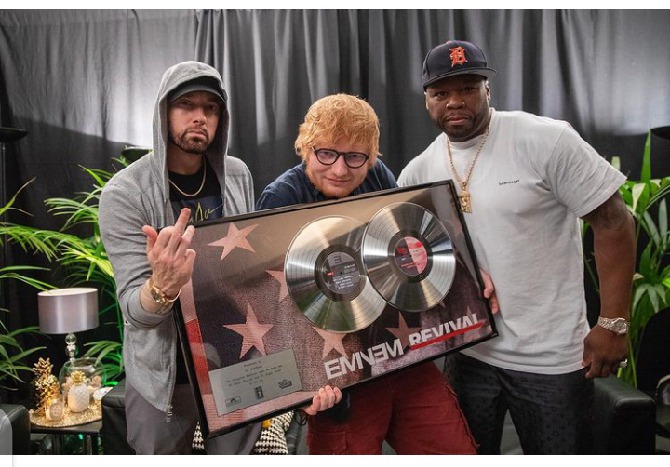 In an interview with GQ, Kanye West revealed that he realized that he was an alcohol addict and no one around him could open up about that to him. It's after he realized that he depends on alcohol so that he could work that's when he stopped consuming alcohol.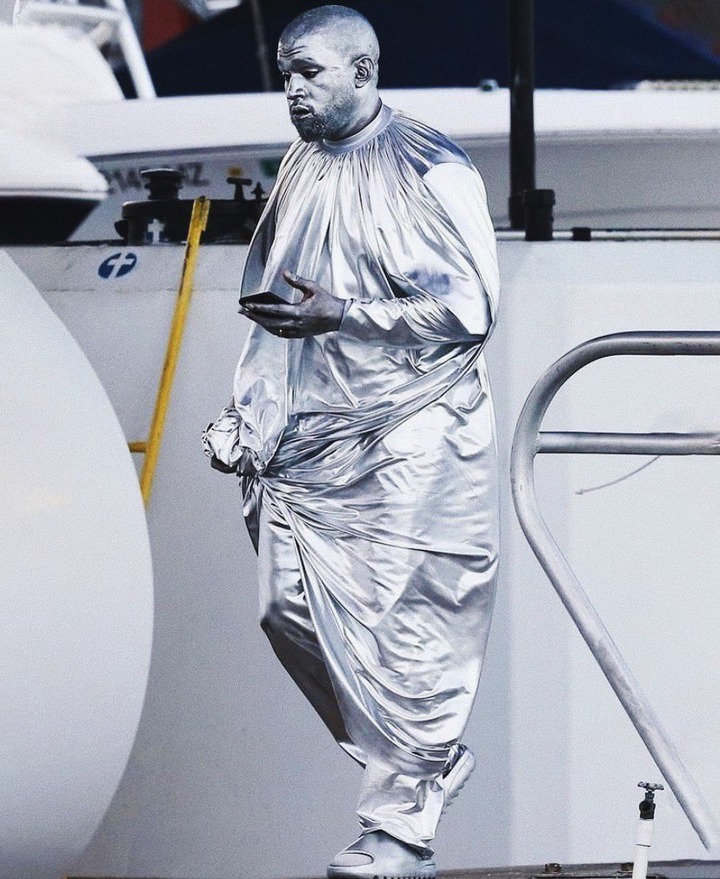 Content created and supplied by: WanjikuRachel (via Opera News )