She was born and brought up in the Akorino community . Luckily she was taught all the rules and regulations that are followed in the Akorino religion .
Ruth wa mum later started her music journey where she is known due to her nice vocals .In the recent past she have been trending due to singing secular music while as she a gospel music .Many people criticized her in the social media .
"I don't care what people think of me or what they talk about .I live my life and singing secular music for me is not bad .The song is full of good content and I wanted also to promote the song ."Ruth adds .
"In the past i was drinking beer .This is because i went through some depressions . Although i was not drinking in the public, i did it secretly .I later stopped the habit ."Ruth said this in an interview in a YouTube Channel .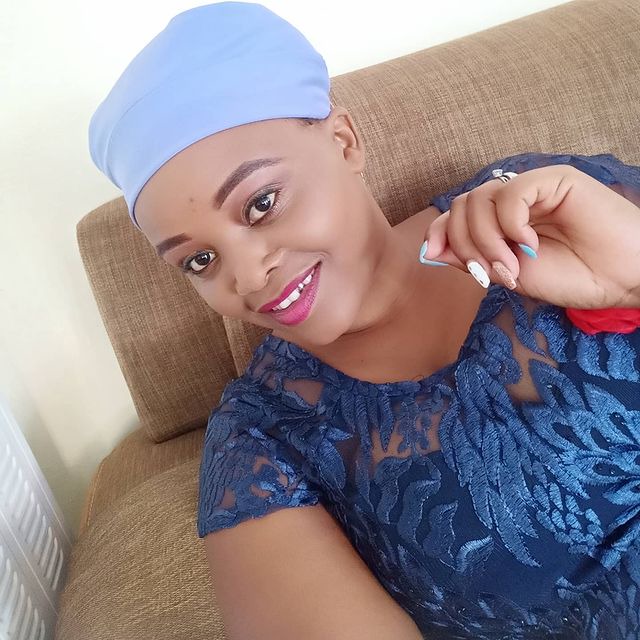 Ruth was also captioned holding a bottle of Henessy which is a very expensive .It is also the most luxurious drink in the world .As per her say she had bought it because it was her birthday .
Fortunely her friends were to use it to wash her . Unfortunately they didn't use it .They used it on other purposes like drinking .
As per her saying drinking is not bad as long as you are doing it correctly and responsibly .
Never judge a person for what she or he wears or does . Everybody have a life to live and enjoy .
"Even Akorino are also people who are like anybody else .We also love living a good life and doing what our hearts love ."She says .
God looks at the heart not what you love doing .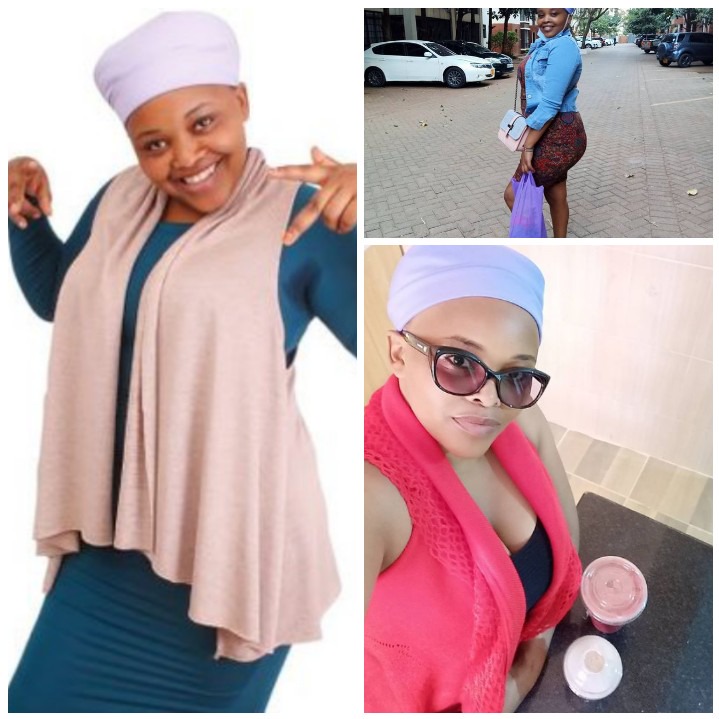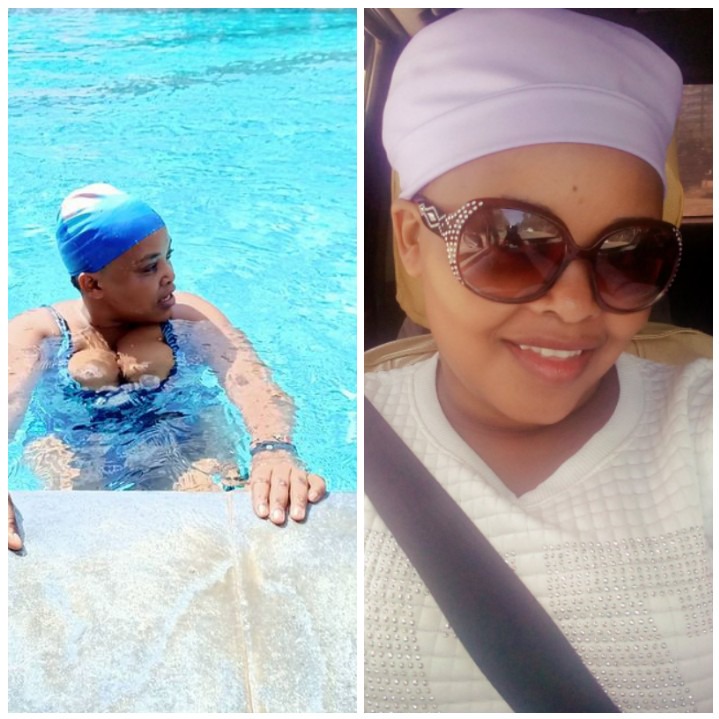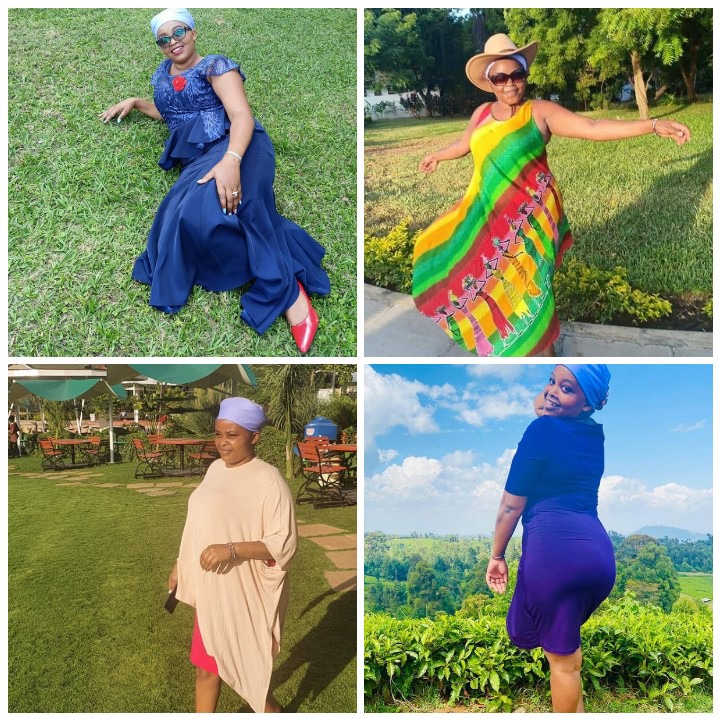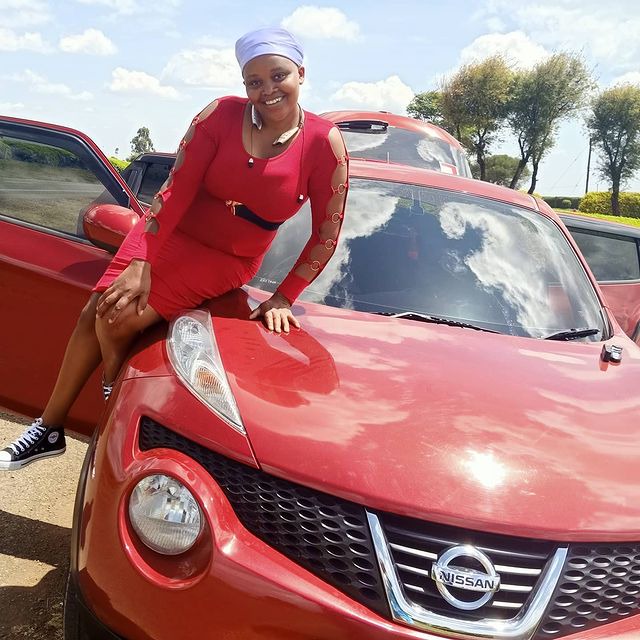 Content created and supplied by: Onekibet (via Opera News )