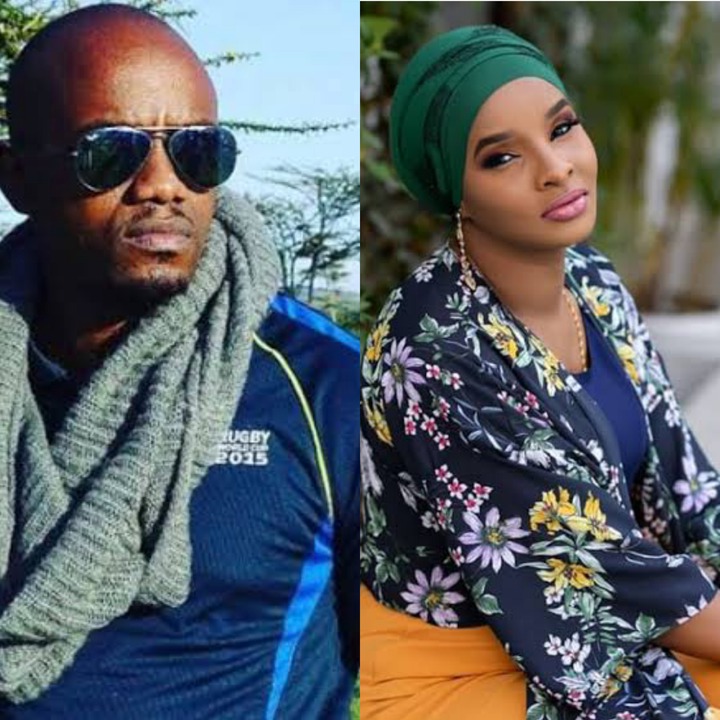 Renown Royal Media swahili Journalist Lulu Hassan has today been threatened on being blocked by fellow Citizen TV Journalist in twitter after her reaction to his serious message where he deeply expressed his burning concern.
Lulu Hassan who anchors news mainly during the weekends is characterised by her hilarious nature because in some instances because in some messages of her husband Rashid Abdalla she mostly gives funny reactions which always sets the internet ablaze.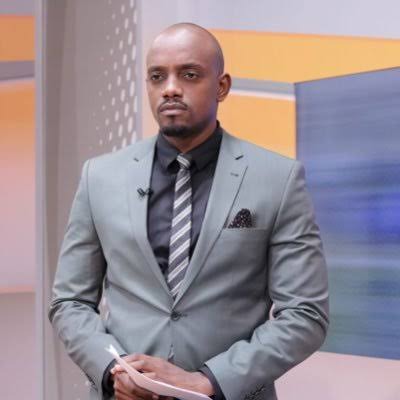 However this was the situation today after sports journalist Bernard Ndong tweeted that, "Good afternoon...kindly, if you send a private message to a stranger on social media, please share your greetings and exactly what you want..this silly trend of saying "Hi'' and just chilling to see the response should stop..it's frankly irritating.." Bernard Ndong stated.
Reacting Lulu Hassan funnily typed back on the same issue Bernard Ndong was furious over.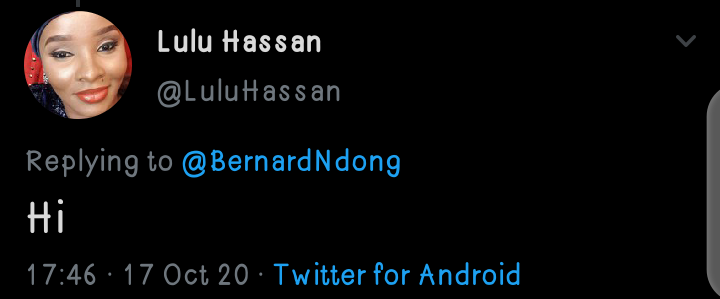 In response to Lulu Hassan's reply, Bernard Ndong reacted with a block video message.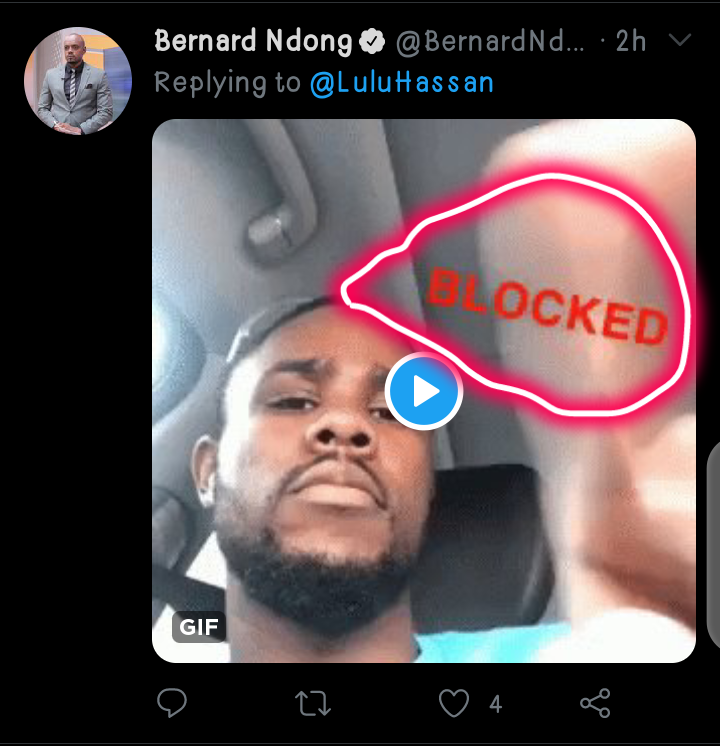 Here's a sample of reactions from netizens after Lulu Hassan's funny message to Bernard Ndong: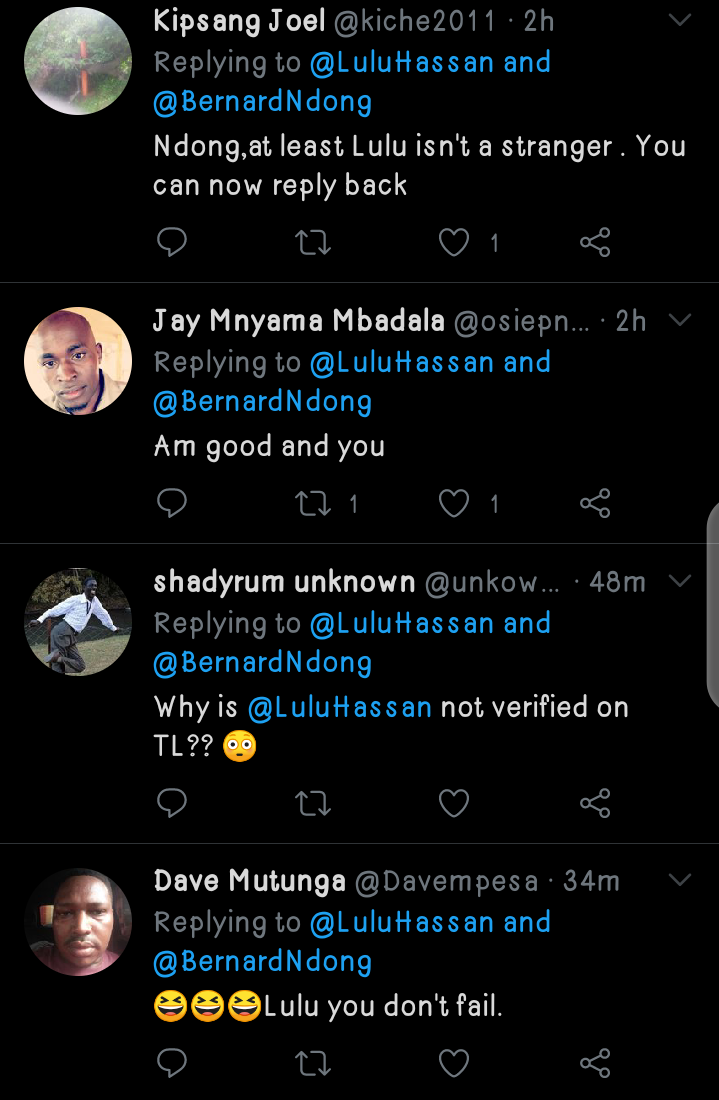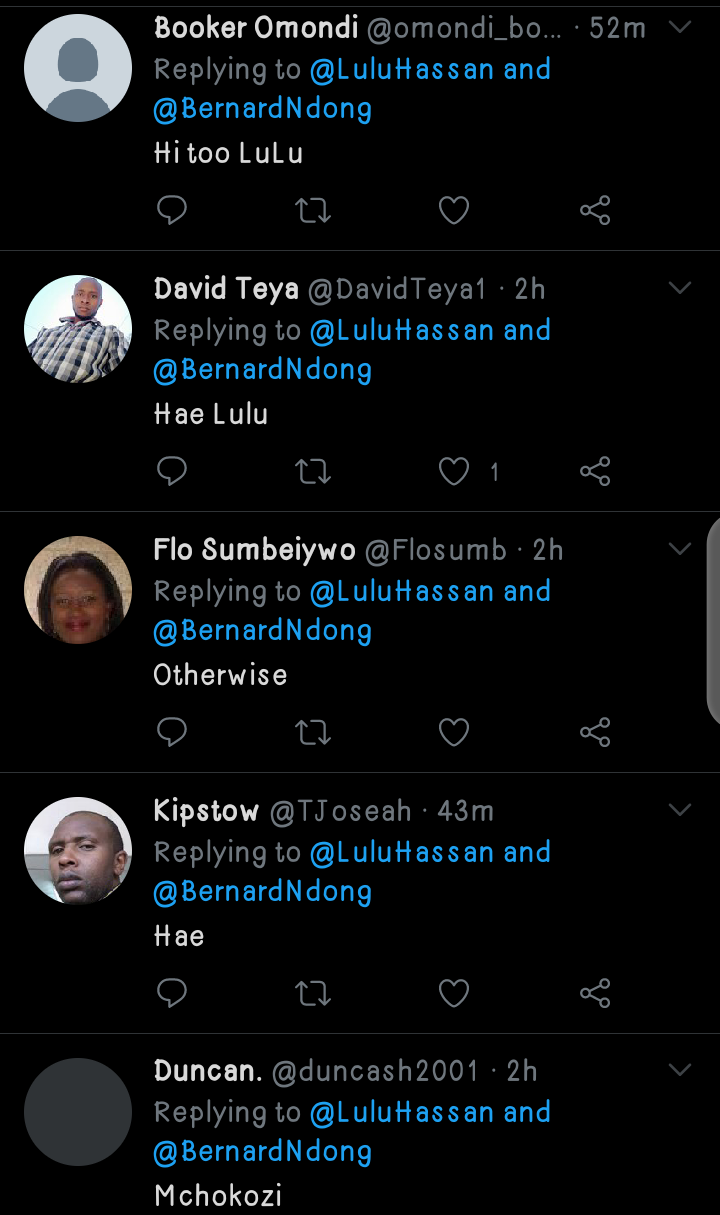 Meanwhile what's your thought on the matter? Share your opinion in the comment section below.
Content created and supplied by: 360°News (via Opera News )