Angela Wanjiru Muriuki alias Ciru Muriuki as she is famously known is among a few journalist in Kenya who have worked both on TV and radio stations and have a huge fanbase and alot of followers on social media.
Ciru Muriuki is a former Journalist at K24 with the Alfajiri Show,where she worked for less than a year. She is also a former host at The Trend a show that airs every Friday at 8.pm. Among her co-host were Larry Madowo,Amina,Butita etc. Ciru has also worked with Nation and Homeboys Radio.
.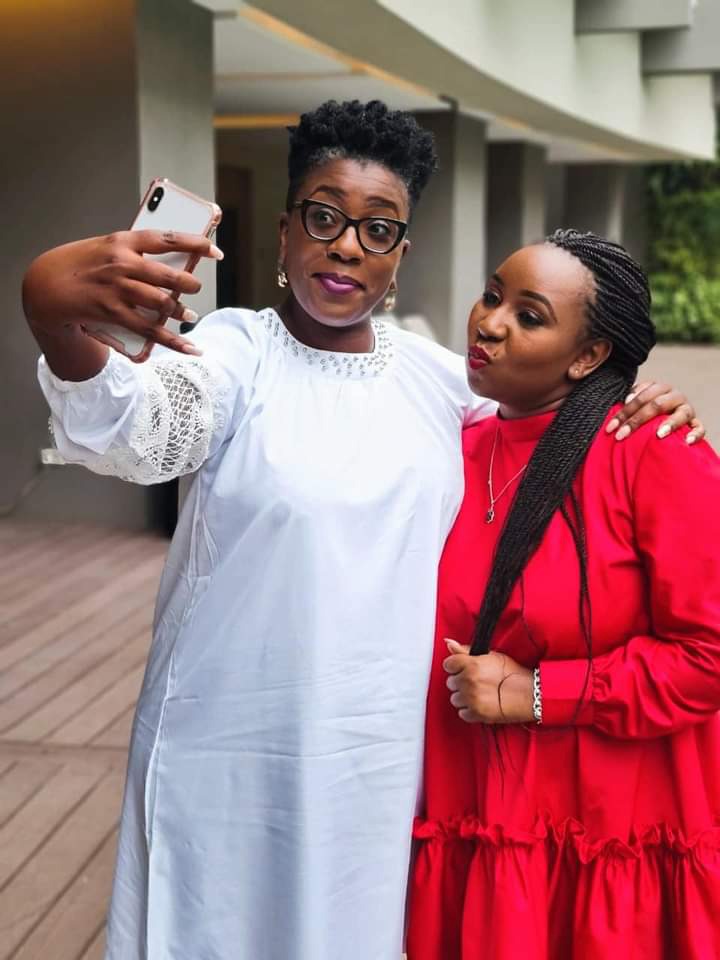 Currently, Ciru Muriuki works for the BBC, an international media company with great roots in East Africa and other regions of the African continent.Now, her new title among the social media fraternity is "Ciru Muriuki BBC," a term that is expected to stick as long as she works at the big media station.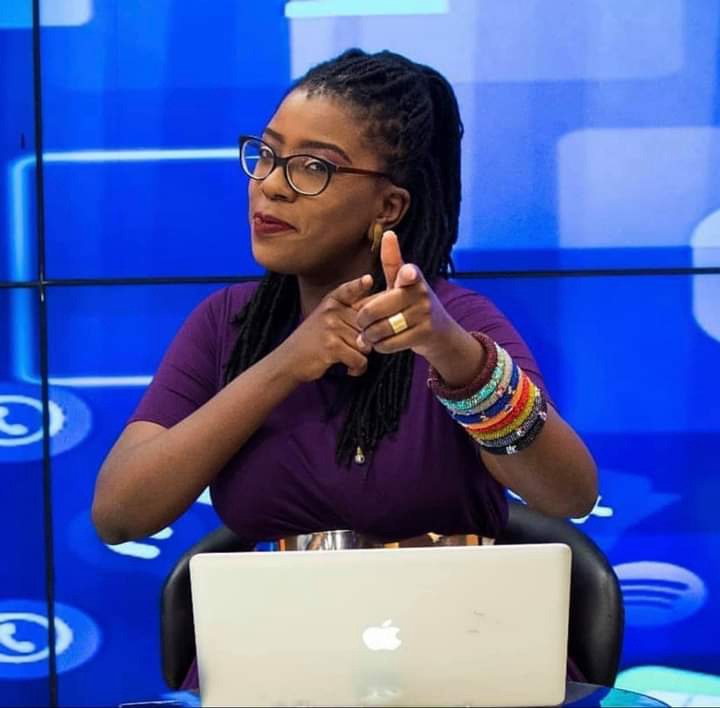 In University City studies Medicine for three years but later dropped out choosing journalism. A field that she is perfect in so far so good.
Beside her career little is know about Ciru. She is one media person who has succeeding keeping her life private and away from the lime light this is inclusive of her relationship status.
However according to her, she is an introvert and when off work she prefers staying at home. This may look awkward considering her out spoken nature. She says to convince her to go you will have to do a lot of work,since she prefers watching television, taking a glass of wine or a cup of tea by herself. She is also a love of interesting books.
The sassy journalist also says she loves black. And if indeed you are her fan you may notice her dress code is mostly black.
Here are a few breathing taking photos of Ciru Muriuki:
: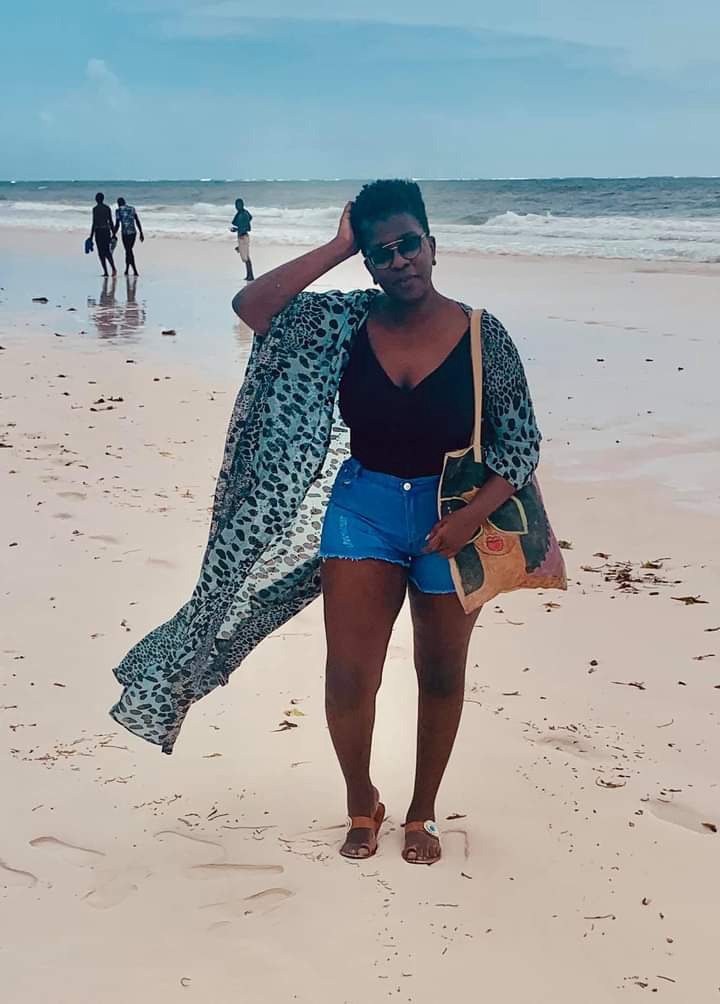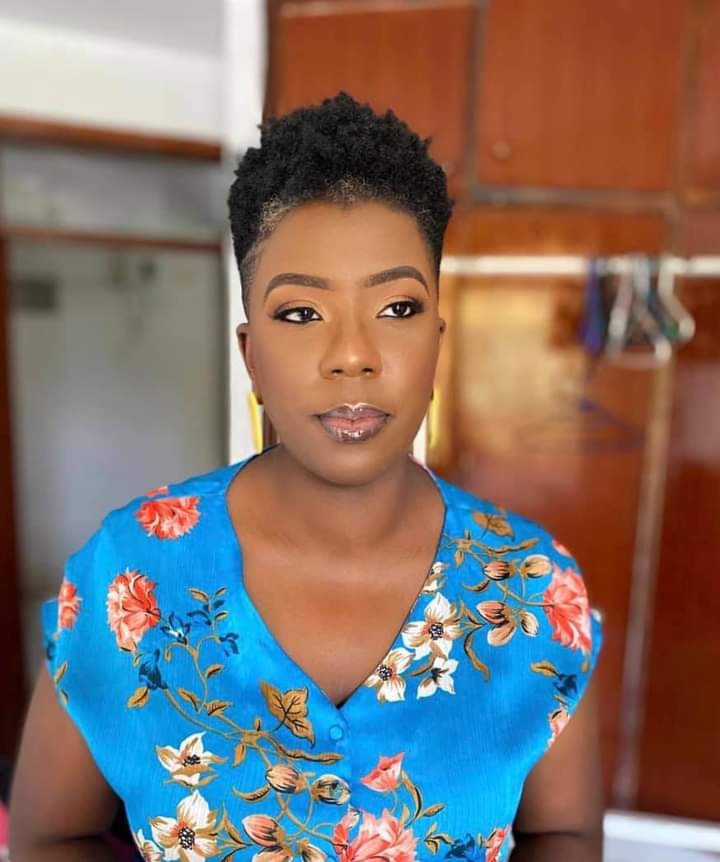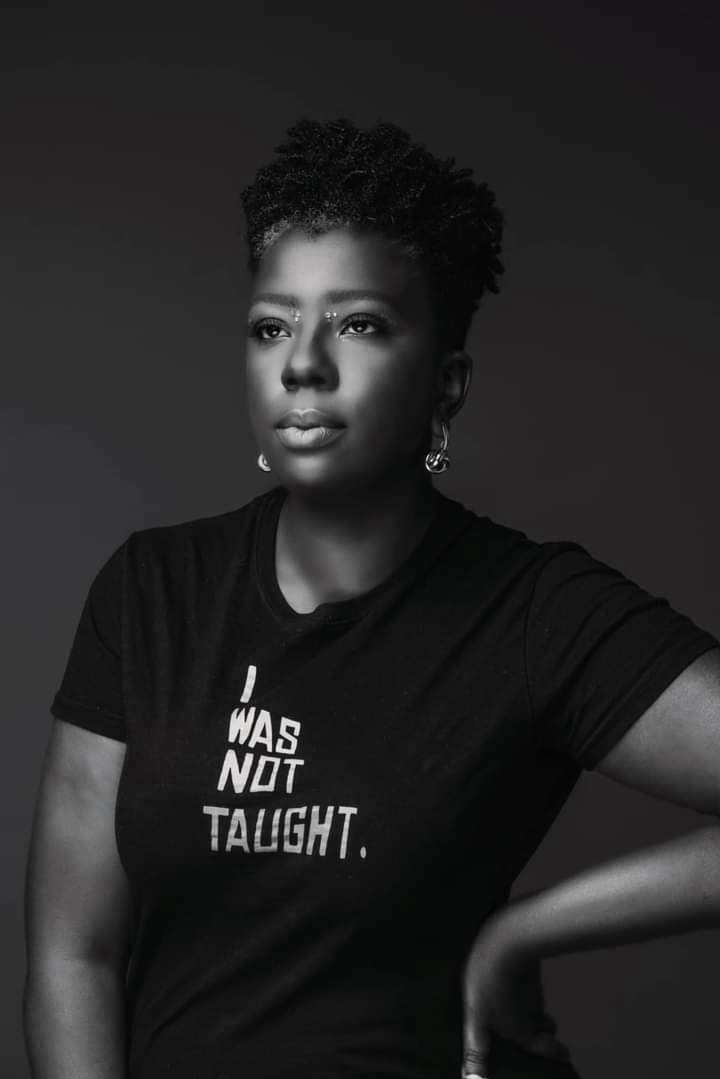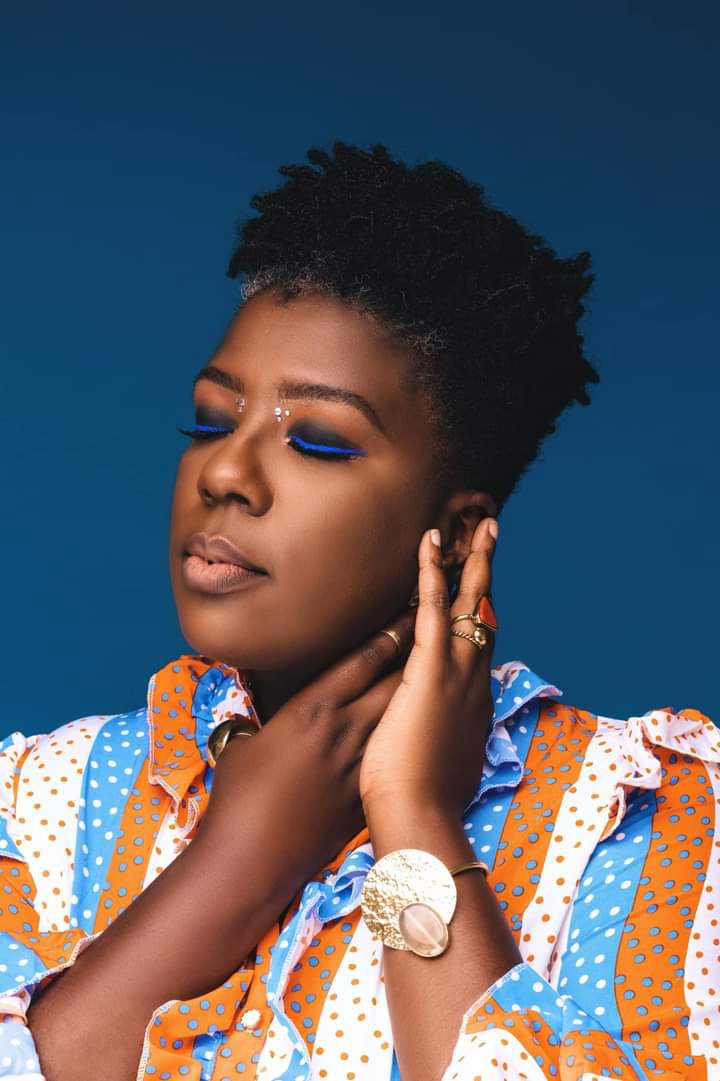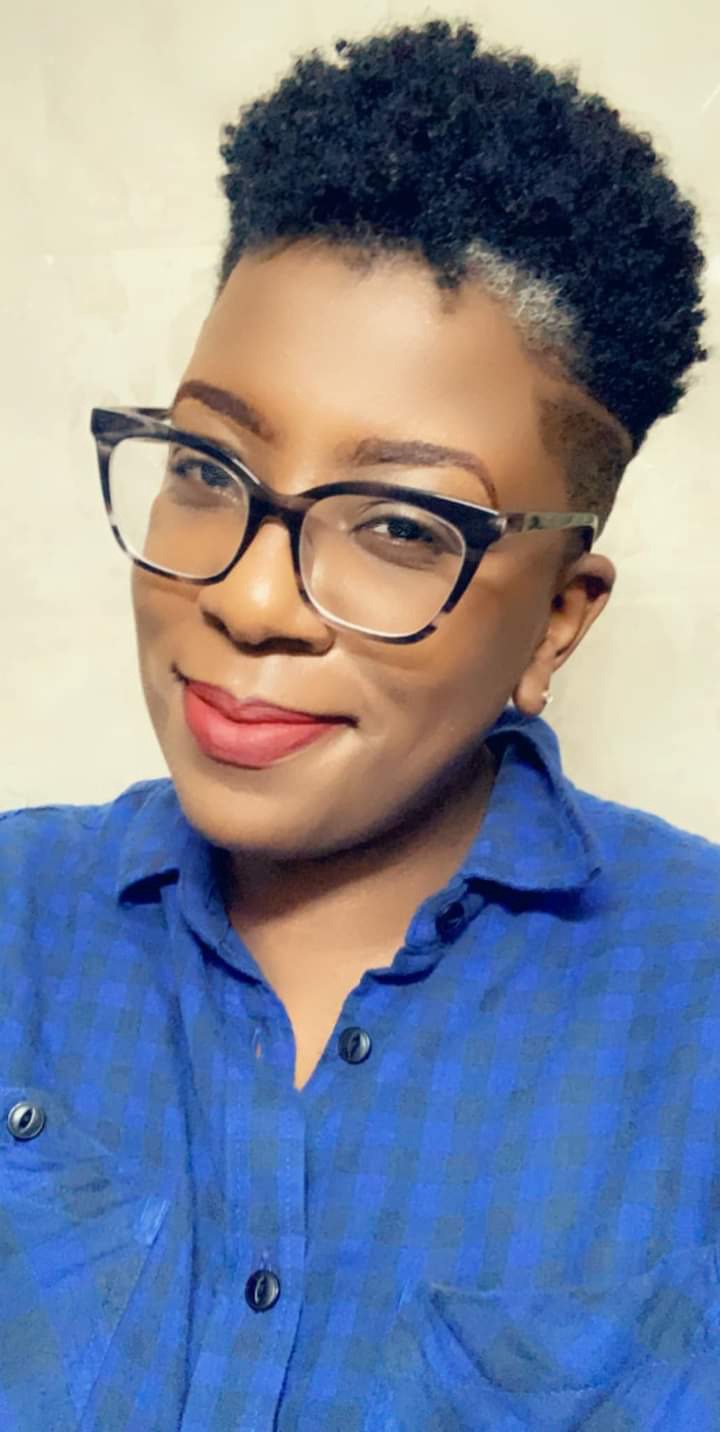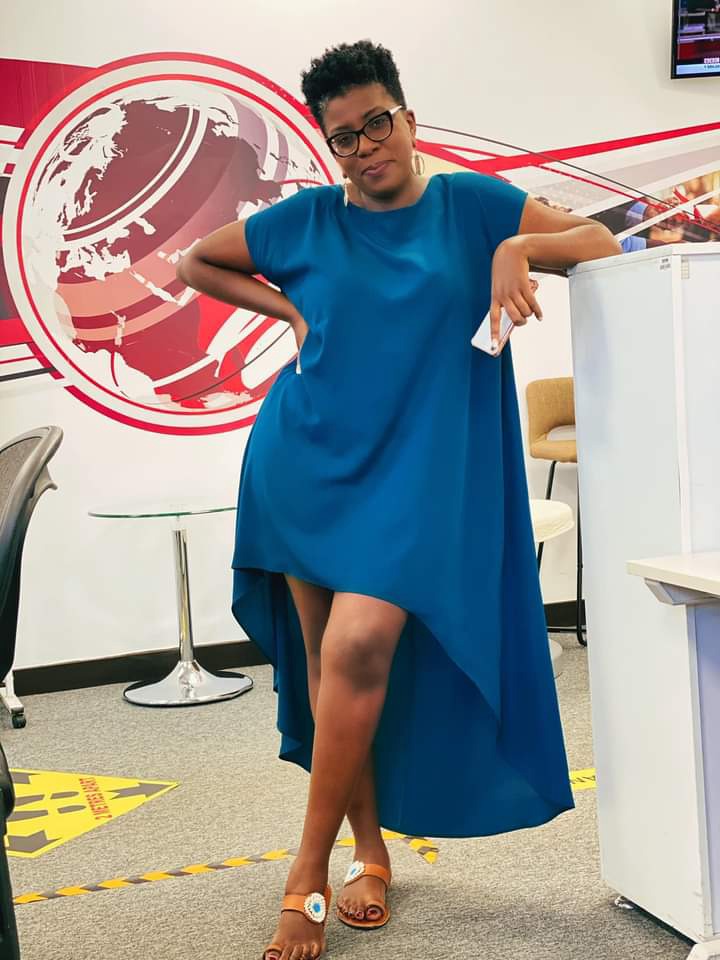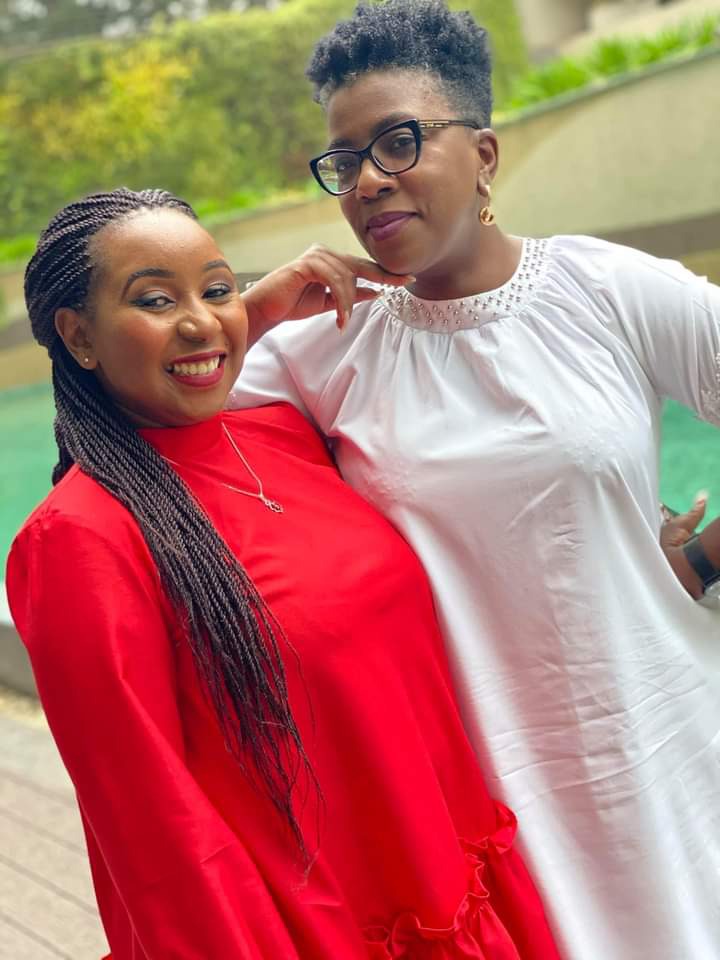 Well she is indeed a soul to turn heads.
Photos are courtesy of her Facebook page.
Ciru Muriuki has definitely created a great foundation in the media industry and is one of the most popular female media personalities in radio and television.
Bobo14
Content created and supplied by: Bobo14 (via Opera News )