They say the most darkest hour is the hour before dawn, and weeping may endure throughout the night but joy comes in the morning.
I want to commend Ruth Matete for her impeccable fighting spirit, after all she has been through.
It's not easy as a young woman, when you lose your husband just five months into your young marriage.
And in most cases the situation is usually made worse, when your are a public figure of Matete's caliber.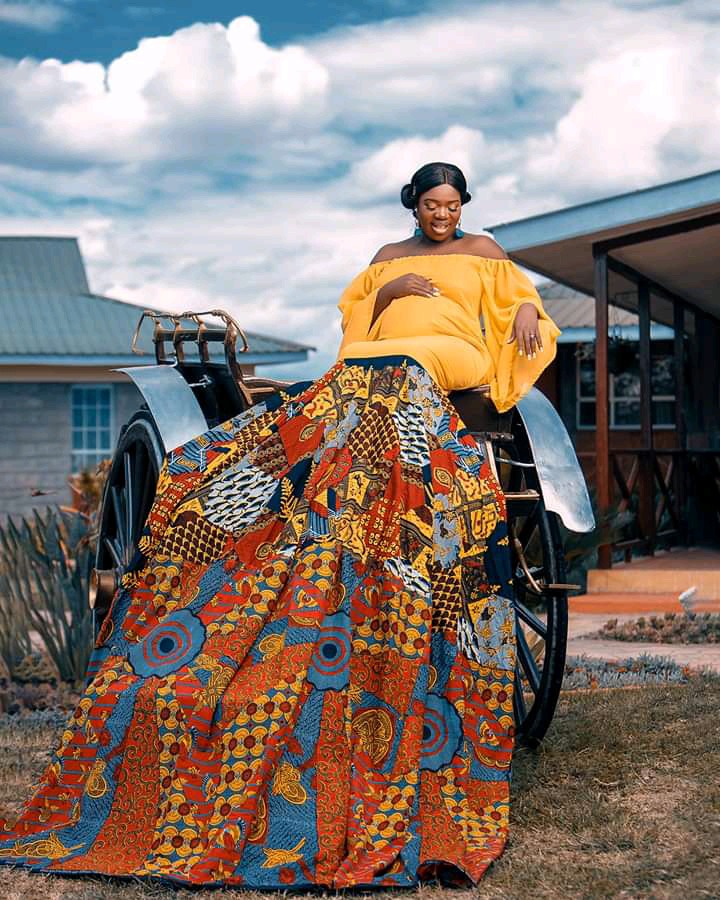 That's why she had to delete all her social media pages, and concentrate with her life away from public glare and social media.
According to Ruth Matete, she was tired of all the negative bombardment she experienced in the social media.
Some individuals can be so unforgiving, they just wake up from their beds and look for who to bully in the social media.
This trend has to stop, because what you sow is what you shall reap. Let's learn to be accommodating and respect each other privacy.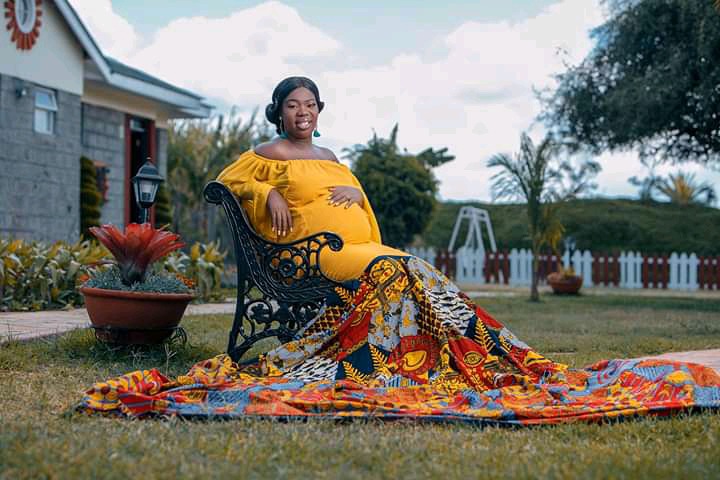 Ruth lost her Nigerian husband Pastor John Apewajoye, after suffering 60% burn from a tragic gas explosion accident at their residence.
He later succumbed to the burn related injuries on good Friday 11th April 2020, after developing complications such as Sepsis, multiple organ failure while he was receiving medical treatment.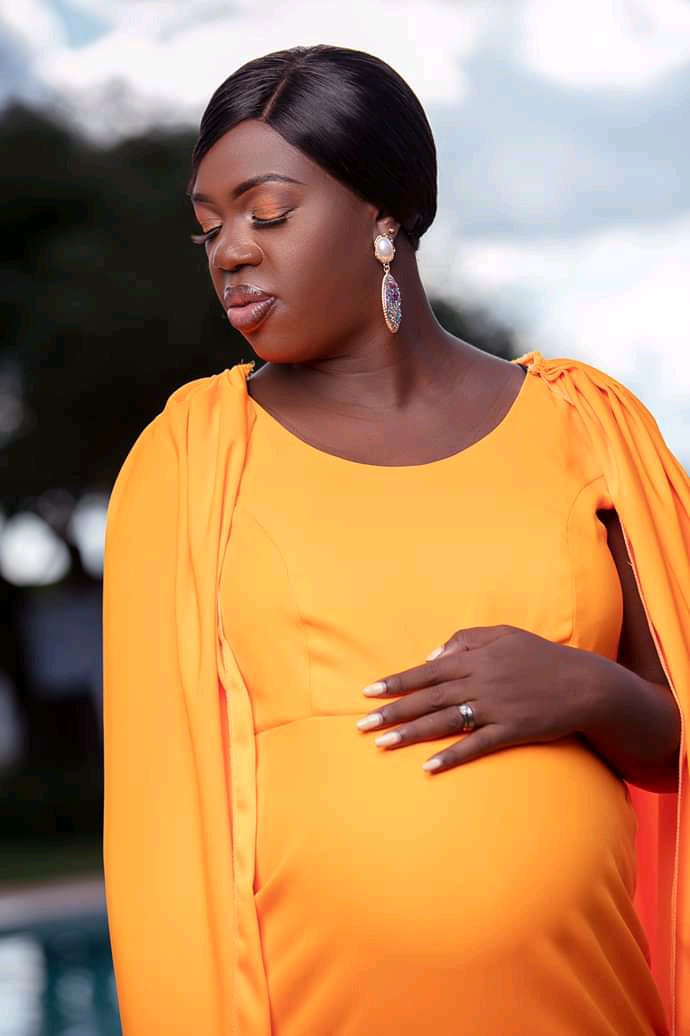 The lose of her husband really affected psychologically, and it was even made worse because she was some few months pregnant.
Being her first pregnancy, she really needed her husband by her side. But fate had just conspired with nature, and plucked him away from her when she need him most.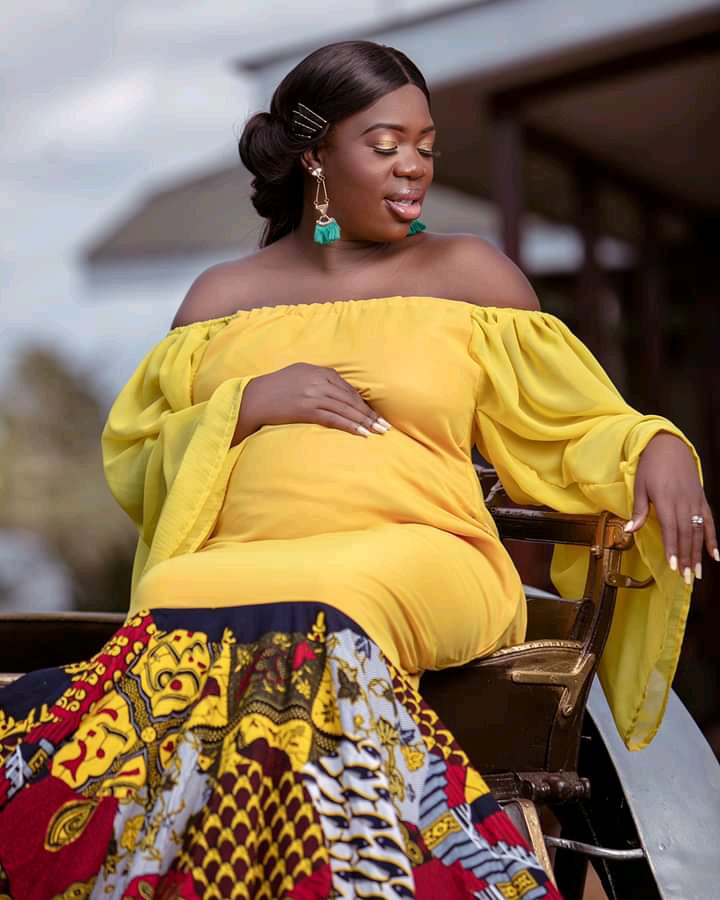 They say when life gives you lemons, then make lemonade. And that is exactly what Ruth Matete did, she picked herself up and decided to take the bull by the horns.
The former TPF season 5 winner, turned to God for solace and comfort. And with God on her side, she knew no mountain was too big for her to conquer.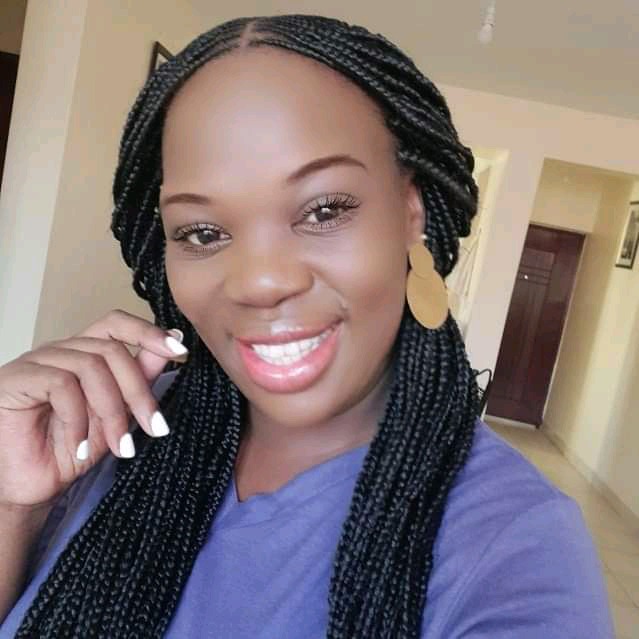 Ruth knew that she had to cut a Gordian Knot, and she had to do that by overcoming all the spokes put in her wheel by fate.
She decided to give a blind eye, to all the people who were vilifying her for the untimely demise of her late husband.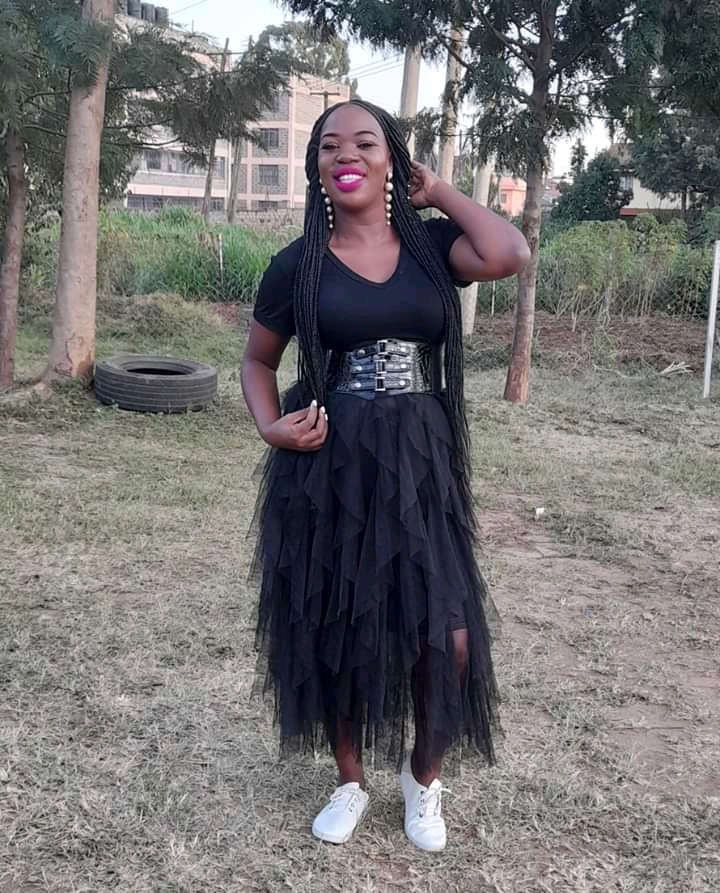 The virtuoso Gospel Musician, wished that her midnight hour could be abridged.
And the faithful Lord did just that, he gave her divine assuage by blessing her with a beautiful baby.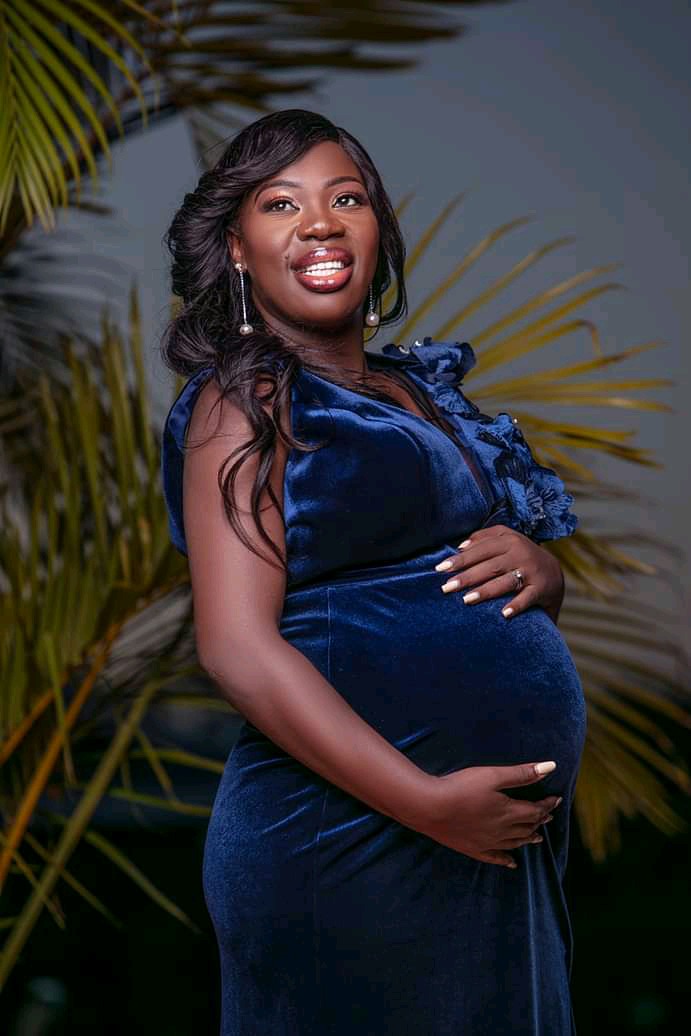 She named the baby Reyna Toluwa, and wished that her husband was alive to see there bundle of joy.
Ruth Matete is as strong as an Ox, the advent her baby has really given her a new impetus to face life with her shoulders raised high.
And she has proved that, there is a silver lining in every cloud. Whenever you are faced with any challenge, just know that there is light at the end of the tunnel.
Content created and supplied by: Mikibon (via Opera News )