We all know what insurance companies do, they basically help to safeguard assets and compensate a person incase there is any form of destruction of the safeguarded assets.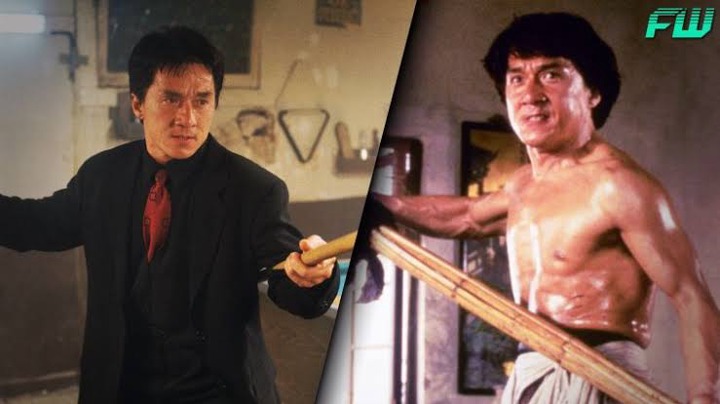 When safeguarding assets, one is required to pay a particular amount of money consistently after a particular period of time.
But what happens when all insurance companies in the world refuse to give you any form of coverage for any insurance, that definitely is a problem especially when you are a famous person.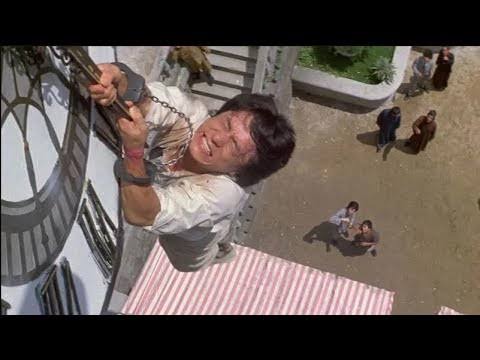 (Chan in one of his movies, it was in this part that he fell and almost died)
That is exactly what happened to the legendary Chinese actor Jackie Chan who is also a martial arts expert. Jackie Chan has been blacklisted by insurance companies and that may actually surprise you.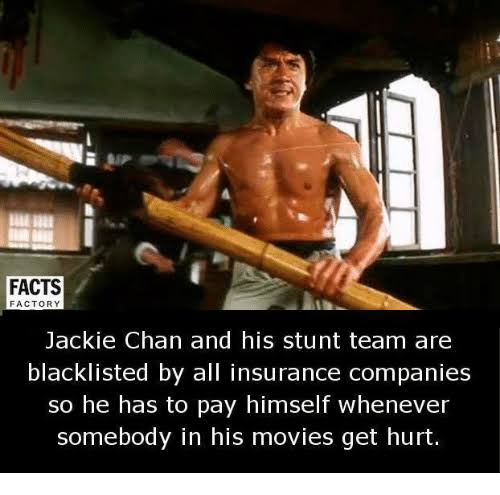 The actor is known for performing many of the realest stunts ever. In many of his movies, together with his team, he has hurt himself so badly that he has had to had surgical operations. He has hurt himself many times and currently holds the world record of performing the realest stunts.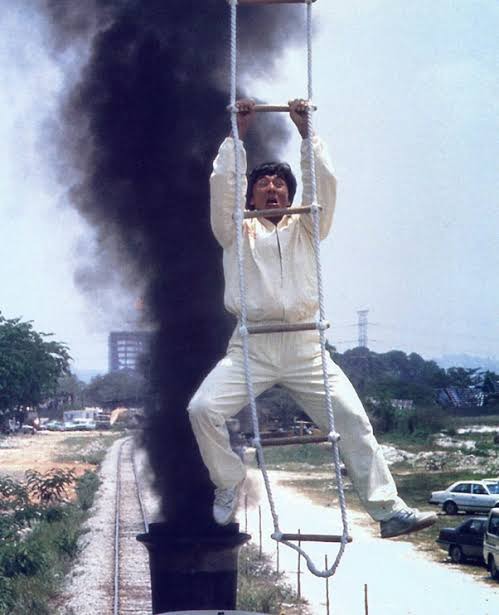 (photo of Jackie Chan in one of his movies hanging on a ladder suspended from a helicopter)
In one instant he fell from a storey building and almost died during acting. In the process many insurance companies have been afraid to offer him any insurance cover because of his regular daring stunts that are continuously a threat to his life.
If any of his actors in his films is ever hurt, he is the one who is supposed to take care of them because no insurance companies can be able to do that.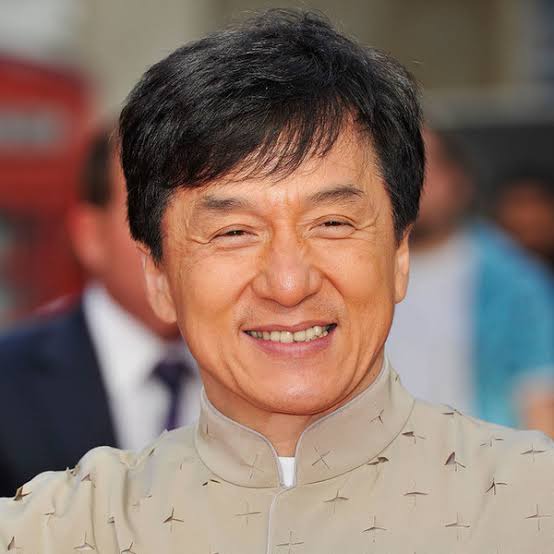 (Photo courtesy/google)
He is indeed a legend, big up to the legendary actor for his amazing real life stunts. Don't forget to like and also share.
Content created and supplied by: [email protected] (via Opera News )