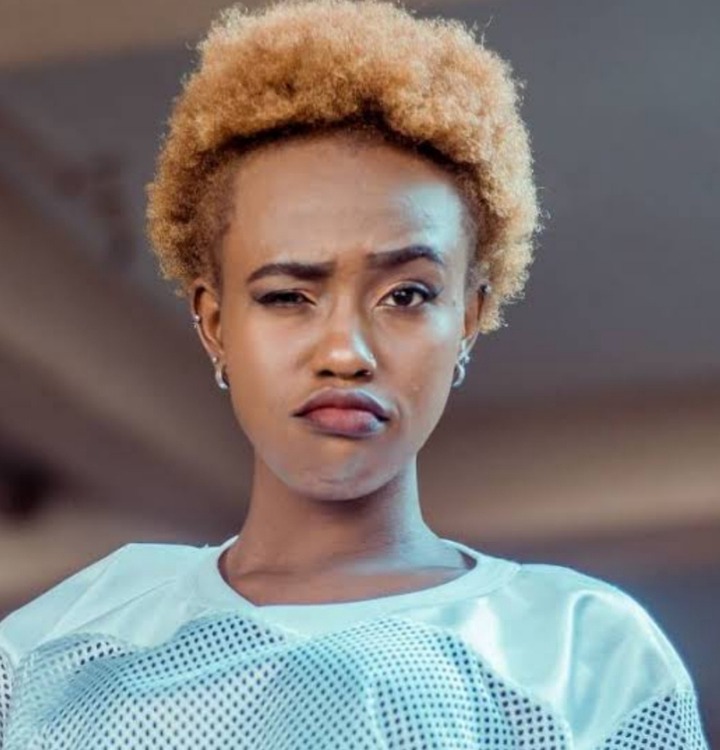 Azxiad has been experiencing a lot of cyberbullying on her social media pages in the last few weeks. However, she is still strong and continues to pay her haters dust.
The social media influencer and TikTok superstar came into the limelight a few months back when one of her challenges went viral. She had an overnight type of come up and all this has come with its own challenges as she is despised by many because they consider her lucky.
Azziad is just 20 but she is currently one of the biggest stars in the country. She Boasts over 800,000 followers on her Instagram account and almost half a million more on her TikTok account. She has received numerous endorsements and has done a lot of jobs within the short period she had been in the limelight.
She recently started hosting an entertainment show on one of the local television stations and it looks like the young star won't be leaving the limelight anytime soon. The success she had got is an inspiration to many young Kenyans and she continues to mentor many other young Kenyans on her social media pages.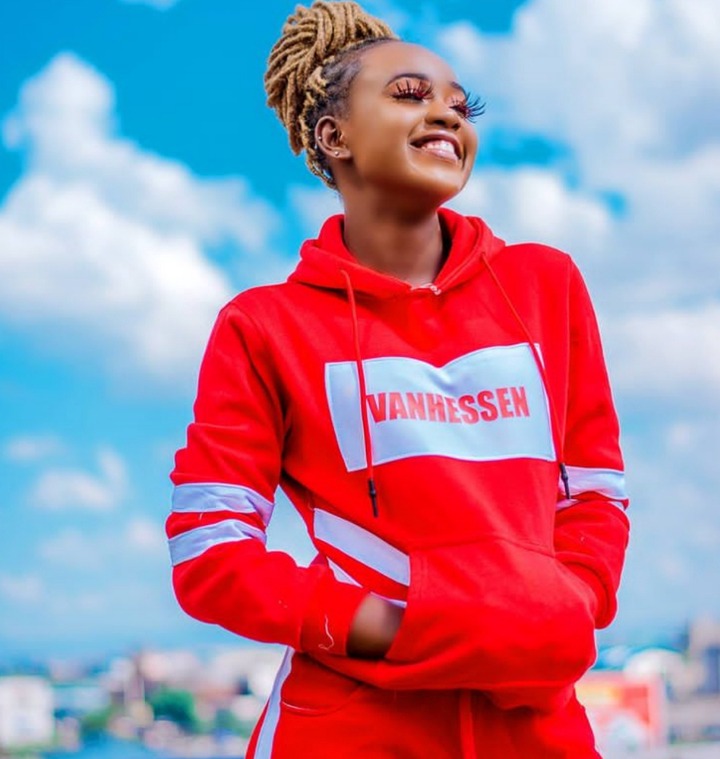 The TikTok star's journey has not been smooth and she continues daily to go through a lot of cyberbullying. The star yesterday shared some photos with Kamene Goro, Wahu, and Avril but she appeared a lot darker than usual and this caused a lot of conversations on social media with many thrilling for using filters to appear lighter.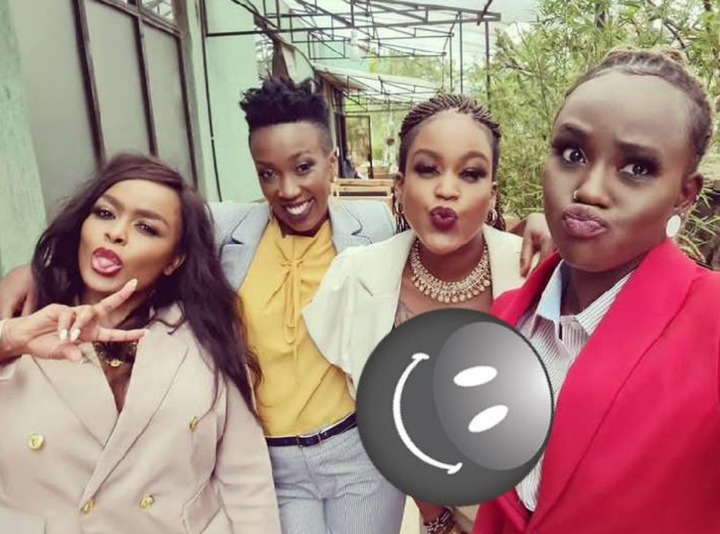 Her is how some of her fans reacted. One said "Azziad kwani aliuza sura ile tunajua(did you sold the popular look?),while another said "Hukueka filters,now Azziad is dark skin(You didn't apply filters, now you look dark skin)".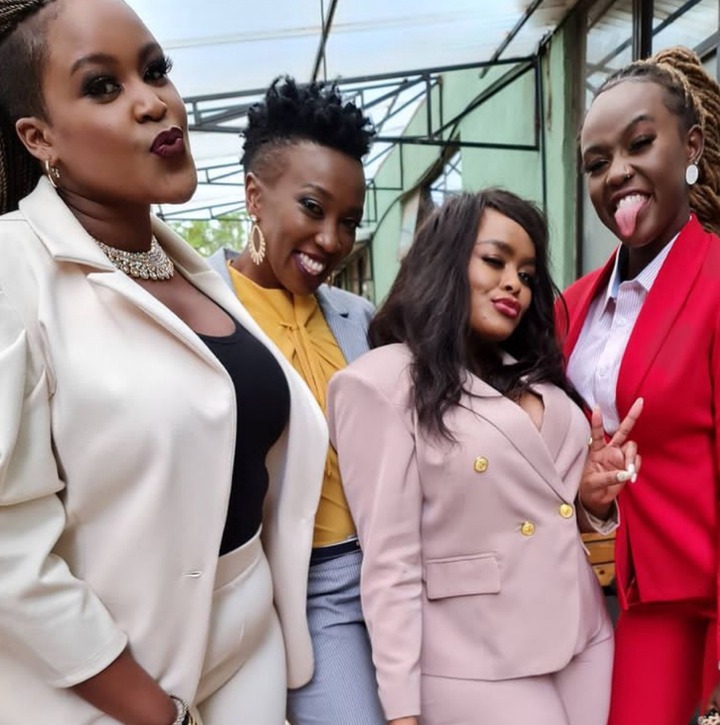 Another one said,"Huyo kweli no Azziad(Is that Azziad truly?)".
Thank you for reading follow for more entertainment news.
Content created and supplied by: Timtal (via Opera News )